The Voice of the Mounties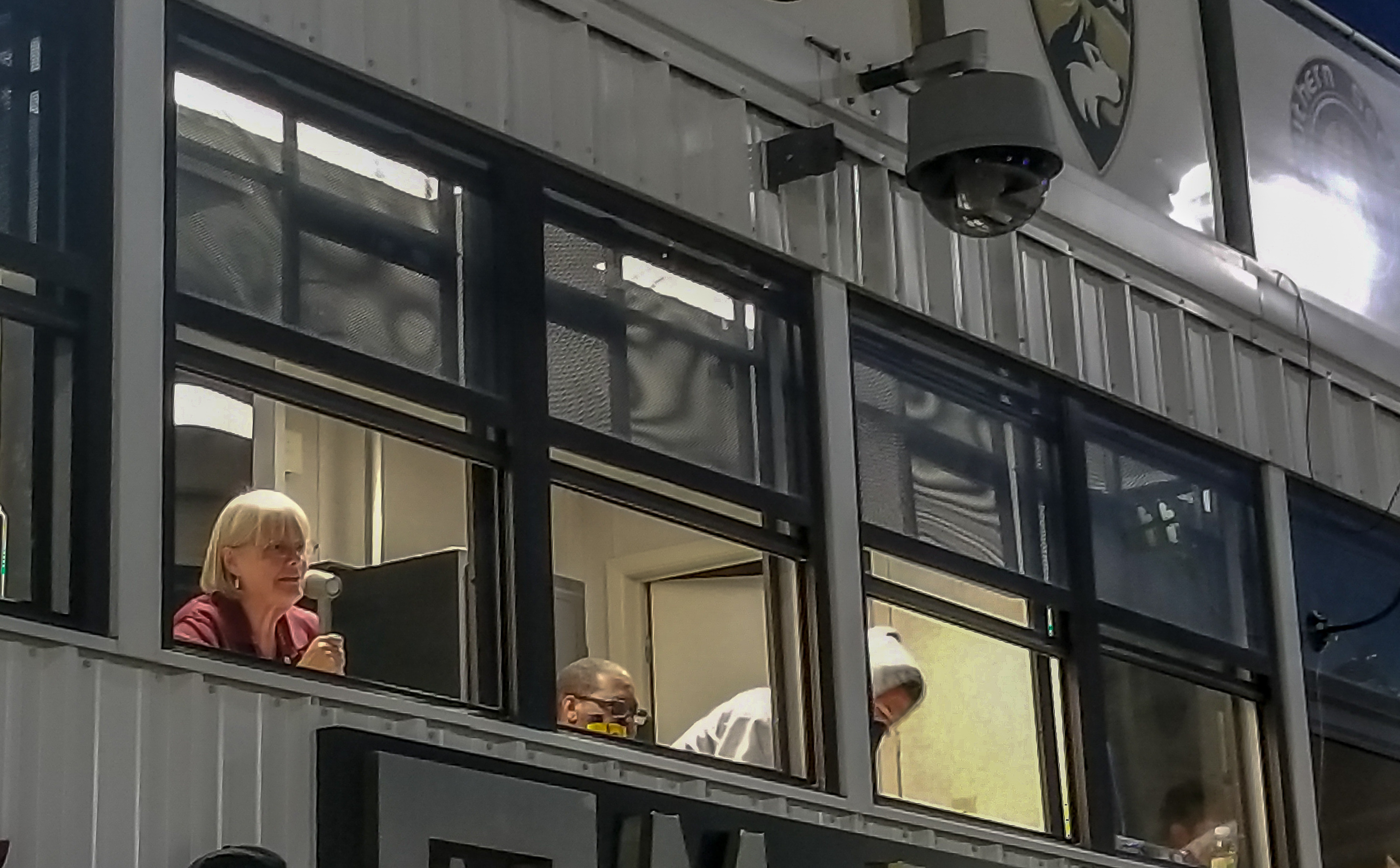 One of the other more challenging parts of her job was pronouncing player names correctly. She tries to get the roster a week in advance to start practicing the names, and she even reaches out to other staff to help ensure she is pronouncing the names right.
"Sometimes in the moment it's all screwed up, but I try to practice," Diaz said. "I do my best to be able to say the names properly and to say their number, not necessarily for them or for anybody else, but for the parents and family who come to support them," she added.
Leave a Comment
About the Writer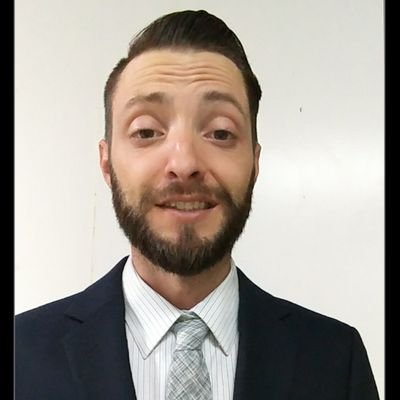 Travis Jepeway, Author
Travis Jepeway is a sports columnist and senior staff writer for SAC.Media. He is a student at Mt. San Antonio College studying journalism.