Kicked Off The Streets
Walking up the driveway of a classic, but quaint suburban home, you can't help but hear the banging of fast-paced beats bouncing off the drums and the wavy sounds of punk-rock guitar riffs coming from the garage. The sound is so hastily tempoed, it almost gives you a feeling of wanting to start a mosh pit in the middle of the street. That's exactly what they want you to do.
It's Kicked Off The Streets.
With the new self-titled album Kicked Off The Streets due in early November, it's sure to bring a more progressive and fast-paced punk-rock sound from the streets of San Dimas. The band was formed in 2015 is made up of four talented and hilarious gentlemen – lead vocalist and guitarist Christian Burkhard, 25, drummer Karrick Clifford, 20, bassist Zach Mottler, 25, and guitarist Matt Wade, 25.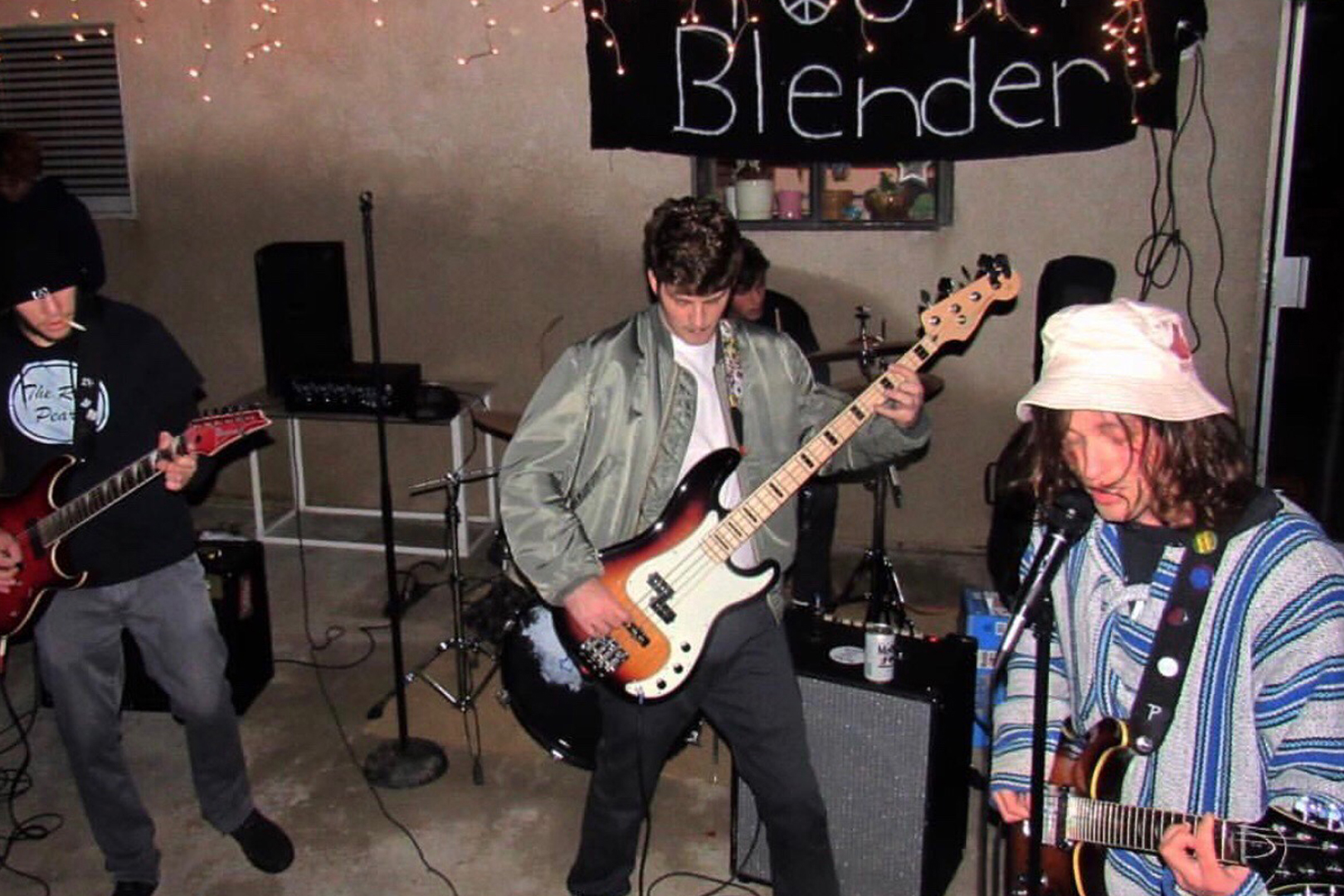 With 14 tracks, including a secret bonus track stuck somewhere within the album, they are striving to bring what it means to be from the streets of a suburban town.
Aside from performing on backyard shows, they have also performed in iconic local venues and festivals such as The Smell and Top Acid Fest. The latter, which celebrates the best of local artists by hosting a block party in Santa Ana, have contributed to the growth of a huge fan base for the band over what they stand for and their sound.
Having one single already out on all music streaming platforms, their song "KOTS," has given fans the chance to see what is more to come from the band.
"This album shows the progression and who we truly are as a band," Burkhard said. "One of the reasons we self-titled this track is because I feel like it really explains us and what we're about as a whole. This new album kind of ties into that," he said.
When you talk to these boys, one can't help but relax, sit back, and chuckle at their humor. They're carefree as they hangout in their garage and sit in a circle, like something you would see in the television series "That 70s Show."
Being able to connect their music to young adults on a more personal and relatable level while pushing musical boundaries is one of the many reasons why Kicked Off the Streets has made it in the scene.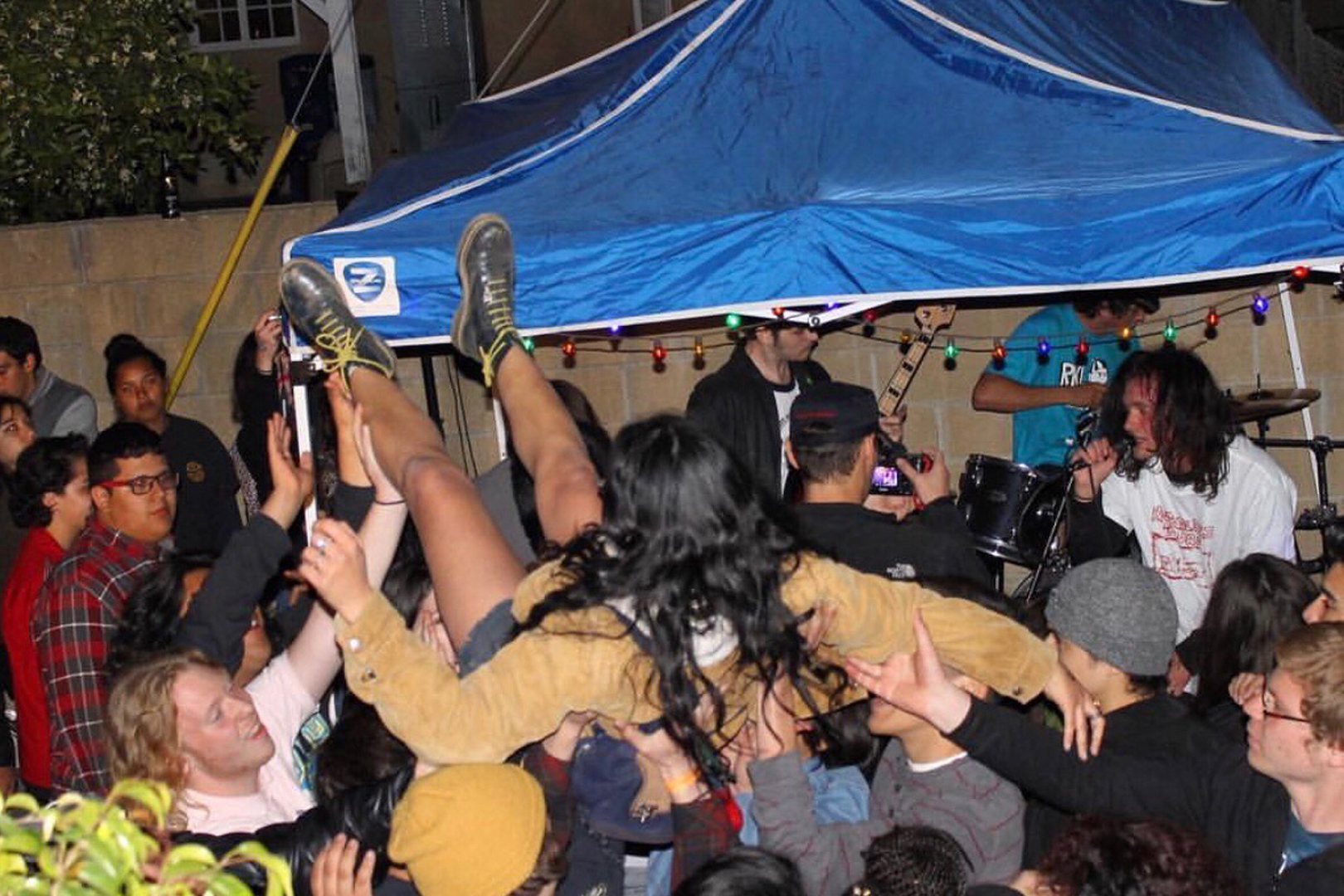 "Our music really speaks through our influences," Clifford said. "It's crazy because, collectively, we all listen to different shit, but I think that has truly defined our sound in a sense because that's where you get the more distorted guitar tone," he added. "Then Christian with the reverb and Matt likes metal and surfbeat. As for me, I'm all about the punk, so I play fast," he said.
This upcoming year, Kicked Off The Streets is coming out with a bang with their new album, lyric book, and a plethora of shows on the roster. It's just the beginning of this new chapter for this album and a unique sound they have built.
"This shit all ties in together and that's what makes our sound. That's what makes us 'Kicked Off The Streets.' This shit is us and no one else has that," Clifford said.
Kicked Off The Streets is set to release the new album on Halloween night. Along with an album release show at The Smell on Nov. 2 with local bands such as Klit Kat, Neutral, and Desert Island Boys. The show will be hosted by Jawn Tang from the band Beach Bums.
Leave a Comment
About the Writer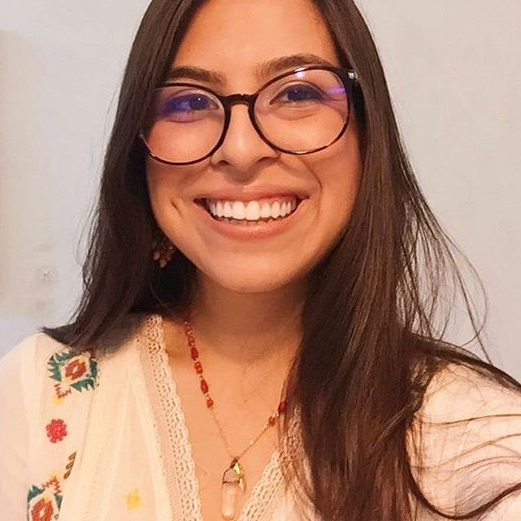 Holly Alvarado, Author
Holly Alvarado is the arts and entertainment editor of Substance.Media and a staff reporter for SAC.Media.