Mountie Weekly Recap Oct. 29 – Nov. 4
As the fall sports near the end of their respective seasons, winter sports are starting back up again. The women's basketball team hosted their annual Tip-Off Tournament this weekend, losing in the championship game. Meanwhile, the football team ended their three-game skid in a quadruple overtime marathon. Continue reading below to get caught up on everything that happened this week in Mountie sports.
FOOTBALL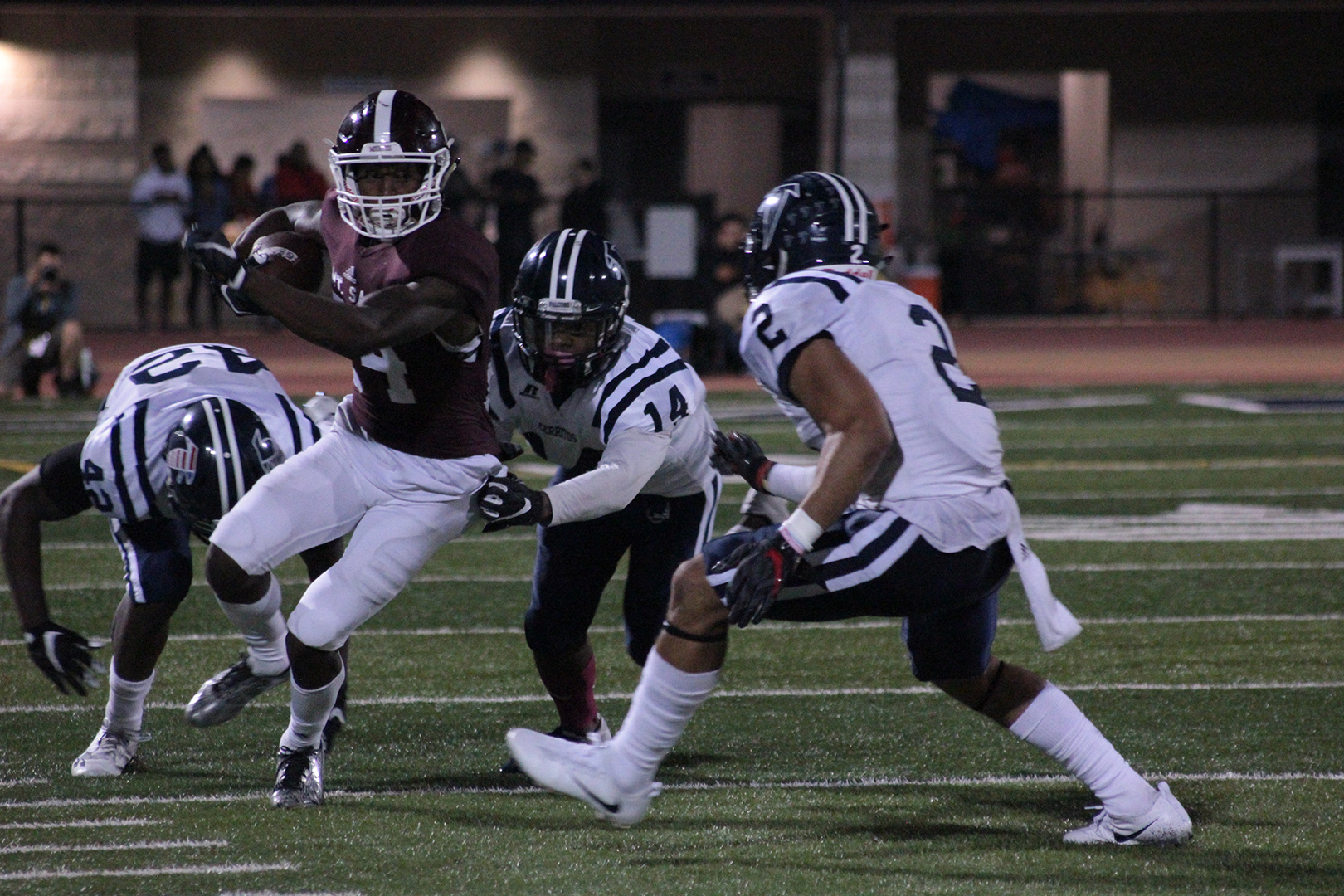 MEN'S SOCCER
The soccer team had a solid week.  On Tuesday, they defended their home field and beat Rio Hondo 3-0 for their fifth straight shutout win.  Alfonso Lopez, scored two goals and James Coe had the other. Coe and Giovanni Garcia had the assists for the Mounties.  The defense continued to play out of this world by allowing zero shots on goal for the second straight game. The one thing that did go wrong for the team was that Kraig Bonanken, Robert Munoz, and Justin Jovel all picked up yellow cards.  They were in for a real fight on Friday over in Pasadena City. They jumped off to a quick start with Alan Piceno and Lopez scoring within five minutes of each other. PCC would have a huge comeback at the end of the first half to tie it at halftime.  PCC would take the lead 20 minutes into the second half. Garcia would score a huge goal at the end of the game off the assist from Ivan Escobar to force a tie. John Samano was only able to save one of the four shots on goal. Munoz picked up another yellow card in this one.  The Mounties will come off this thriller at 14-3-3 and head back home one more time for a date with Chaffey on Tuesday, Nov. 6.
MEN'S WATER POLO
WOMEN'S BASKETBALL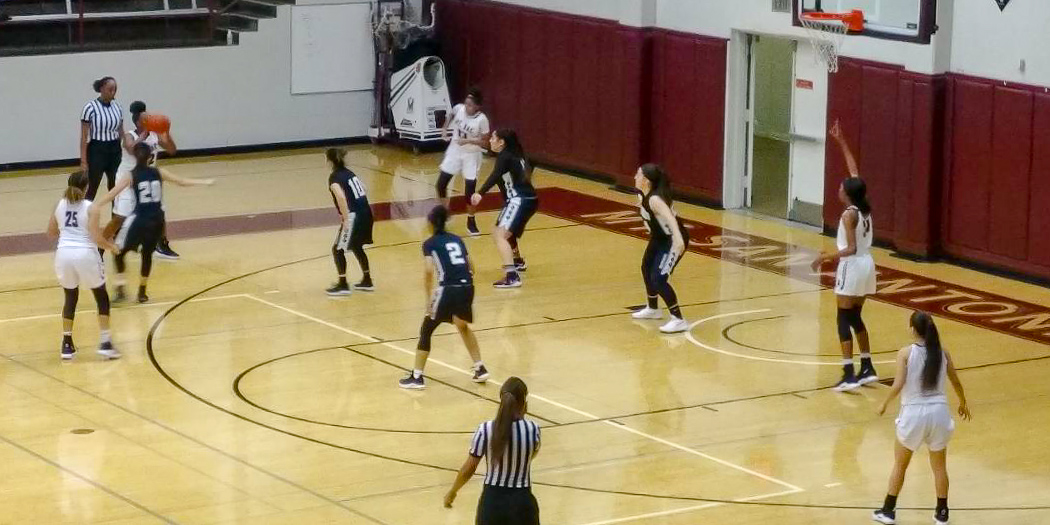 WOMEN'S SOCCER
VOLLEYBALL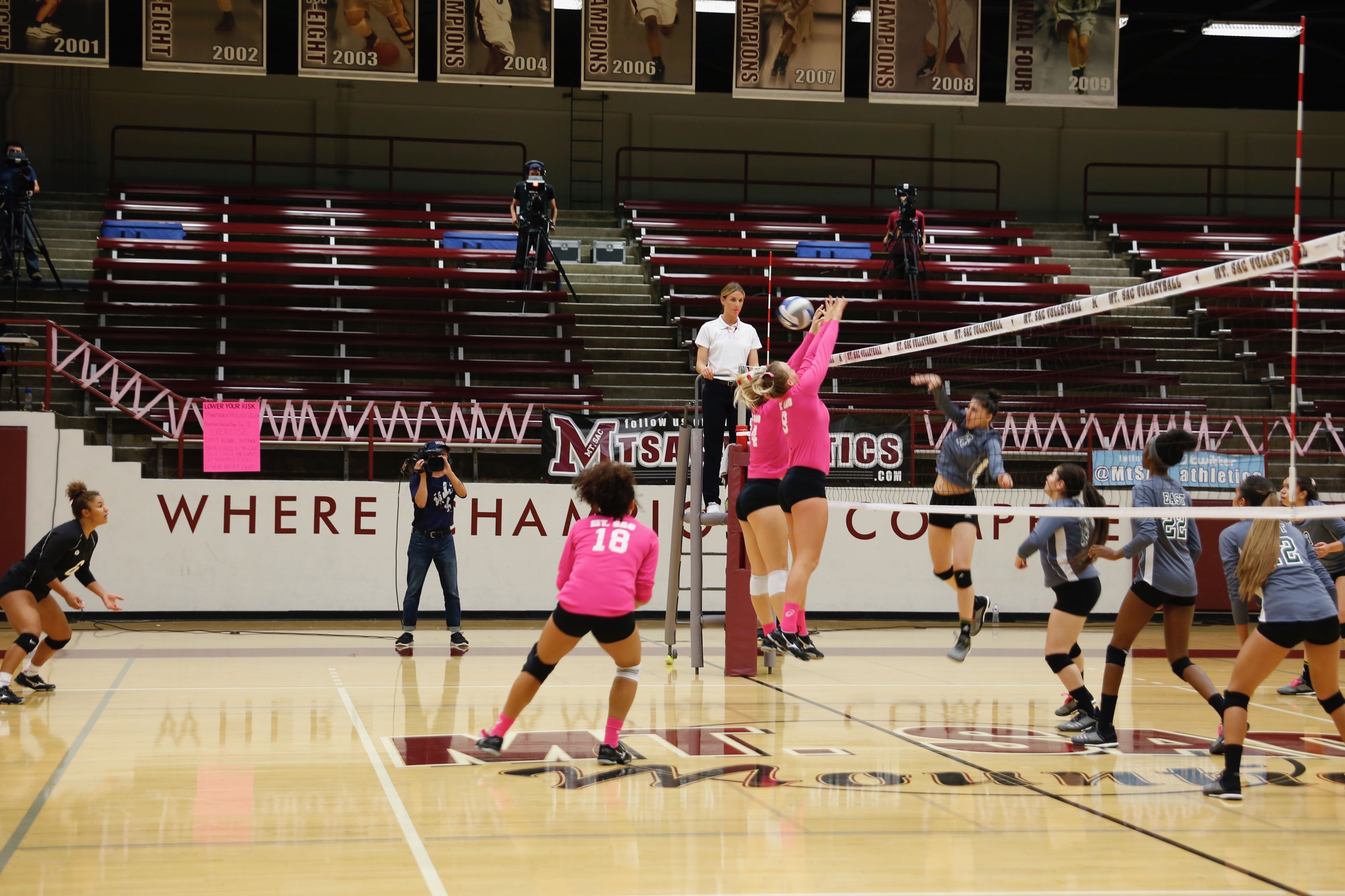 WOMEN'S WATER POLO
Leave a Comment