From Saudi Arabia to America
Coming to a different school and speaking a different language can be scary for some, but for Ghaith Othman, it was an exciting experience and  the start to a new chapter in his life. Ghaith Othman and his family came from Saudi Arabia and moved to California to seek new and better opportunities.
The thought of coming to the United States for Othman and his family was not unexpected since Othman's parents had plans of moving to California ever since Othman was a kid. Othman, 19, is an architecture engineering student at Mt. SAC. He was born in Syria but lived most of his life in Saudi Arabia. Three years ago, Othman and his family moved to California because his family was thinking about the college education for Othman and his siblings.
"When I came to California, I started my junior year at Walnut High School," Othman said. "I was actually excited to come to America and wanted to experience what it's like living here."
In Saudi Arabia, Othman took English-speaking classes at his school, so he was somewhat familiar with the language. In high school, the language barrier was an issue because Othman did not speak English often, though he learned it in Saudi Arabia.
"My first year here, I felt isolated because I did not practice speaking English very fluently," he said. "It was a challenge since a lot of people at my high school did not speak Arabic either".
Over the course of a year, Othman's English-speaking skills improved and he started making friends.
"In high school, it was easy for me to make new friends because I like to communicate a lot and I hate being alone," he said.
During his senior year of high school, Othman finally adjusted comfortably to his new lifestyle. When Othman started college, it was a fresh start because his English was better. Othman is driven and motivated when it comes to his studies, and even his classmates agree.
Ingrid Palacios, 25, political science major, took a math class with Othman in the fall of 2017 at Mt. SAC.
"Ghaith was always funny and caring, and always taught me what I did not understand in math," Palacios said.
Othman goes out of his way to help his classmates in subjects they tend to struggle with.
"I feel like Ghaith did make an impact in my studies because if it had not been for his help, I would have not been able to receive the help I needed to pass the class," Palacios said..
Othman works at T.J.Maxx as a cashier which he said has taught him the value of having a job. In Saudi Arabia, he started working in a coffee factory when he was 12. However, it was only a voluntary job that lasted a couple of days because workers received a low salary and it required heavy lifting.
"In Saudi Arabia if a person does not have their diploma, then seeking a job can be tough. But that is what I liked about the United States because I got a job once I turned 17 in high school," Othman said.
Other than school and work, Othman busies himself by attending car shows. He said that he enjoys these types of events to see different types of cars. He especially likes muscle cars and enjoys driving his Dodge Challenger 2017.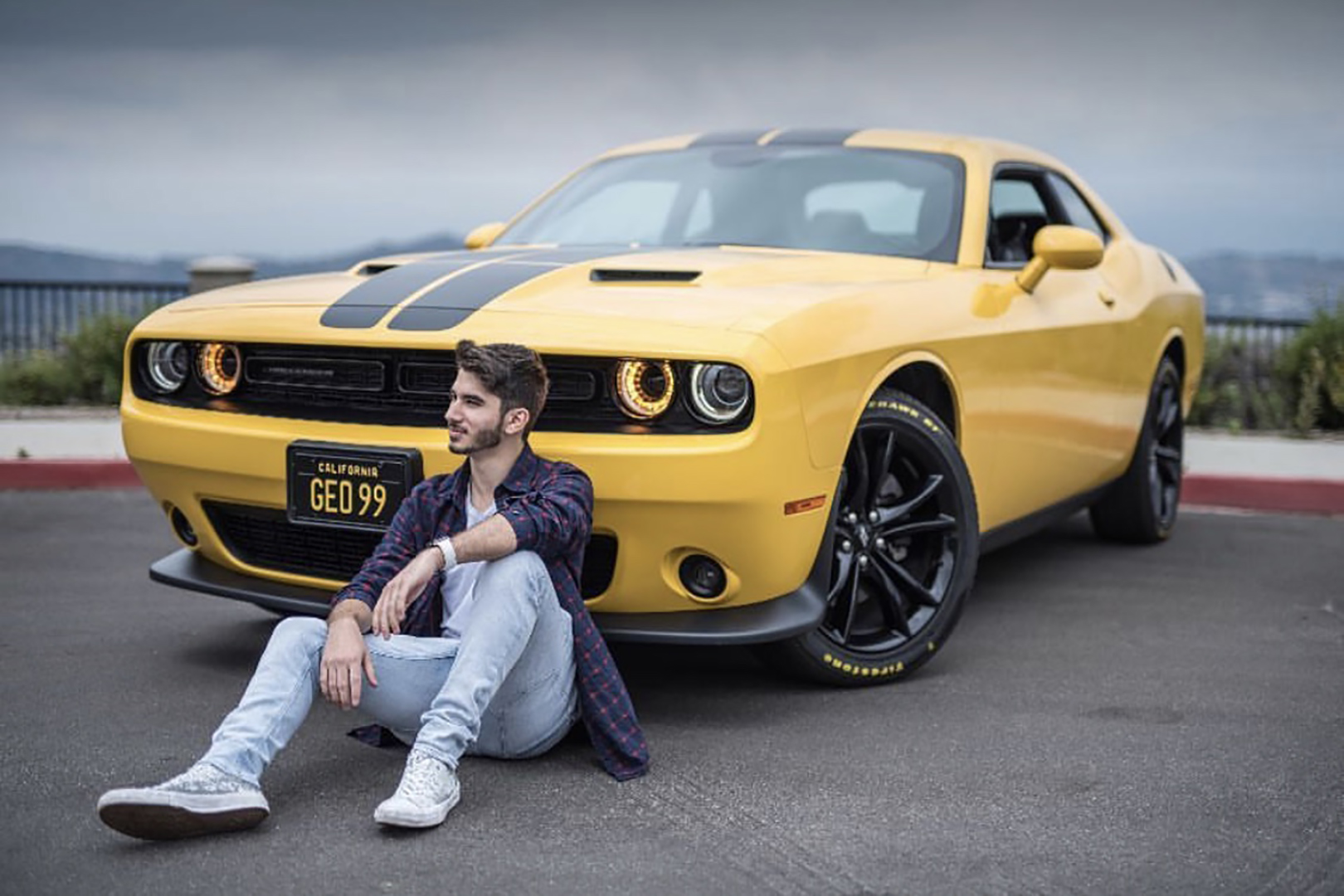 Othman  eventually wants to transfer to UC Berkeley, and after college he wants to start a business in Saudi Arabia and California.
"I have made lots of friends here, and I do not want to leave my friends behind," he said.
Othman wants to create an architecture business in Saudi Arabia and California, so he does not have to leave any of his friends or family behind. California and Saudi Arabia have made Othman who he is today.
Leave a Comment
About the Writer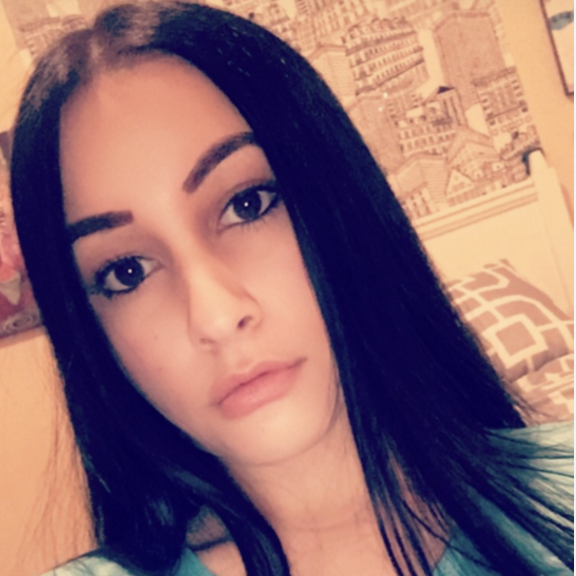 Tania Khan, Author
Tania Khan is a features beat editor for SAC.Media covering people and places in the Mt. SAC and local community.