Jumping into Civilian Life
"They say go, and you jump out about four seconds later, boom your parachute opens and it is complete silence. Not only is it complete silence but you have an amazing view of the tree line or wherever you jump you have the best view… and for 30 seconds you get peace."
These are the words of Mychal Corbin, 27, a veteran, describing the feeling of jumping off a plane in the military and the liberation it gave him. Not only are you jumping out of a plane but you go through a process that begins in the morning.
He would report to formation with his gear where he would wait to go through inspection twice. As he walked to the bus carrying the weight of roughly eighty pounds he waited. Sitting in an uncomfortable harness, he then would wait to board the plane. Waddling to the tarmac with his rusack between his legs and with the hot wind blowing, he then was able to board the plane.
The plane is packed to the limit with men and women. With no space to move at all, there is a Jumpmaster who continuously climbs his way through the the soldiers to make sure everything is in order. Time passes by and all of a sudden he is then told to jump off the plane. Before the army Corbin lived in California, where he was born.
Born in Compton, Corbin moved to Riverside, at 10 years old. Corbin was a single a child in the household. Both of his parents had older children from previous marriages but Corbin was not raised with them.
At age 19, Corbin enlisted in the army for four years. A man with multiple virtues, Corbin gained knowledge in computers, photography and jiu jitsu – a form of martial arts, while serving.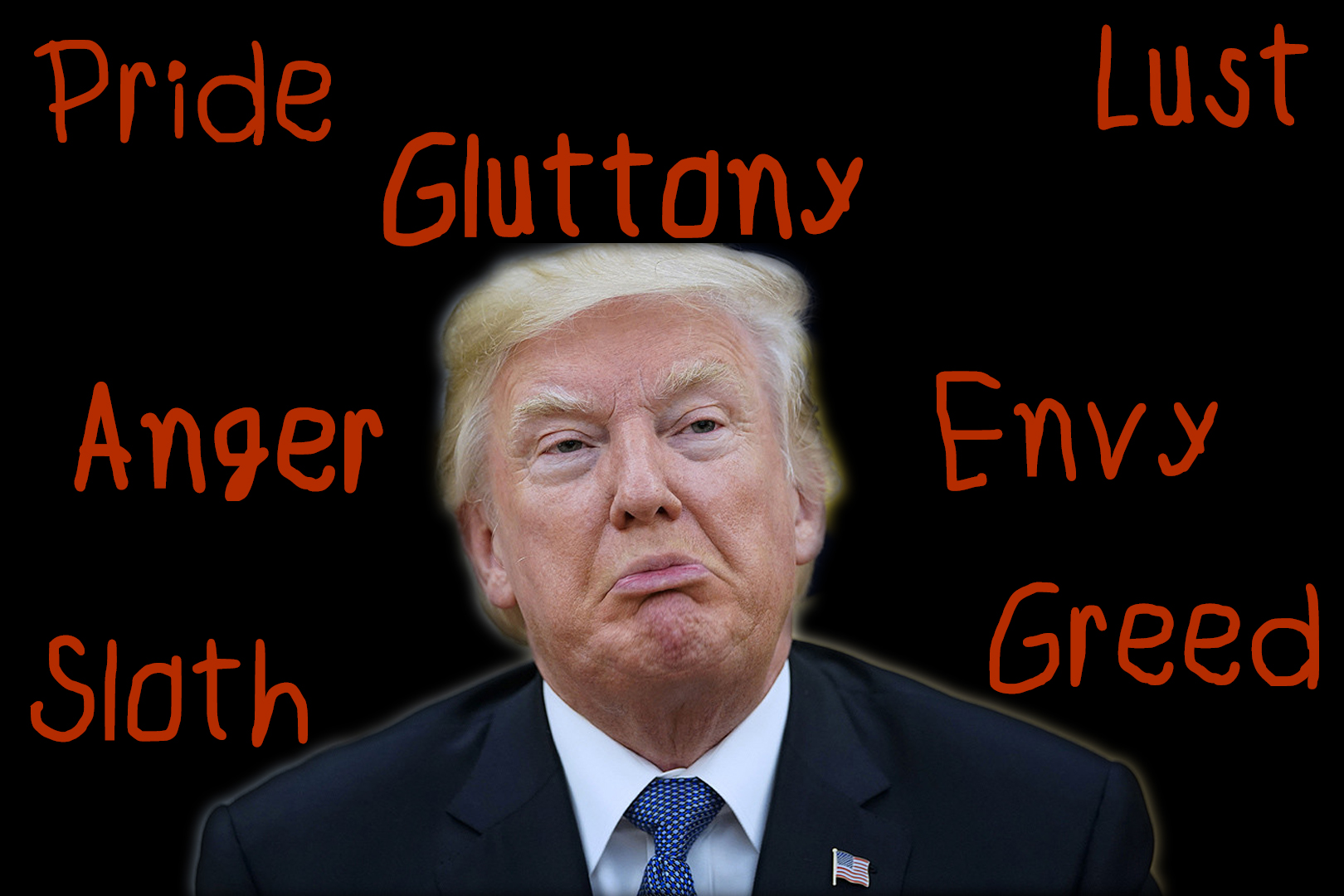 About six months before leaving the army, Corbin and his wife decided to separate. After two years of marriage they both had different visions of what they wanted to do in life during his time in the army. To avoid the arguing at home, Corbin started to go to the gym near his home and began to compete in MMA, a form of mixed martial arts.
He became a blue belt in jiu jitsu, but the competition eventually added too much stress to him and his health.
To cope with his stress, Corbin saved $1,000 to buy himself a camera where he taught himself the basic settings and eventually progressed.
"I took pictures of a light bulb for about three hours just changing one setting then taking a picture," Corbin said.
Corbin's hobbies helped him deal with the stress he had while in the military. Returning back home from the army was challenging because he was leaving a regimen which he had assimilated to.
"It's a completely different system, but after about four years, you see that it works," Corbin said. "A system and a culture that everybody dresses the same. We all live by the same standards, we knew where we fit in like I see your rank I see mine," he added.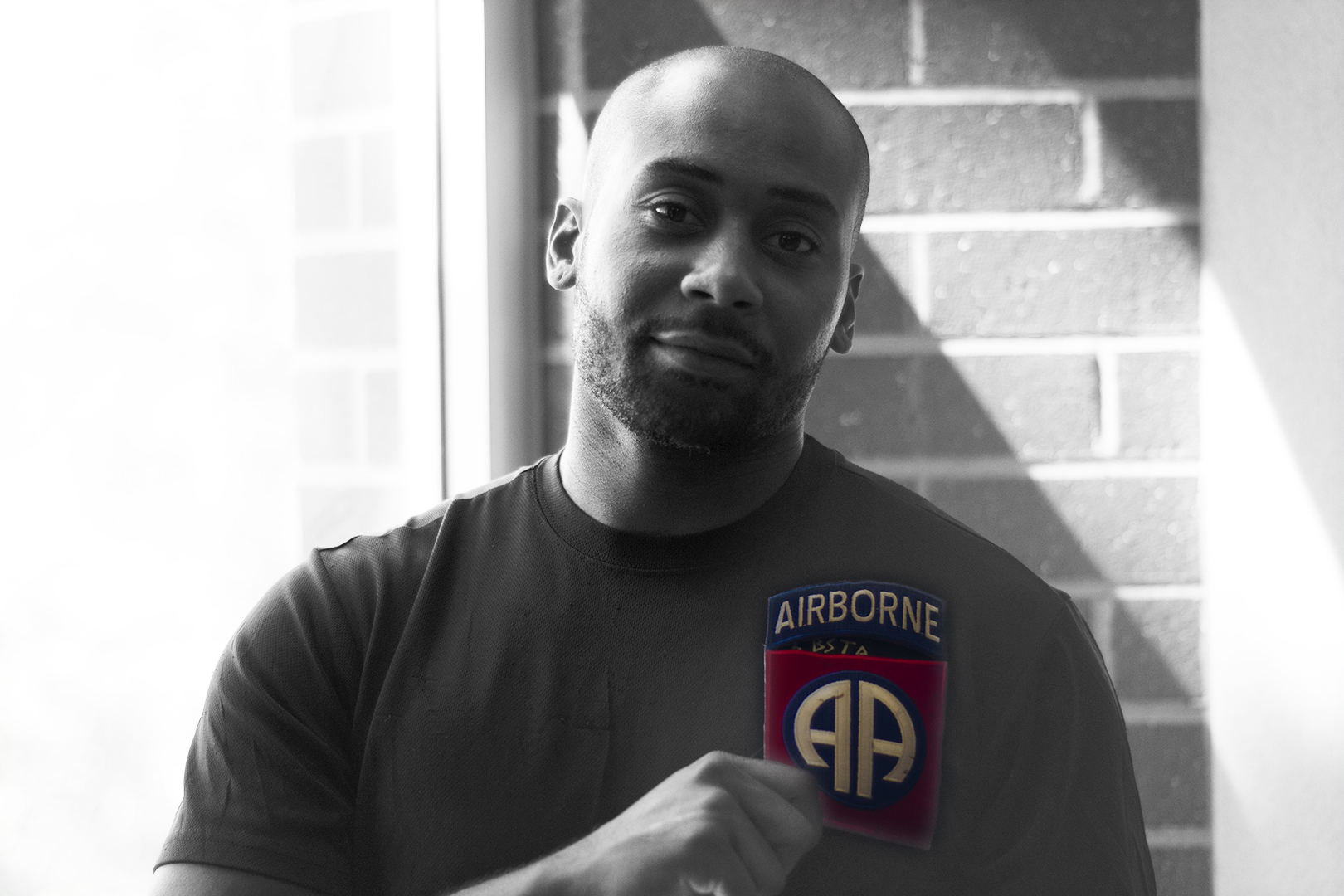 Like a typical California tourist, the first thing Corbin did was go to In-and-Out as soon as he arrived in California. He recalled seeing a tear above the name badge of a cashier. When he told the cashier about the tear, she said that she hadn't noticed. After coming back from a structured society where a tear in your uniform was unacceptable, Corbin said he was upset that she simply didn't care. Typically in the military when you inform a soldier that they have a tear in their uniform they will take responsibility and fix it.
Corbin currently lives in his grandfather's house in West Covina, and he is taking about 17 units in Mt. SAC.
"Finding yourself is the hardest part," Corbin said. "You wake up and you now have the option to do whatever you want to do, and you start to reflect on who I am."
Leave a Comment