Rite Aid Reaches Contract Agreement with Union Workers
After months of negotiations, Rite Aid union workers settled on a contract agreement that will allow them to have protected health care benefits.
Rite Aid customers encountered protesters marching in front of their local Rite Aid stores, and had seconds to decide whether they would ignore the protesters and walk in or hear them out in September.
Protesters demanded that the company give their employees healthcare benefits; union members reminded customers that they do not hate the company, and that they just want their employees to get a fair deal.
Rite Aid employees were also on the verge of losing are the opportunity to receive raises and the opportunity for the pharmacy technicians to have a settled starting rate.
"The union additionally claimed Rite Aid's earlier proposal would have exempted nearly 90 percent of employees from wage increases," Kevin Smith of the Southern California News Group wrote.
The protesters, who were made up of United Food and Commercial Workers union members and other community members, urged consumers to boycott Rite Aid by shopping elsewhere until the employees received what they deserved.
According to UFCW, Rite Aid employees voted on a union recommended contract offer on Sep. 30 and Oct. 1. This contract included a significant wage increase and protected healthcare benefits.
State Senator Ed Hernandez had said the most important thing is to "respect the workers" and "treat them with dignity" when the union members were protesting, and this agreement is a starting point to achieve those goals.
With the three-year labor agreement reached between the company and the unionized employees, former and current Rite Aid employees will be able to keep their healthcare benefits, and the boycotts have ended.
Leave a Comment
About the Writer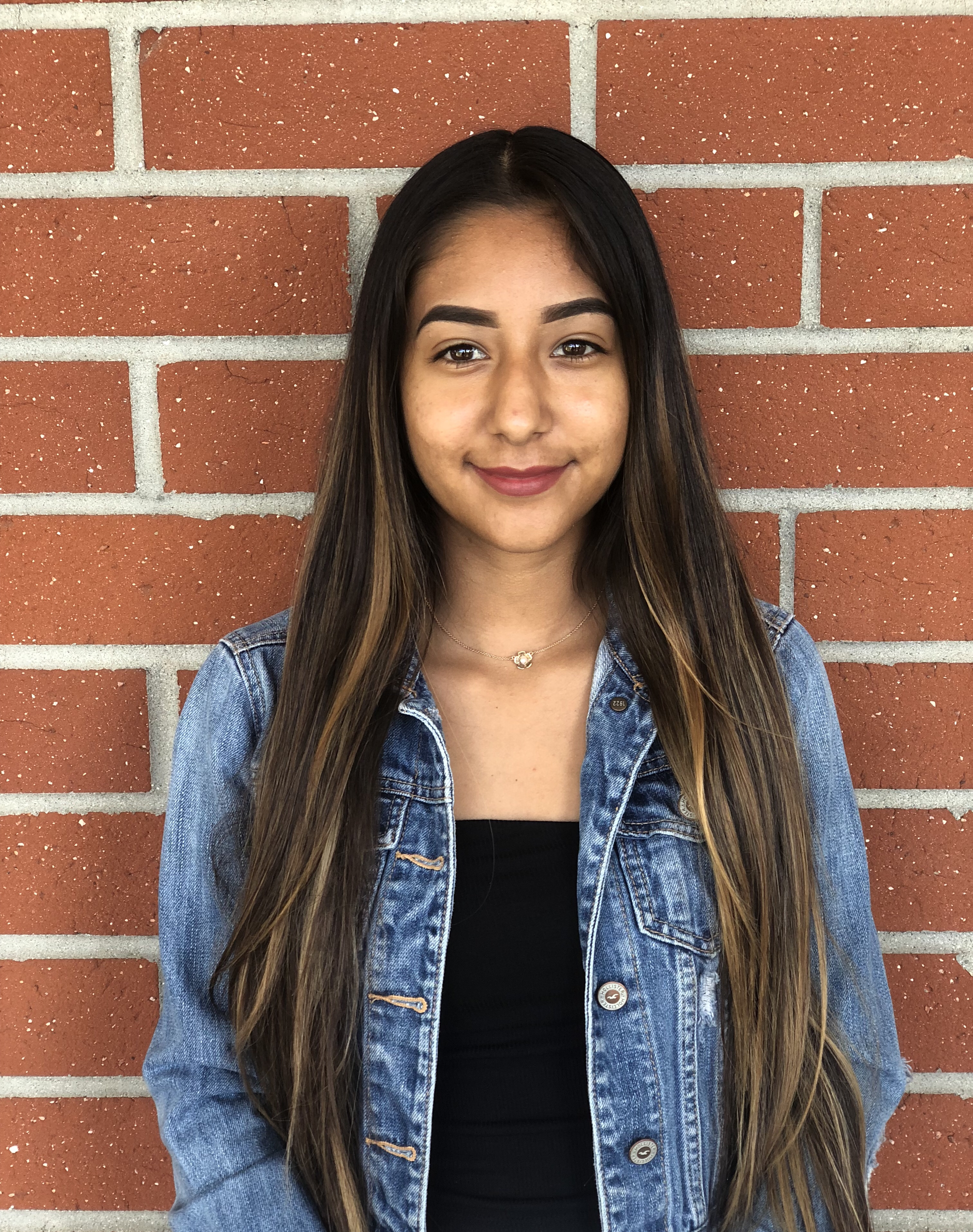 Berenize Montoya, Author
Berenize Montoya is a staff reporter for SAC.Media and @SAConSCene