Underoath Takes Over The Shrine
On Nov. 9, fans of Underoath, Dance Gavin Dance, Crown the Empire, and The Plot in You made their way to the Shrine in Los Angeles for a night of singing, screaming, and epic guitar riffs.
The opening bands, The Plot in You and Crown the Empire, did an awesome job at creating an ecstatic atmosphere for the rest of the concert. Each band brought a different sound that can appeal to anyone in the restless crowd.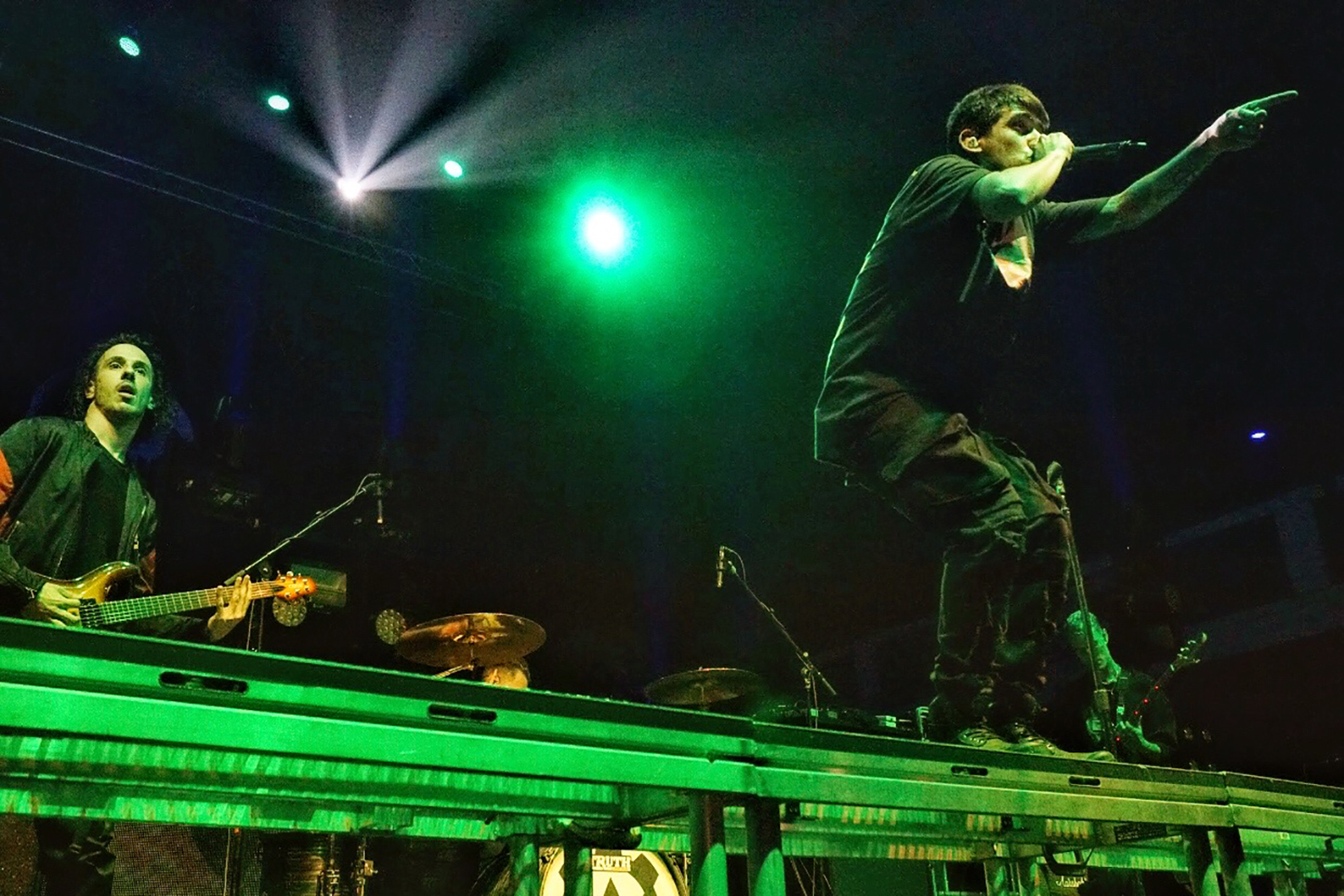 As the lights grow dim, Dance Gavin Dance, one of my favorite bands, stepped onto the stage. With bright, colorful lights and a fan blowing wind at the musicians and their hair, we all knew that this was going to be more of an experience than a performance.
The excitement of fans keeps growing with each passing song. Many begin to crowd surf in hopes of getting as close to the stage as possible. I could see the appreciation in lead singer Tilian Pearson's face as more and more people treat the audience as waves from the ocean. Each high note Pearson hit proves that he is having just as much fun as the rest of us are having.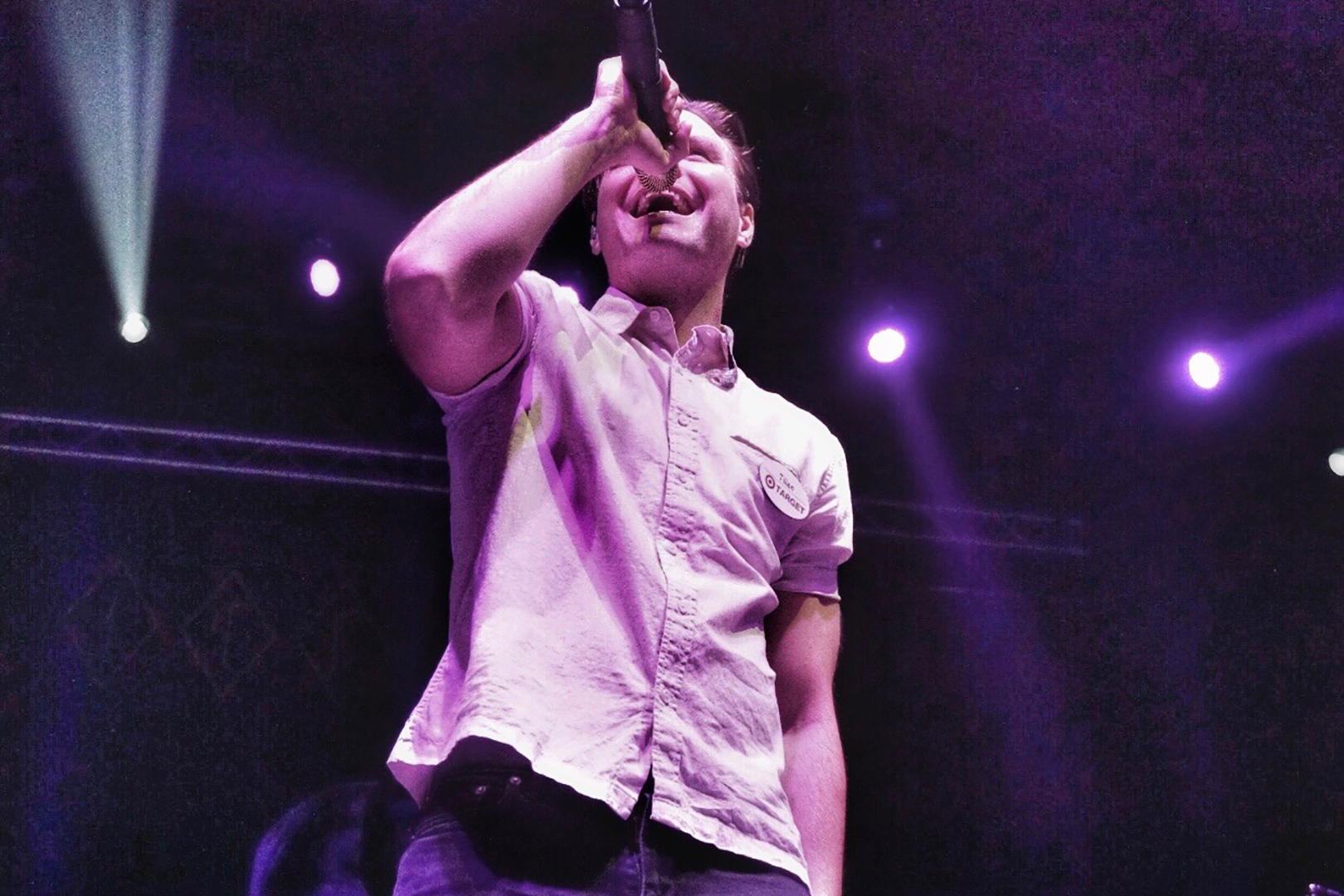 As Dance Gavin Dance finishes their last song, fans plead for at least one more song. With no luck, the band never returns, but crew members of Underoath quickly take the stage to set up the band's many instruments.
Sound checking can feel like an eternity when all you want to do is listen to who you drove all the way for.
As soon as the lights fall, multiple people make their way to the barricade. Each member of Underoath takes the stage one by one, showing off their musical abilities.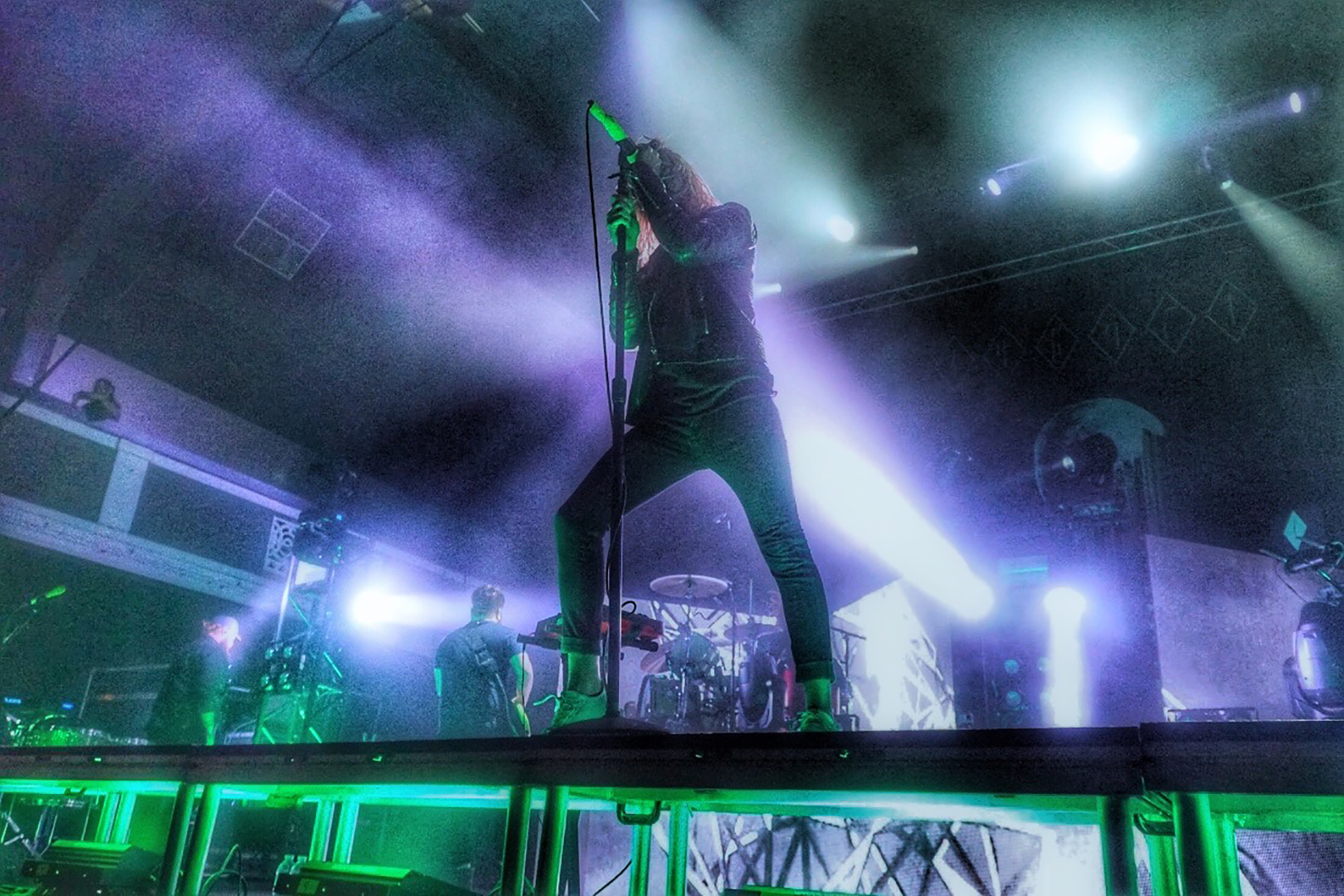 Once every member is on stage, all hell breaks loose. Fans go crazy, trying to climb the fence that separates the band from the audience.
As someone who has never listened to this band, I was having trouble containing my excitement and eagerness as they continued to play their songs.
The hardest part of the night is always when the band plays their last songs. People exit the venue sweaty and tired, yet energetic and stoked with what they just witnessed.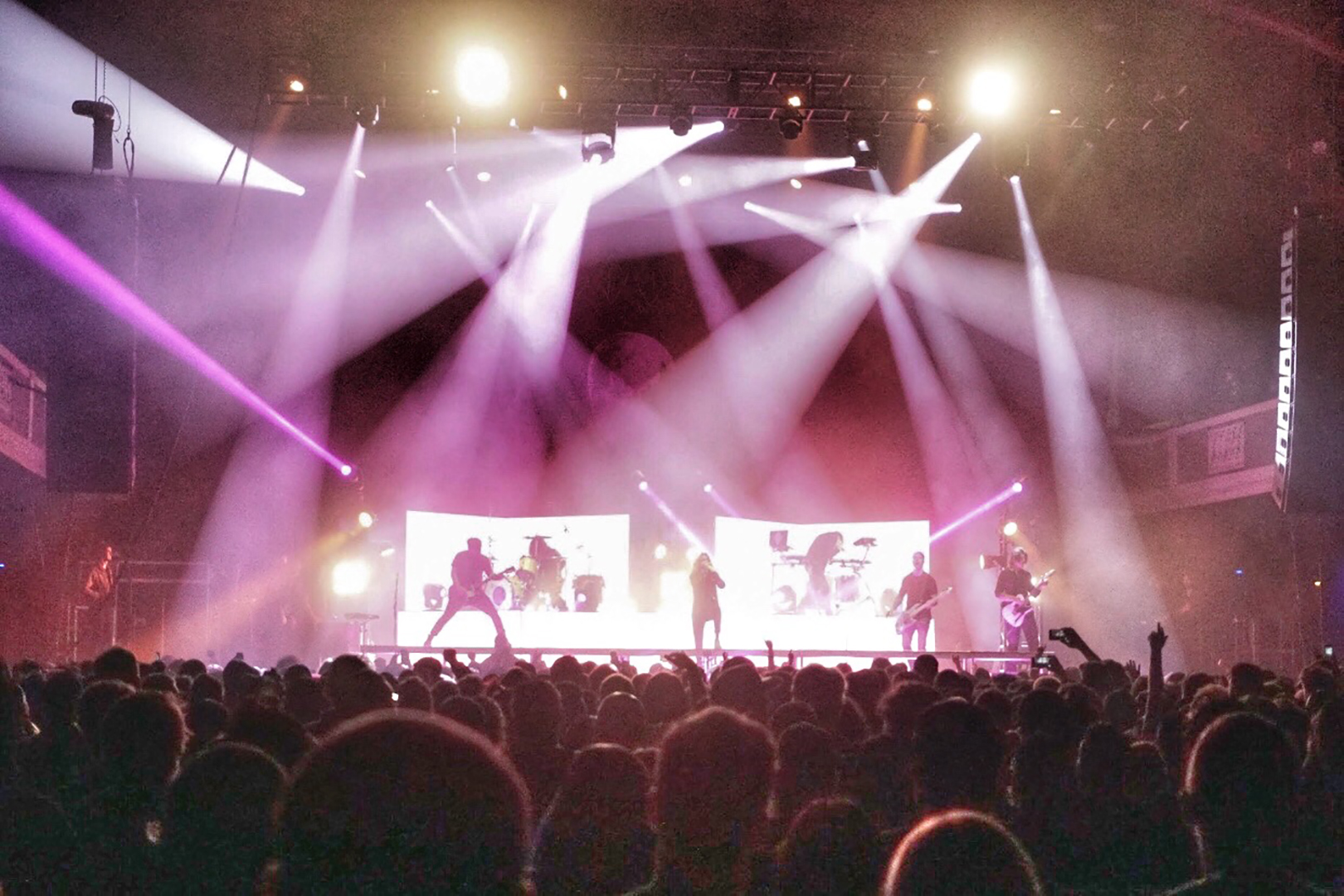 Concerts are meant to bring people together and unify those who have a love for music. This show proved how amazing it is to be a fan of these bands.
Leave a Comment
About the Writer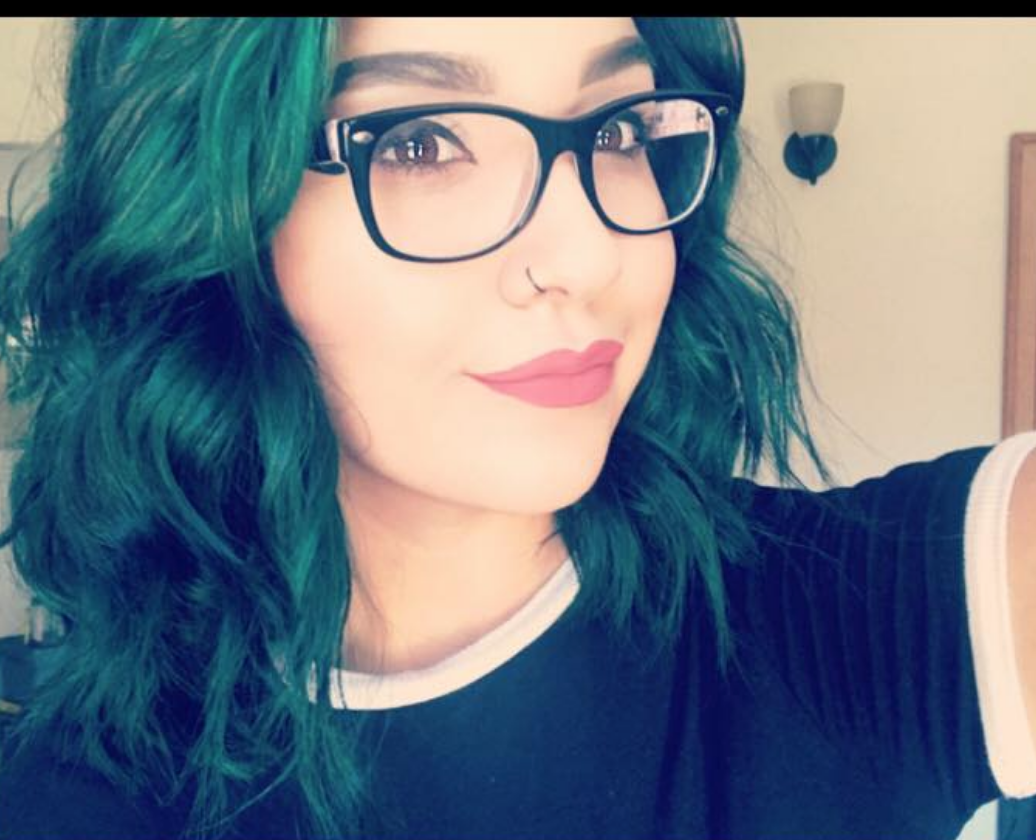 Andy Lizarraga, Author
Andy Lizarraga is the Arts & Entertainment Editor for SAC.Media.