Anna Of The North
As you enter the small, cozy venue of The Resident in the heart of the Arts District in downtown Los Angeles, you can't help but feel the warm connection everyone shares for Anna in the tiny twinkle-lit room. Everyone is packed tightly into the small room anticipating for her to come out. As soon as it's close to 10 p.m., a guy raises the beer in his hand and yells, "Anna my Oslo queen! Los Angeles is ready for you."
The music starts to slowly ring through the venue and soon after, the synth sounds coming from the piano vibrates through the room and that's when you know the show is starting. Los Angeles is ready.
Anna Lotterud, better known for her stage name Anna of The North, is an Oslo-Norwegian based alternative-pop singer. Anna of The North has been around in the music industry since 2014, with the introduction of her first EP, which is made up of three brief tracks.
She gained quick fame in 2017 from a feature appearance on the track "Boredom" in Tyler, The Creator's most recent album "Flower Boy," which stayed as one of the top three R&B/Hip-Hop albums on Billboard. Anna also landed a few more features throughout the year with artists such as G-Eazy, Rejjie Snow, and a kick-ass Dua Lipa remix. Her track "Lovers" also made an appearance in the new teen romantic comedy off Netflix titled "To All The Boys I've Loved Before," which also landed her a ton of young teen fans.
Anna played a full set of eight tracks mostly off her debut album titled "Lovers" that was released in 2017. Full of energy, Anna twirls and dances across the room. While playing an hour set, the crowd is full of life, jumping around while singing Anna's lyrics back to her loudly.
Anna takes you through a complete journey during her live set starting off with the first couple of tracks "Feels" and "Lovers," which are both about heartbreak and healing.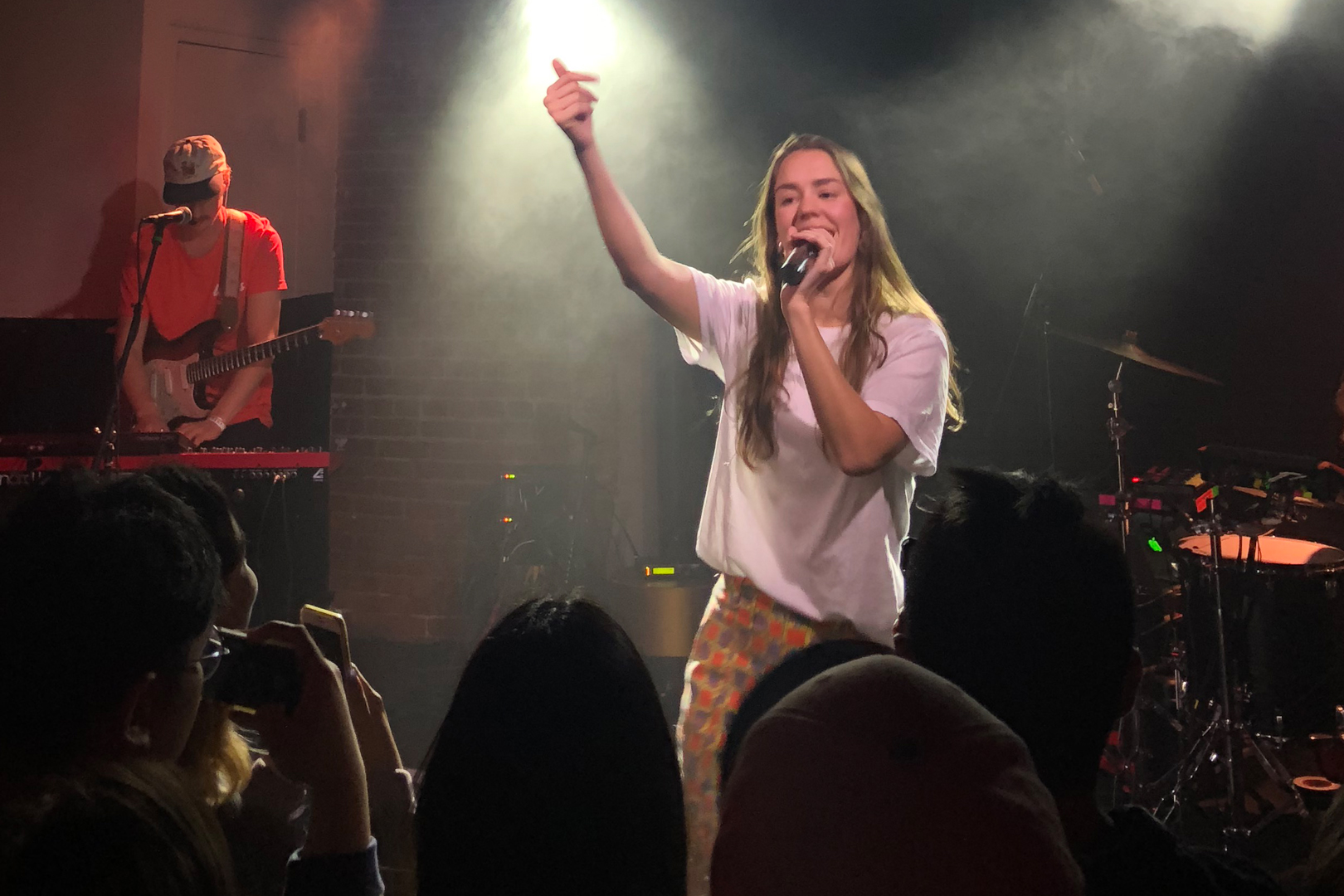 She then progresses through the show with a more upbeat feeling playing tracks such as "Fire" and "Oslo," which can surely be on your next Friday night playlist. Taking us through her journey of feeling heartache, finding peace within the loneliness, then finally being able to light that fire that being alone in the journey of life can be quite amazing.
Halfway through the show, she discusses the importance of the album and why it was so dear to her to have a solo show in Los Angeles since being on tour with LANY this year. I couldn't help but wonder how this could only be her first time playing in the city while she explained how this was the Los Angeles debut.
While she dances around the stage and comfortably jumps down to the floor to give fans huge hugs, you know in that exact moment the stage was home for her.
As the show comes to an end, she expresses her love for Los Angeles and how it gave her influence to create new music. Anna runs back on stage to play her encore song "Dreamer," which in many way signifies how far the artist has come and was the first release in her musical career.
It's funny how a small room filled with fans almost felt like everyone was connected just by her music. When the show is over, everyone scrambles to the exit. The energy of everyone getting a high off of Anna's first solo Los Angeles performance was undeniable as everyone clapped and cheered even minutes after she left the stage.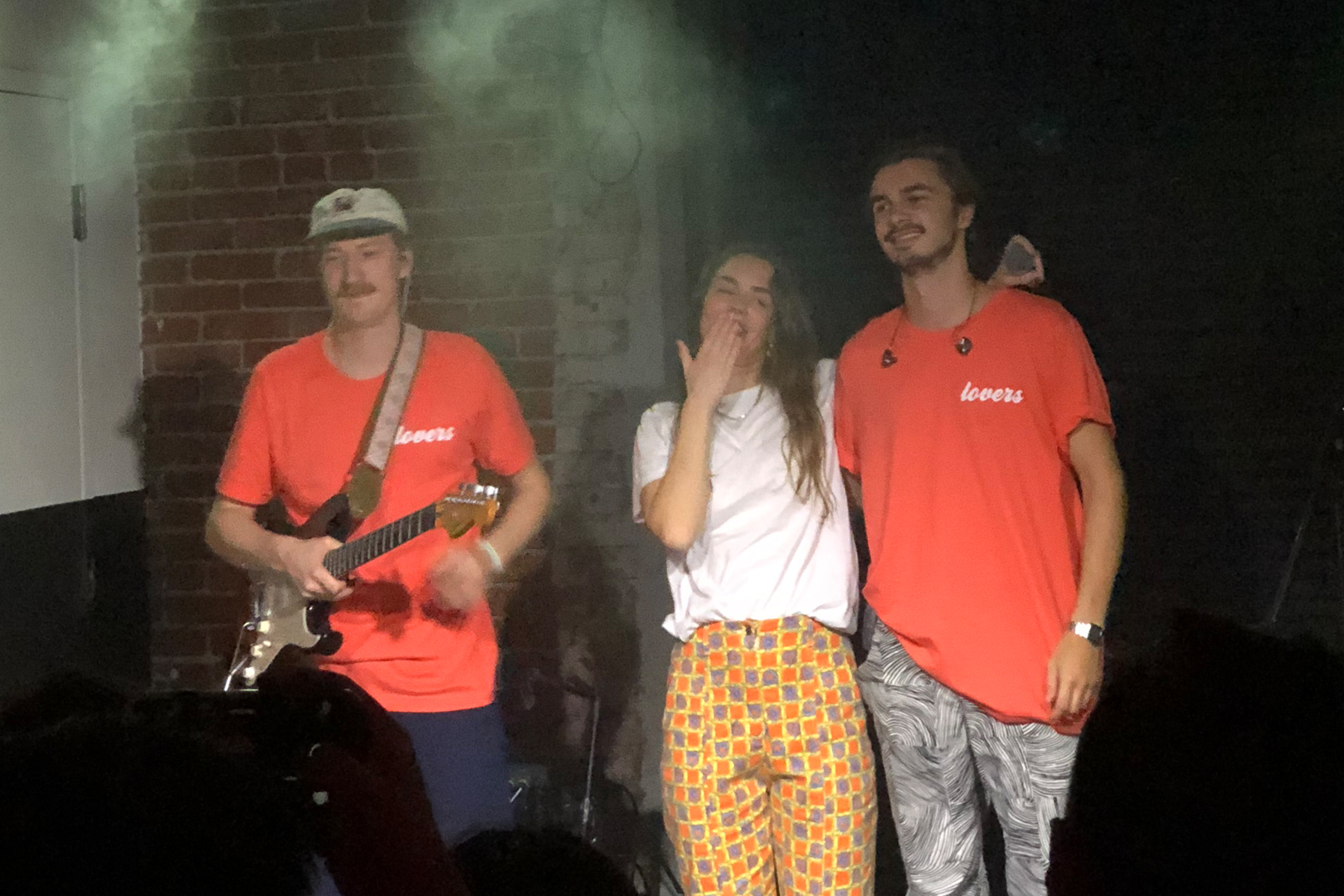 Knowing that this isn't the last of Anna being in Los Angeles or making moves in music makes it feel that more special. Anna of The North is certainly rising to her glory, one alt-pop track at a time. This is just the beginning.
Leave a Comment
About the Writer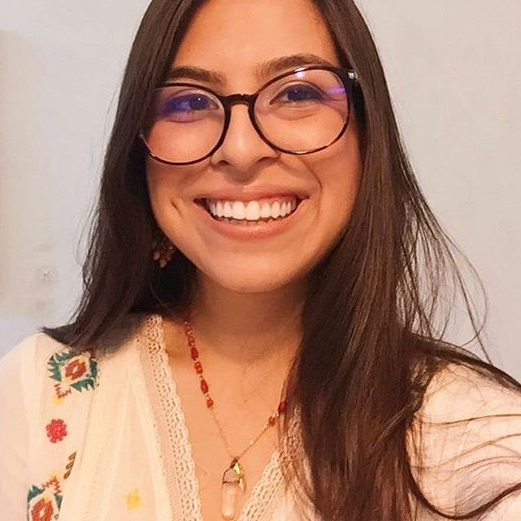 Holly Alvarado, Author
Holly Alvarado is the arts and entertainment editor of Substance.Media and a staff reporter for SAC.Media.