Whether you are coming home from college or simply charting foreign lands, you may want to know which airline best suites you and your needs. As college students it's inevitable that there is a curiosity of wanting to create new experiences. For many, filling up a passport can be one of them. So, I compiled a list of airlines that I have personally flown and I hope my personal insight can help you pick the best airline that suits you.  After all, I'm sure you don't want to spend your vacation arguing with a customer service representative.
Spirit Airlines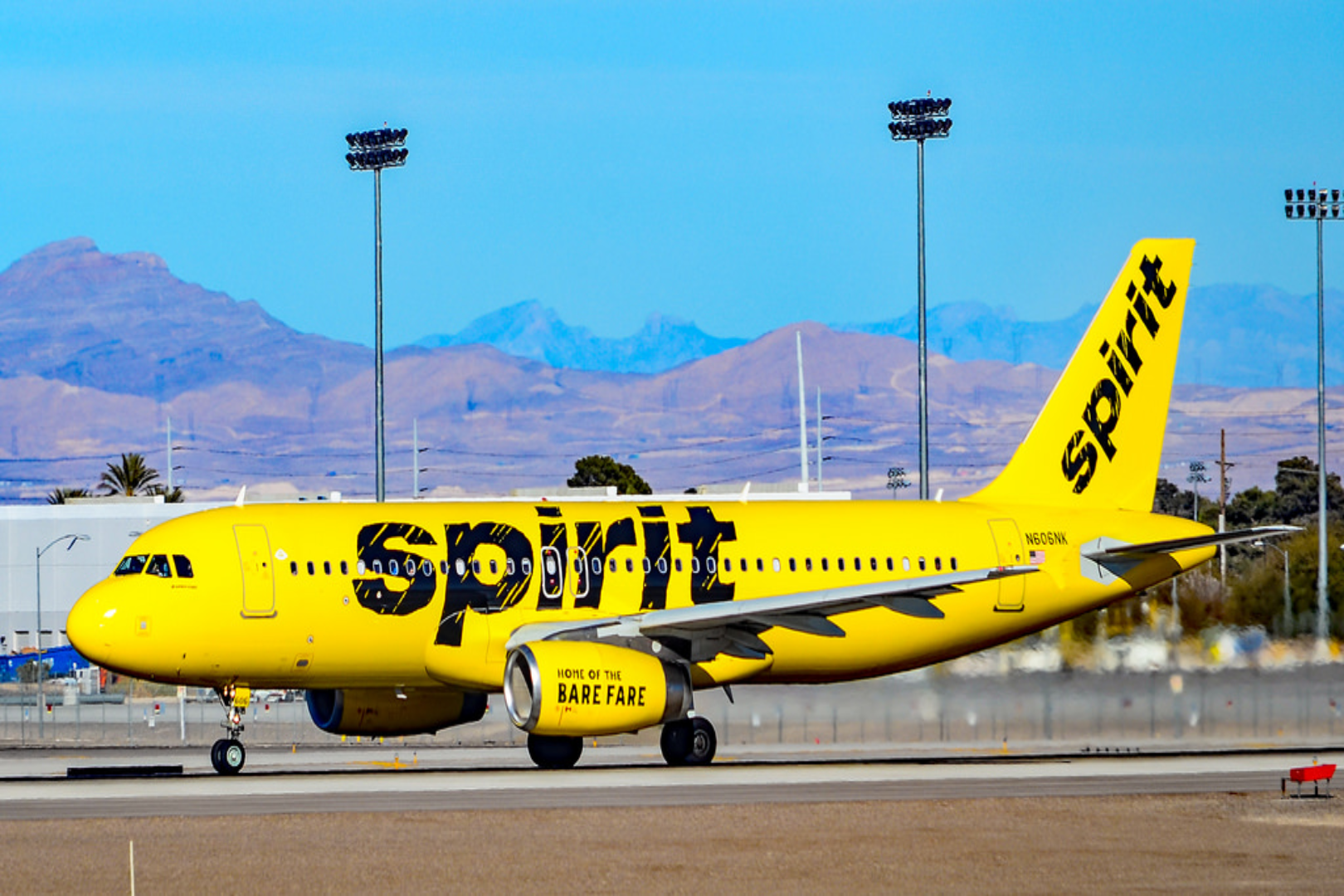 Spirit Airlines has some of the best prices in the airline market. Currently, a roundtrip ticket from Los Angeles International Airport to Philadelphia International Airport starts at a low price of $181. For those same dates, Alaska Airlines comes in second at $337. But before you get ready to hop on board, be aware that you will get what you pay for.
Spirit promotes its bare fare tickets which only includes a random seat and a personal bag. The maximized personal bag is about the size of a stuffed backpack. However, if you are a risk-taker like me, I have been able to sneak in a couple of extra inches of luggage without any issues. I personally would not recommend Spirit if you are planning an extended trip because often times, the additional price for bags can upgrade you to a quality airline.
Frontier Airlines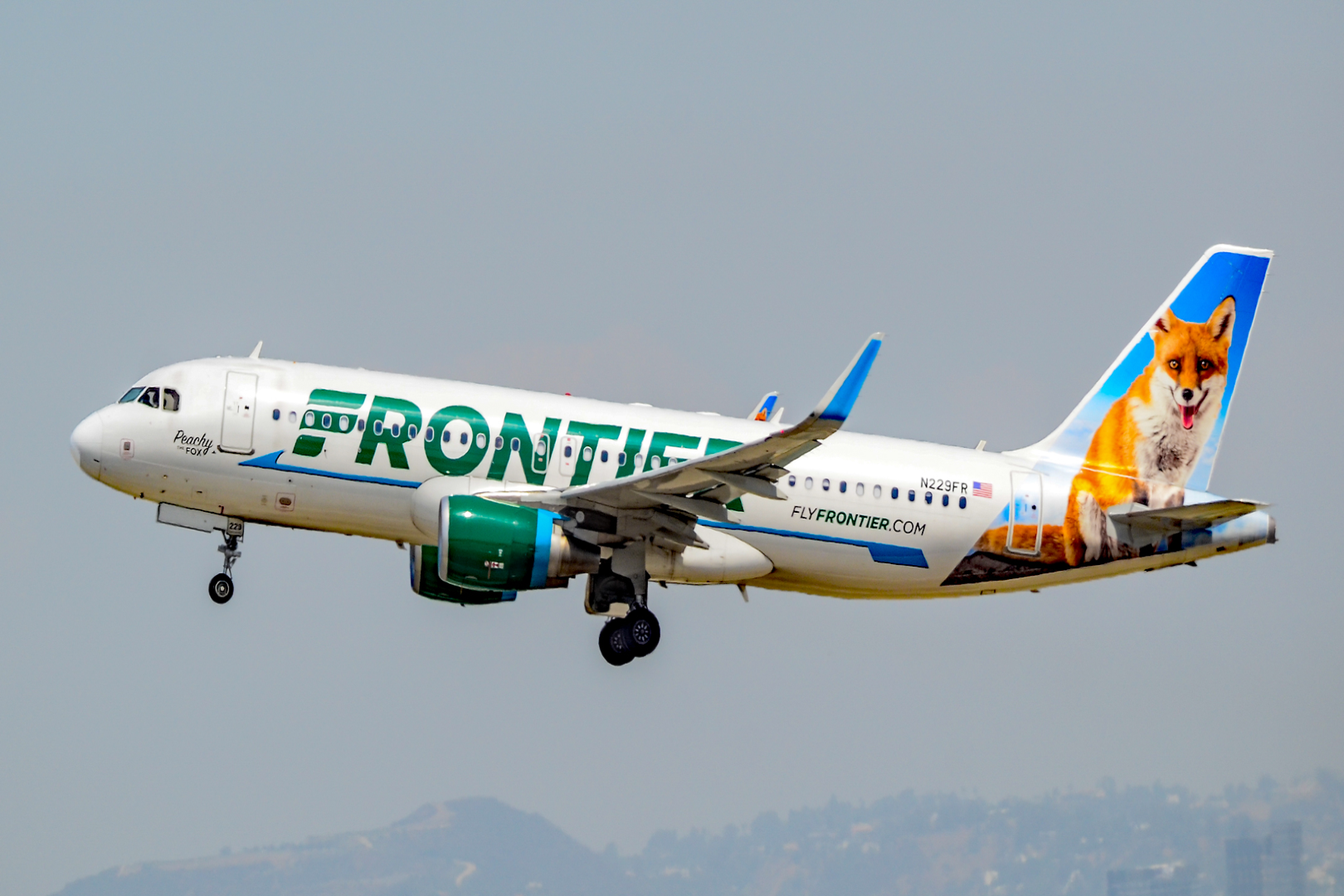 Frontier is basically Spirit's identical twin. They also have some of the best deals out there but they are rated much better in customer service. A flight from Ontario International Airport to Denver International Airport starts at a low price of $97. In comparison, similar dates from United Airlines start at $161.
Frontier's ticket also only comes with a personal bag of the same size as Spirit. However, their add-ons are slightly more than Spirit by just a couple of bucks. Their tray tables are tiny in the back of the plane. I once had a second to the last row seat and was practically only able to fit my phone on the tray table. I'm not sure if Spirit does this too, but again it's not fancy airline.
Southwest Airlines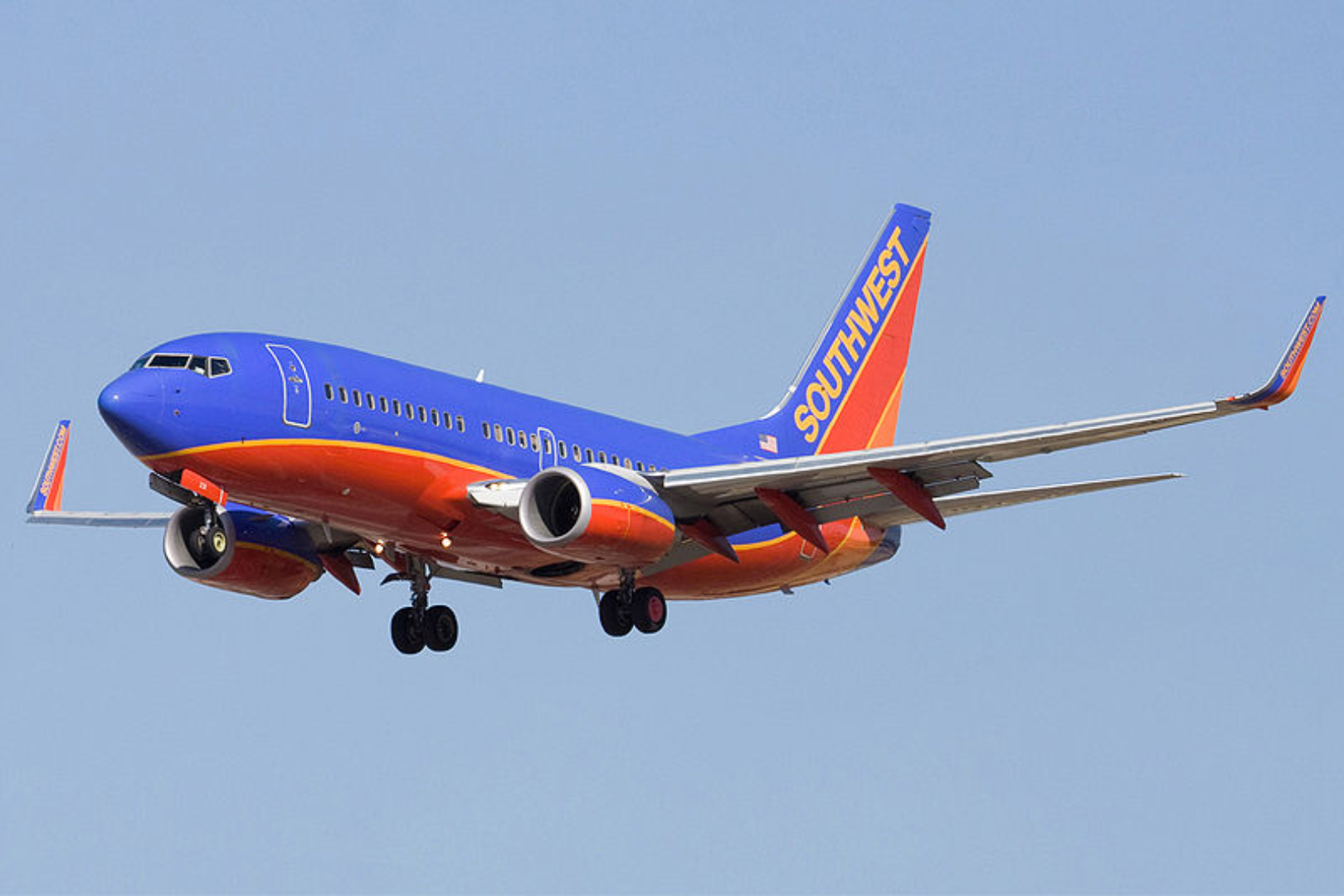 I'm not sure what the hate on Southwest is all about but I personally love this airline. Southwest gives free snacks and free non-alcoholic beverages to all passengers. They sell alcohol on board but unfortunately, they do not sell food. You may want to pack a lunch for the longer flights. Each ticket includes two free checked bags, a cabin bag and a personal bag. If you've got a lot of luggage, Southwest may be your best bet.
The biggest pro of Southwest is the ability to reschedule your flight free of charge. It is also the only airline that allows you to cancel your flight 10 minutes prior to your flight time and still receive a ticket value credit that can be applied to a future flight within a year. In addition, if you miss your flight, as long as you make it to the airport within two hours of departure, they have a "flat tire rule" and if available, they will put you on the next flight free of charge.
Delta Airlines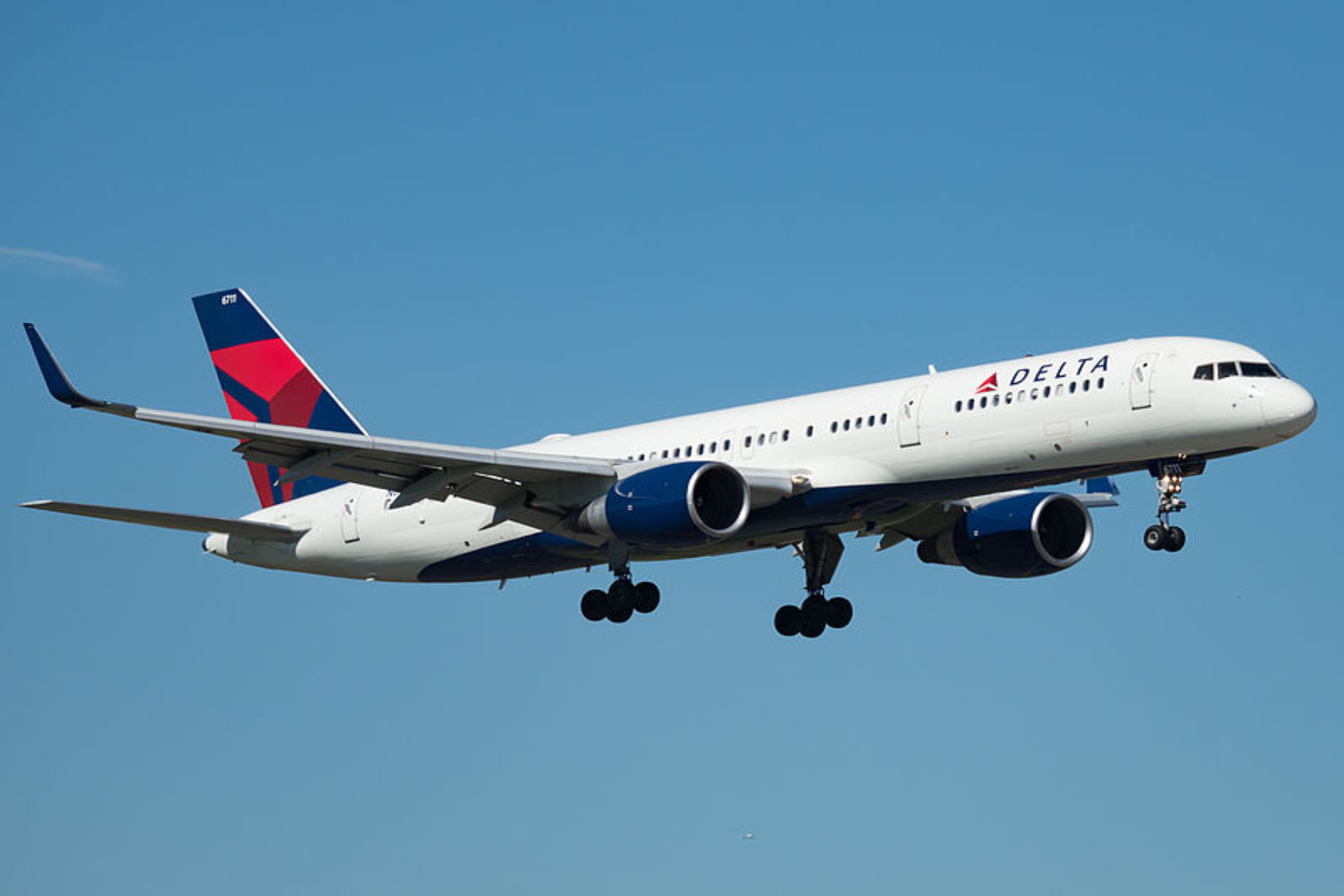 I flew on this airline once to New York and I have no complaints. The seats were fairly comfortable and each seat had entertainment screens with various movies, music and games. Each screen also includes a usb connection to charge devices. The in-flight entertainment is available on most of their flights.
Delta is also the only airline to offer free spirits to both first and economy class in domestic flights as long as the flight is longer than four hours. The ticket includes one free carry-on and a personal bag.
Allegiant Air
Allegiant is another economy airline. It is similar to Frontier and Spirit in which only a personal bag is included in the ticket. Unfortunately, Allegiant significantly has a less number of destinations compared to the larger companies and they no longer offer affordable flights to locations such as Hawaii. However for the flights they do offer, they tend to be very affordable. A flight to Eugene, Oregon for example, starts at $110 compared to American Airlines' $265.
Booking flights may be a hassle and in some cases expensive, however, experiencing different cultures and creating long lasting memories can be priceless.  Hopefully with the knowledge provided individuals can seek out adventures  this holiday season that will forever stay with them.