College Apps and Deadlines for the College Procrastinator
Update: The CSU application deadline has been extended to December 15.
The final few weeks of the fall semester can be stressful. To inflame stress levels even more, college applications for UC's and CSU's are due by the end of next week.  As the deadline approaches here are some information to keep in mind about the upcoming deadline and future deadlines to come.
The application deadline for ALL UC and CSU campuses are on November 30   at excatly Midnight.
The California FAFSA applications for the following school year for all UC and CSU campuses will be due on March 2.(Keep in mind: Other schools may have earlier deadlines.)
The application deadline for most non-UC and CSU colleges are due January 2 – January 31.
Most colleges will send letters of acceptance or rejection on April 1 – April 31. (Also keep in mind: Most impacted campuses may release acceptance and rejection letters within the later months of spring.)
The Mt. SAC Transfer Center will offer numerous services for students who plan on applying for transfer.
From Monday-Friday the Transfer Center will be offering walk-in CSU & UC application assistance from Mon-Thurs 8 a.m.-7 p.m. and Fri 8 a.m.-4:30 p.m.
Walk-in reviews of UC personal insight responses are also available Mon-Thurs 8 a.m.-7 p.m. Student's are welcome to use the computers or bring their own to work on their applications and ask questions as they go along or have the centers employee's review anything they've already finished and were unsure about.
Leave a Comment
About the Writer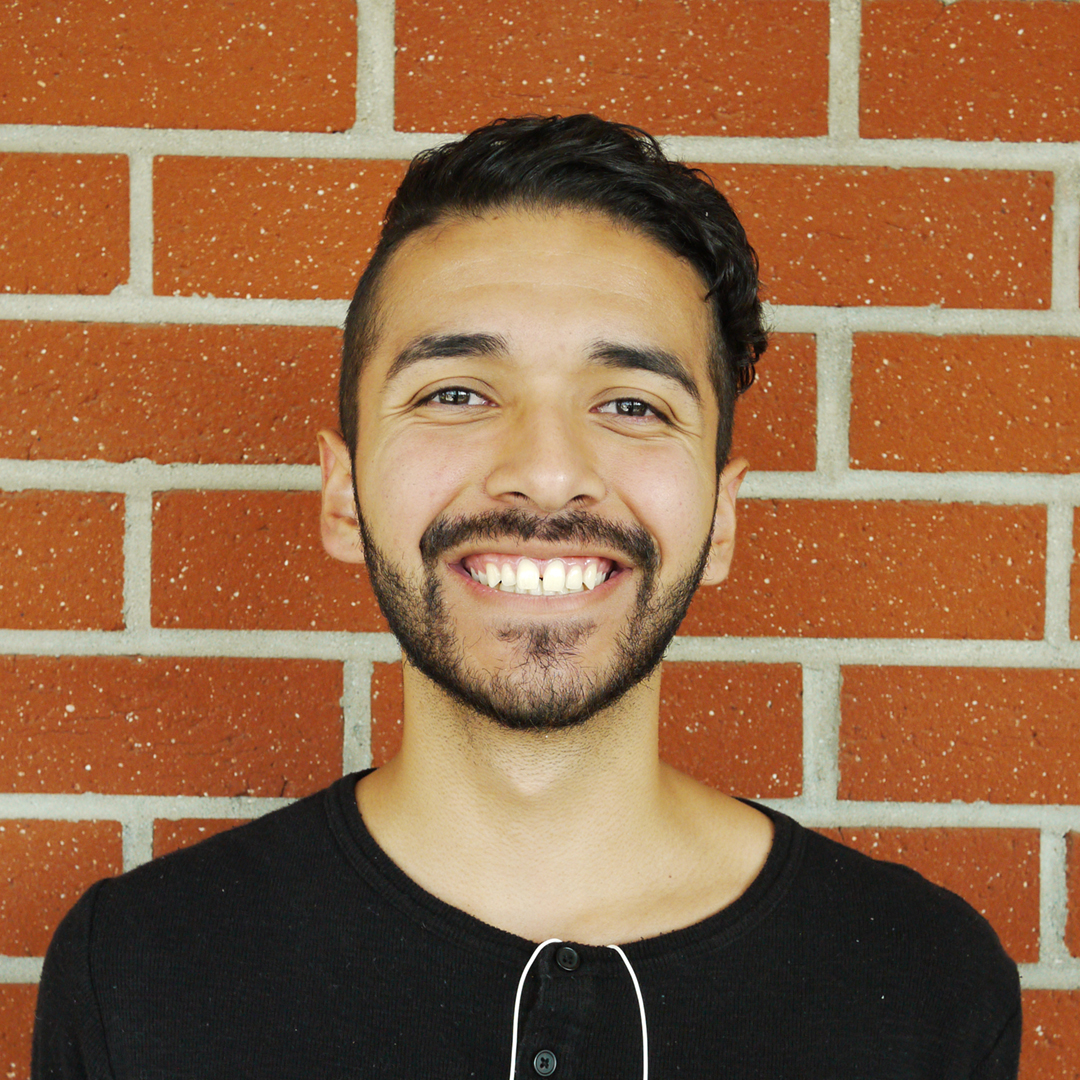 Joseph Harvey, Author
Joseph Harvey is the features editor of SAC.Media.