The Multitasking Mt.SAC Queen
One taught her love. One taught her patience and one taught her pain… now she's so amazing
Determination. Motivated. Multitasker. These words describe Gianna Jacoub who does two of her favorite things: photography along with track and field. Jacoub is a 20-year-old  Mt. SAC student who is majoring in mechanical engineering. Even though mechanical engineering may not share a correlation with photography and track and field, having the best of both worlds helped make Jacoub the young woman she is today.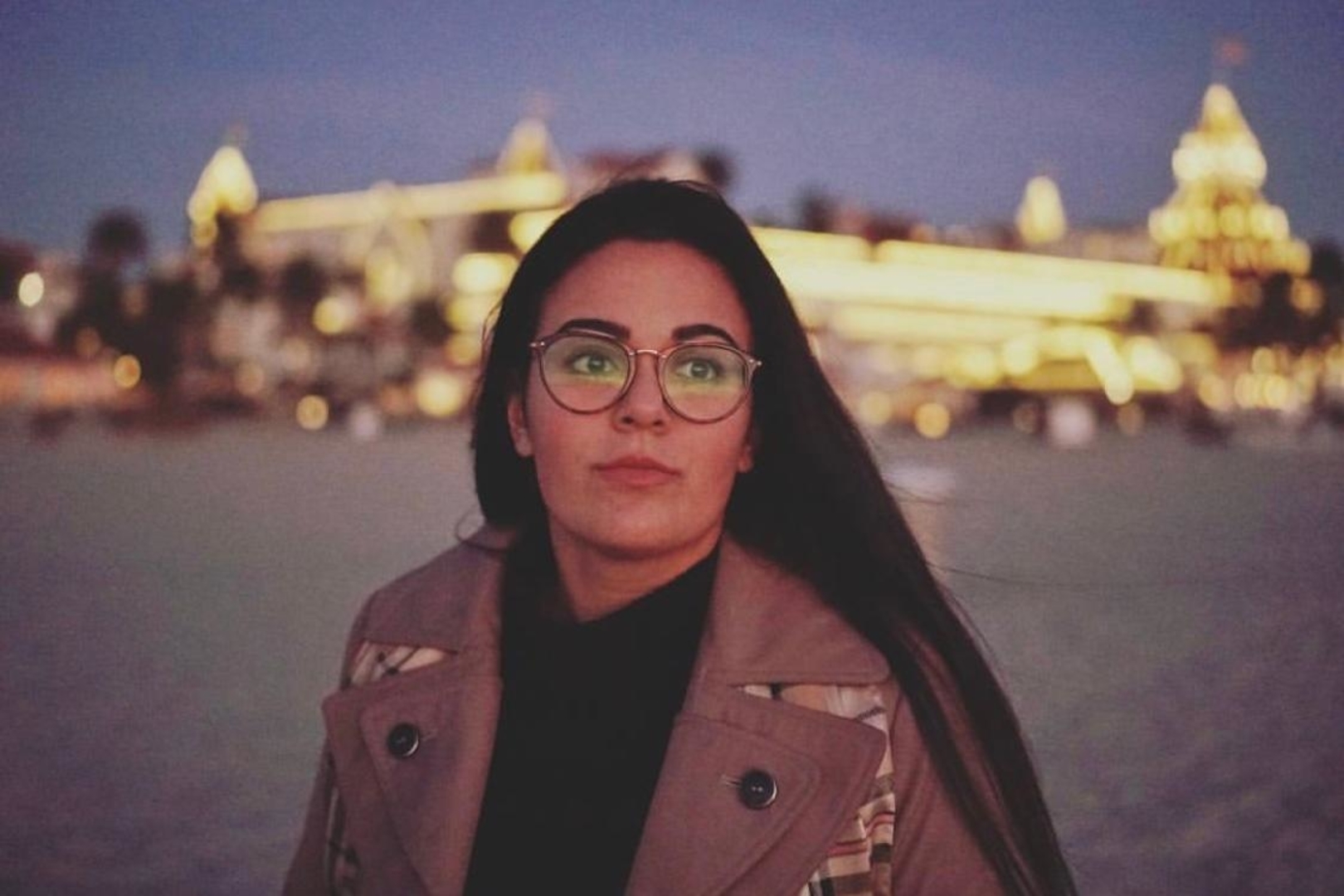 "As a child, I fell in love with it because I love to take things apart and put them back together and it was a good fit for me," Jacoub said. Jacoub mentions how it drove her creative mind at ten years old and how she fell in love with it from the start. Although Jacoub knew what she wanted to be when she grew up, in middle school, her dad suggested she try competing in track and field.
"At the time, my sister was going to Cal Poly Pomona, and there was a trainer working there who was teaching the different kinds of throwing events, and I fell in love them instantly after trying them," Jacoub said.
Jacoub went to Glendora High School where she was a student athlete for the track and field team. She decided to transfer to Mt. SAC because of their reputable track program. Jacoub competed in the discus, javelin, and hammer throw field events. The training process consisted of a lot of weight training, and the young athlete mentions how someone can easily get hurt if they are not paying attention. "During practice last season, I was carrying a 200-pound barbell on my back and we were doing step ups, and I missed a step and fell back, and it crushed my back, and it was hurting my back a lot," Jacoub said.
Track and field taught Jacoub both determination and responsibility. "Being a student-athlete takes a lot of time because you have two-three hours of training and then going to class after can be tough so you have to manage your time well,"Jacoub said.
Aside from track and field, Jacoub finds another passion in the form of photography. "My senior year of high school I saved up for over a year,  and it was a big deal for me to save up my money, so that I can buy a proper camera," Jacoub said.
She enjoys photographing candid, portrait, landscape, and engagement photos. She finds fulfillment in capturing those candid moments that are not easily seen and by taking photos, she is able to capture those moments.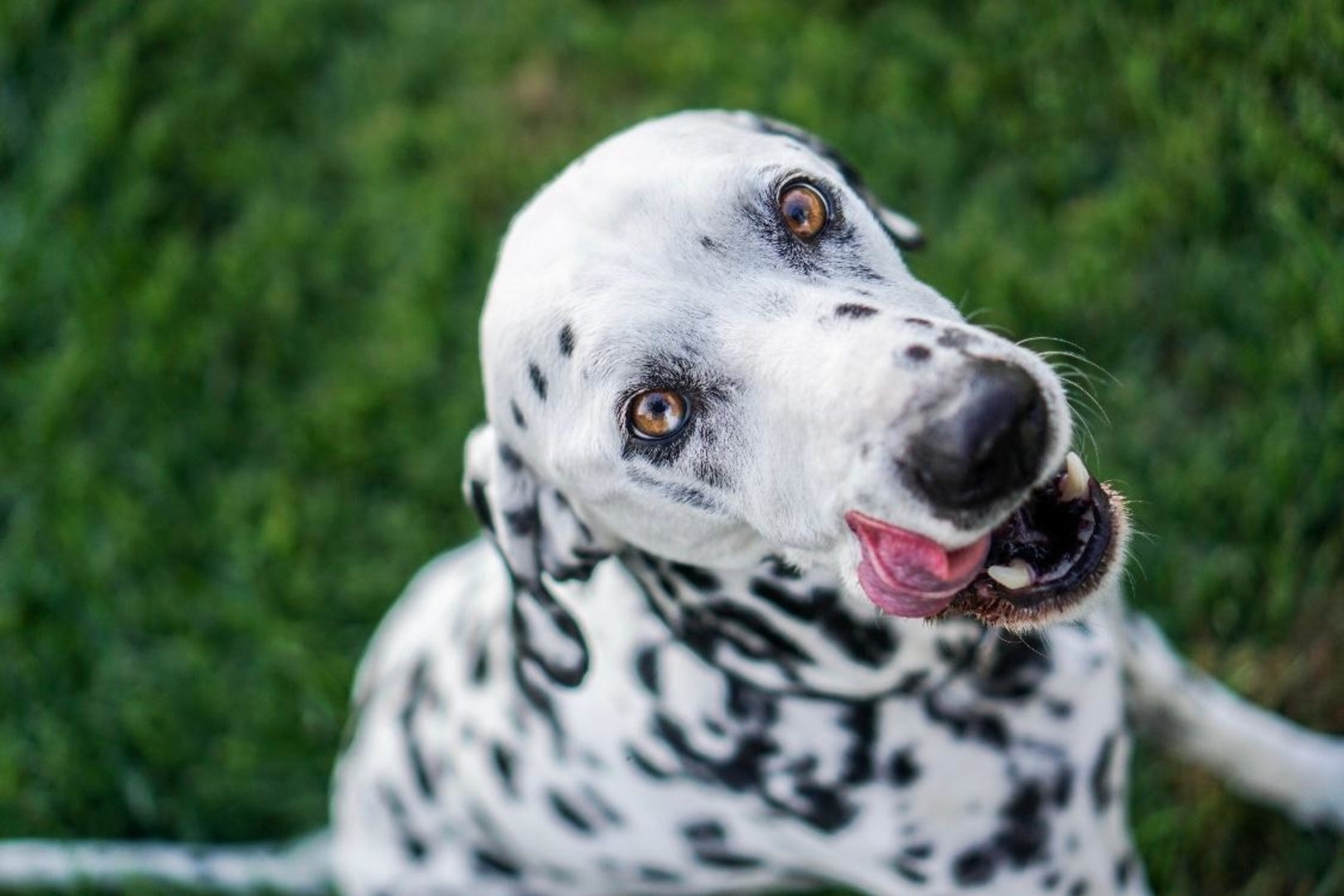 Jacoub mentions how photography has taught her patience and it is a matter of communicating well with people. "Sometimes it is hard because I have ideas of how I want things to look and it can be hard to translate them into words to people, so it can be a struggle," Jacoub said. She wants to be able to have a side business with her photography.  Jacoub does photography on the weekends. She loves to work with different clients, and be able to capture their special moments.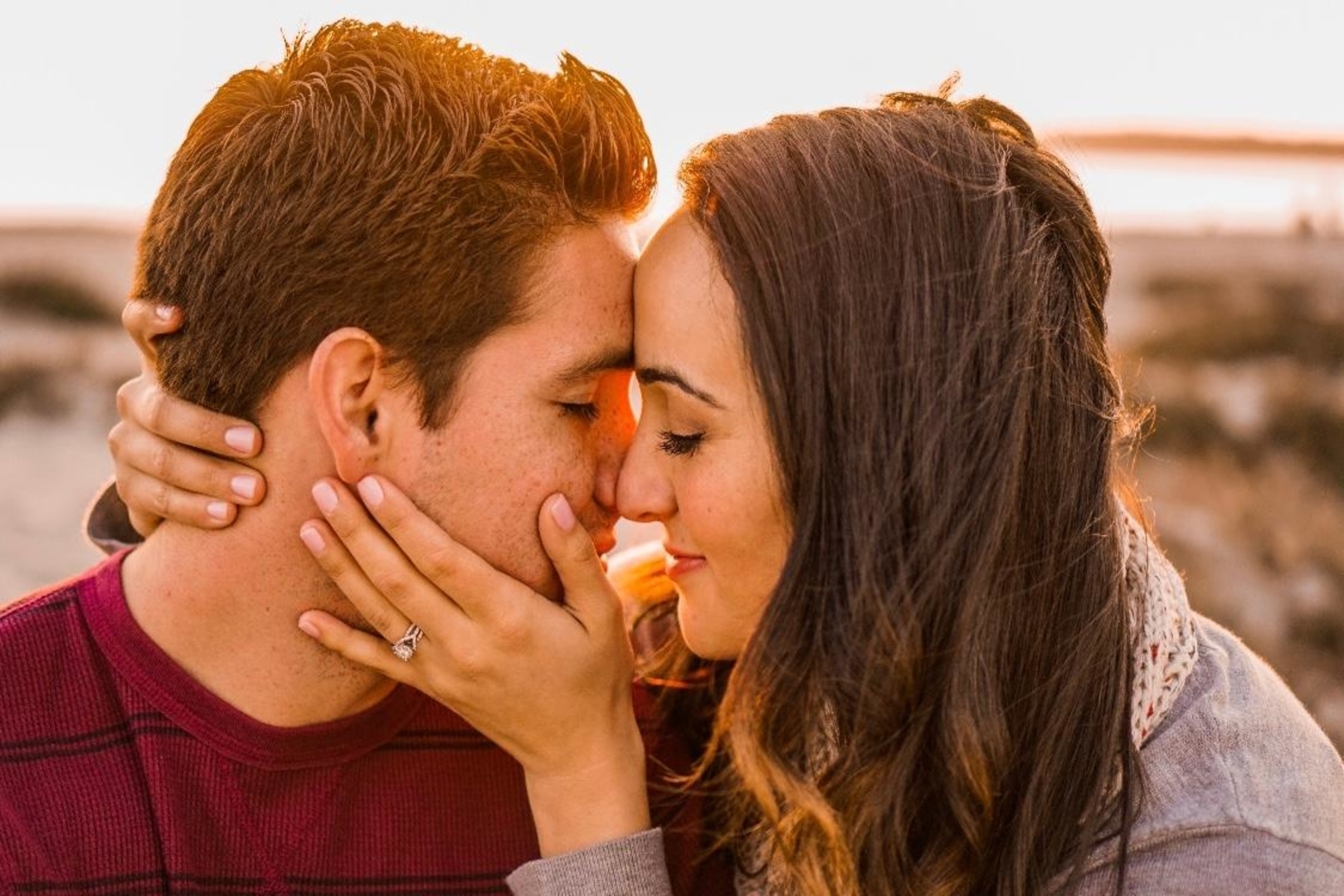 Besides photography along with track and field, Jacoub does have a job at Round Table Pizza. Jacoub mentions how juggling multiple responsibilities can be tough but is truly rewarding. "I am introverted, and it is hard for me to have a good conversation with people at times, but sports has been a good outlook on me coming out my shell,"Jacoub said.
If it was not for Jacoub's dad to pursued her to try track and field, she would have never been on the team and would be doing something different. "Community college is a great way to start something new, such as sports wise because you do not know whether you will be good in something or not, so it is good to jump into something and see what happens," Jacoub said.
As of now, Jacoub is training five days a week for track and field as the season starts in spring. On the weekends, Jacoub makes her photography bookings with clients and just recently launched her website.
https://giannajacoub.wixsite.com/photography
Leave a Comment
About the Writer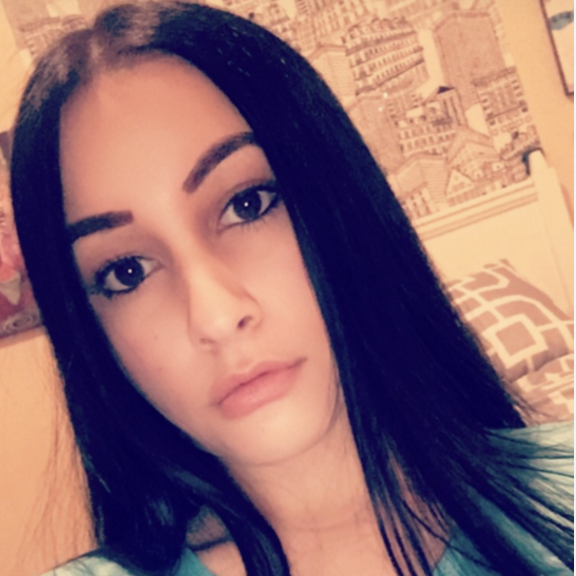 Tania Khan, Author
Tania Khan is a features beat editor for SAC.Media covering people and places in the Mt. SAC and local community.