Sexual Assault, It's Not Just For The Rich And Famous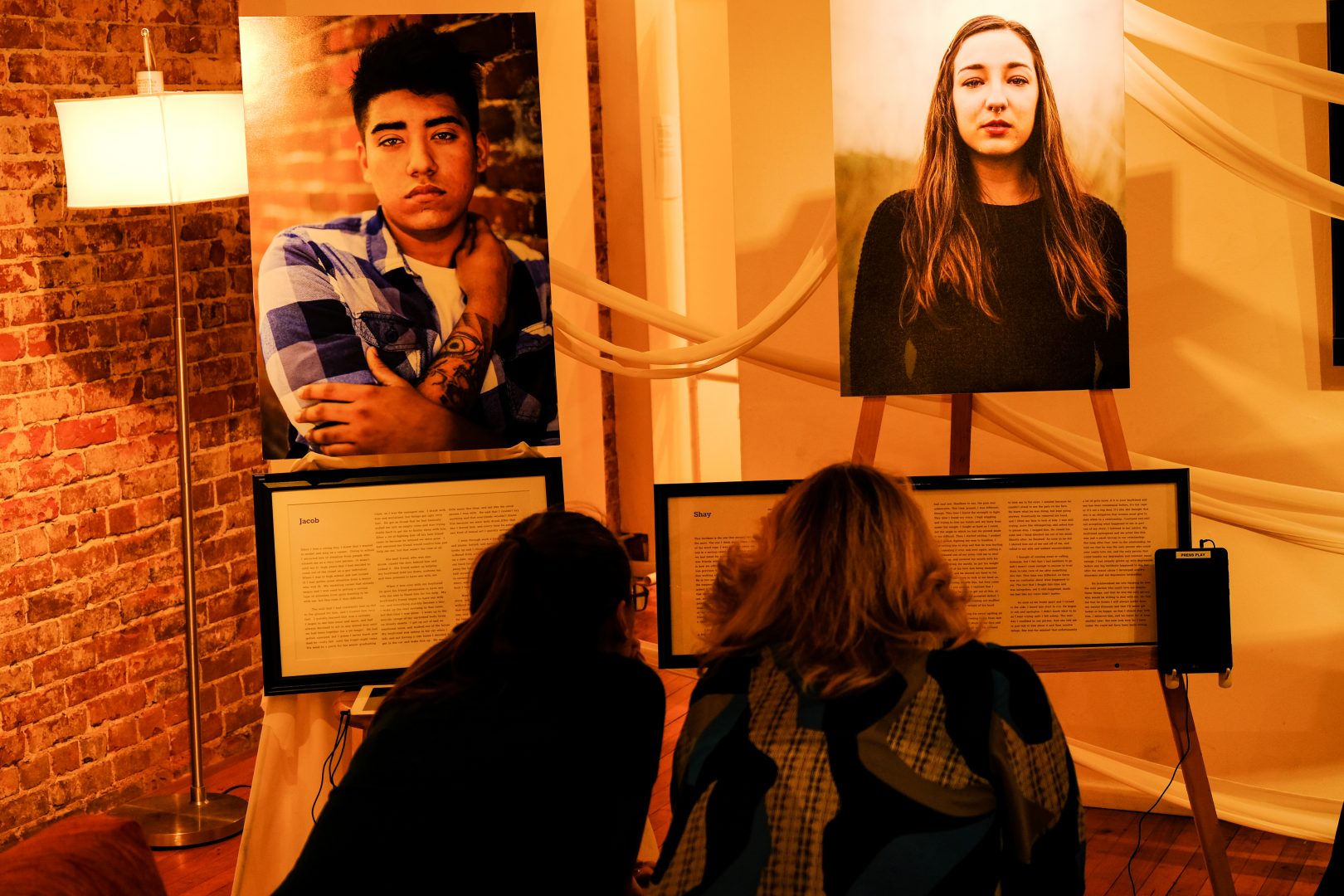 At the event, PSFS employees and volunteers read the personal stories of sexual assault survivors and victim advocates.
Picture the Difference, spearheaded by Obregon, also a survivor of sexual assault, presented a multi-media exhibition featuring portraits and audio recordings of survivors, telling their stories in their own words.  Obregon seeks to empower assault survivors by helping them tell their own stories.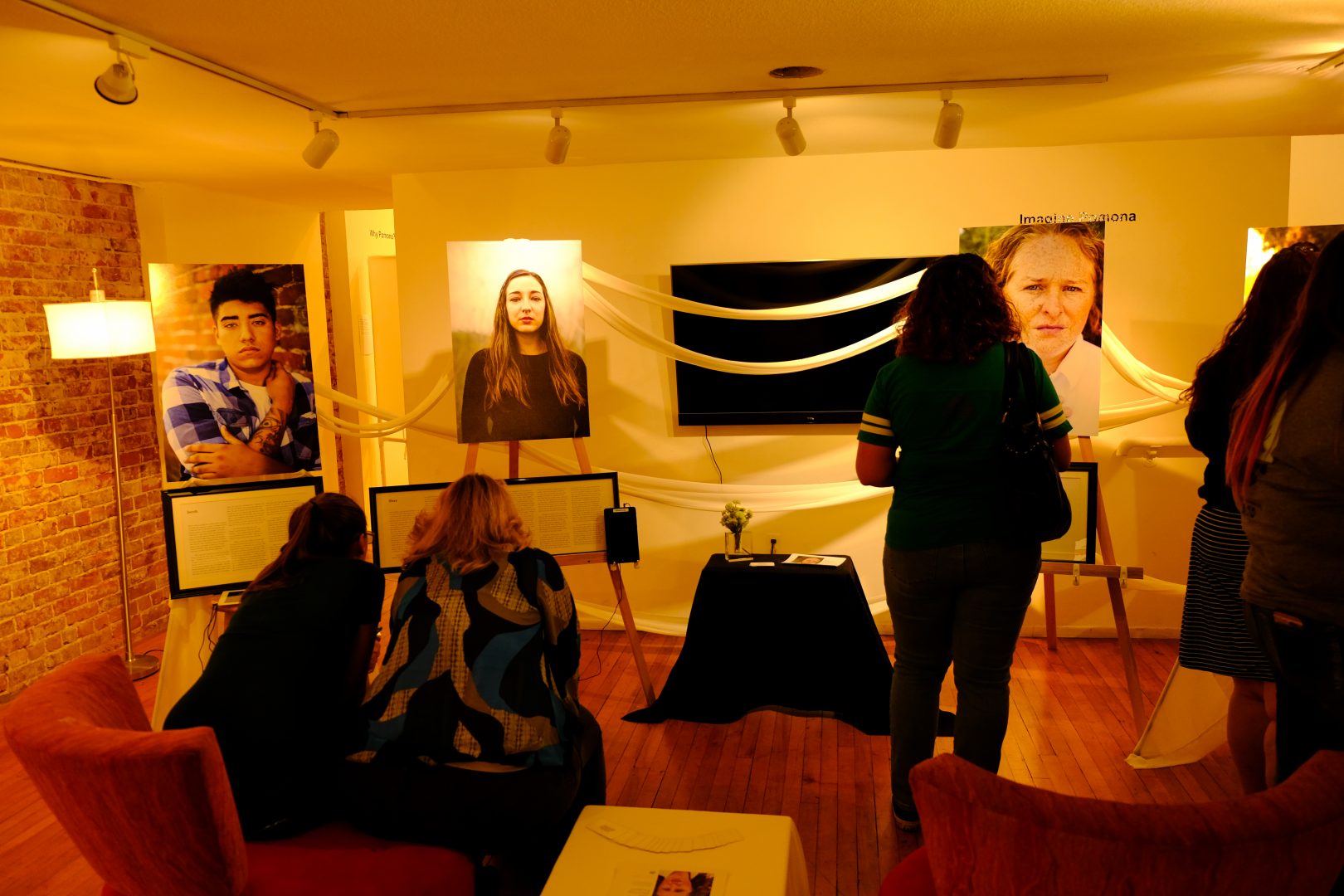 Jose Hatem, outreach service specialist, speaks softly. He has a soothing voice and an extremely gentle manner. With every word, he seems to offer compassionate reassurance, so speaking with him has an immediate calming affect.
"The more you go out to help people, the more fulfilling the job is," Hatem said.
Even though sexual assault is a difficult subject, Hatem said PSFS focuses on the positive change and healing they provide to sexual assault survivors rather than the darkness of the trauma.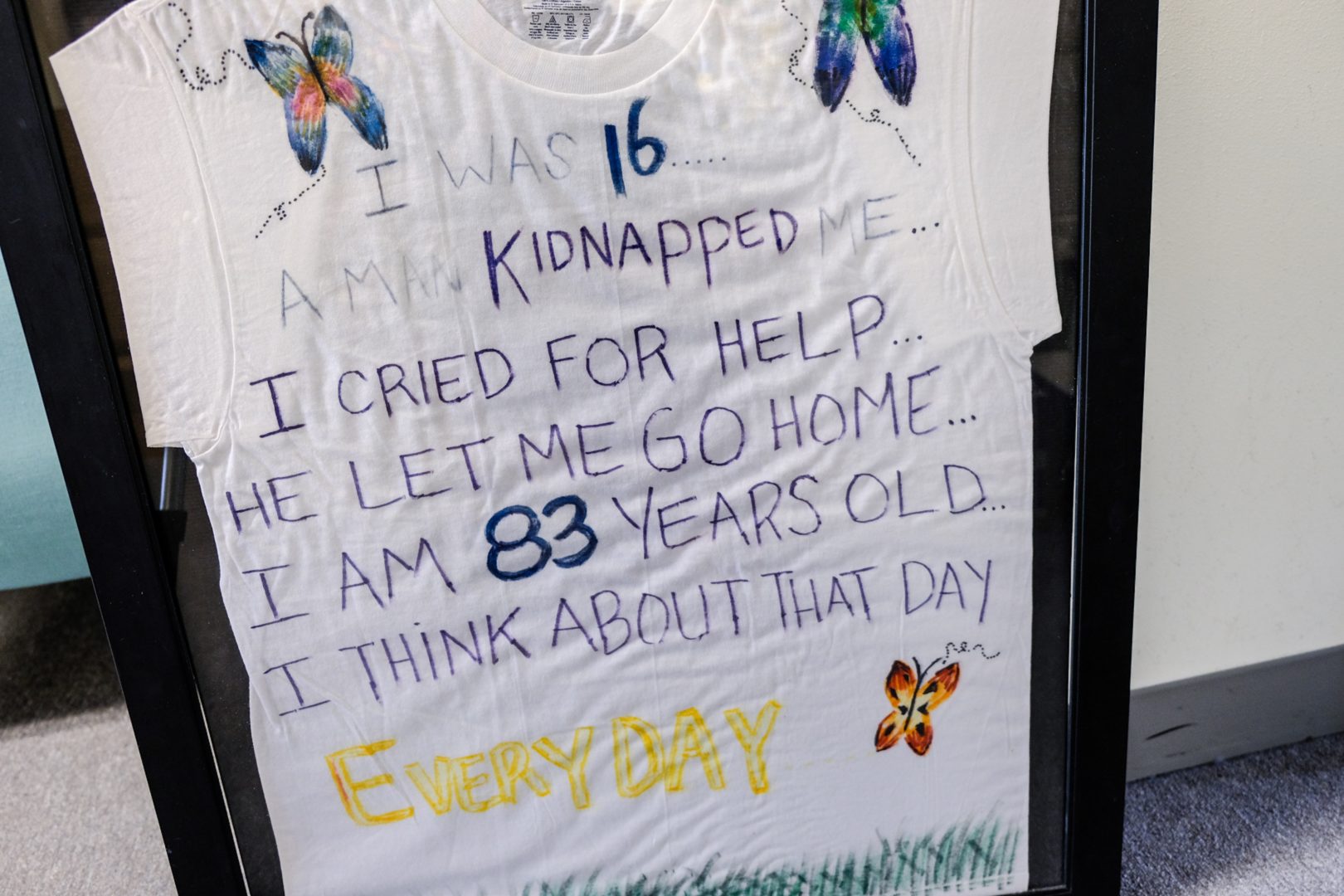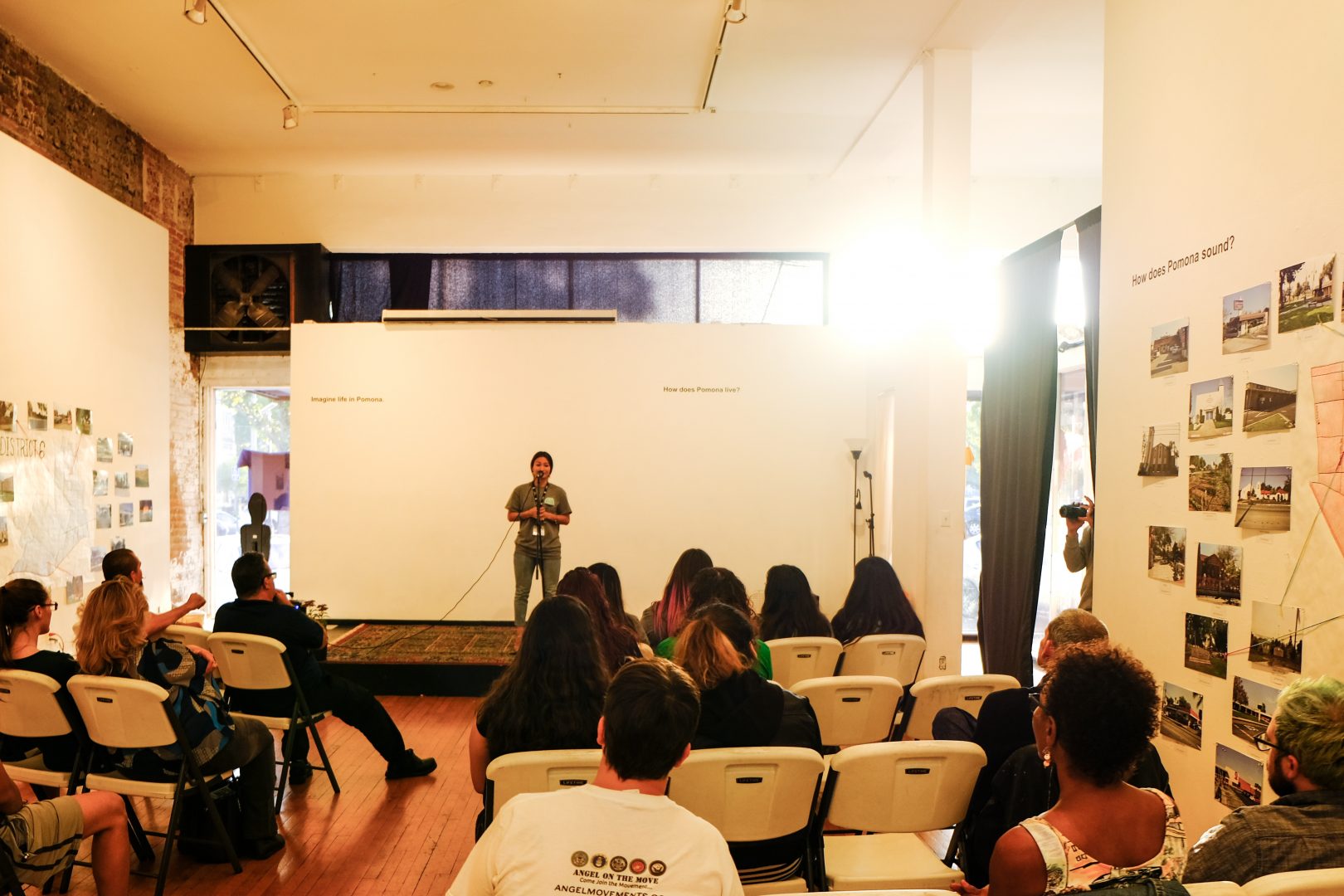 In contrast to Hatem's quiet, gentle mannerisms, Setaghian has an an enthusiastic intensity when she speaks. She is expressive as she speaks. Her optimistic enthusiasm  for helping people get better is almost tangeable.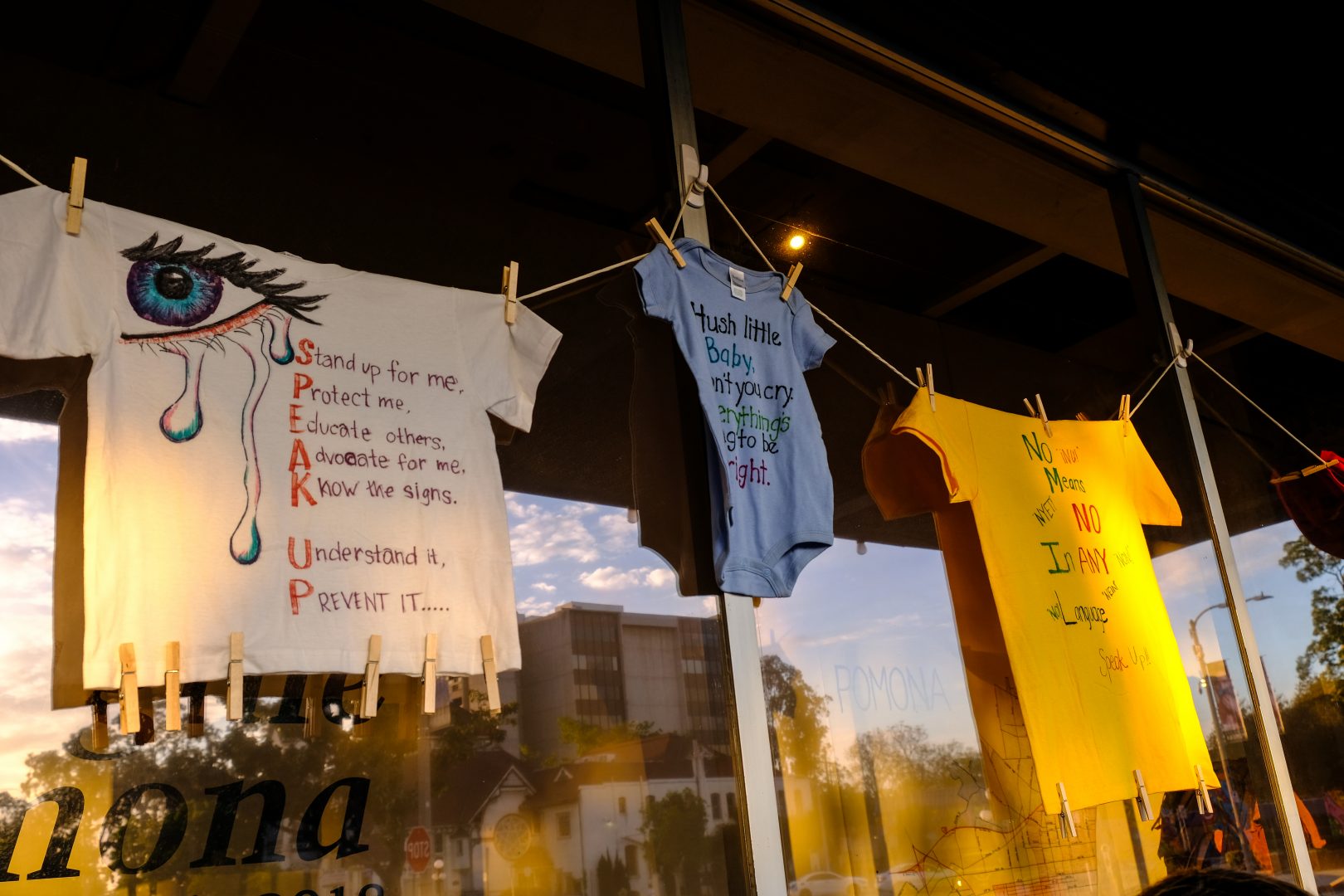 Saulman's energy seems to fall somewhere in between Hatem's and Setaghian's. She has a quiet gentleness that is reassuring, but her intensity increased, and she became more emphatic when she discussed helping others.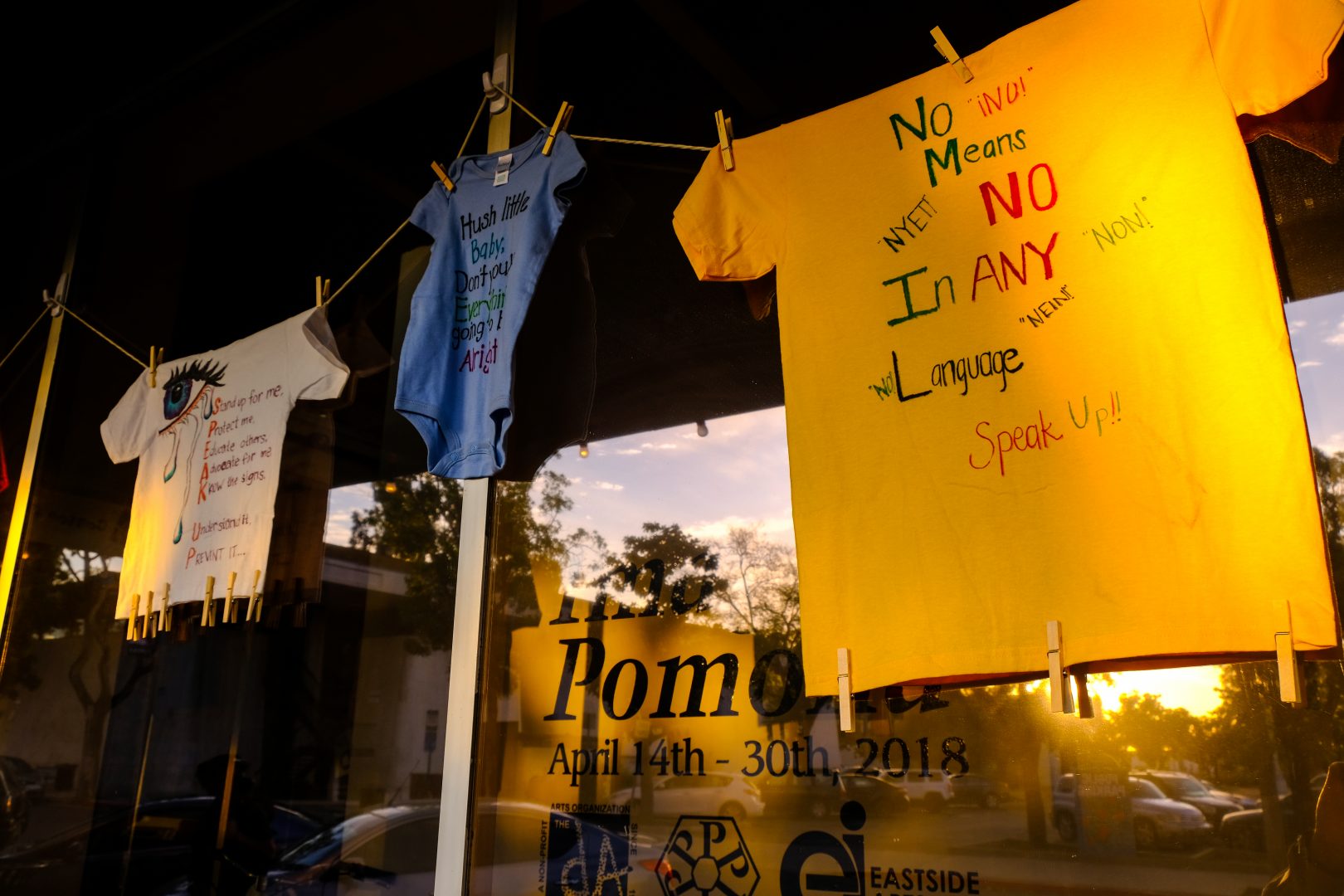 Sometimes victims are afraid to get help because they don't want their abuser to get in trouble.
"Everything is confidential…We have very strict privacy policies," Saulman said. "Our goal is to make sure the individual is taken care of and to make sure they get the help they need. It's not to try to get people arrested or prosecuted. We focus on the individual and their healing process."
To learn more about Project Sister, the services they offer or to get involved as a volunteer, visit their website.
Leave a Comment
About the Writer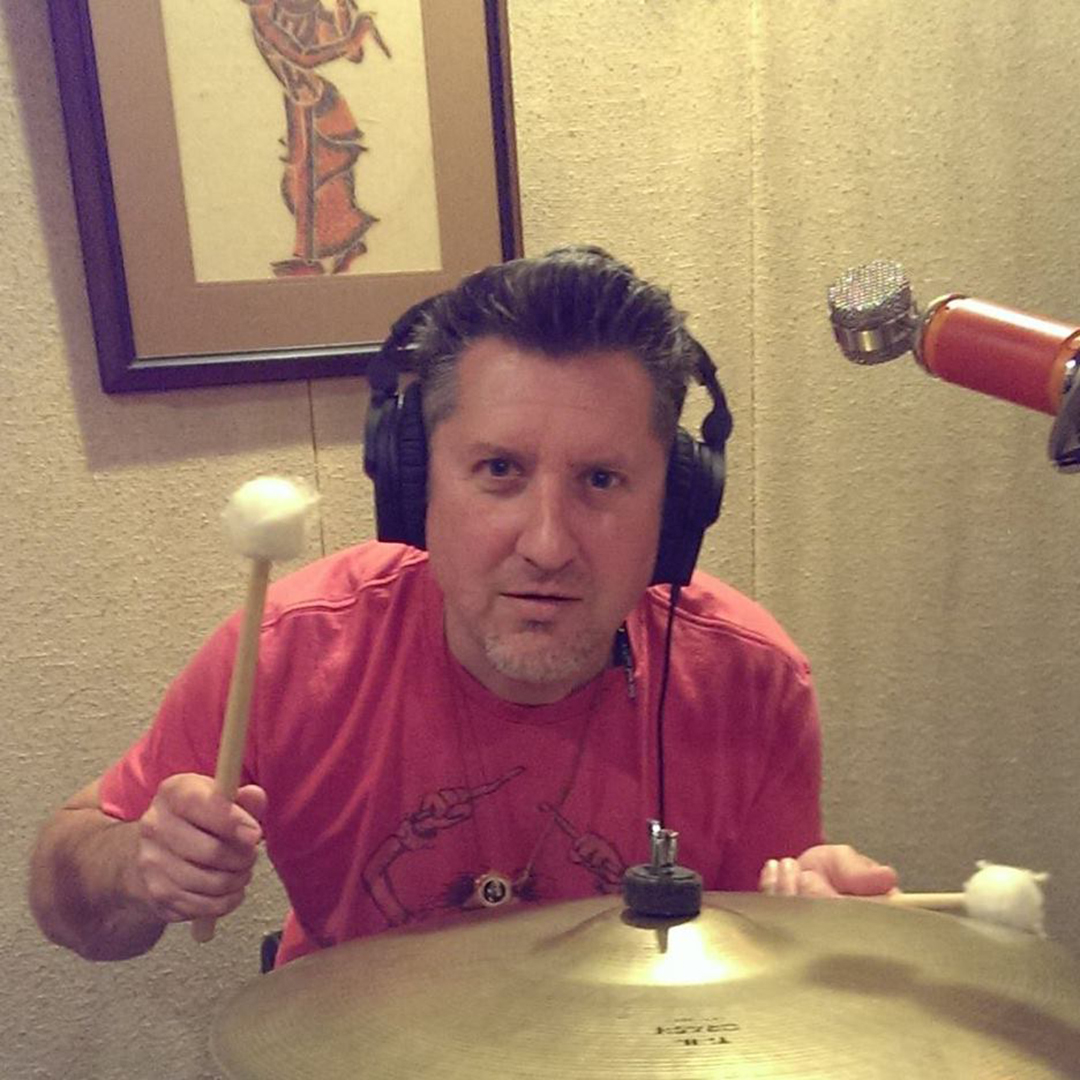 Doug de Wet, Author
Doug de Wet is the former features editor of SAC.Media and a collector of words, ideas, sounds, flavors, and forms. He is suffering from existential dread, extreme self reflexivity, and the questioning of grand narratives. He is now attending Cal State Fullerton.