Eureka the Elephant Queen O'hara
Humble heart, body positive, Queen of the herd
She stands tall breaking a sweat after twirling, kicking and death dropping her way throughout her final lip-sync of the competition. This was the moment where everything on that iridescent stage would count. Three queens stand and only one would be Americas Next Drag Superstar. The chants and screams inside the Ace Hotel Theater in Downtown Los Angeles echoed through the building, but for the queens awaiting a life-changing decision the beating of their hearts was all they could hear.
For one queen, the journey to the RuPaul's Drag Race finale was not only a major milestone in her career, but also for every full-figured queen across the globe. Although she did not take home the crown, Miss Eureka O'Hara–infamously known as the Elephant Queen–proved that she was a strong and memorable contender throughout the competition.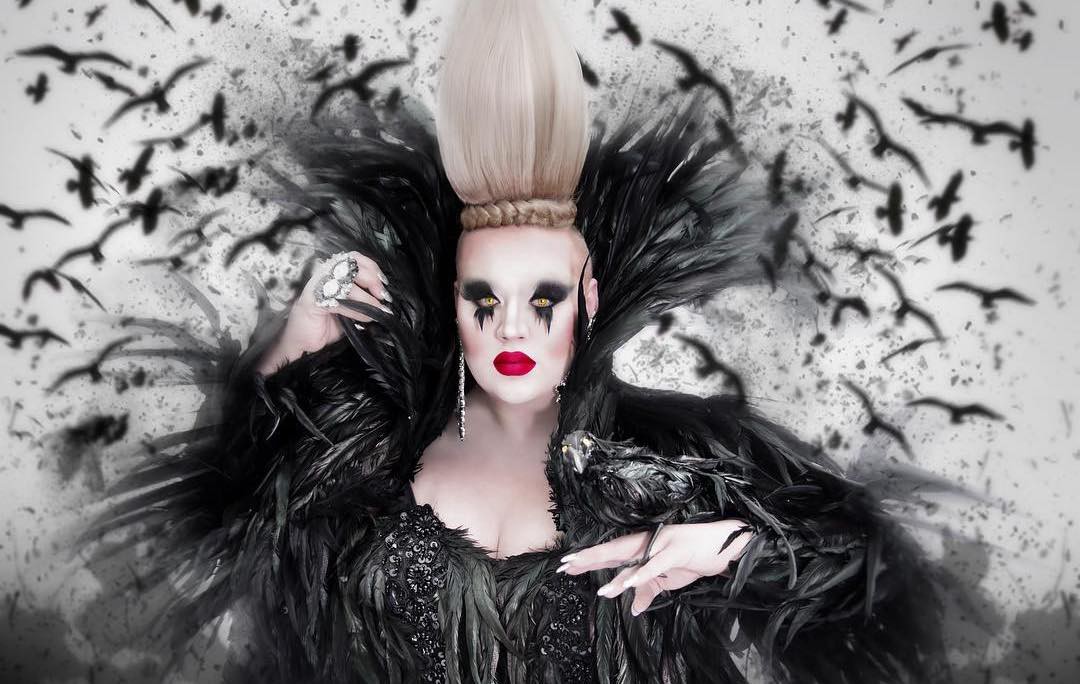 Elephants have been an ongoing symbol that resonated with O'Hara from an early age. "I just loved the animal, [they] remind me of kindness and being caring…they are really family-oriented and protective, which is what I represent," O'Hara said.
As time passed, Eureka's drag children were the ones who began calling her the Elephant Queen. If she was given a gift, elephants were almost always incorporated.
"They would give me elephant gifts, so I owe it to them and then I was working with management and randomly whenever I was like 'oh, I'm the elephant queen.' Someone was like, 'why don't you hashtag the elephant emoji and the crown emoji' and I was like, 'what?'" O'Hara said. This marketing move and title is what captivated her fans and projected the type of queen that she was and still is.
Along with the kind and family driven traits that elephants display, they are universally known for their large size. This was another attribute that Eureka resonated with, and one she proudly wore as a badge of honor. However, her voluptuous size was not always a trait that she was proud–until she entered her college years.
"After high school I got tired of being beat up and pushed around. In college I realized that with drag there is a place that is sexually and emotionally beautiful as far as like appearance and gorgeousness," said O'Hara.
Drag, however, was not the only factor in finding the confidence to embrace and inevitably love her curvaceous body. The women in her life were a focal point in discovering the beauty that she always had.
"I saw beautiful, thick women ever since I had been raised by three of them. My mom is a big thick woman and my sisters [are] as well," O'Hara said.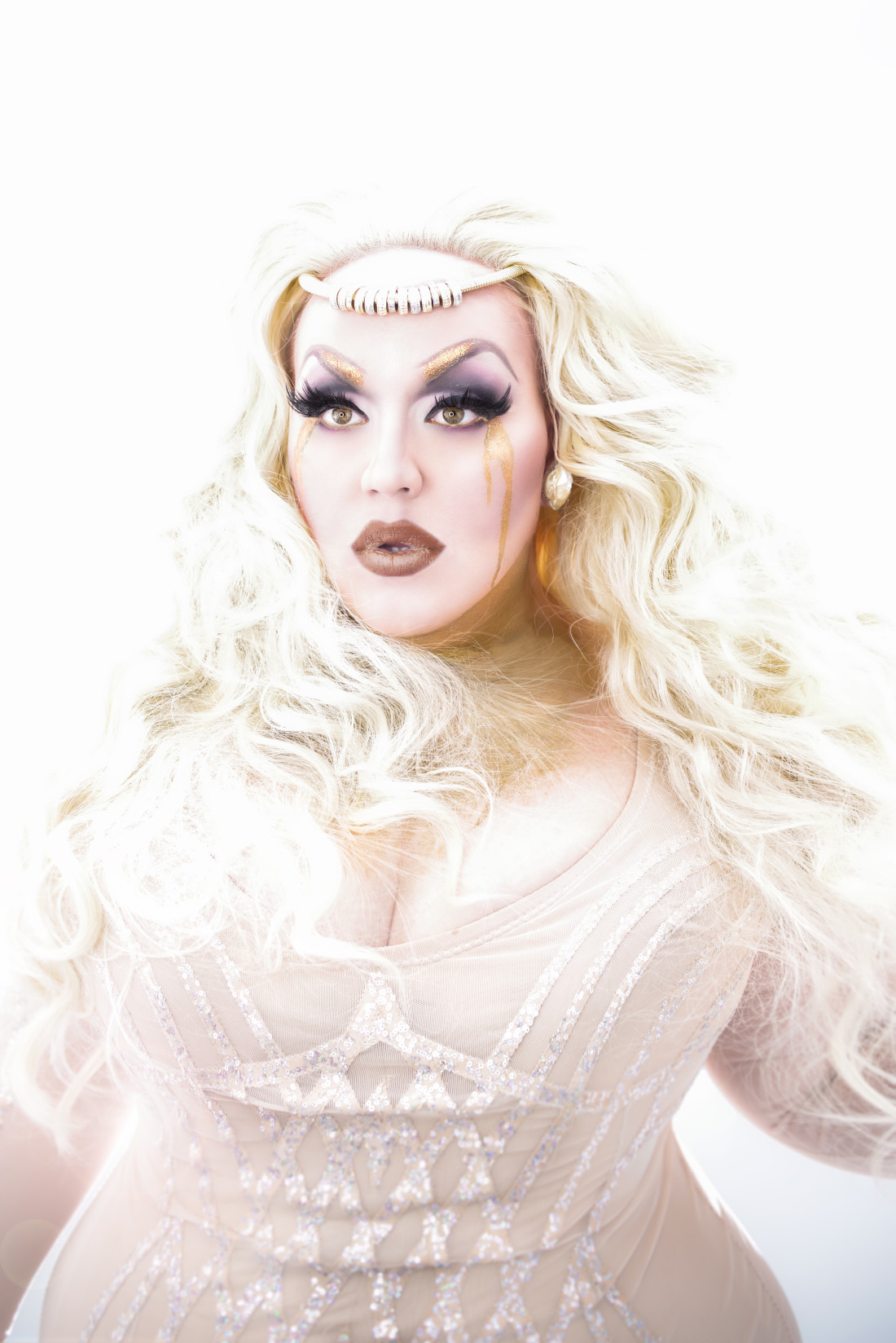 Through her family, she noticed the insecurities that women in her family faced in society. On her journey to becoming a full-fledged drag queen she wanted to encompass the power of loving ones own curves.
The powerful character of Eureka O'Hara is the manifestation of the mother who graced Eureka and her sisters with the beauty and wisdom that comes with loving ones self.
"She always tried to teach us how to be positive about our size and our looks," O'Hara said. "I would say it is all her fault that I am a crazy fighter for body positivity."
In addition to her teachings, her mother's words left a strong impact as she continued to grow.
"When you feel like you are about to lose that person you look up to, your hero, a lot of those things that they havve been teaching you really start to sink in," she said.
Eureka's sister, Roxy Taylor, had always seen the beauty that Eureka carried and recognized what she stood for.
"With her, what you see is what you get. Everything about her; the body positivity, the love, the light, the kindness. Even the defensiveness over her family, the people that she loves…that's who she is," Taylor said.
Looking back at Eureka's previous season, Taylor saw no difference in the performance and attitude of The Elephant Queen.
Cal State Fullerton student and drag queen Andrew Garside, 34, said he felt O'Hara was a lot more prepared for her second run on the reality competition show. "I feel like she understood what they wanted from her as apposed to season nine. She understood that the more outrageous she was the better. She understood what exactly what was going on," Garside said. "I personally like her because I think that she represents owning body confidence."
Viewers at home like Garside claim to see a difference between the two seasons but Taylor believes that people finally saw Eureka's light shine, something that Taylor always knew was there.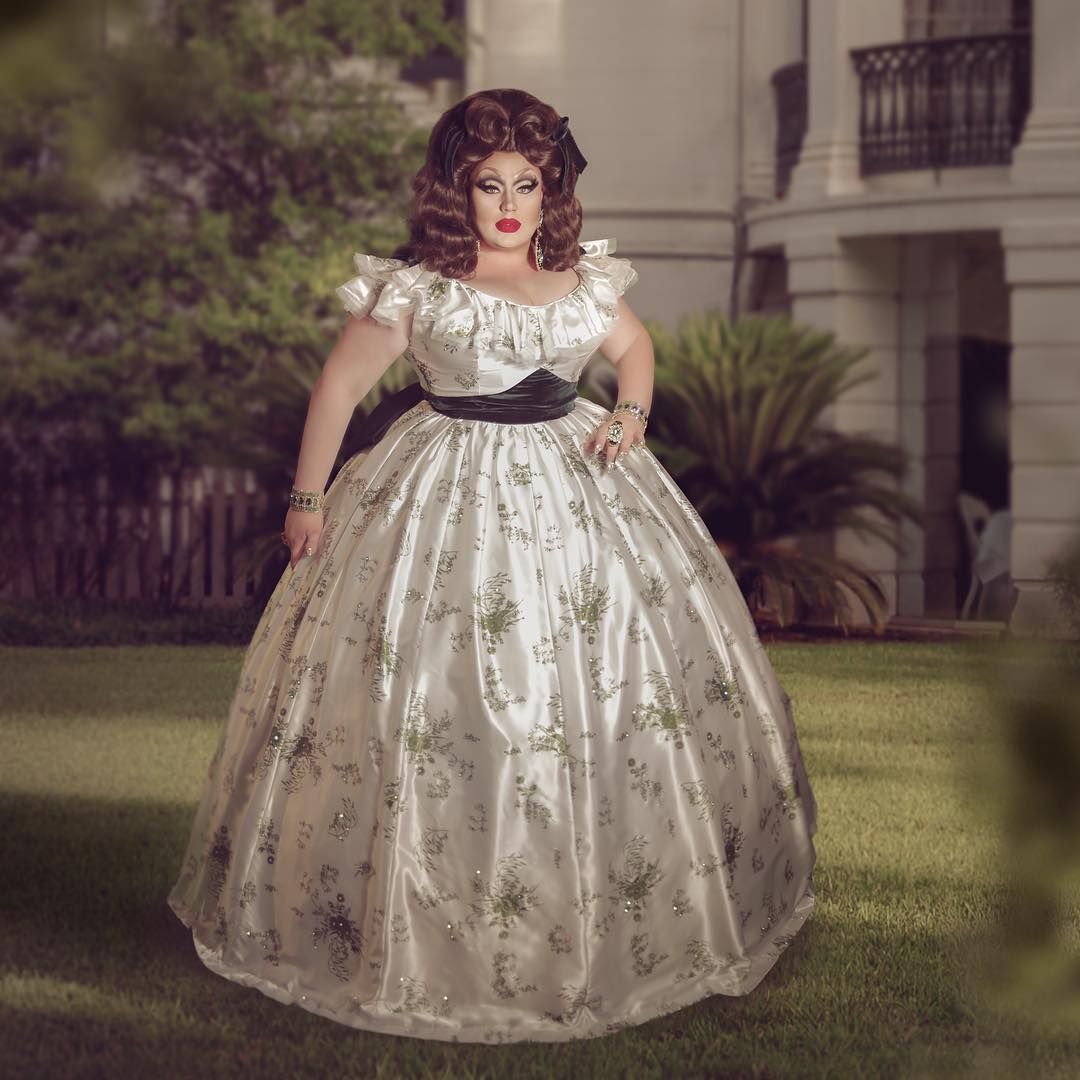 Watching Eureka throughout her short time on season nine, leading up to her triumphant homecoming on season 10 was a inspiring for viewers like Garside to see.
Her southern charm glimmers as a bloomed magnolia in May, which is just as bright as her spirit. Fans witness this by watching and even meeting the elephant queen in person. Like a dove with a broken wing she had her absence and needed to take the much-needed time to mend herself back together. But when the time came, she stood at the edge, jumped and soared into the hearts of millions proving that elephants could fly.
Leave a Comment
About the Writer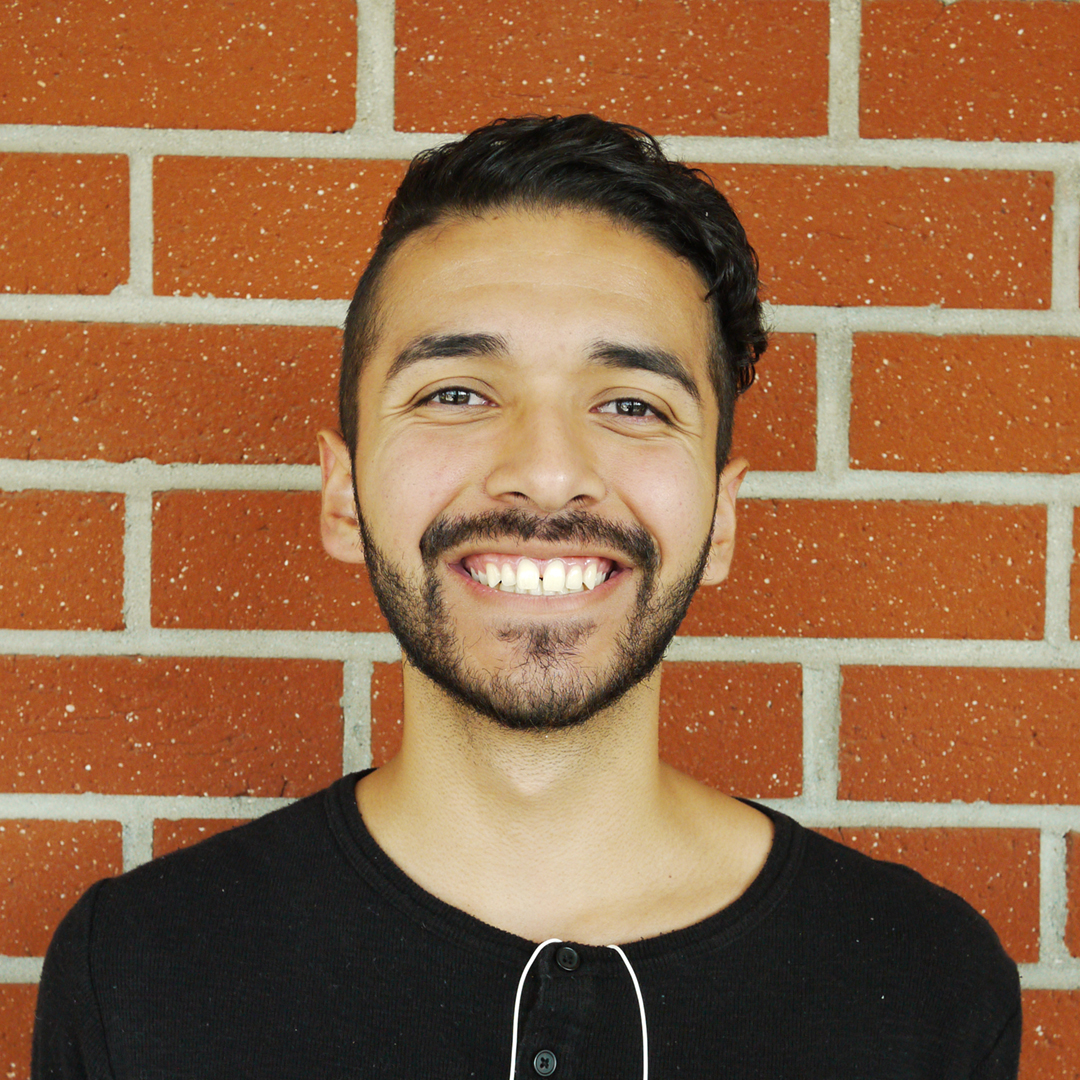 Joseph Harvey, Author
Joseph Harvey is the features editor of SAC.Media.