Merry Grinchmas
Fun for even the grinchiest of people
Christmas is definitely present at Universal Studios' "Grinchmas." Ending on January 6, the theme park will be home to many familiar characters from the classic movie "How the Grinch Stole Christmas."
Walking into the park, the first thing guests see is the statue of movie directors in the front. The directors are all wearing festive hats and are a great photo op for many people. The park is decorated with simple, yet jolly touches that can bring anyone into the holiday mood such as snow on cars and a big Frosty the Snowman sitting on a bench.
In the middle of the upper lot, Whoville, from "The Grinch" movies, is placed. Walking into Whoville takes me back to when I was a child watching "How the Grinch Stole Christmas." All of the characters walking around have the same noses as the movies and begin to interact with guests. The mean Mr. Grinch is also there, taking pictures with guests and teasing people that walk by. If you want to take a picture with him, though, good luck! The wait to meet him was over two hours!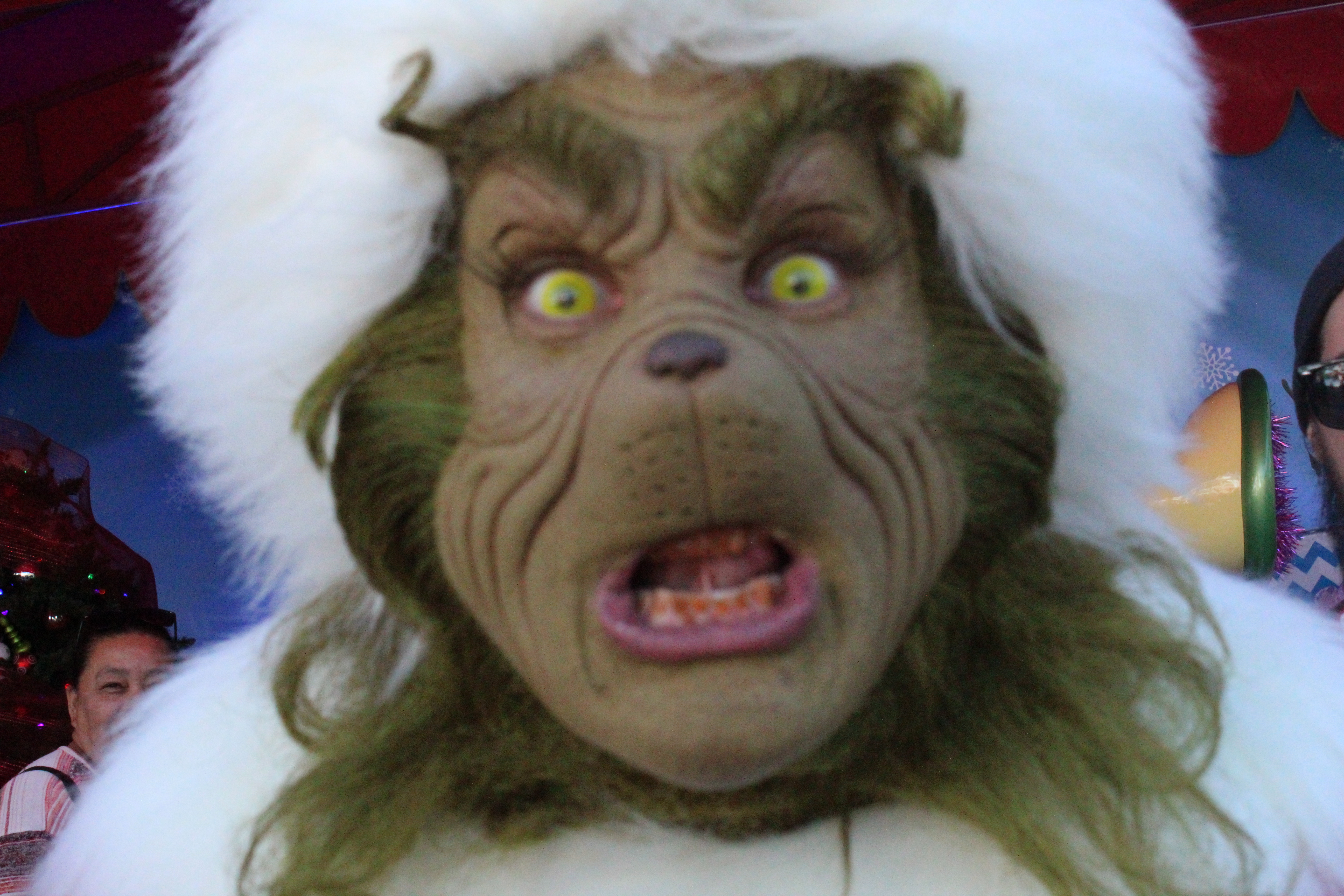 If you have no patience for the Christmas stealer, guests are also able to wait in line and meet Max, the Grinch's trusty dog! Wearing reindeer ears and sitting like a good boy, people line up and admire how cute he is. Being given multiple treats, Max stays still as everyone takes pictures with him. Many characters such as Shrek and Fiona from the movie "Shrek" also pose in their Christmas sweaters and hats to show off their festive side.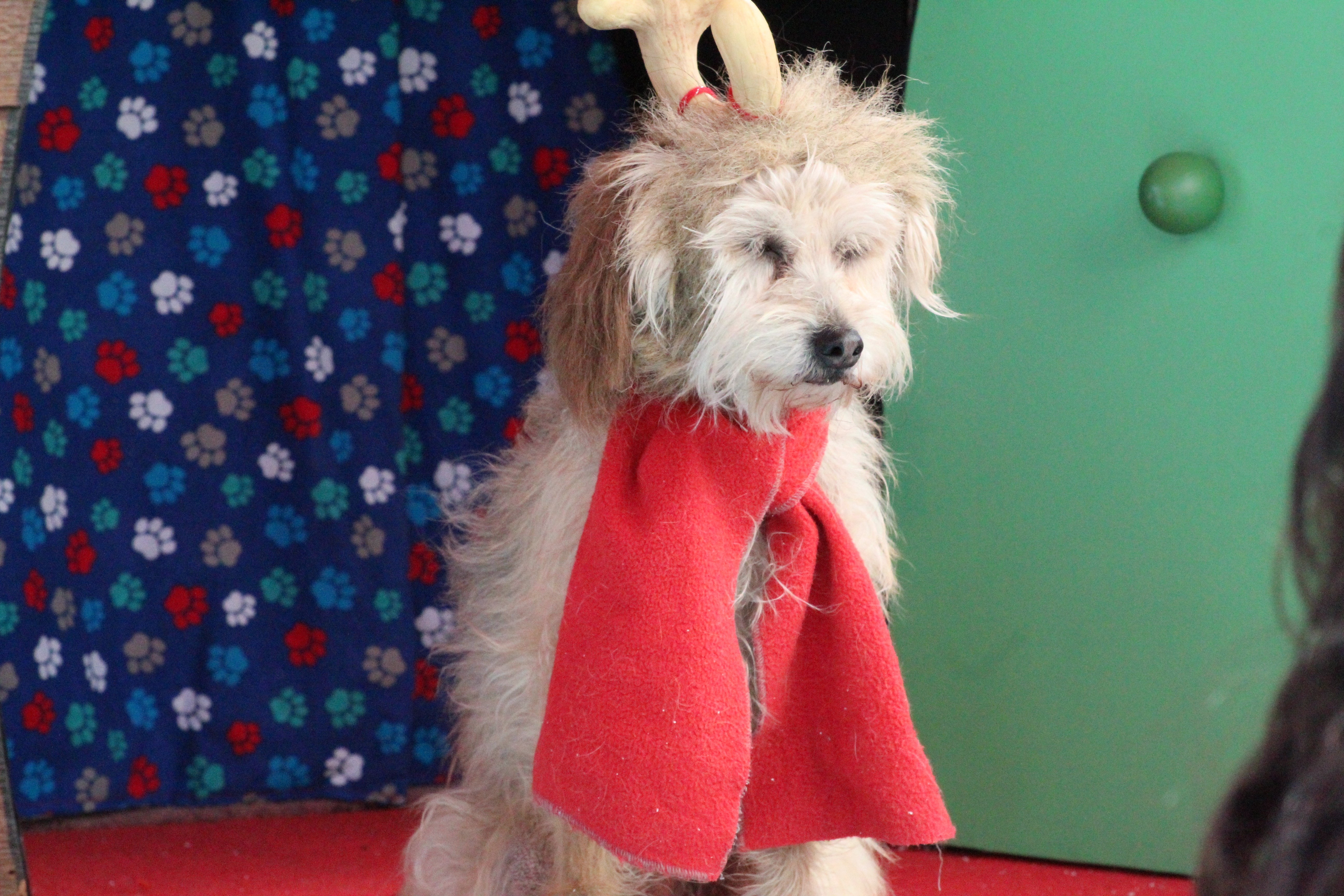 When the sun begins to go down, Whoville hosts a tree lighting ceremony every half hour. It portrays how The Grinch admits that he stole Christmas, but his heart has changed and has gotten bigger. Suddenly, The Grinch turns on the big Christmas tree and Whoville is vibrant and lit with all different colors. After the ceremony, everyone goes into the audience and interacts with the guests and takes pictures with everyone.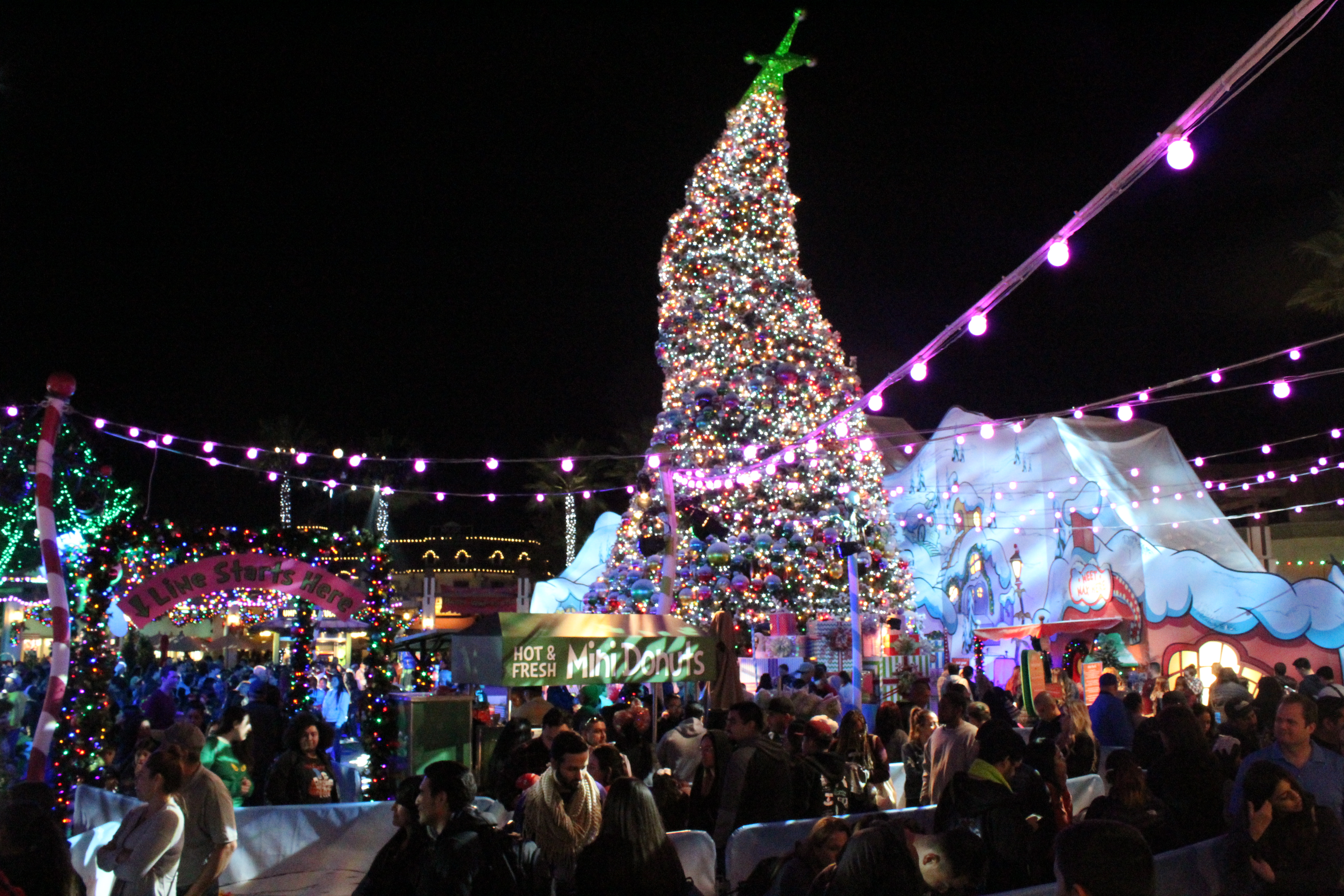 Across the way, The Wizarding World of Harry Potter hosts its own celebration. Just like Whoville, the show is repeated every half hour until the park closes. In the show, carolers are shown on the castle with projectors. They begin singing in a very eerie way, grabbing the attention of all who are watching. Then, happy music begins to play while the castle changes color and different lights begin to appear. Fireworks behind the castle also appear, dancing along to the music. Once the lights turn off and the fireworks are done, snow from all around begins to fall, creating the illusion that we are all sincerely in the movie and in Hogwarts.
Universal Studios' "Grinchmas" is definitely an event one cannot miss. Between all of the thrilling rides and friendly Whoville people, "Grinchmas" is memorable and fun for spending time with friends and loved ones.
Leave a Comment
About the Writer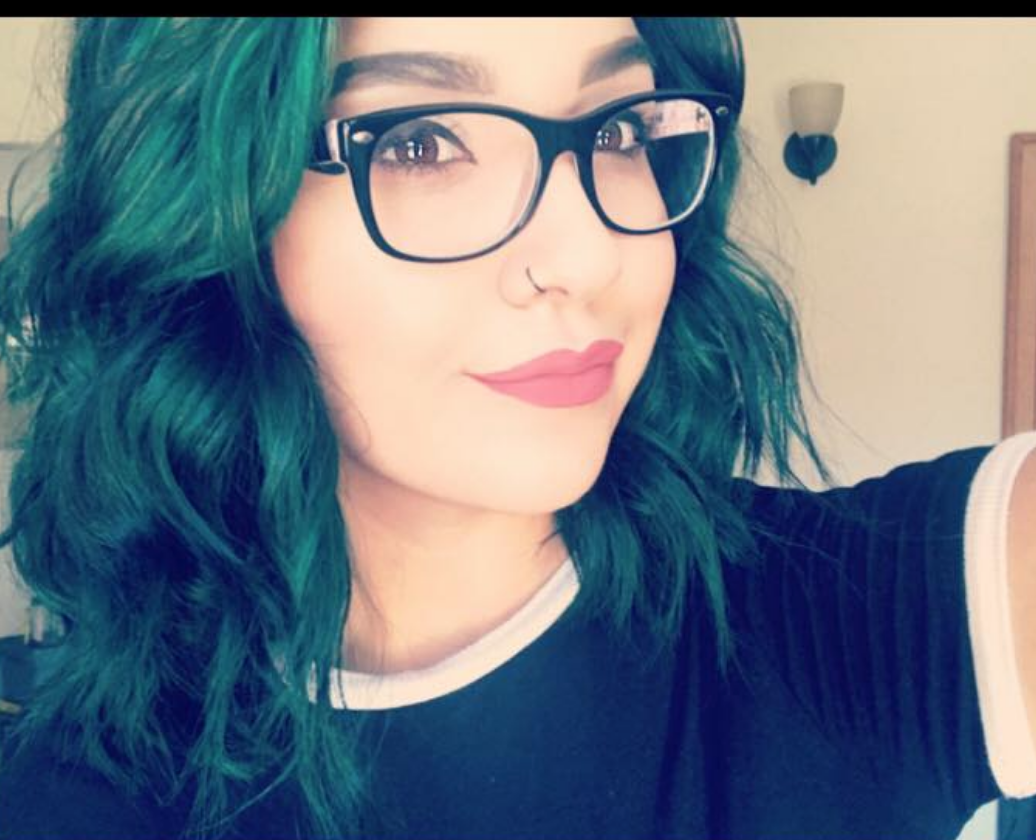 Andy Lizarraga, Author
Andy Lizarraga is the Arts & Entertainment Editor for SAC.Media.