Measure GO Funds Founder's Hall Furniture
The board of trustees passed an item in the consent calendar to restore and repair furniture, including reupholstering a tear in $10,000 couches
Some of the recently passed measure GO bond funds are going to be spent on Founder's Hall.
The hall serves as a show room to present the college: a front desk greeting, a living room and dining room to the left, two meeting areas to the right, and offices elsewhere,
Now, with $6,800 plus reimbursable expenses that are not to exceed $340, an agreement was approved to have the PAL id Studio provide interior design services. These services are not limited to furniture specification, documentation, installation oversight, field coordination, and assistance in obtaining furniture.
For $7,140 the building from 1932 will have another interior remodel without architectural services. The last remodeling was in 2006, and project manager Gary Nellesen said that there has not been change for 17 years when Laura Santos, clerk of the board, asked if the change was necessary.
"But everything looks pretty good here, I mean do we really need this," Santos said.
Executive assistant Carol Nelson explained the staff's decision that there was need and added that no desks will be replaced, but that new leather for couches and chairs that do not dent the wall will be implemented.
The agenda item lists the $7,140 proposition as using Measure RR (BAN), Measure RR (Series A), and Measure GO bonds as funding sources, which led trustee Gary Chow to make a quip.
"We're not going to have a problem with United Walnut Taxpayers, using bond money for our living room," Gary Chow asked Nellesen.
"Furniture and equipment is, where we-" Nellesen said before Chow followed up.
"In bond specifications?"
Nelleson affirmed this.
Leave a Comment
About the Writer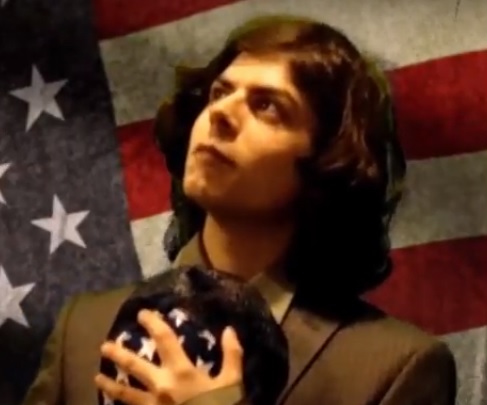 Joshua Sanchez
Joshua Sanchez is the former Editor in Chief and News Editor of SAC.Media. He was previously the managing editor of LAHS' student newspaper,
The Conqueror
. A portfolio of his reporting work can be found at
jdjoshsan.wordpress.com.