Mt. SAC's Travel Club, was established in fall 2018 and is the most recent club to join student activities. The club was created when English Professor Jason McFaul did an online search through the Mt.SAC Club database for a travel club, but later found out that there was no club of it's kind.
"I couldn't believe there wasn't a travel club. I was stunned," McFaul said.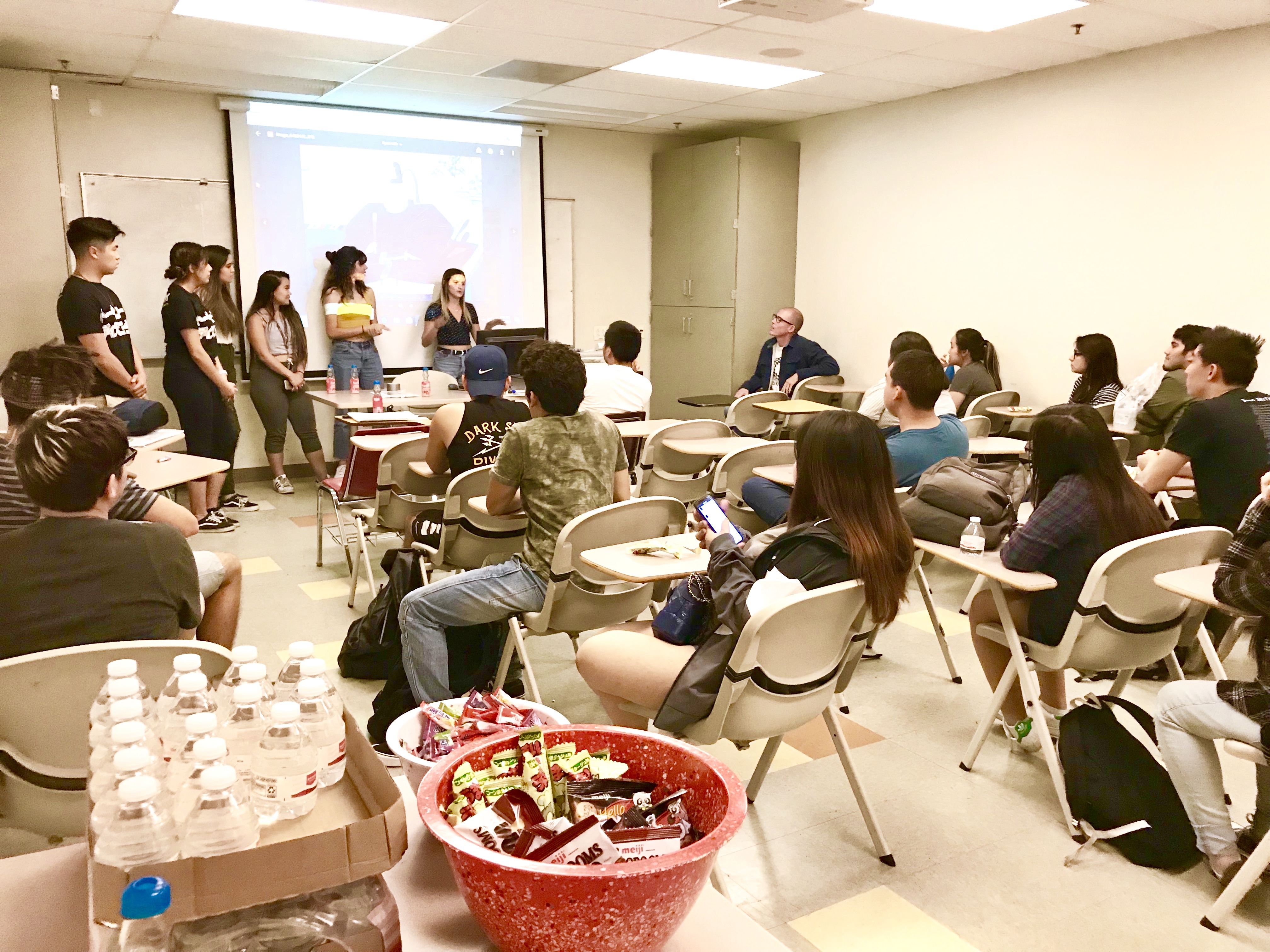 He added that, as students, there should be a community that can share these experiences.
"As we get an education and become more informed, shouldn't we learn to be global ambassadors and environmental stewards? Shouldn't we want to see the world with our own eyes? And shouldn't there be a place where people with such interests can gather?" he said.
McFaul gathered students who have a common interest in sharing travel ideas and destinations.
Andrea Chavez, a student who serves as director of operations, said club goals include getting more people involved, meeting more people, sharing our experiences, and learn more about travel.
McFaul also said that he would like to demystify travel.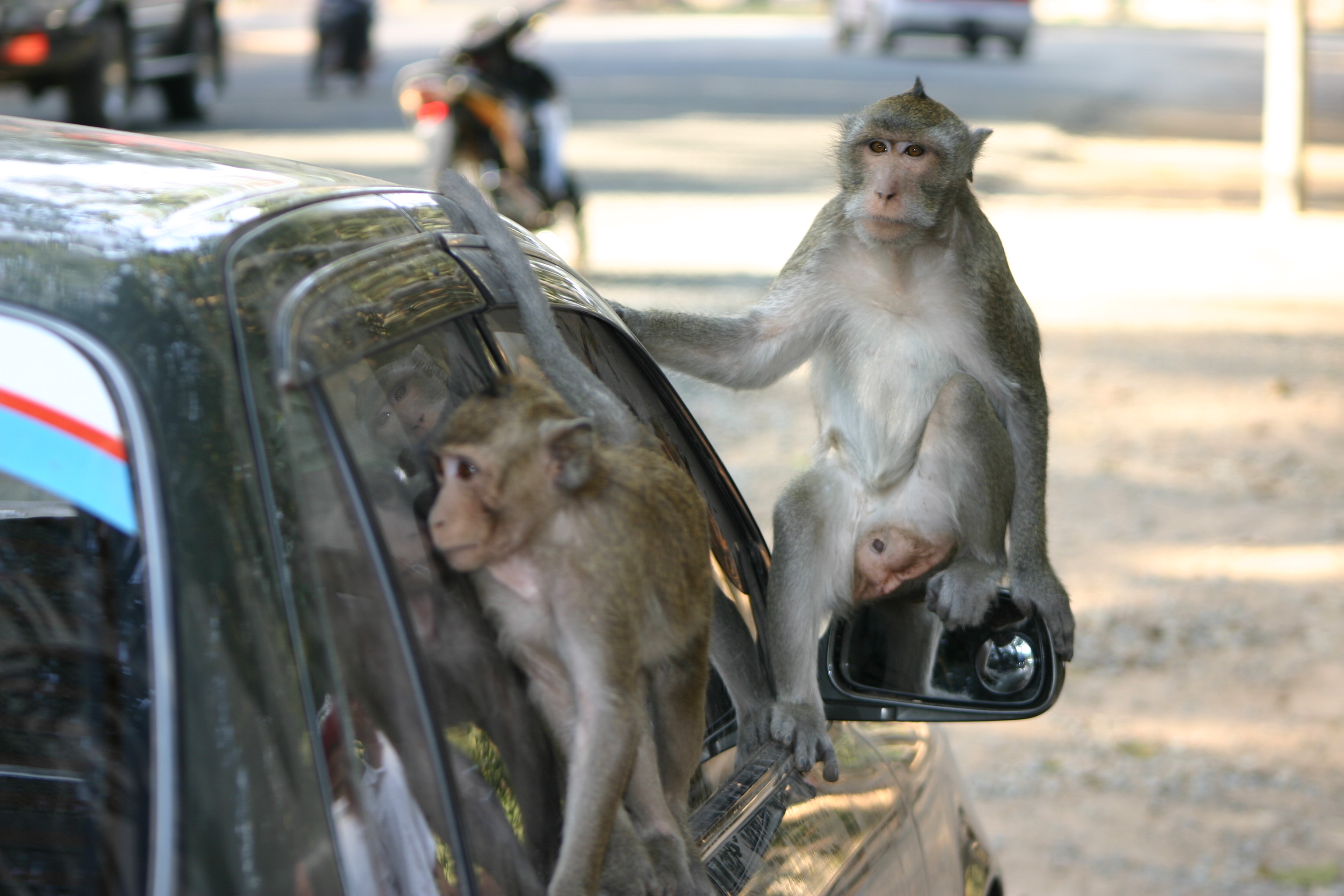 "I think a lot of people want to travel but don't know what to do and they don't know how to start," McFaul said. "Some people want to wait until they have enough money as if its really that expensive or only wealthy people can do it. I think with enough information just about anybody could do it," he added.
Each member agreed that traveling has somehow impacted their lives.
The travel club meets every first Tuesday and third Wednesday of the month in building 26A, room 3630 at 4:30 p.m.