About 10 individuals are without a teacher.
Despite several emails and attempts to get their voices heard by the Mt. SAC Board of Trustees, there has been little to no progress on fixing the situation.
Robin Shreve, a 40 year professor at Mt. SAC, is not able to offer classes like he used to. Where he used to teach in the intersessions and main semesters, he was removed from his classroom in 2018.
The space has been largely unoccupied since, save for some sculpting classes that use the desks. Despite the classroom being designed to have a sandblasting room, storage, and devices intended for woodcutting.
Either way these 10 students are without guidance, and they drive to Mt. SAC just for Shreve's class.
Some attended Mt. SAC when they were younger, but all of them say Shreve's class is the only reason they come back.
Ranging in ages from 33 to 77, Shreve's students, local community members, commute from a wide variety of places.
His students commute from nearby cities like La Verne and La Puente; to cities further out such as Arcadia, South El Monte and Claremont. He even has a student who made the commute to his class from Santa Monica and now commutes to his class from Culver City.
Shreve's students value his experience and guidance, something they could not get elsewhere.
"I don't like to do something without talking to someone about it," Steve King, 77, said.
King istarted woodworking in 1992, and used to make boxes for flagpoles.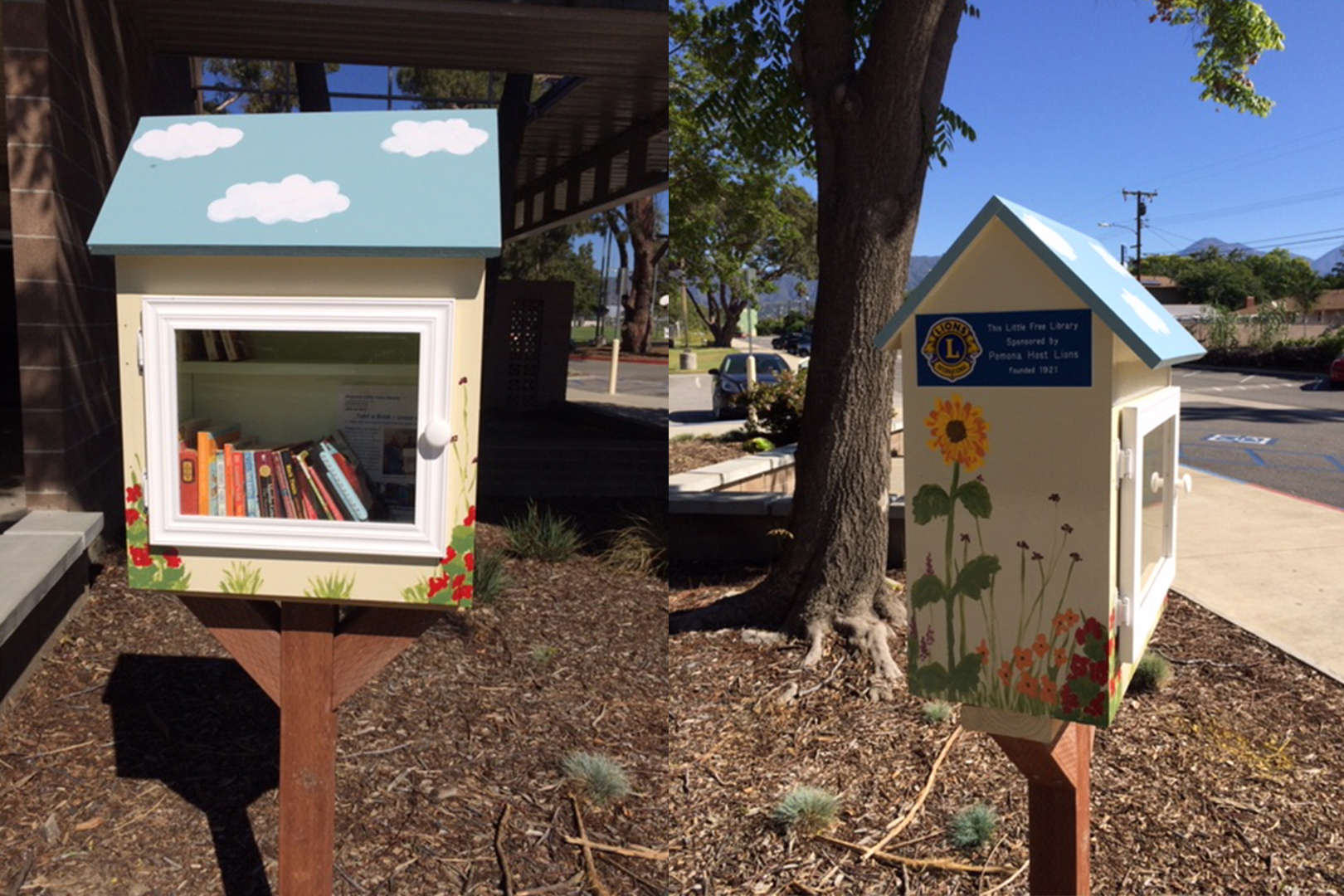 King used the chop saw, a tool that he says is difficult to use, with Shreve's help to create mini book libraries in the Lions Park and the Pomona Library.
He installed 37 libraries throughout the San Gabriel Valley community with Shreve's help.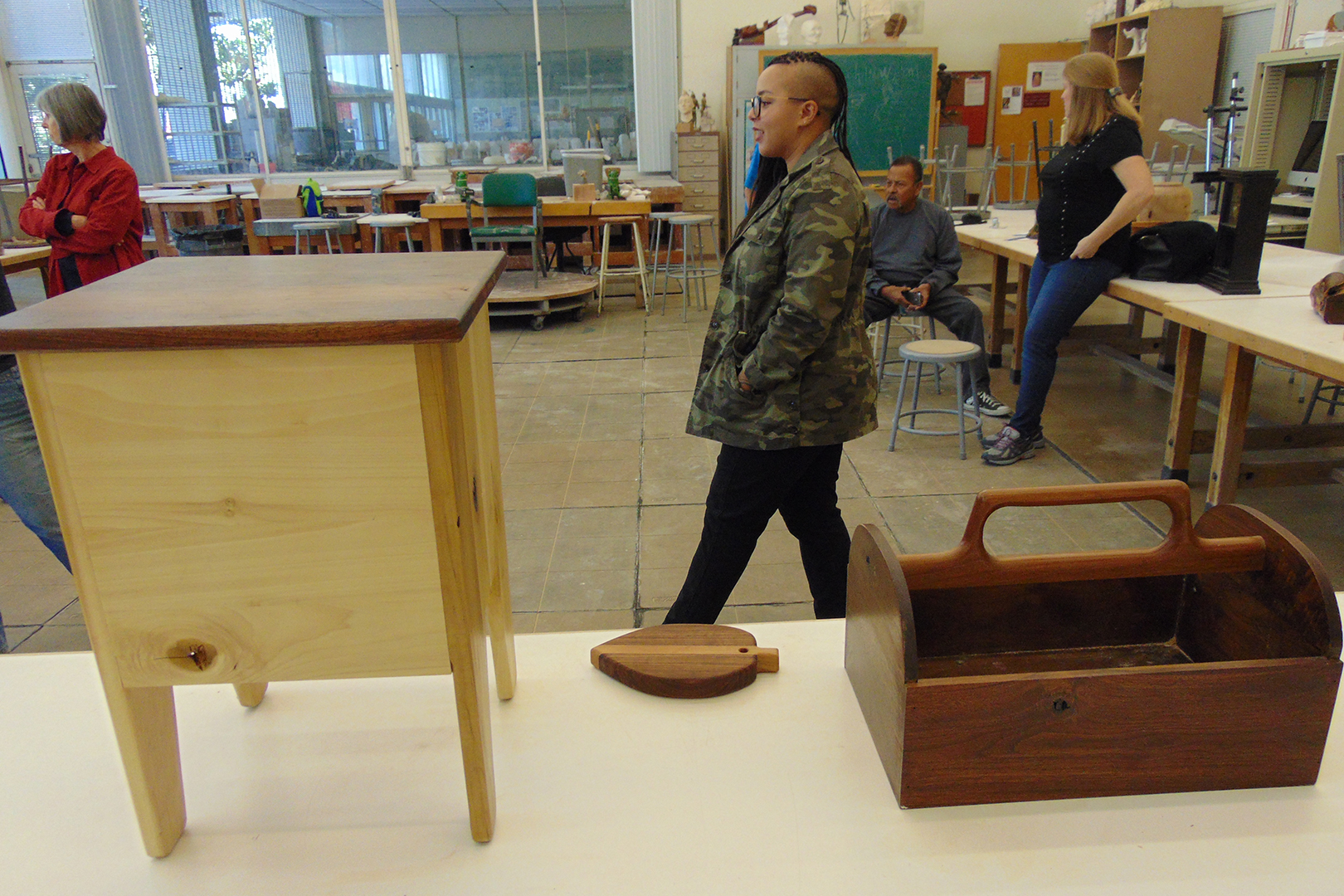 Lisa Lockhart, 33, said her class with Shreve was cancelled before being transferred to the Makerspace from building 1A, room 7.
She said she did not know why the class was cancelled or why there was a push to move his class to the Makerspace. As for the Makerspace, she said she had never been there, but was worried about a lack of air filtration in that area.
Asthma, mixed with the general dust and debris of cutting, would make for a safety hazard without proper air filtering.
To cool and air out the Makerspace, there is a singular large fan in the 3,600-square-foot building.
It was not designed for a class, even though the staff at the Makerspace tries to be accommodating to all members of the community.
There have been Construction Technology courses utilizing the space since Fall 2017, but the space is only trying to help these courses – it was not designed for them.
Makerspace Faculty Lead and Department Chair of Physics and Engineering Martin Mason said that the Makerspace staff had nothing to do with the moving of Shreve's class.
He added that the Director of Community and Contract Education, Paulo Madrigal asked if the Makerspace could host Robin's class since they had lost access to the room 7 facilities.
Mason further said that Madrigal, Shreve, and himself had a meeting to accommodate his course at the makerspace, but Shreve told them that he would not be using the space to offer his class.
Associate Dean Tami Pearson and Madrigal further clarified that the space was not even owned by noncredit, and that they were borrowing the space from credit.
They also voiced concern about the smaller class size.
"I'm just going to be kind of honest here, to try and get a facility for a class that has 10 students in each time, right, is that the best use of our limited resources," Pearson said. "Especially because we do have an option for them to use."
The two agreed that the cancellation of the class is unfortunate, but added that noncredit borrows all of the spaces they use.
Even though the Makerspace may be accommodating, Shreve is not satisfied with the option.
Size, ventilation, and equipment were all concerns Shreve raised to his class before it was abruptly cancelled.
Still Shreve's old facility was not without its own flaws.
Shreve took issue with several aspects of the old facility. He explained that cabinet hinges did not extend flat to the next cabinet, which served as a safety concern that someone could rise up suddenly and hit their head.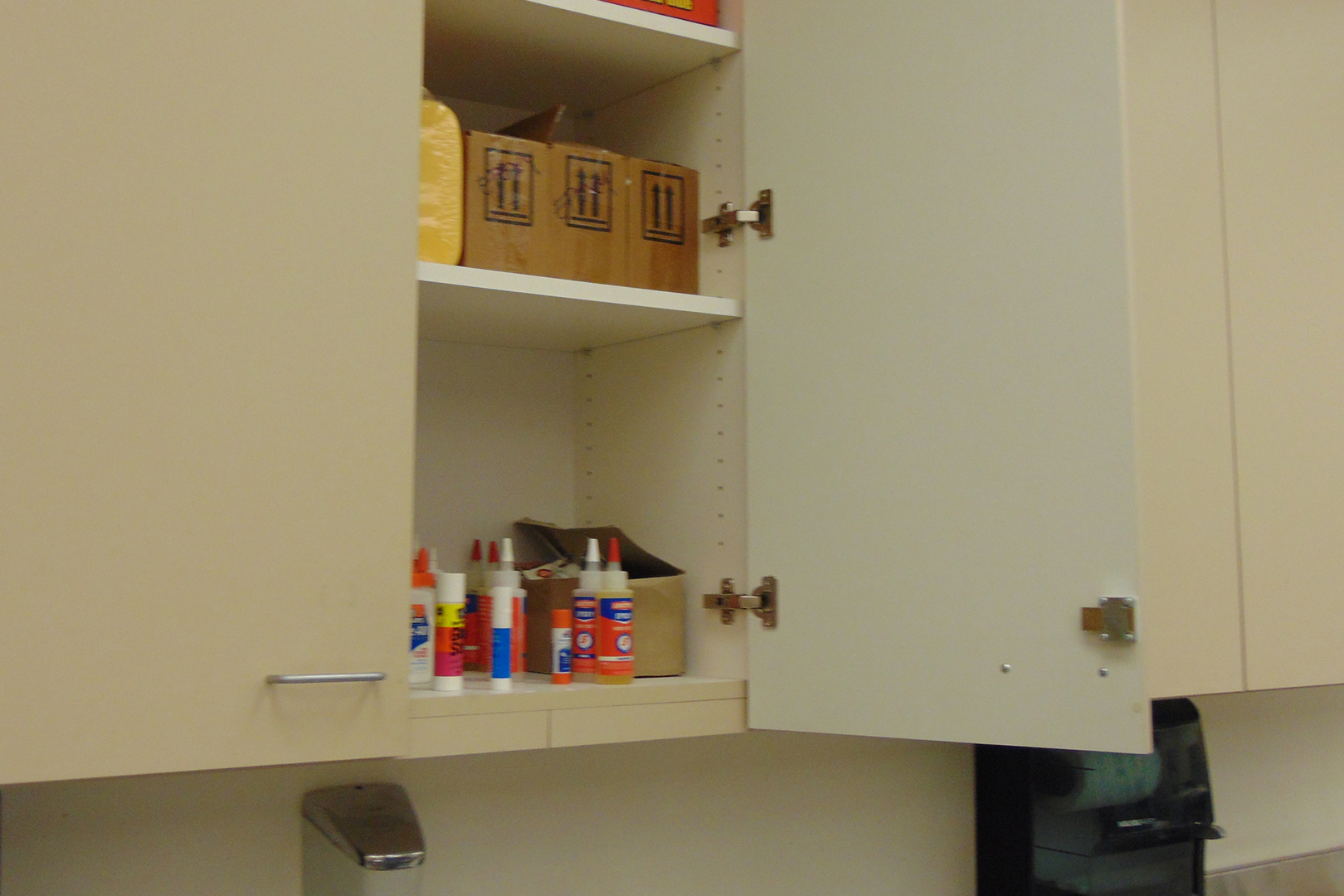 Further he went on to show his shelving and drawers, and was disappointed to find metal tools in the same drawer as wood tools when he opened them up.
He quipped that they might be taken care of better if people had to pay for them like they were their own.
Further he pointed out issues with storage, and said that their current storage closet was supposed to be an elevator. The elevator never panned out, and slowly his students lost space to put their wood as the storage was given to other art students.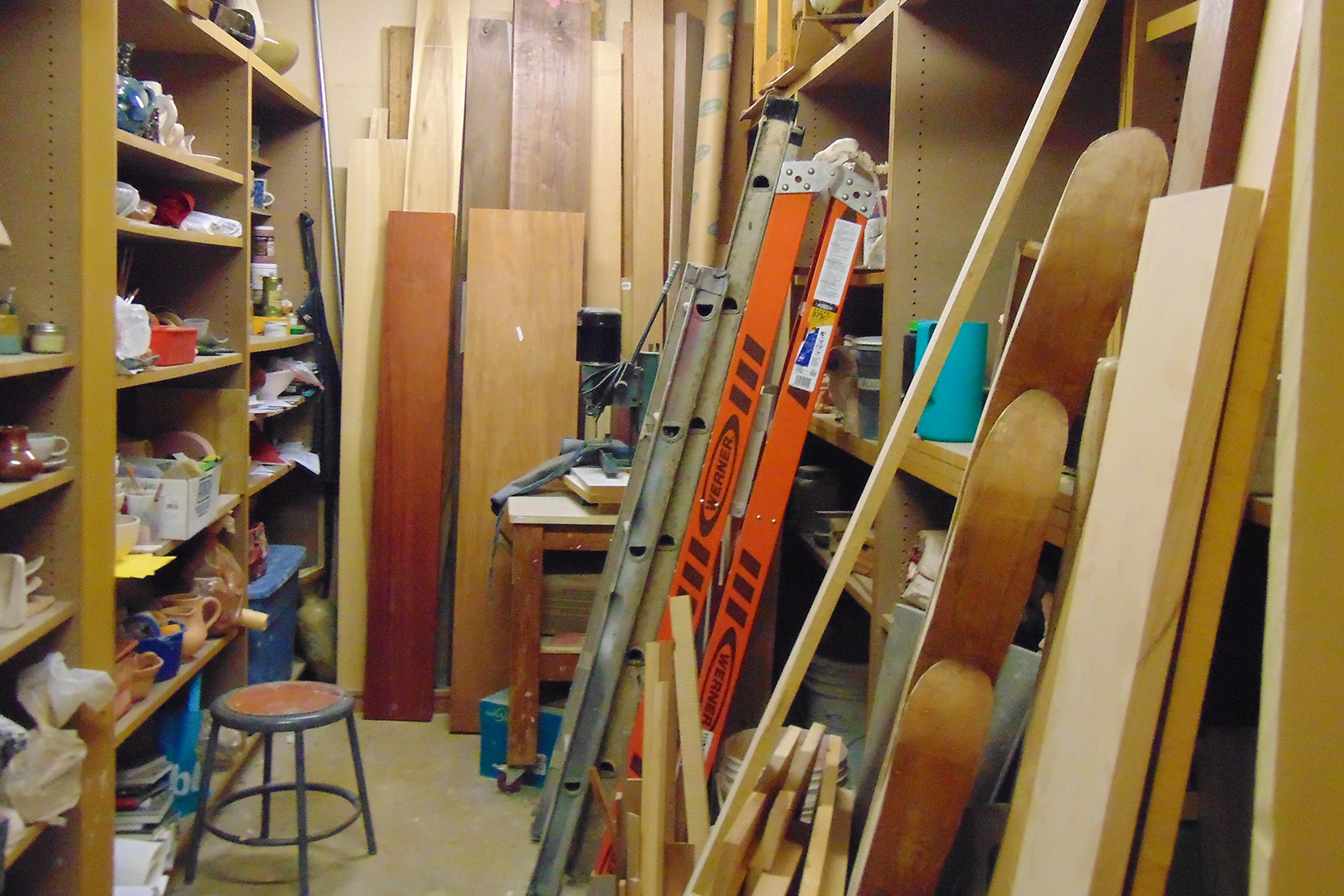 Regardless of the facilities, one of Shreve's award winning students was just upset at the lack of recognition for the program.
Francisco "Frank" Rodriguez, 70, has won several awards at the Los Angeles County Fair for work he started in Shreve's class.
"All we need is a pat on the back," he said. "I've never seen the higher ups come in here."
This story will continue to be updated as more information regarding the situation becomes available.