Culture Fair Fosters Fun, Understanding
Associated Students hold Culture Fair to share diverse food, music and knowledge
"It's very important for us to come to events like this to show people that we're still here," Cerda said. "A lot of people study and learn about [Native American History] in school, and they think we're extinct, but we're still here. That's why it's important for us to come and share our culture."
Over on the patio, a large crowd surrounded the the booth of the Mt. SAC Movimiento Estudiantil Chicano de Aztlán MEChA.
Studio arts major and club officer Hector Campos, 19, addressed those gathered around MEChA's booth, He spoke about the impact of Hurricane Maria on Puerto Rico and the insufficient federal response, but he emphasized they were also here to celebrate its culture and share some traditional food from the island.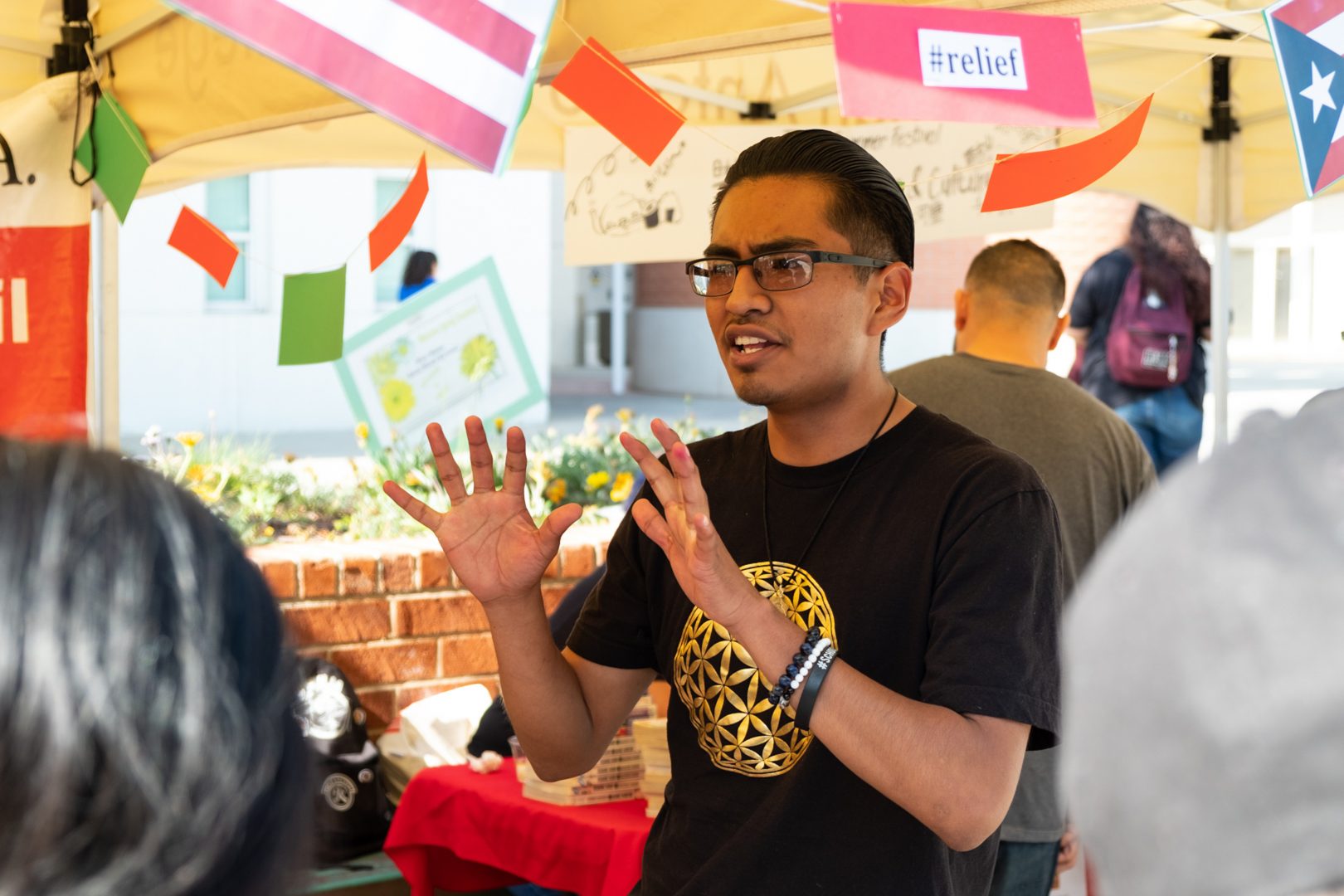 They passed out samples of a Puerto Rican dessert they said had been "made with love." The baked dish had a rich golden brown top and a pale yellow interior. It was seemed to be very much like a baked egg custard or flan, but the texture was firmer and somewhat cake-like. It was moist and rich and just lightly sweet. You could feel the love.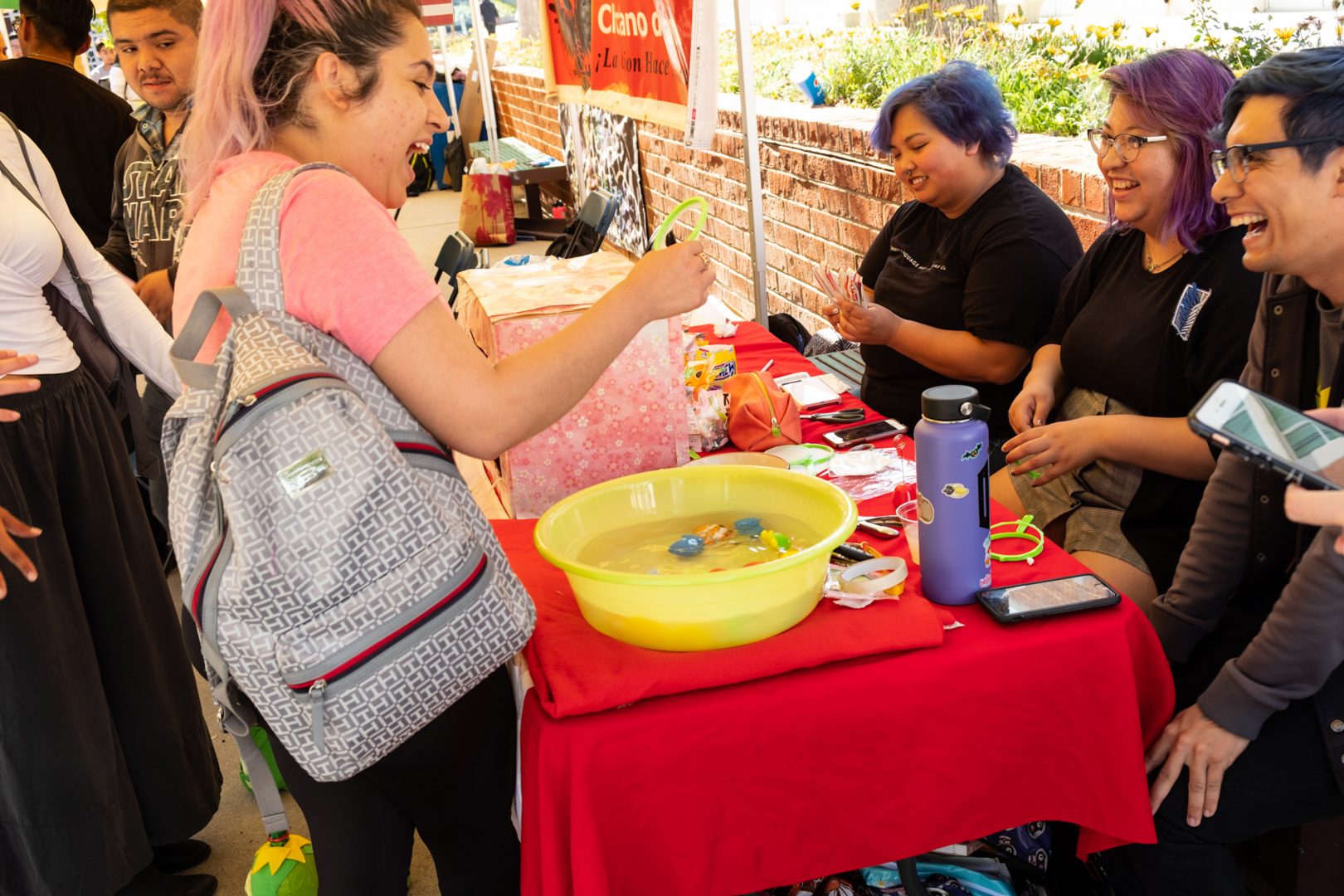 Leave a Comment
About the Writer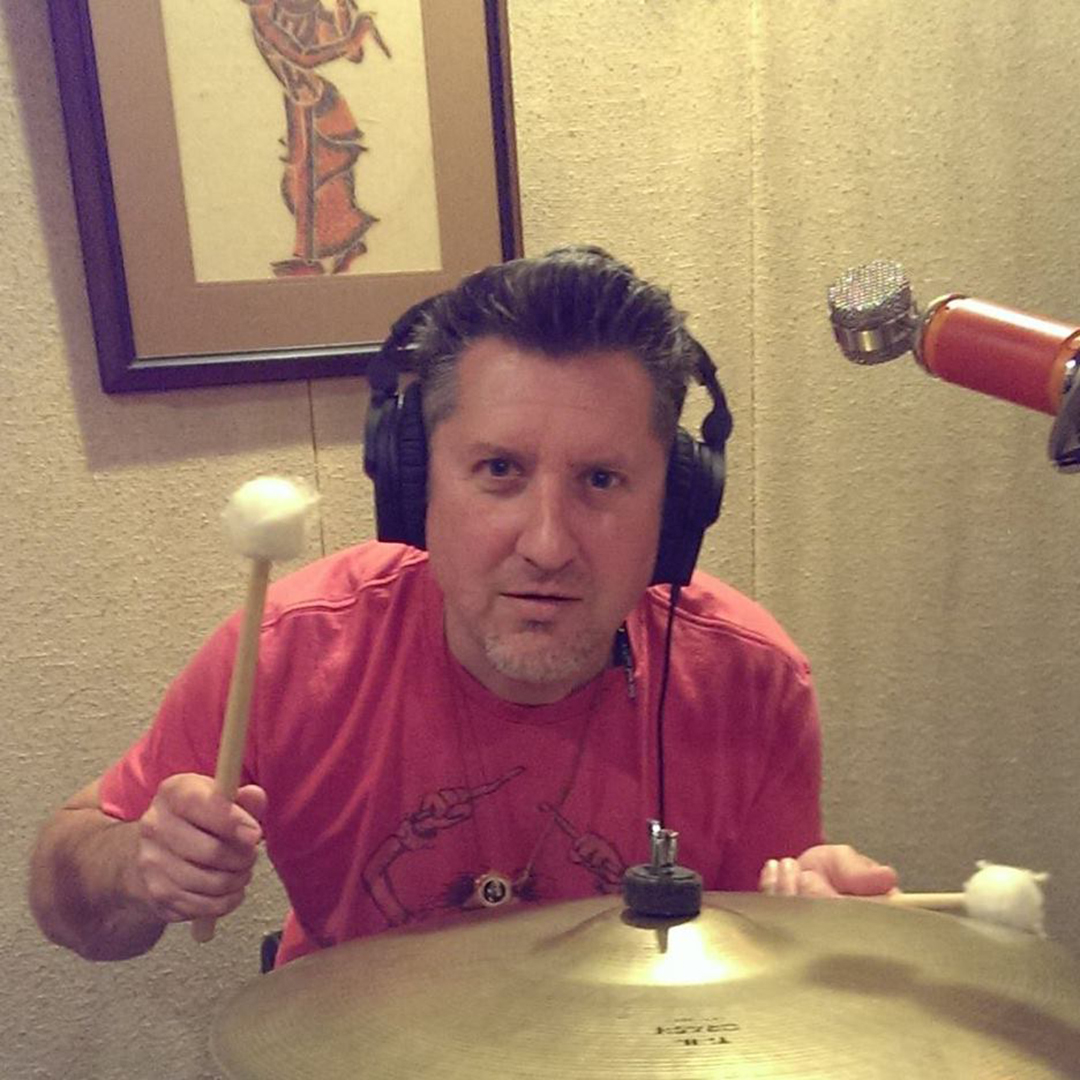 Doug de Wet, Author
Doug de Wet is the former features editor of SAC.Media and a collector of words, ideas, sounds, flavors, and forms. He is suffering from existential dread, extreme self reflexivity, and the questioning of grand narratives. He is now attending Cal State Fullerton.