Understaffed La Puente Hopeful To Find Revenue
City staff has been taking on extra duties and researching grants
After the LEAD program students were dismissed, the council went from discussions of the new park plan to discussion of contracts that are affected by the park. They also found out that the city is at a projected deficit of $38,600 since Measure LP will go into effect on April 1, 2019, and revenues from that will be collected after the fiscal year.
The third item under consent was a contract that council member John Solis said goes back to the park plan. With a city yard relocation on the books, Solis explained that he was concerned about renting space to a city yard that was running low on space and was designated in the plan to become a field.
Members of staff and council clarified that the plan was to move the city yard and to free up some space before doing so and added that the contract before them can be amended as things change. Further, the park plan as a whole does not legally require the city to follow the phase plan to the letter, allowing for adjustments and changes.
This contract would allow for the vendor to store a truck and trailer in the yard and provide the city with 3 different workers to perform work on irrigation and other jobs.
Solis said the $94,925 price tag would be better spent on maintenance workers and brought up how understaffed it was. Later in the meeting, it was mentioned that one city department had to cover janitor duties as the city's janitors walked off following the closure of their Australian company.
Mayor Valerie Munoz said that having city staff work on the median is a liability, but that she agreed that more maintenance workers are needed.
The vote was 4-1, with Solis voting no.
Future reports will be delivered on fees, what outside revenue sources are being used on the park project, potential impacts of moving the La Puente Live Weekly Open Air Market to Central Avenue and Stimson Avenue, and other issues facing the city.
Leave a Comment
About the Writer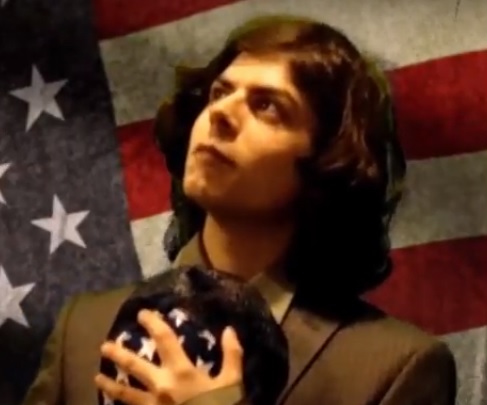 Joshua Sanchez
Joshua Sanchez is the former Editor in Chief and News Editor of SAC.Media. He was previously the managing editor of LAHS' student newspaper,
The Conqueror
. A portfolio of his reporting work can be found at
jdjoshsan.wordpress.com.