HLPUSD's New Grant Will Provide Over 11 Percent In Benefits
The board discussed various thoughts on a $596,759 grant and approved $70,568 in benefits alone
While the Hacienda La Puente Unified School District board passed everything before it, they did hold a lengthy Valentine's Day discussion on the Low Performing Students Block Grant.
The board later approved the funds at a total of $596,759 over the course of three years to support 302 students throughout the district. Since there is at least a single student at each school site that qualifies under the LPSBG the money has to go to all campuses, but a per person funding idea was proposed.
The concern with per person funding is that there are several students who do not qualify as a part of the "unduplicated" 302. Students in groups that receive support including English learners are removed from the count to receive the final number, despite them also needing the funds to be used on them.
Due to this and other reasons, programs that use these funds will invite students in the 302 group first, but will also be available to support other students. It is unknown how the funds will be distributed at this time to accommodate for the duplicates and unduplicated or what plan will take hold for the after school intervention series it will create.
The only known action is that the board approved spending the grant in this manner:
It was approved in a 5-0 vote and covers the full amount of $596,759 LPSBG funding, while approving 11.825 percent of the funding in benefits.
Leave a Comment
About the Writer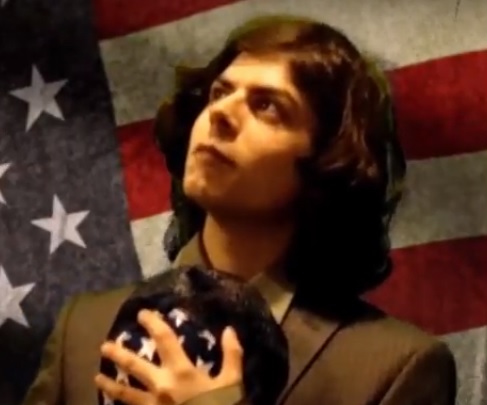 Joshua Sanchez
Joshua Sanchez is the former Editor in Chief and News Editor of SAC.Media. He was previously the managing editor of LAHS' student newspaper,
The Conqueror
. A portfolio of his reporting work can be found at
jdjoshsan.wordpress.com.