Dive Into a Night of Fun
The Aquarium of the Pacific hosts a night of music and art
There is probably nothing greater than the joy of sipping on a glass of wine while watching sea otters rub their fuzzy faces. On the evening of Feb. 15, the Aquarium of the Pacific opened its doors to adults ages 18 and over for a night of music, art and our ocean friends at the Night Dive event.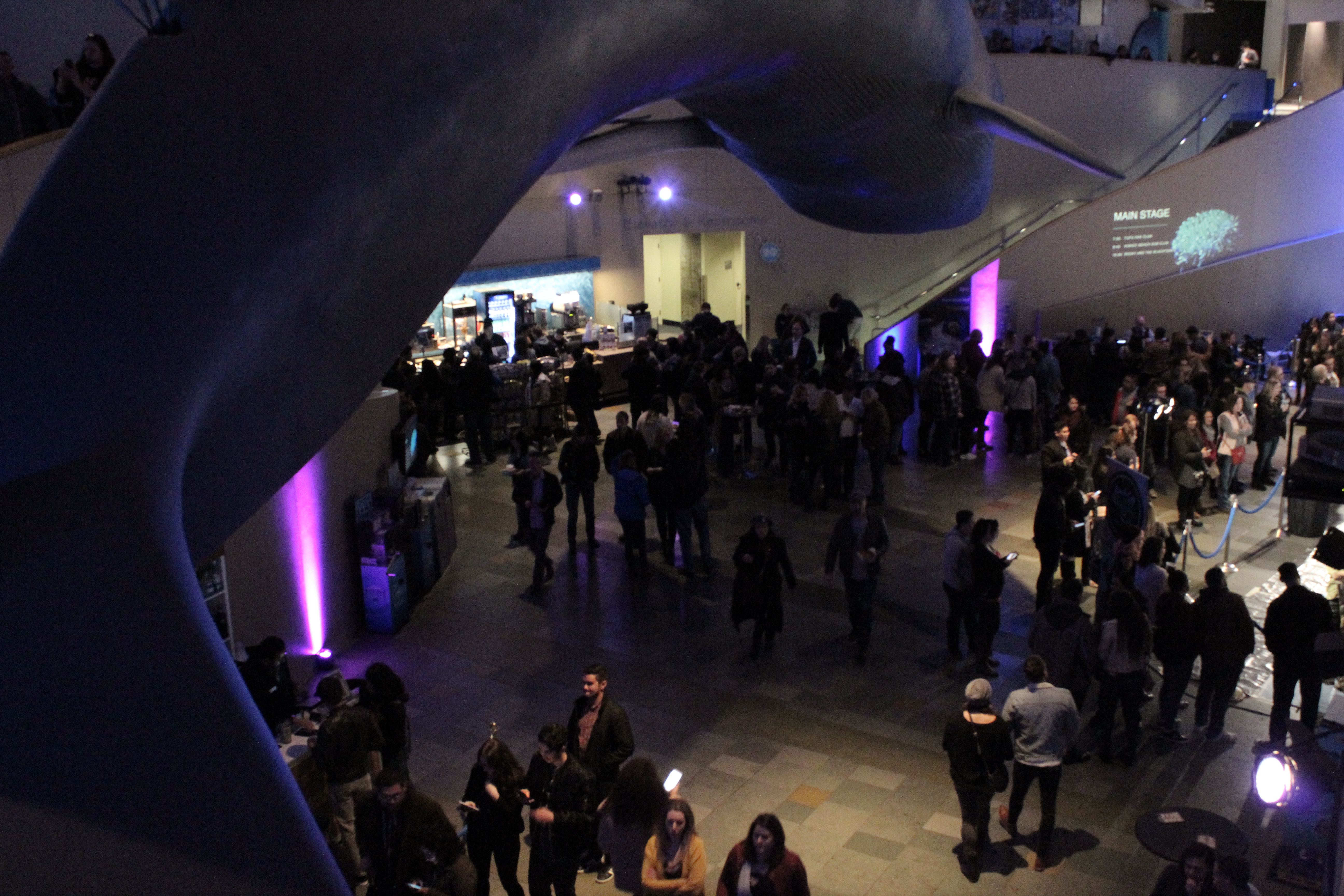 Walking around the lobby area, many people bump into each other, trying to grasp the idea that art and ocean are colliding in front of their eyes. Six local artists are painting pictures in real time. With a big digital timer above them, each artist's brush is effortlessly dancing on the canvases, creating pictures that tell stories. Those who fell in love with the pieces were able to buy them as they were to be auctioned off later on in the night.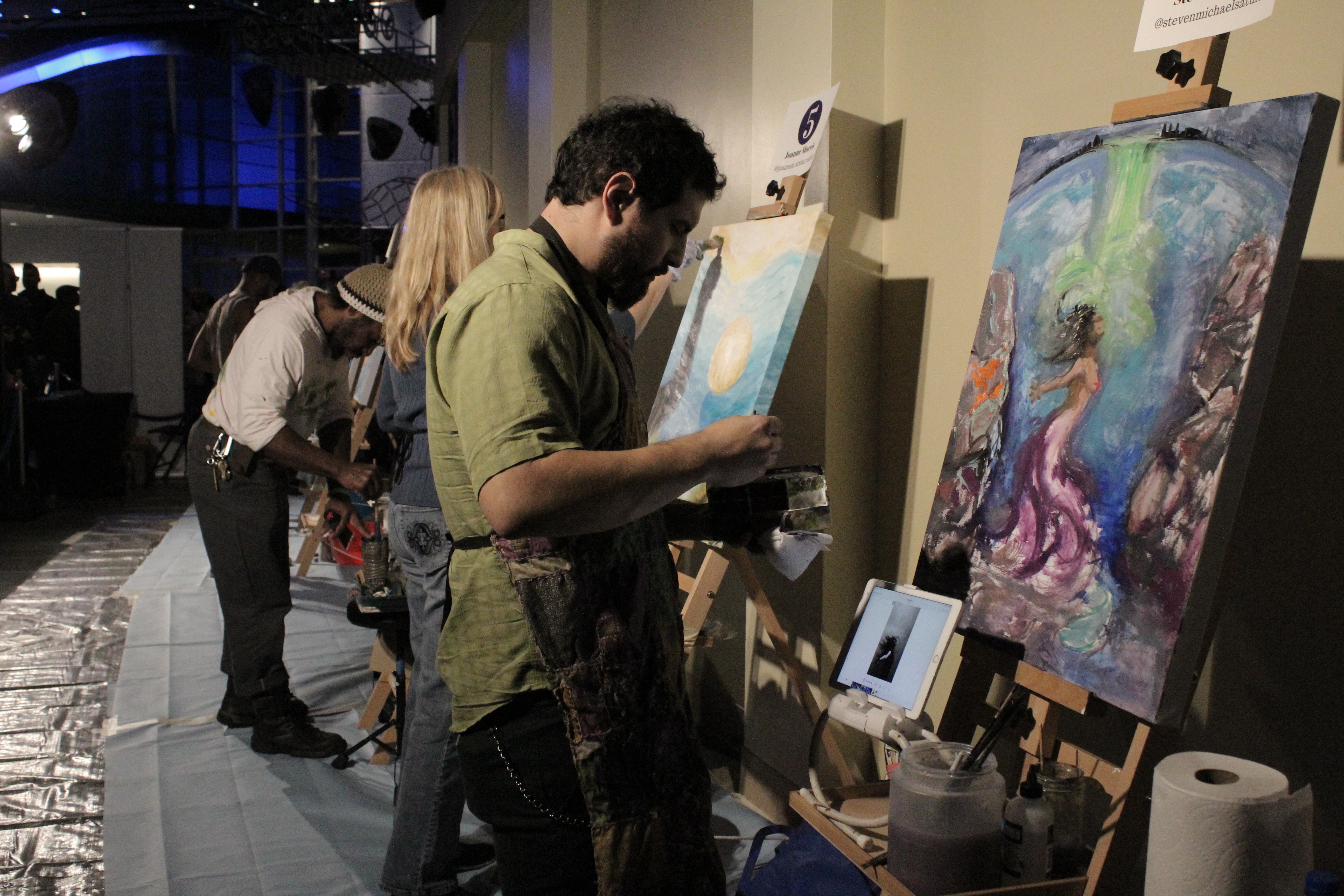 In the mix of all the art and fish, music is alive and bounce off the walls. Bands play in the main lobby, ranging from alternative to reggae music. Each band brought a unique sound and the crowd was engaged and danced along to the rhythm of the night. In the different rooms and exhibits, DJs spin the most popular tunes that cause the jellyfish to bounce and flounder around in their own tanks.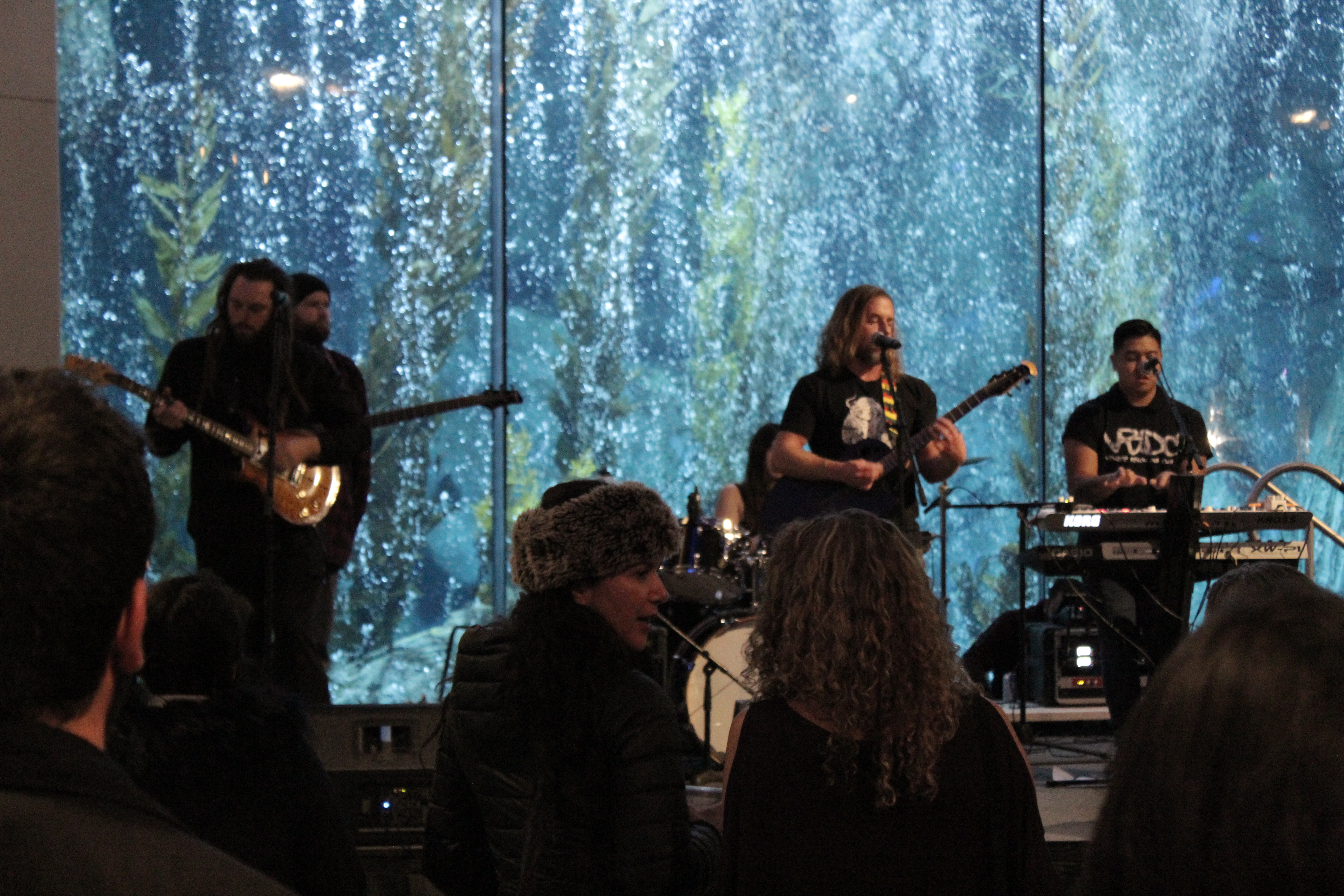 The longer the night went on, the hungrier guests became. People pass by with plates of food from food trucks that are parked outside the aquarium entrance. Although there was some rain, with foods such as tacos, poke, hot dogs and mini donuts, lines were long and everybody seemed to be satisfied with their meals.
The Night Dive event creates memories and good times with the people of Long Beach and from those interested in the ocean. The animals seemed to have enjoyed our company just as much as we enjoyed theirs. The next Night Dive event will be taking place on March 29, 2019.
Leave a Comment
About the Writer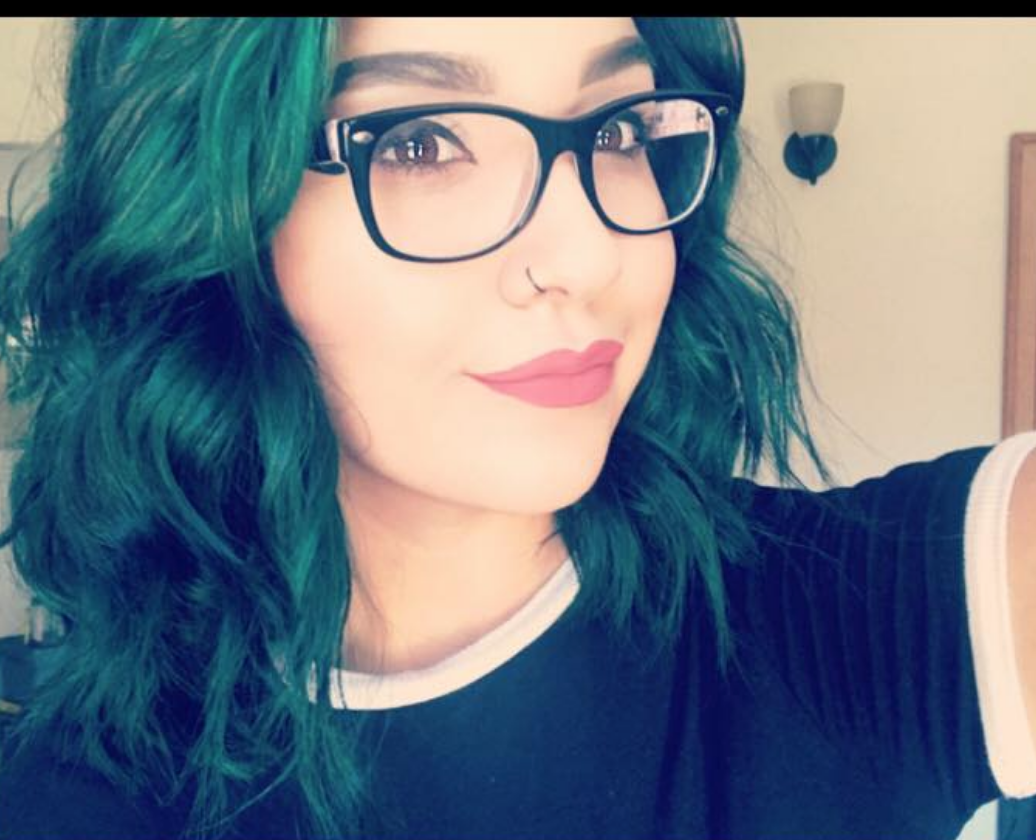 Andy Lizarraga, Author
Andy Lizarraga is the Arts & Entertainment Editor for SAC.Media.