West Covina Votes on RFP in Closed Session, Admonishes Residents' Cleanup Efforts
With no discussion, all other items passed in a 5-0 vote
In a 25 minute West Covina city council meeting, every item was approved in a 5-0 vote in public session.
Mayor Pro Tem Tony Wu gave a no on item 6 regarding Accessory Dwelling Units, but it passed with the rest of the consent calendar in one motion. Council member Jessica Shewmaker had item 9, regarding an agreement for transit services, tabled.
An RFP regarding the BKK parcel was approved in a 4-1 vote in closed session with Singpoli present, and further details will be made available at a future council meeting.
Residents like Jerri Potras emailed the council regarding what she said was a "one developer" mindset and dissatisfaction with the community workshops' focus on the top deck and not the entire area of BKK.
Other residents were far more concerned with the city attorney's later comments on citizen led efforts when he cited 485 of the California Penal Code. He warned or implied that resident efforts might break the law as he read:
One who finds lost property under circumstances which give him knowledge of or means of inquiry as to the true owner, and who appropriates such property to his own use, or to the use of another person not entitled thereto, without first making reasonable and just efforts to find the owner and to restore the property to him, is guilty of theft.
A large group of residents were unhappy with this response and several went to Facebook to bring up instances where things like mail were stolen in the past and nothing happened, upset that homeless "property" is not to be touched.
Those sentiments were common throughout the citizen organized meetings, where residents expressed discontent at having less rights than the homeless.
Leave a Comment
About the Writer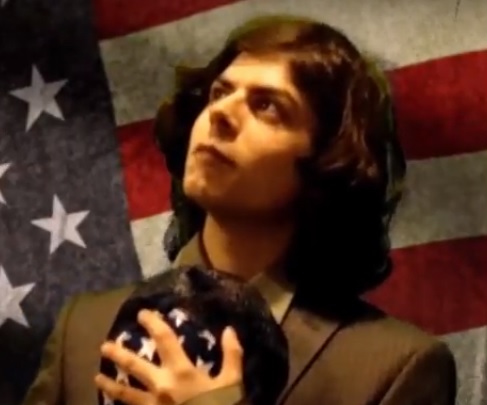 Joshua Sanchez
Joshua Sanchez is the former Editor in Chief and News Editor of SAC.Media. He was previously the managing editor of LAHS' student newspaper,
The Conqueror
. A portfolio of his reporting work can be found at
jdjoshsan.wordpress.com.