Chinese Lantern Festival
Not even a gloomy day can bring down this vibrant festival
On a Saturday afternoon, the Chinese Lantern Festival took place in the heart of Los Angeles at El Pueblo Historical Movement. Although the rain was pouring down on the big white tent that was placed in front of the stage, spirits were definitely not brought down as families and friends watched the dozens of performances that reflected on the Chinese culture.
One of the first people to take the stage was Christina Chu, who played the Guzheng. The Guzheng is a Chinese plucked instrument with over 2,500 years of history that can create beautiful glissandos, chords, and melody lines. Chu's first song was about water, which was fitting considering how much water was slipping between our shoes and into our eyes. Every person in the audience was mesmerized as she plucked each string, imitating the sound of water falling onto the soft ground.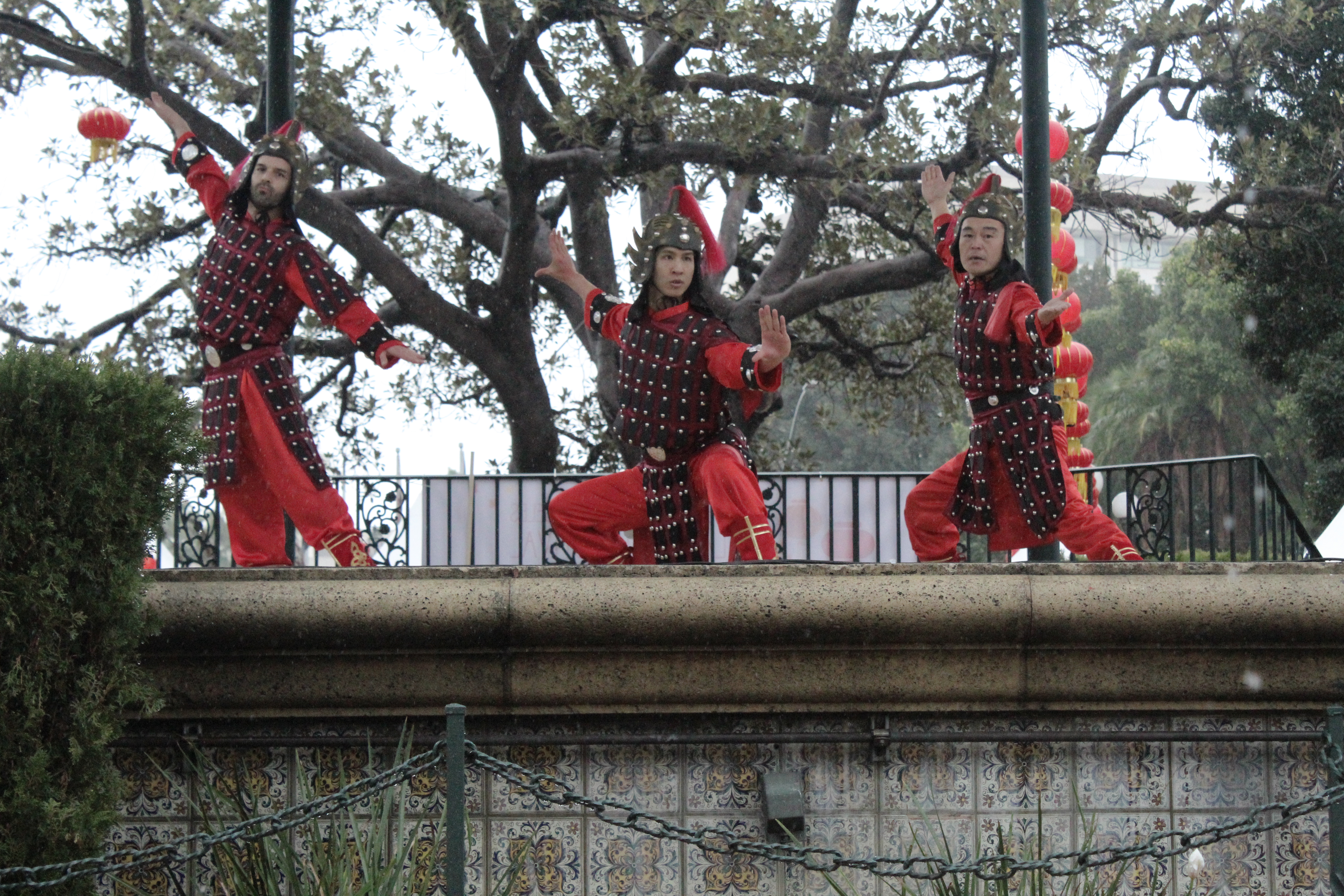 After the Guzheng, the next performers were the STC Foundation, who danced alongside Mulan at Disney's California Adventure and performed traditional dance. The choreographer stepped onto the stage and explained the meaning of each dance. She explained that each dance had a meaning: Happy, Strong, and Graceful. As men and women off all ages danced with smiles on their faces, the audience had no other option than to show them how much they appreciated the experience.
Because the rain was coming down pretty hard, the organizers moved all of the arts and crafts into the Pico House right across the street from the stage. Inside the building was a plethora of things for people of all ages. Available were stations where one is able to paint their own lantern, understand the works of an abacus, and even learn the art of Chinese calligraphy. Although many were in there to escape the rain, most were participating in all of the activities.
One of the other perks about attending the festival was the free admission to the Chinese American Museum right around the corner. Inside is the history of Chinese Americans and how they became known and their struggles. Although the weather was not ideal for such a celebration, everyone still had smiles on their faces and loved ones in their arms.
Leave a Comment
About the Writer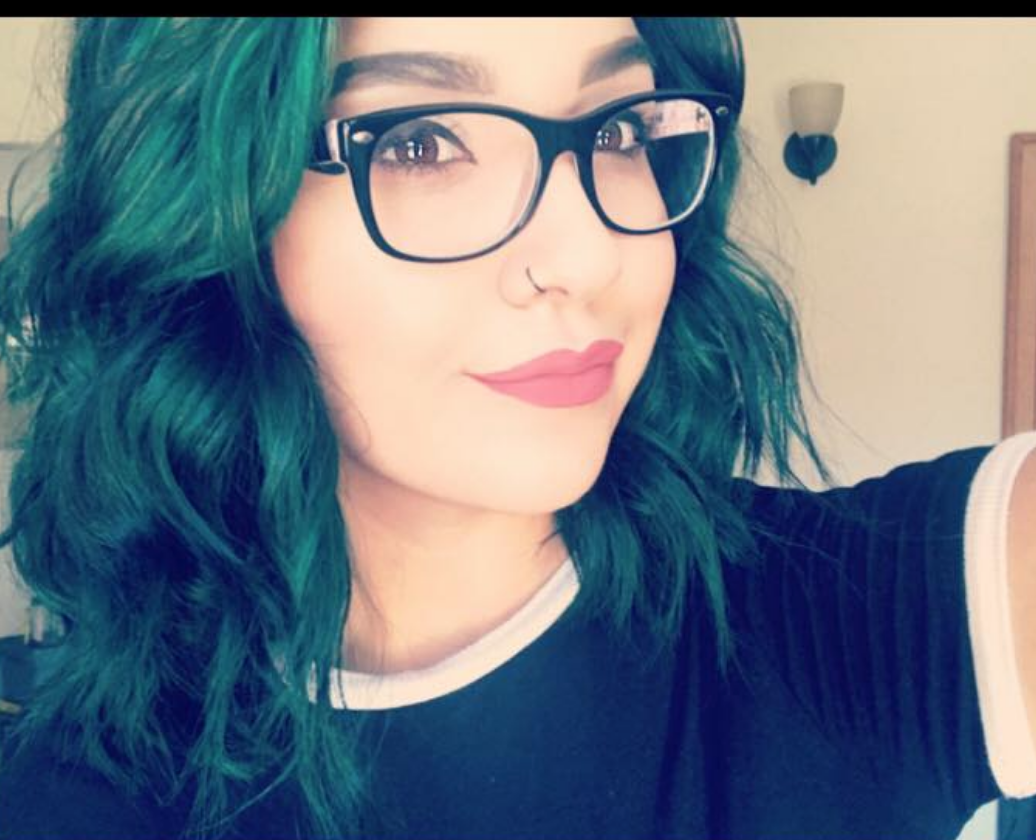 Andy Lizarraga, Author
Andy Lizarraga is the Arts & Entertainment Editor for SAC.Media.