Unbudgeted Pre-Alert System Approved, Wu Says Council Should Have Been Alerted
Yet another budget amendment brings the fiscal year deficit up $420,637
After honoring an off duty firefighter and a nurse (his wife) for bravery, the West Covina city council heard arguments for adding a pre-alerting system, while students from neighboring districts sat in on the council meeting.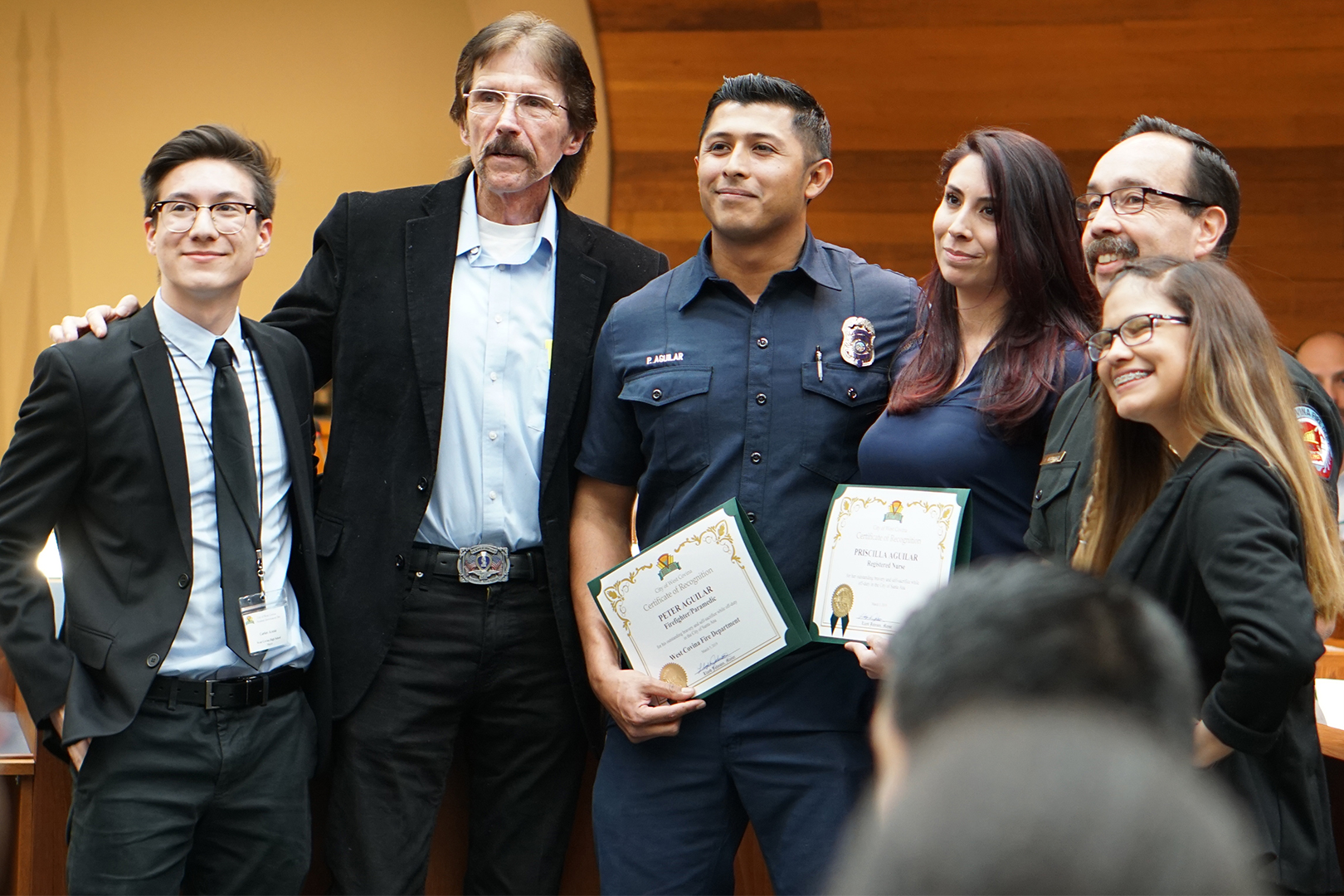 Carlos Acosta and several other students took to the dais and spoke on behalf of the council members they were seated next to. Most notably, Mayor Pro Tem Tony Wu's student stand-in pulled item four from the consent calendar before the other students approved the rest of the calendar with some guidance by the council.
The West Covina Fire Department requested the pre-alerting system be put on the agenda to improve the fire station, and according to Nikole Bresciani and city staff the station's current system is failing.
This system would allow for firefighters to get to the scene before the dispatcher even receives the call, and after some dialogue between council member Jessica Shewmaker and city staff the model was revealed to be akin to Burbank's system.
Wu, speaking without his student stand-in, outlined all of his concerns regarding the item and asked if it could wait until the next budget session as this would push the city from $2.1 million over budget to $2.5 million.
He said the council should have known beforehand and asked why it was not budgeted.
Bresciani then explained that the city has put a lot of things as deferred for maintenance, but that things are now at a breaking point and that items being brought forth have to be taken care of.
Mayor Lloyd Johnson added that he did not want to kick the can down the road any further and a vote was called.
The vote ended up at 4-1, with only Wu opposed.
Leave a Comment
About the Writer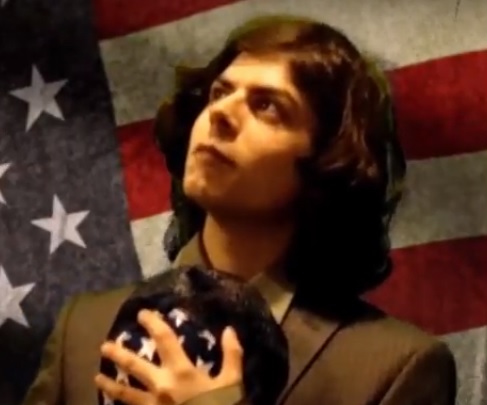 Joshua Sanchez
Joshua Sanchez is the former Editor in Chief and News Editor of SAC.Media. He was previously the managing editor of LAHS' student newspaper,
The Conqueror
. A portfolio of his reporting work can be found at
jdjoshsan.wordpress.com.