After Serving the City for Almost Two Decades, Chris Freeland is a Free Man
The former city manager of West Covina was let go in a closed session discussion
In a 4-1 vote, only Mayor Lloyd Johnson voted against removing the city manager of West Covina, Chris Freeland.
With this move, Nikole Bresciani, the assistant city manager and public services director among other things, is serving as acting city manager.
His last day of service coincided with the meeting, March 5, 2019, and the city attorney, Scott Porter, was directed to draft a severance agreement under the existing contract.
"Freeland leaves the city of West Covina with over 18 years of experience, serving as city manager since September 2015. During his tenure, Freeland held various roles with the city including Management Analyst II, assistant to the city manager, deputy city manager, human resources director, community services director, economic development director, and assistant city manager," Porter said.
"The city council unanimously agreed to the following: We thank Chris Freeland for his many years of service to the city of West Covina and wish him success in his future endeavors. We hope and expect that the next city manager will be able to build upon what has been built during Chris' tenure to make West Covina an even better place than it is now."
A new resident to West Covina brought up the dismissal of Freeland in their public comment and compared the firing of Freeland to the actions taken by a city they had moved from, where corruption was rampant.
"Today was not your best moment," they said.
In another vote, the city council decided to introduce a new model to appointing and contracting department heads. Of five options, the council decided to have the council approve any pick of the city manager and removed contact from the legal language.
This change will be brought up at a following meeting with its attached code amendments, but Mayor Lloyd Johnson is not a fan. Johnson questioned why they want a city manager they can trust, but would not trust the city manager to hire,
Council member Jessica Shewmaker asked for an amendment to this to include a change to have no contract and discussions on hiring in closed session with a final yes or no vote in public.
Leave a Comment
About the Writer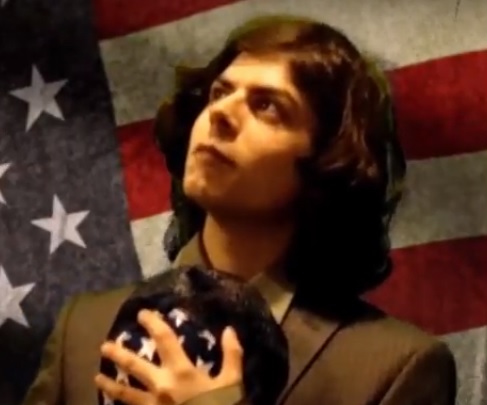 Joshua Sanchez
Joshua Sanchez is the former Editor in Chief and News Editor of SAC.Media. He was previously the managing editor of LAHS' student newspaper,
The Conqueror
. A portfolio of his reporting work can be found at
jdjoshsan.wordpress.com.