An Egg-Citing Exhibit
This egg themed pop-up in L.A. will leave your brain scrambled
I love waking up to a hearty breakfast that will 99% of the time include eggs. Whether it be scrambled, poached, or sunny-side up, I don't discriminate. Because of my love for eggs, my mouth drooled when I walked into The Egg House.
The Egg House is a pop-up in LA that consists of interactive, egg photo ops. I know it sounds kind of weird, and truth be told, it was weird but in the best way possible.
At the beginning of the pop-up, there's a huge carton of eggs placed in front of a wall decorated with even more egg themed items. This spot gave everyone the perfect photo or boomerang for Instagram or Snapchat. With the eggs being removable, you can hold them over your head and dance around with them.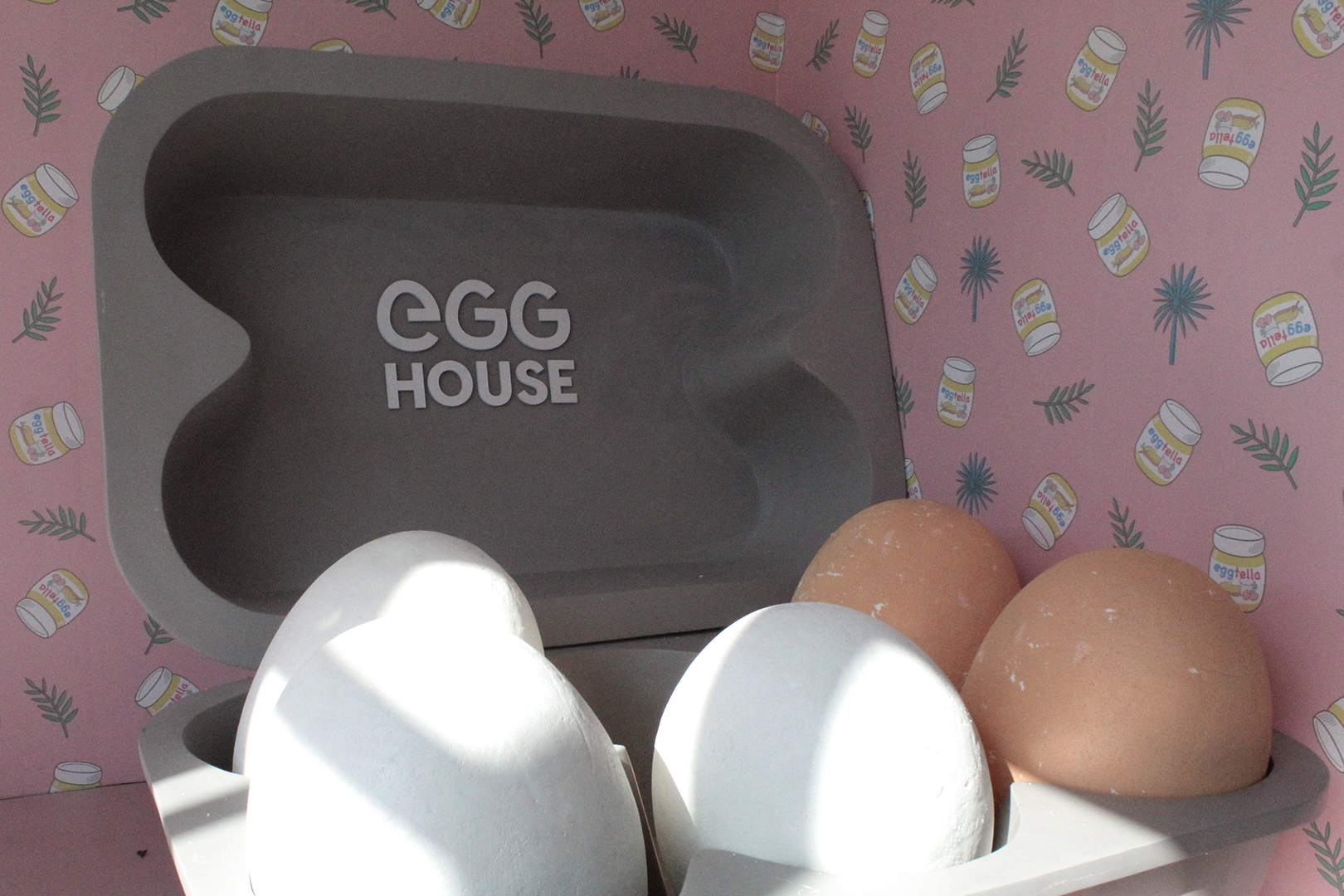 Across from the carton of eggs was a display they set up inside a box. Needing to duck into it, we sat on a plastic egg shaped seat and "ate" our brunch which, of course, consisted of eggs. A neon sign in the back spelling out "Brunch Babes" made me actually feel connected to my inner brunch queen.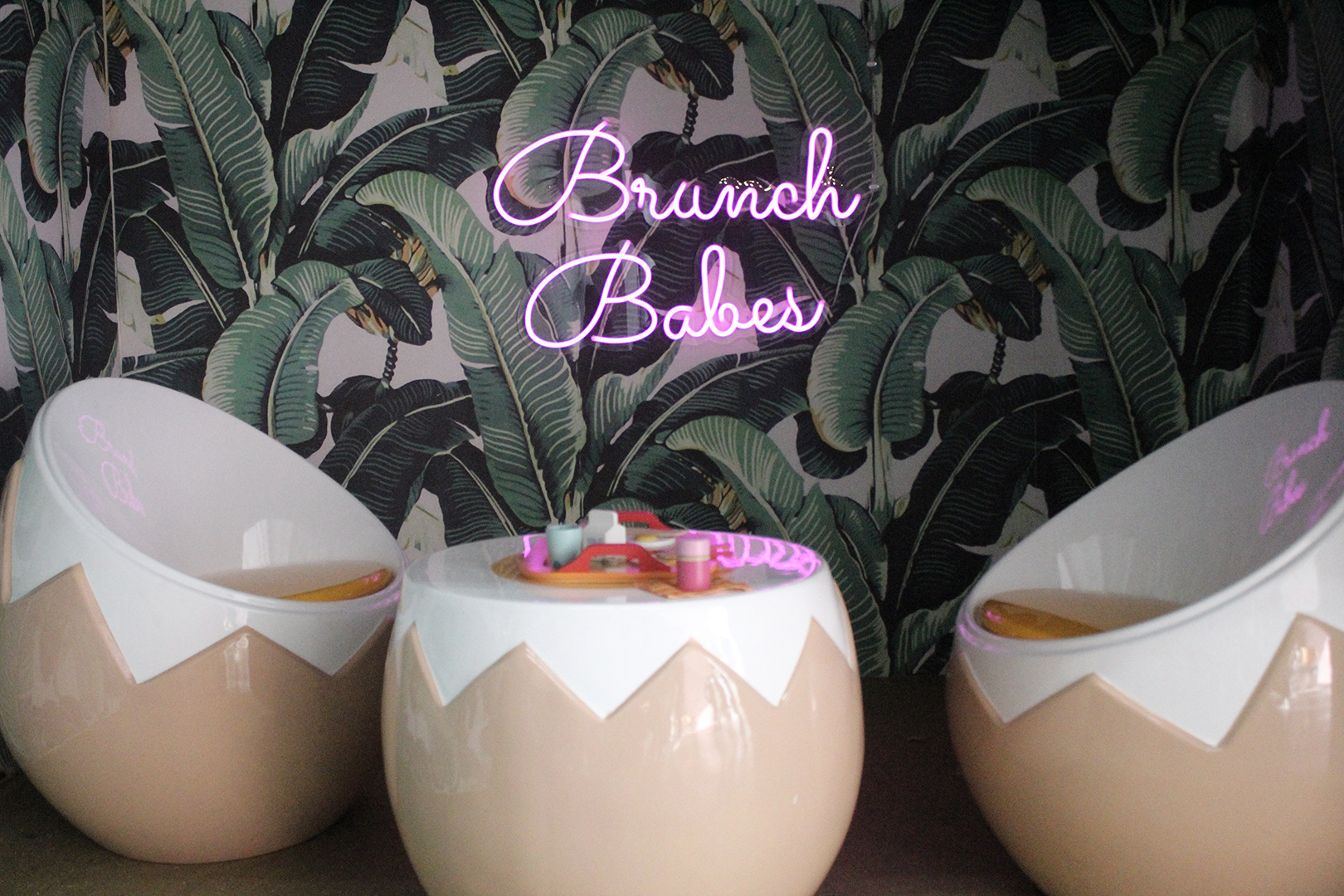 In addition to all of the creative sets on the first floor, there is a downstairs area with more photo ops as well! One of the cooler ones to me was a swing set inside a set of carton eggs. This made me feel like I was in an asylum with the padded walls as I kick my feet up and swing.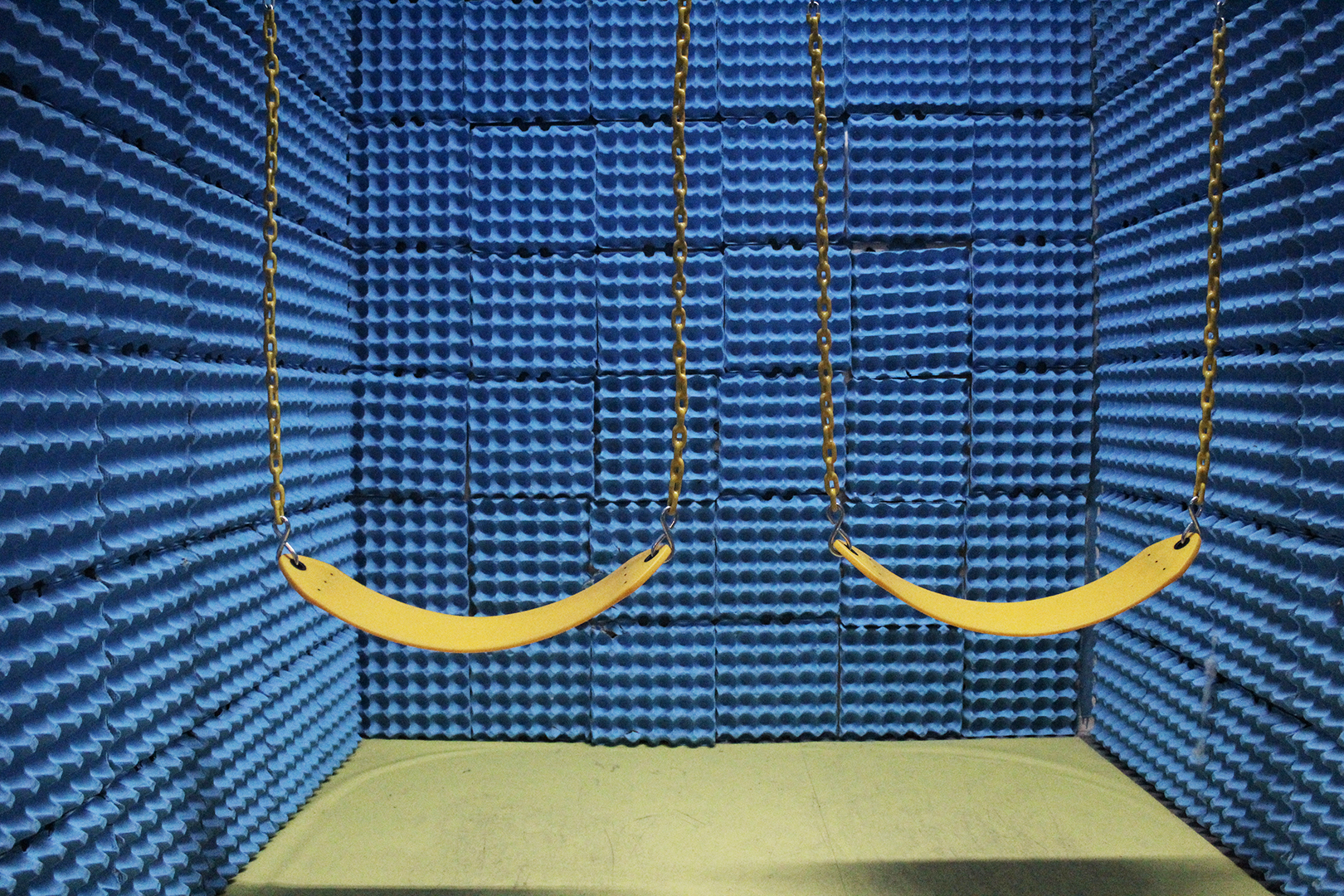 The main attraction for this pop-up was definitely the ball pit located on the bottom floor. After taking your shoes off, everyone is able to jump into the pit of yellow and white and swim around. On the wall is written "Last one in is a rotten egg," which I thought was funny.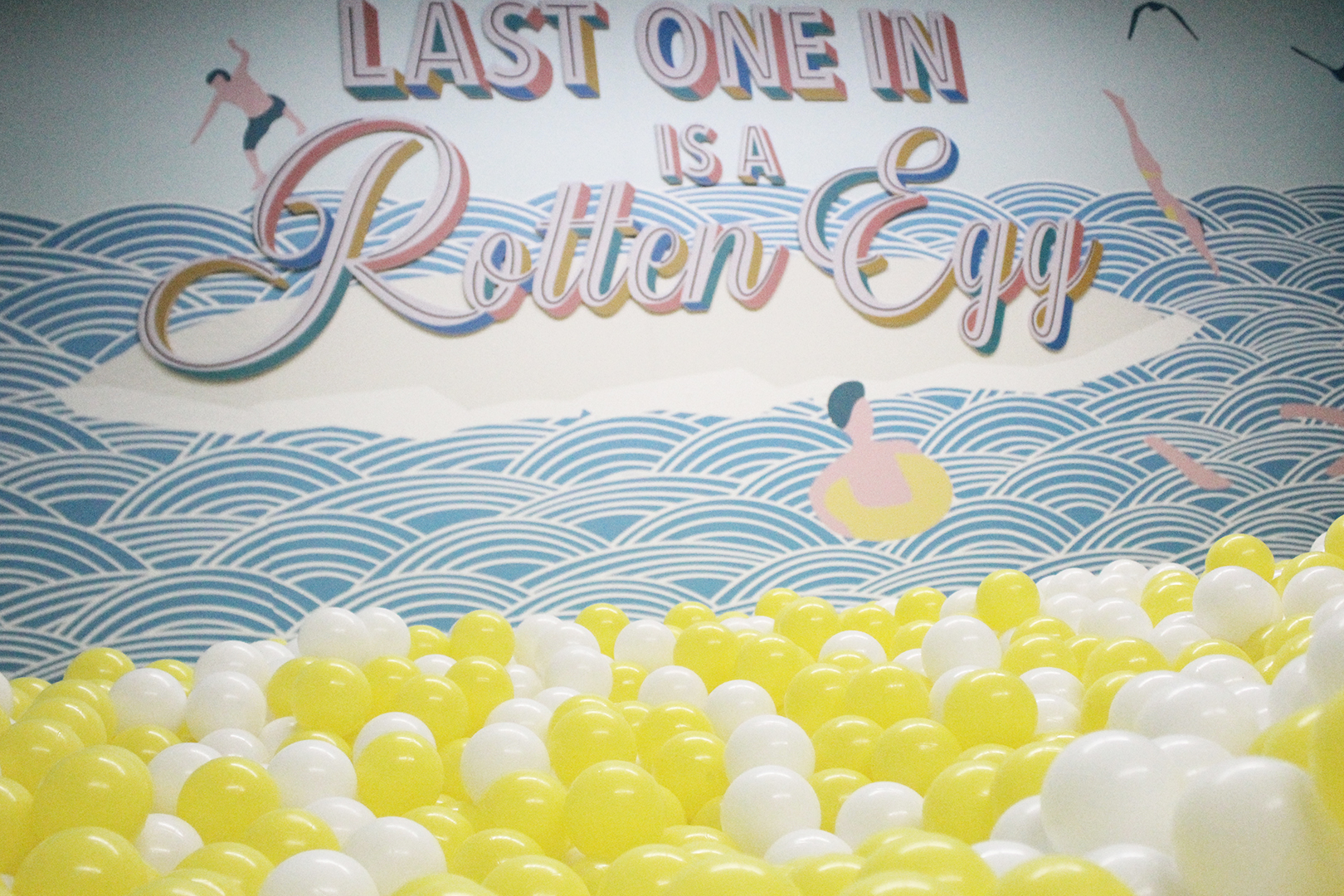 Overall, I think The Egg House was a lot of fun and the egg puns were limitless. There were even fake tattoos available for those who were proud to express their love for eggs on their body. If you haven't gone yet, there is still time! The Egg House will be leaving LA on April 14, so make sure to buy your tickets here.
Leave a Comment
About the Writer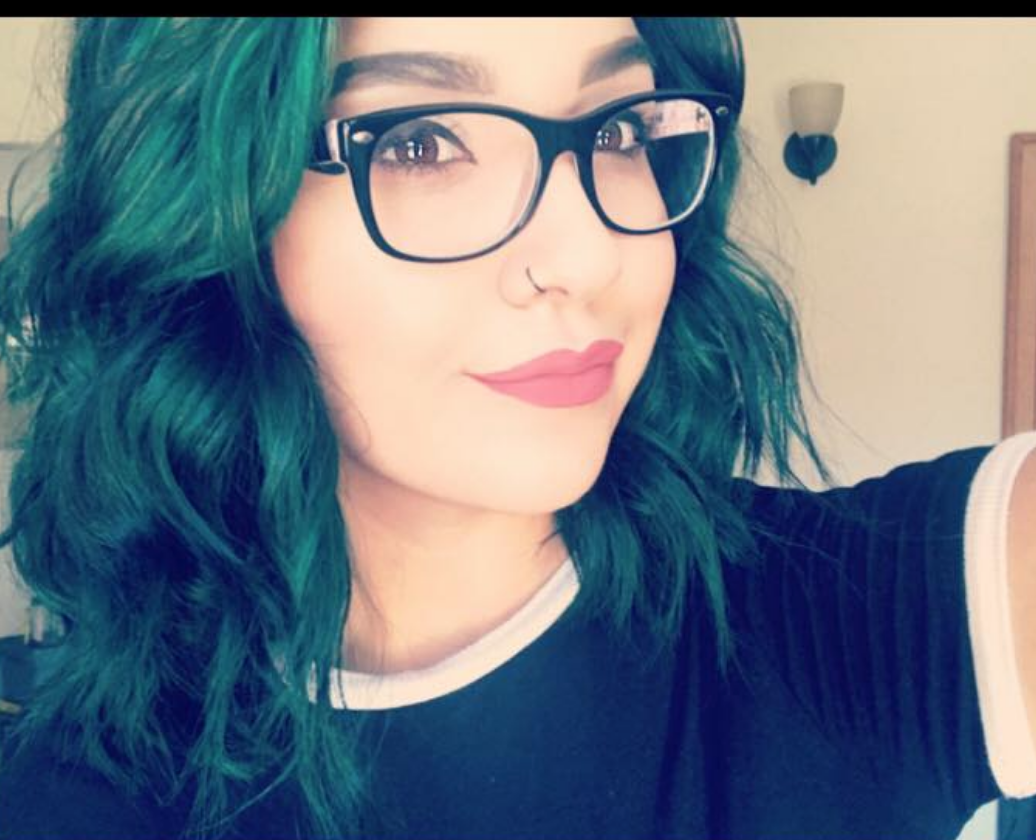 Andy Lizarraga, Author
Andy Lizarraga is the Arts & Entertainment Editor for SAC.Media.