Why I Stopped Shopping at Victoria's Secret
Stop with the glitter and start with the fit
One of the most talked about events that I would always hear my friends mention was the Victoria's Secret Fashion Show. I remember specifically not wanting to watch it because of how my body was, and had always been like. I've never been a size 0, and having a thicker, chubby body at a young age really took a toll on how I saw myself.
I have memories of not only skipping the show, but also on how I felt walking into the actual stores. I always tell myself how it's going to be different this time, and that today I'm going to love my body. Once my clothing comes off in the dressing room, I feel exposed and vulnerable, regardless on the fact that I'm alone in a stripped, pink room.
As I try on the lingerie that is supposed to make me feel beautiful and sexy, I can't help but despise every roll I see on my body. Their stuff isn't meant for girls like me. All the extra strings that are supposed to wrap around my body only cut into my skin and form an ugly shape. This trip is the same as all of the others. I always swear to myself that I'm never stepping foot into the store again.
In a way, I'm kind of upset that it took me so long to stop buying from Victoria's Secret and learn that there are better options out there. My first experience with Aerie was when I went to New York in the summer of 2016. I noticed the big American Eagle store in the middle of Times Square, so I walked in, never having been inside the store.
Aerie is the lingerie brand of American Eagle, and for me, it is a very body positive brand. The store was located on the entire top floor of the building. Once I reached that level, I was shocked. Simple was the first thing that came to mind. I've never been a fan of glitter and strings with obnoxious patterns on it, I love simple. I didn't buy anything that night with the fear of not being able to close my suitcase, but I told myself that I needed to find an Aerie close to me, and I did.
With their new campaign #AerieReal, they brought women of all different shapes and sizes to model for their website. Finally, I'm not seeing posters of a body that not many people see everyday. I'm seeing women who actually look like me and and my curves.
The minute I stepped into a dressing room, I felt a warm, comforting sensation go through my body. Written on the mirror is an inspirational quote, saying that the most important thing to do to love yourself on the outside is to love yourself on the inside.
As I started to try on the clothes that can make anyone either feel sexy, beautiful, or vulnerable, I wasn't upset. Not by a long shot. In fact, I loved how each article of lingerie hugged my curves in the most flattering way, and how I didn't have a poster of a size 0 model to compare my thick body to. For the first time ever, I loved seeing myself in something I never thought I would ever be comfortable in.
When it comes to shopping for lingerie I feel like many people choose to shop at Victoria's Secret because of how long the company has been in the industry, and how impactful it has been to women and men all over the world. Just because it's been around for a while doesn't mean we need to continue to shop there.
According to Business Insider, of the main reason why the stores have been closing down is because of not conforming to the "#MeToo" era and its lack of change.
Other than the physical lingerie, comments about the fashion show made me feel really uncomfortable. According to Out Magazine, Ed Rezek, chief of marketing officer for L Brands, which owns Victoria's Secret, said that "trans models 'don't belong in the fantasy' of a Victoria's Secret fashion show." No one deserves to feel like they are not welcome in a community that should be uplifting and inspiring.
I don't want my lingerie company making awful remarks to anyone who is trying to feel beautiful. I think that with the multiple locations closing their stores, we are moving in the right direction. With less outrageous body standards being set and more realistic bodies being seen, I think people will begin to feel more confident in their own skin.
Leave a Comment
About the Writer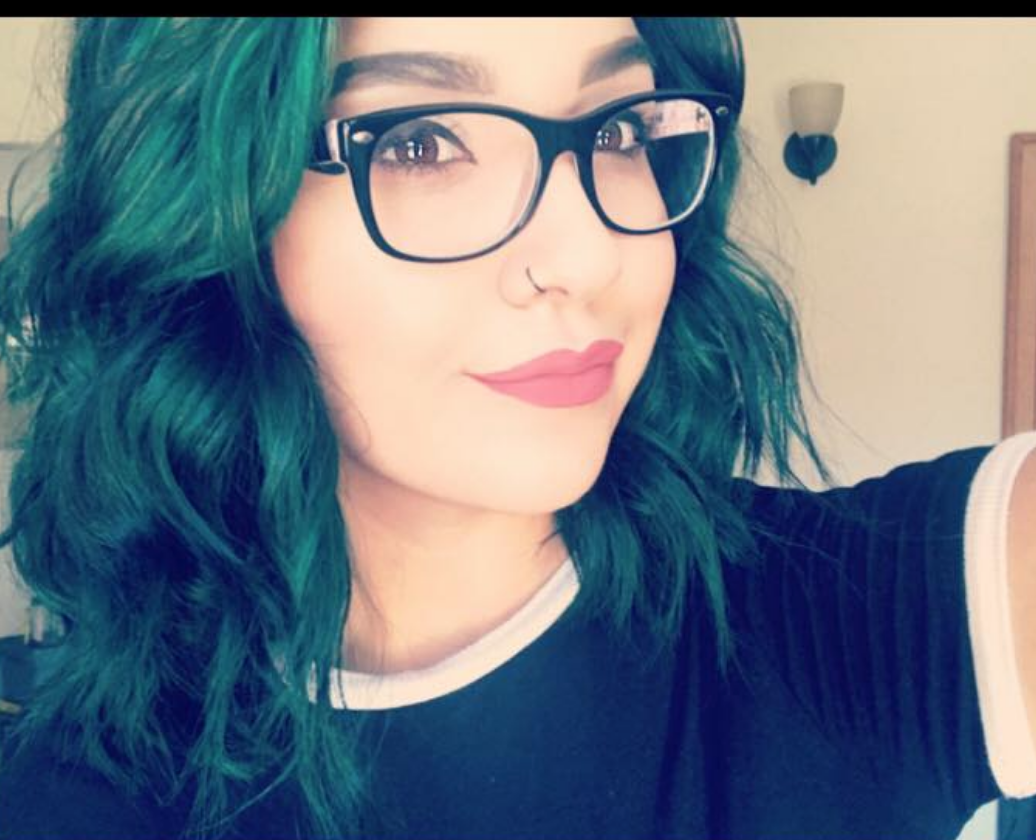 Andy Lizarraga, Author
Andy Lizarraga is the Arts & Entertainment Editor for SAC.Media.