In the heart of the Arts District in L.A. is a unique, one of a kind exhibition that will stimulate your mind and leave you in an out of body experience. The Samskara exhibit features work by Android Jones that is very different than anything I've ever seen before. Jones is known worldwide for multiple digital installations at Burning Man festival and interactive projections at the Empire State Building. Jones has also created album artwork for bands like Papa Roach and Bluetech.
The exhibit is held in three separate domes that are as distinct as the one before. The first dome has Jones' art lined up on the walls and flower statues around the room. The middle of the dome is a more enclosed space with mirrors that engulf guests as they sit and stare into a sea of themselves.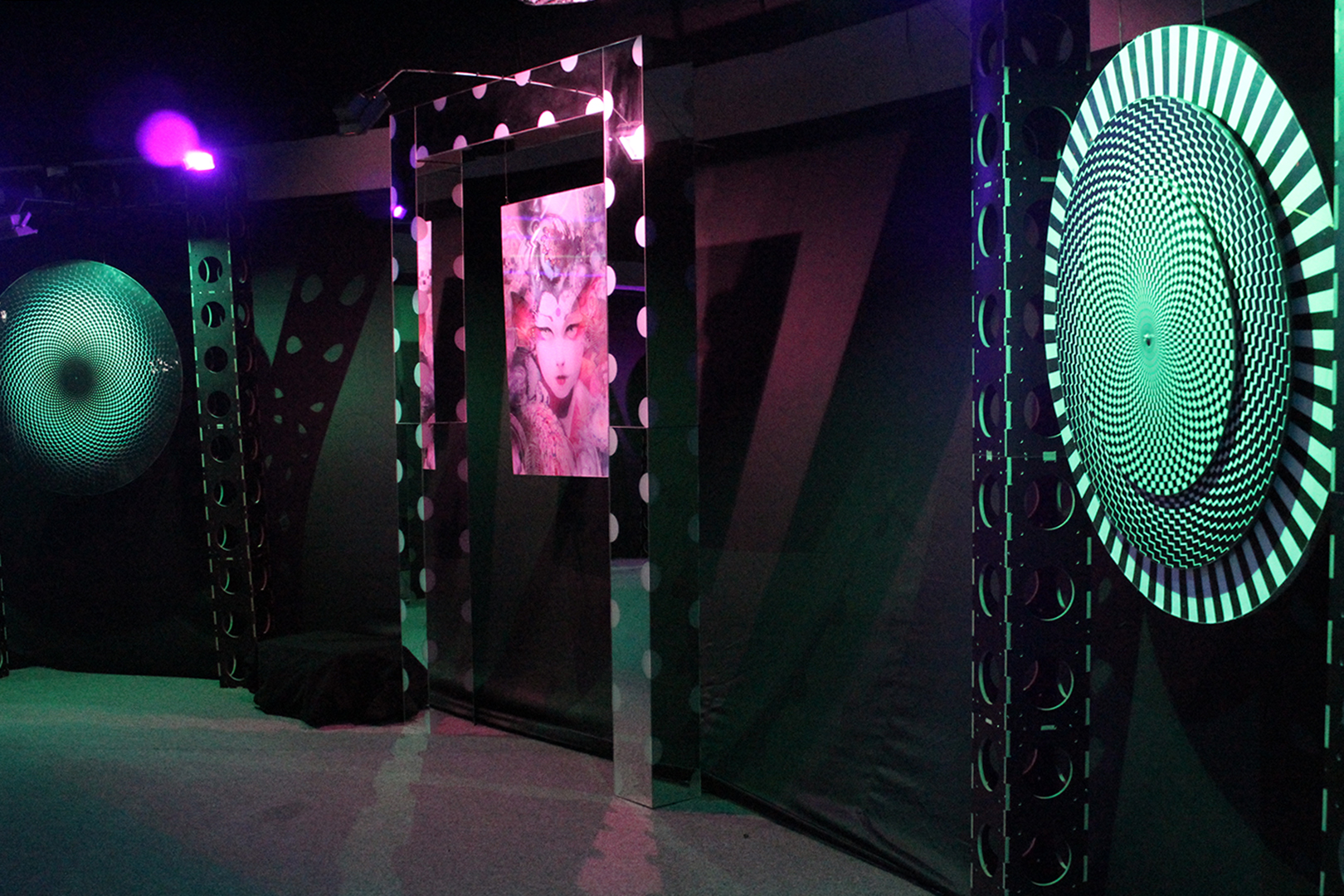 The next dome over is where most of Jones' work is held. Numerous rows fill the entire area with music playing in the background. One thing that made these domes really eerie for me was how our voices echoed throughout the space. No matter how quiet or loud we talked, everyone's voices carried all around as if it's being amplified.
The final dome of the three was a lot more interactive than the others. Inside were spaces where guests were able to interact with a virtual reality device. The device allowed us to create art and walk around the Burning Man festival with the ability to fly. The VR experience was something that caught many people's attention and had people wanting to stay and get lost in another world.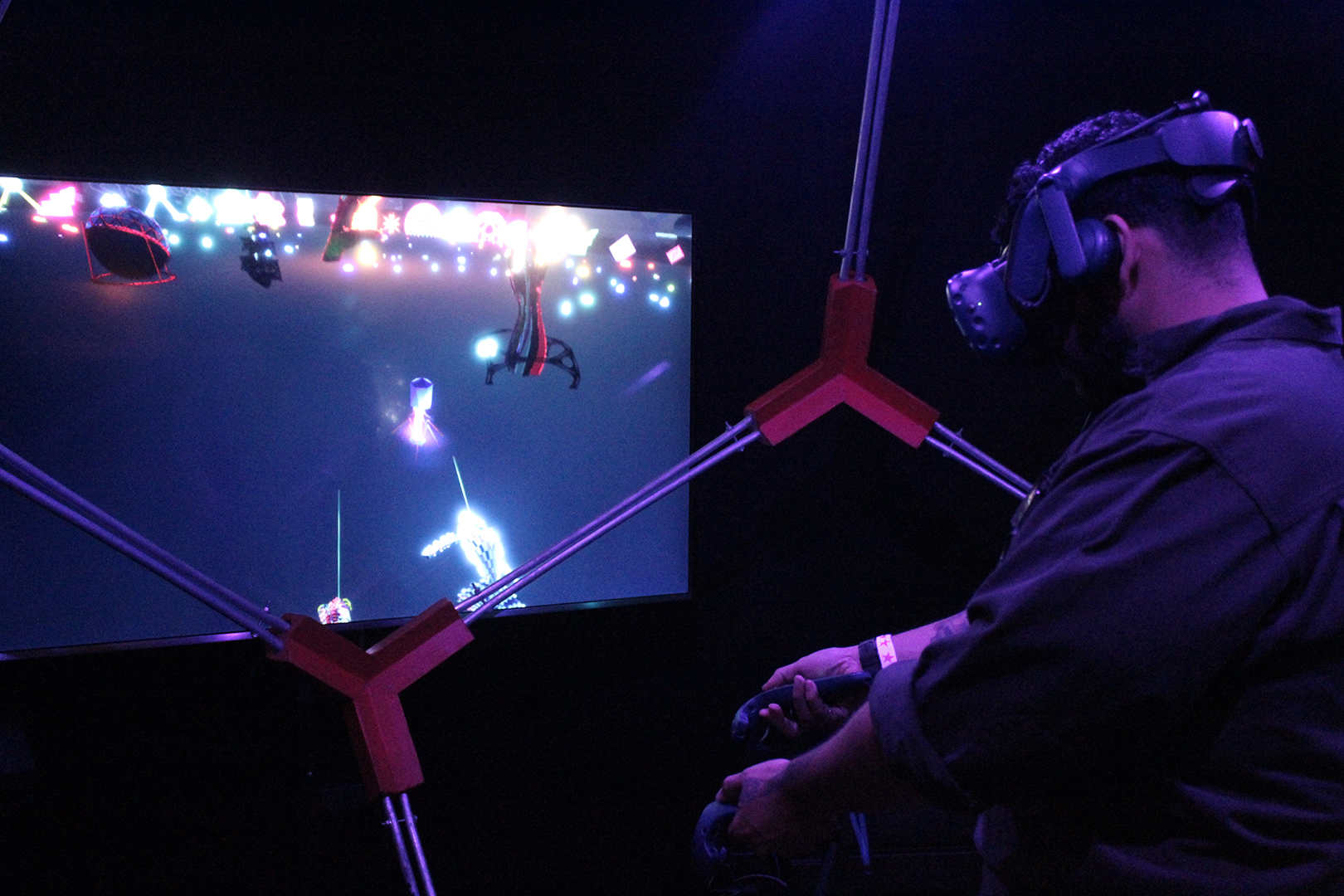 Once people were finished making their way through the exhibit, they waited outside for a concert. The concert featured a live band and was held in a separate, bigger dome that featured music by Pink Floyd and projected a 360 video that covered the entire top area of the dome. The video had people engaged and wanting more by the time it was finished.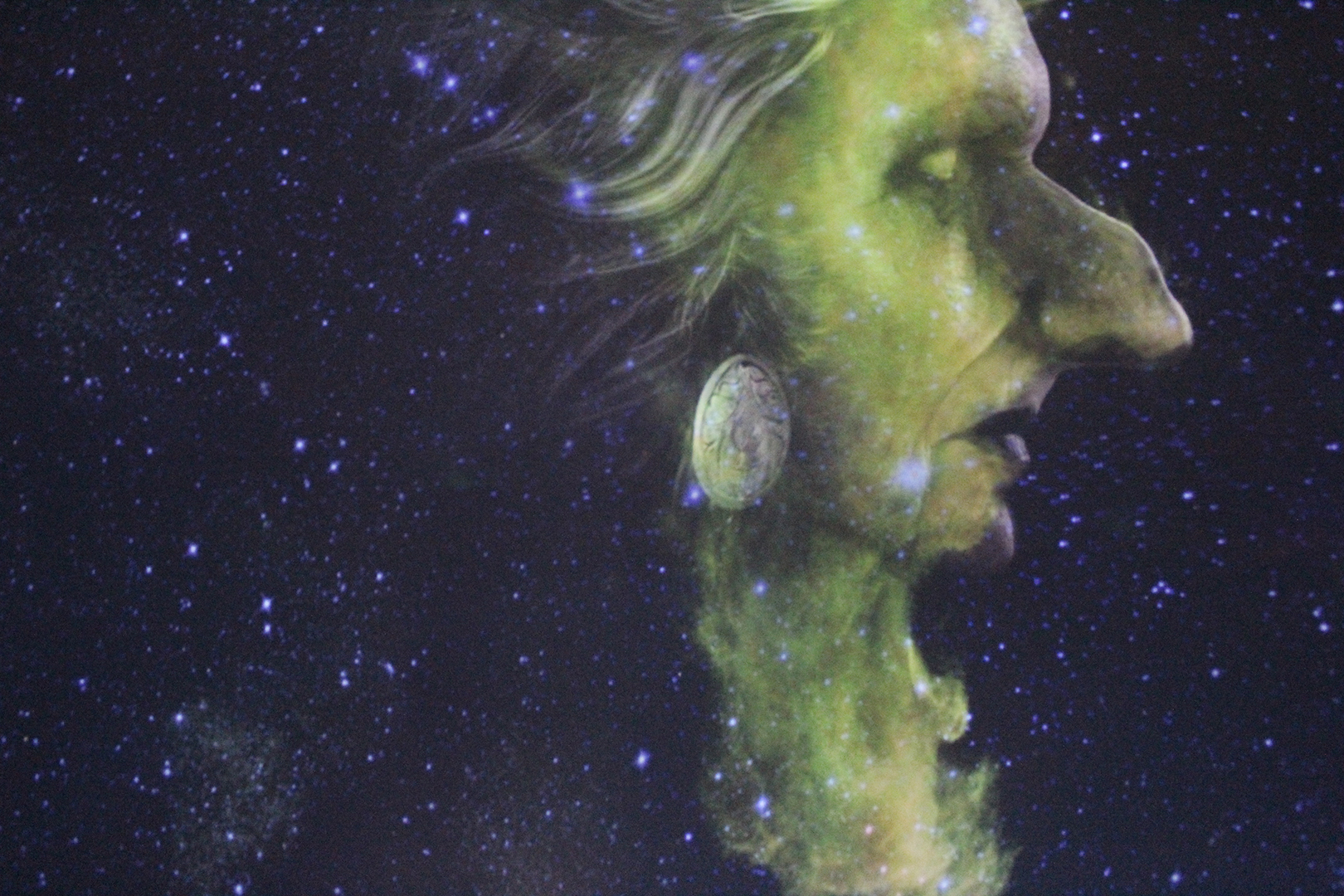 Samskara was an amazing event and I would definitely go again. For more information and tickets for Samskara, click here.