Odd Nights Call For Fun Nights
The Autry Museum hosts a night of fun for everyone
On the 3rd Friday of each month, the Autry Museum hosts an evening of fun, food, art, and homemade crafts. Odd Nights at the Autry is an event where family, friends, both furry and human, can come together and enjoy the cool evening breeze while those over 21 can indulge in alcoholic beverages and listen to some live music. Aside from all the food and beverages, fun bounce houses were spread apart in an open area of the park where children were able to jump in and have fun.
After paying the $5 entry fee, children 12 and under being free, we were able to walk around the numerous booths that were lined up in a row. From essential oils to horror t-shirts, these vendors had something that can catch every person's attention.
One of the most unique booths at the event was Crypt Relics, a brand that collects and sells "odd filled frames" such as taxidermy and other oddities. They also had Halloween themed candles with pictures of familiar Tim Burton characters and spooky ghosts.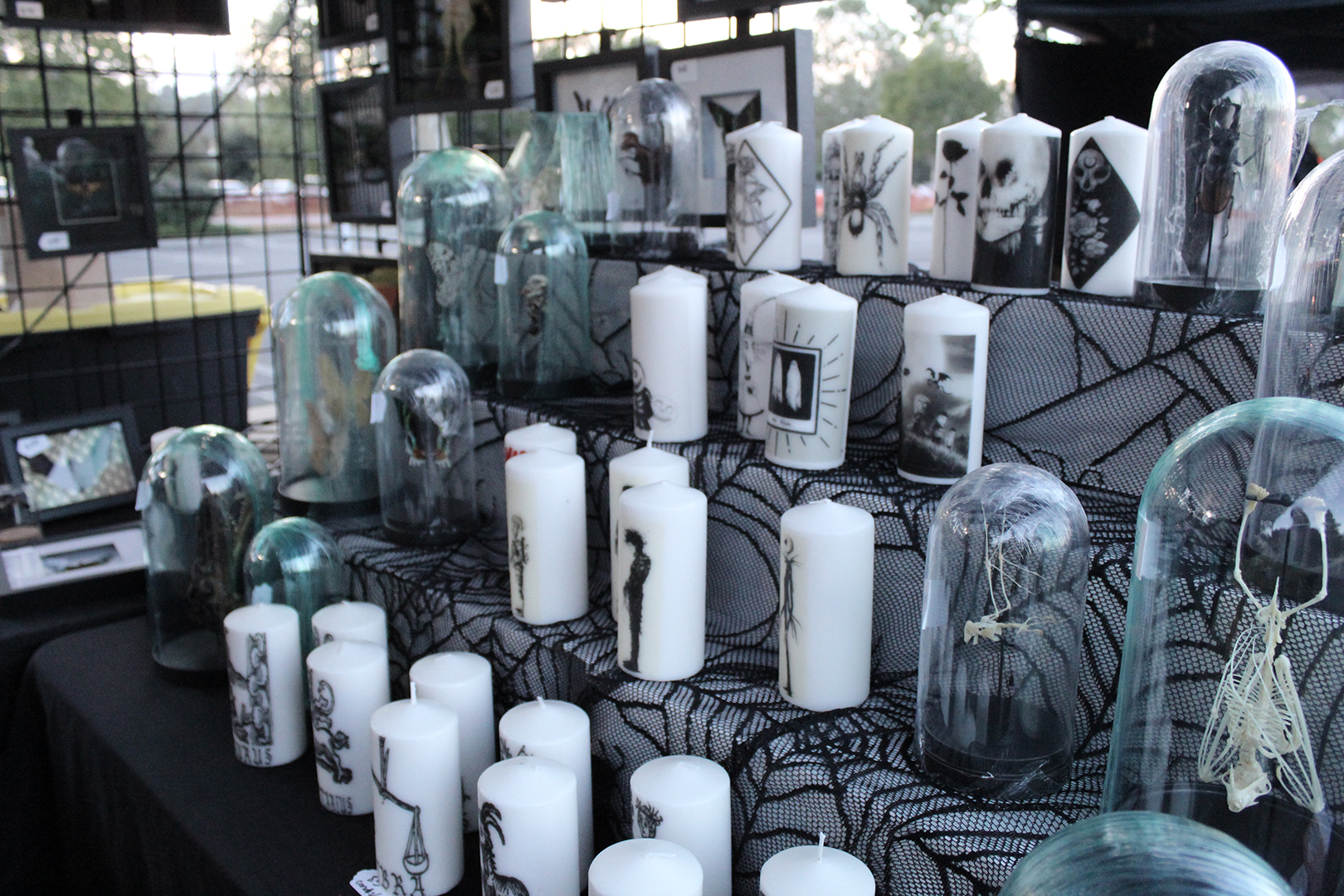 Directly behind the craft vendors were a variety of food trucks that served Mediterranean, Indian, and many other types of food. My favorite food truck I purchased from was Blast Ice Cream, a nitrogen ice cream with an adorable Husky dog as the face of their company. Guests were able to pet Blast as they waited for their ice cream to be served to them.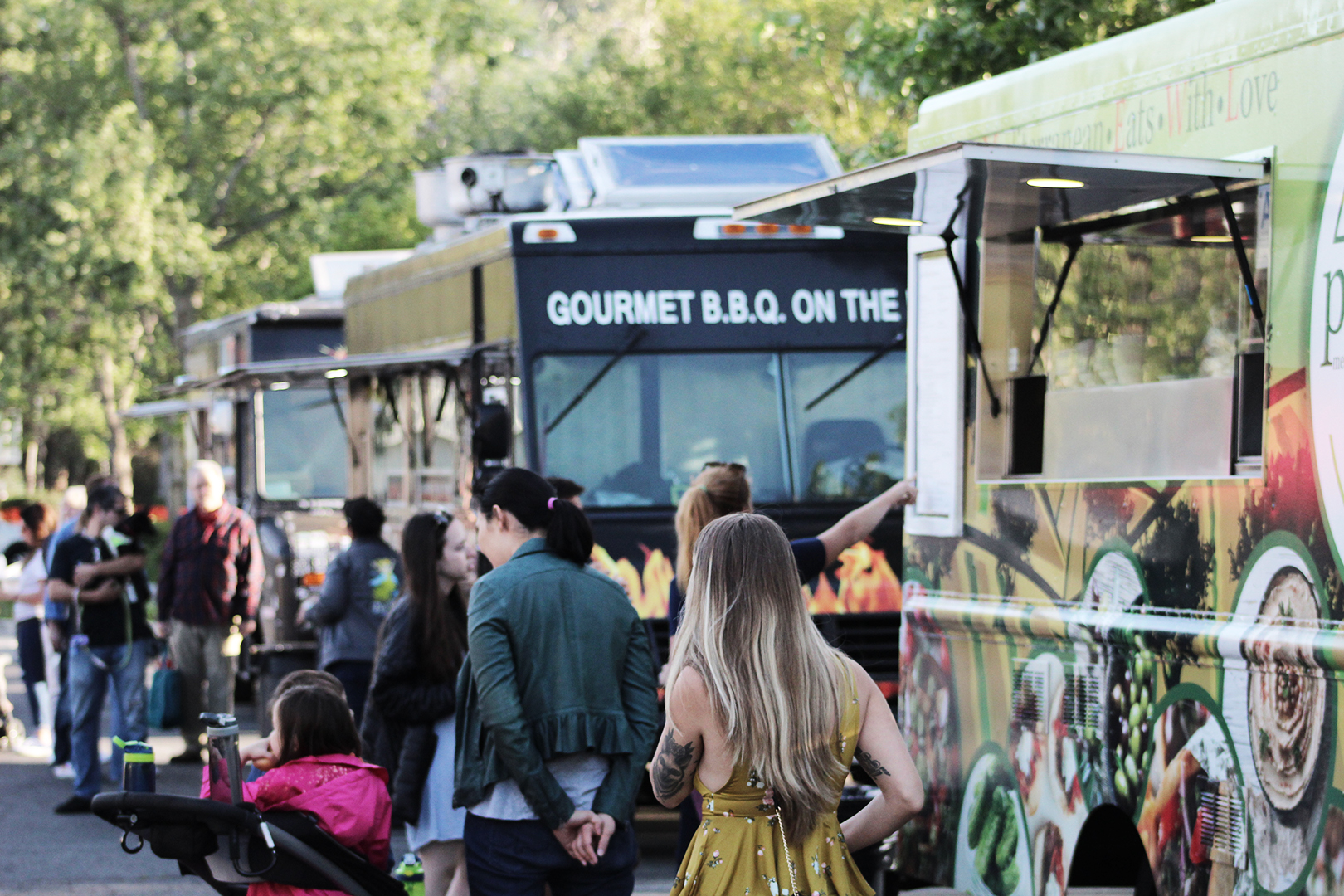 A perk of paying the $5 entry fee was being able to roam the Autry museum from 6 p.m. to 9 p.m. The current exhibition on display is "Indian Country: The Art of David Bradley." Although our furry friends were not able to join us in admiring the beautiful art, it was still something fun to do to get away from all of the live music for a little while.
The next Odd Night at the Autry event will be held on May 17 at p.m.
Leave a Comment
About the Writer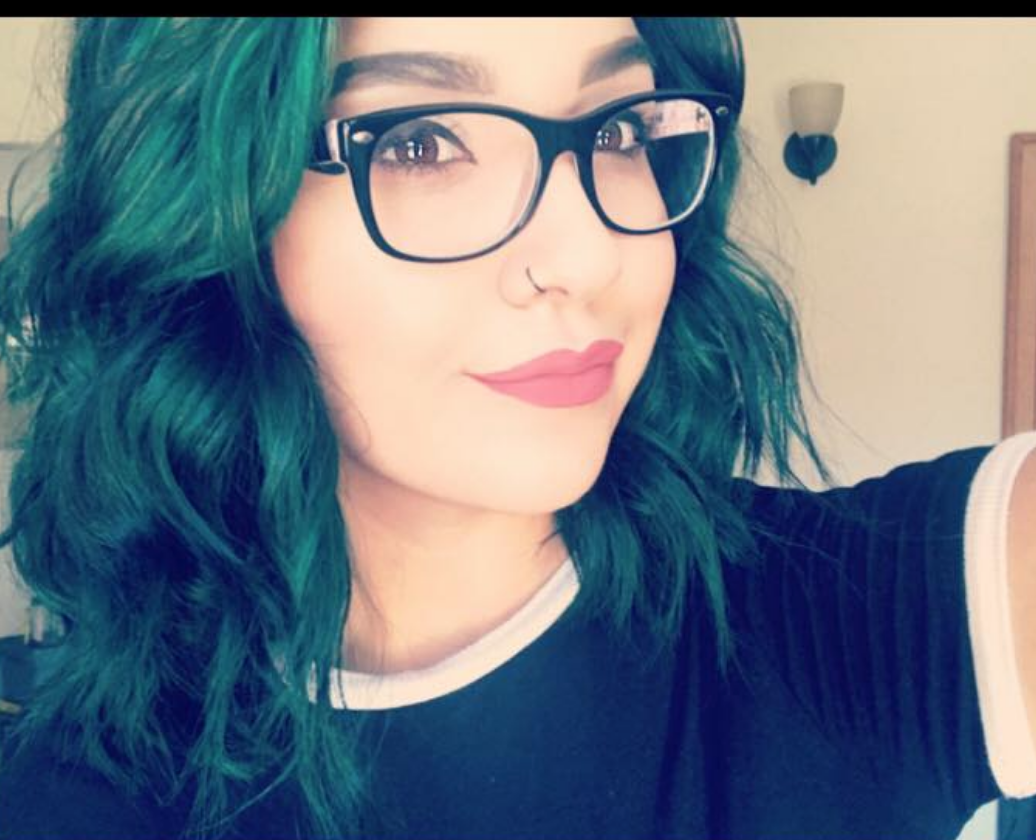 Andy Lizarraga, Author
Andy Lizarraga is the Arts & Entertainment Editor for SAC.Media.