For La Puente, A Star Is Gone
The historic Star Theater will be removed in favor of developing 22 single family accessory dwelling units
On April 25, the La Puente City Council gave them an answer.
Following a lengthy first reading and hearing on April 9, the council reconvened for a second reading and approved resolutions and ordinances, including Ordinance No. 19-960, to use a site plan and design for the property located from 135 to 145 N. First Street.
The property there, the Star Theater, had opened in 1947 with 599 seats. Prior to that, it was an old lumberyard where movies were screened.
From lumberyard to theater, the property has changed hands several times with loans from the bank, foreclosures and price tags of $1-1.5 million to renovate and $2 million to buy.
The Star was built by S. Charles Lee, a renowned theater architect, and features a Zollinger wooden lamella roof with timbers arranged in a diamond-shape pattern to span large spaces without otherwise supporting the roof.
The roof is left open in the interior of the building to create a geometric pattern on the ceiling and the building is one of three remaining buildings by Lee; the only one for Los Angeles County.
After being in operation for 31 years, the Star began to screen adult films in 1978.
Then it shifted focus 23 years later to screening family-friendly movies in 2001, but the theater closed down in 2007 and has been closed ever since.
Executive Director of the Los Angeles Historic Theatre Foundations Escott Norton spoke against this change and provided council with a packet that showed ranges of renovation estimates from $208,000 to $1,972,000.
Norton also claimed the city was negligent in hearing alternative voices (in favor of saving the theater) and that they initially tried to circumvent state law by not doing an environmental impact report.
He also alleged that this proposal to turn the Star into "condos" did not further the city's goals and that the only option is not demolishing the Star for housing.
Council member Dan Holloway responded to the second claim by bringing up the city's mandated requirements to provide more housing, and how gas tax revenues ca be lost if they do not meet the requirements.
"Just wanted to point that out, that it's not necessarily just our desire to build more housing, but pressure being put on us, very seriously, by the state," Holloway said about the push for housing.
"If we don't comply, then it's going to affect all our other programs, all the programs we provide throughout the city. That money may not be available because it comes out of the general fund and that money will have to go to replace our streets."
On the other end, council member John Solis cited low attendance as a concern if they were to keep the Star, especially considering its history.
He gave a specific example of a filmmaker who came to premier his movie at the Star to a crowd of just over a dozen people.
"He came in for three days and premiered it here and out of the three days he had 14 people come to see his movie there," Solis said. "I mean, it's just people don't want to come."
Solis also explained that local programs that wanted to use the Star were offered space in the community center but did not come forward.
There are La Puente residents, however, who had concerns once they were informed that the Star will be removed to make way for housing developments.
Brittany Macias, 30, registered behavior therapist said, "I had no idea that's what they were going to do. Housing units that locals probably won't be able to afford, so that won't be beneficial."
Phillip Heath, 30, business major, told SAC.Media that the nostalgia aesthetic is what he will miss.
"I am a film buff and I love anything at that gives me 50s vibes, which I get from that theater… I get old classic vibes from the Star."
Heath also questioned what types of housing development would be built there. Heath said, "What kind of housing? Cookie cutter homes or is it like the four story expensive apartment complexes that they seem to keep building in the smaller cities? Unfortunately, everything is out with the old and in with the new."
Ron Palacios, 45, aerospace operator, said, "It should be a historical landmark."
Palacios and his friend chose the Star as a photo shoot location, featuring his classic car. Palacios said they chose it for the historical significance for La Puente."
The council then voted unanimously on April 24 to approve the resolution and ordinances to change the Star into single family housing units.
While the council approved it, mayor pro tem Charlie Klinakis recused himself from the vote and discussion because he owns property near the Star.
"It's a project that has been thoroughly looked over through the city for over 10 years, and I would say even longer than that as well," Mayor Valerie Munoz said.
The proposed development is intended to be finished in five years or sooner, and if it does not the development agreement will expire.
Leave a Comment
About the Writers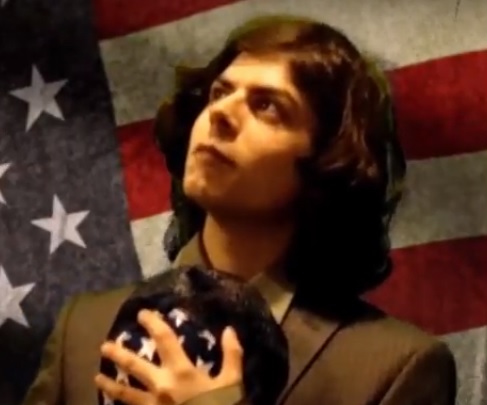 Joshua Sanchez
Joshua Sanchez is the former Editor in Chief and News Editor of SAC.Media. He was previously the managing editor of LAHS' student newspaper,
The Conqueror
. A portfolio of his reporting work can be found at
jdjoshsan.wordpress.com.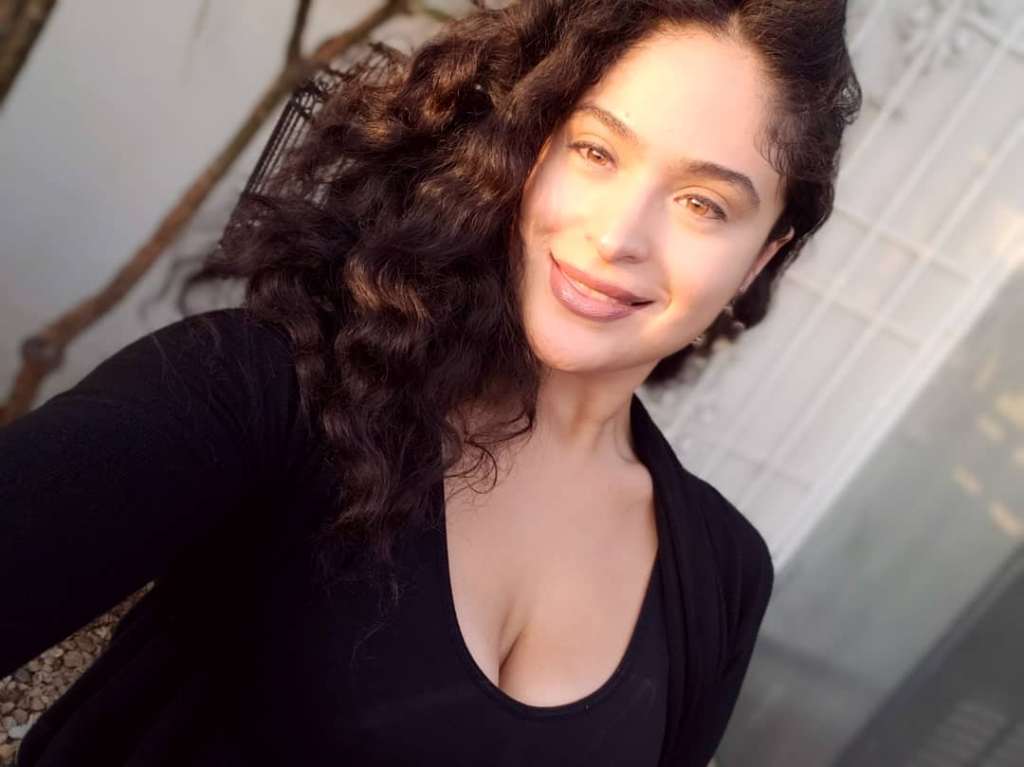 Brigette Lugo, Sports Editor
Brigette Lugo is the sports editor of SAC.Media. She is majoring in Spanish multimedia and her favorite things are The Smiths, family, and telling everyone she's Nicaraguan and Panamanian.