A Bite of France in West Covina
Jonathan Chuang mixes his love for music and food to create a delicious masterpiece
Imagine getting the chance to explore the streets of Paris while learning more about your two passions. Not many people see the art of pastry-making and the art of music coming together, but 22-year-old Jonathan Chuang had the opportunity of a lifetime to bring together two things he's most passionate about.
Chuang helps his father run their local sushi restaurants in Walnut and San Dimas, and during the months of February-November 2017, he had the chance to study pastry-making in France.
Chuang always had a passion for food, and when he was looking at culinary schools, he knew he wanted to study in Europe. He would research about Michelin star restaurants and look up their chefs.
"I want to cook like them," Chuang said. After putting in the effort of finding a school, he came across Ferrandi Paris. "It's known as the 'Harvard of Gastronomy,'" Chuang said.
Ferrandi Paris prefers experience when it comes to who they accept into the school. For Chuang, all of his experience came from working in his dad's restaurants and practicing his own recipes here and there. Chuang said he believes that he was admitted because of his essay. The essay prompt asked why he wanted to go to the school. Of course, Chuang wanted to go to a prestigious culinary school in the heart of Paris, but there was much more to the story.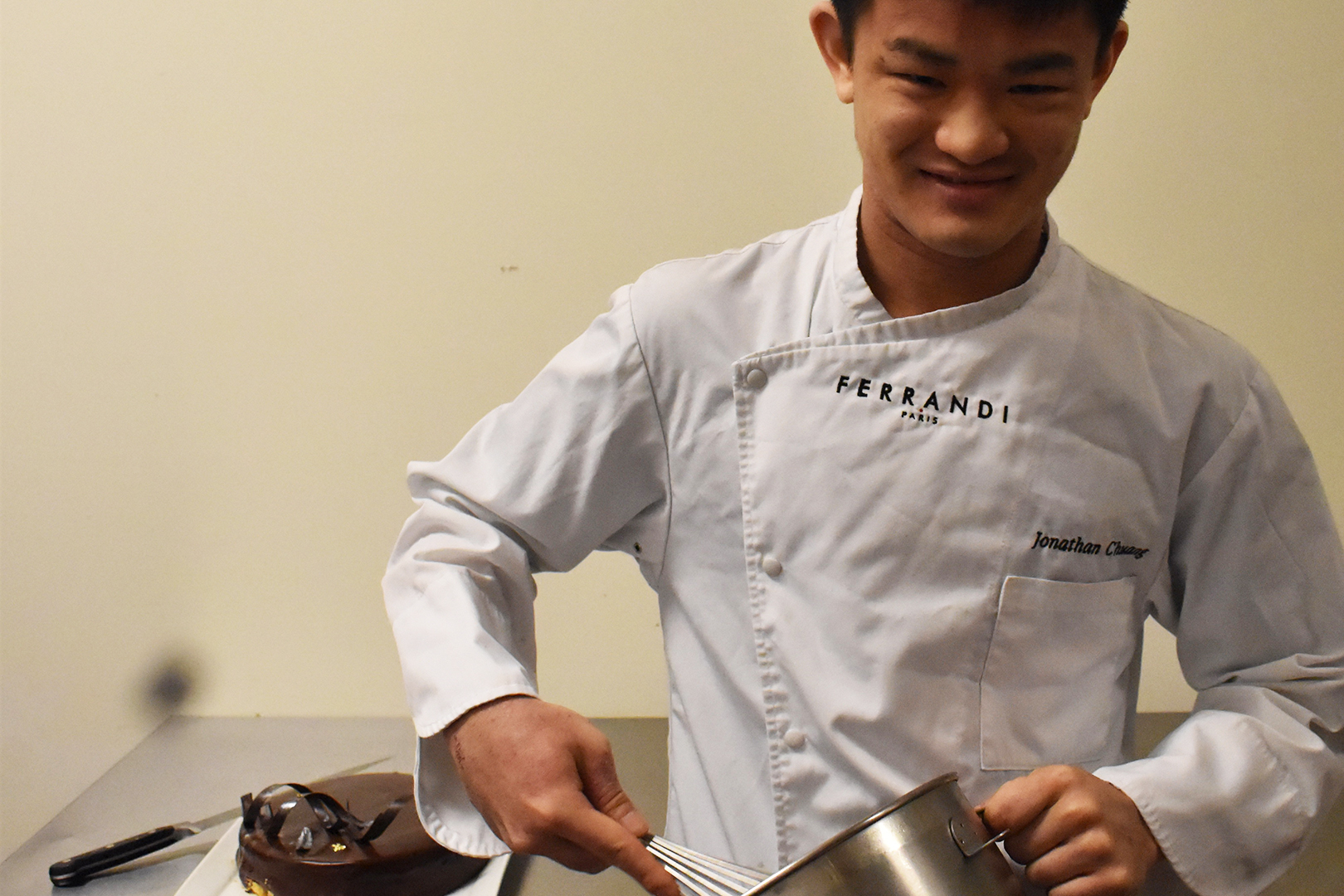 Chuang has been playing the piano ever since he was 4 years old and he says it has been a love/hate relationship for him. He never liked being forced to play, but he always loved learning the different classical pieces.
When Chuang was younger, his mother would play different romantic piano pieces on a CD for him to fall asleep to, and it was always his goal to learn those songs. He eventually did, and piano became a big part of his life.
Going to school in France was invariably more than just learning culinary arts in Paris. It brought his passion for the kitchen to his passion for classical music, the art, and composers of France.
"Because of piano, my life revolved around the music of Europe. I wanted to combine the two: find music; find food," Chuang said.
Having the opportunity to go to France fulfilled one of Chuang's childhood dreams.
While applying to Ferrandi, he initially wanted to go for French cuisine, but changed his mind and went into pastry-making.
"You make happiness with desserts," Chuang said.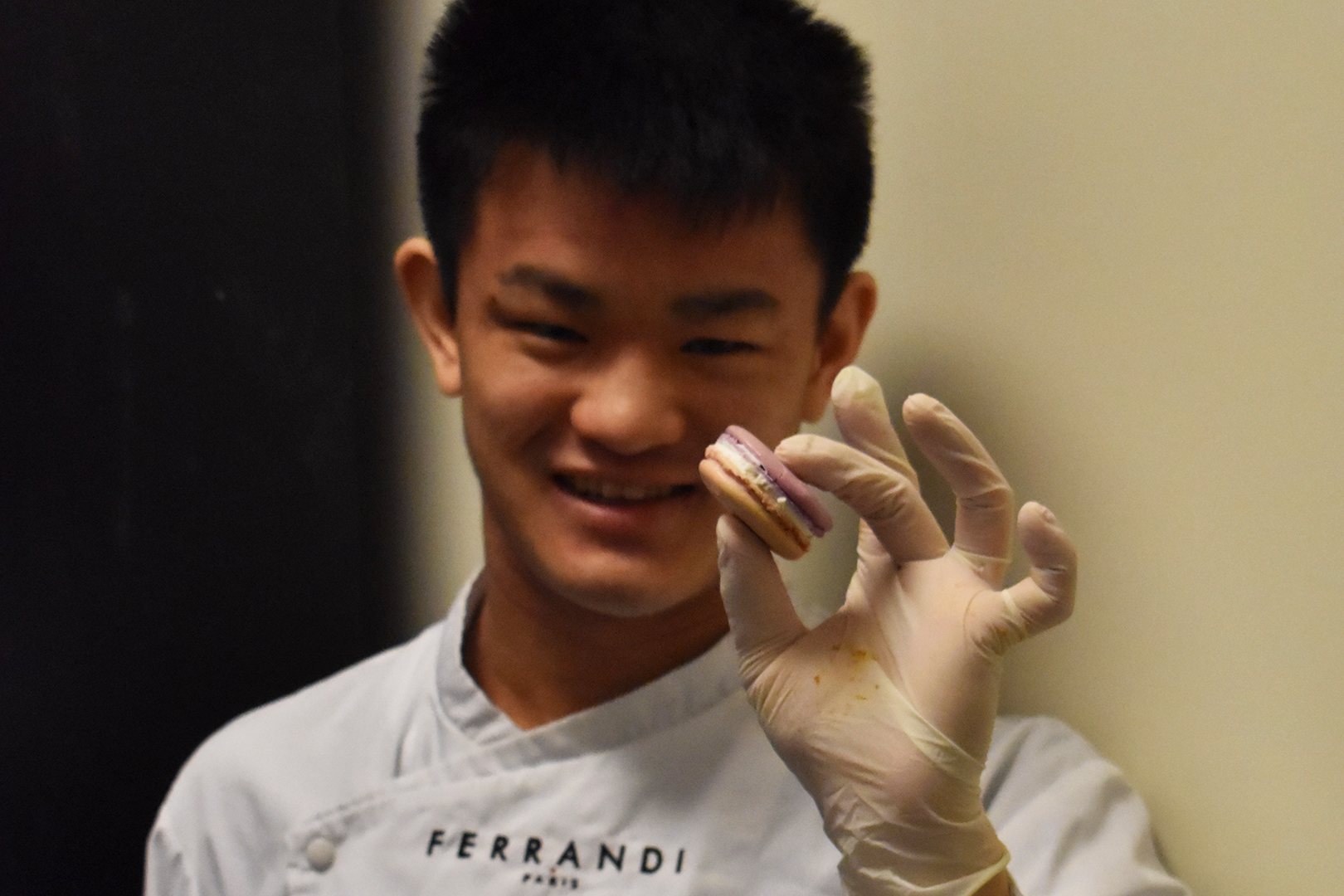 Pastry making is a very detailed art that Chuang appreciates and wanted to focus his time and effort on. He credits his piano playing to helping him bake. He said piano playing allowed him to be comfortable with his hands. He added that with things like dough and cream, he has to feel it with his hands, and that's what piano is all about… feeling the music.
Leave a Comment