After dominating the Cerritos College Falcons the day before in a 10-1 mercy rule win, the Mt. SAC softball team headed into game two on Saturday, May 3 looking to close the series out. The Mounties would lose game two after blowing a four-run lead in the top of the fifth inning, however they would respond by defeating the Falcons 4-0 in the decisive game three.
Briana Wheeler was once again in the circle for the Mounties in game three after appearing in both the previous games, however if she was tired she showed no signs of it. Wheeler threw a complete game shutout and struck out three batters and gave up only three hits, improving her season record to 23-1 in the process.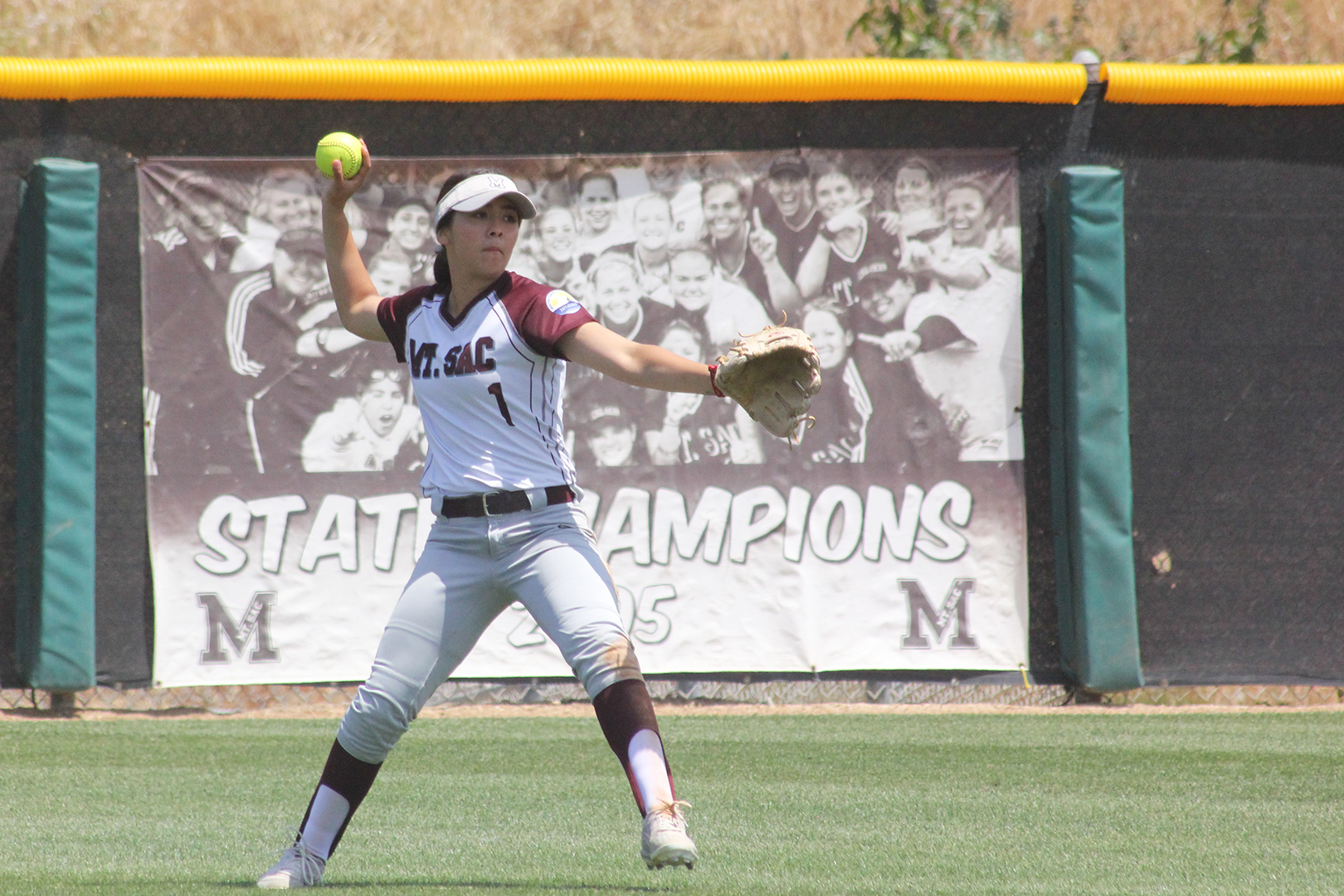 Mt. SAC had not scored a run since the third inning of game two, however that all changed in the top of the second in game three with one swing of the bat from Ciara Granado that sent the ball soaring past the fences and put the Mounties ahead 1-0.
"It was good to get them down early so we could get ahead and get them rattled in the beginning," Granado said of her offensive spark early in the game.
Candace Haliburton would get a solo home run of her own in the top of the third to extend the Mounties' lead to 2-0. In the top of the fifth, Ally Longtree ripped a single to left field that would bring in Haliburton, and Caitlyn Felina would cap off the scoring for Mt. SAC with an RBI single that would score Quinn De Avila.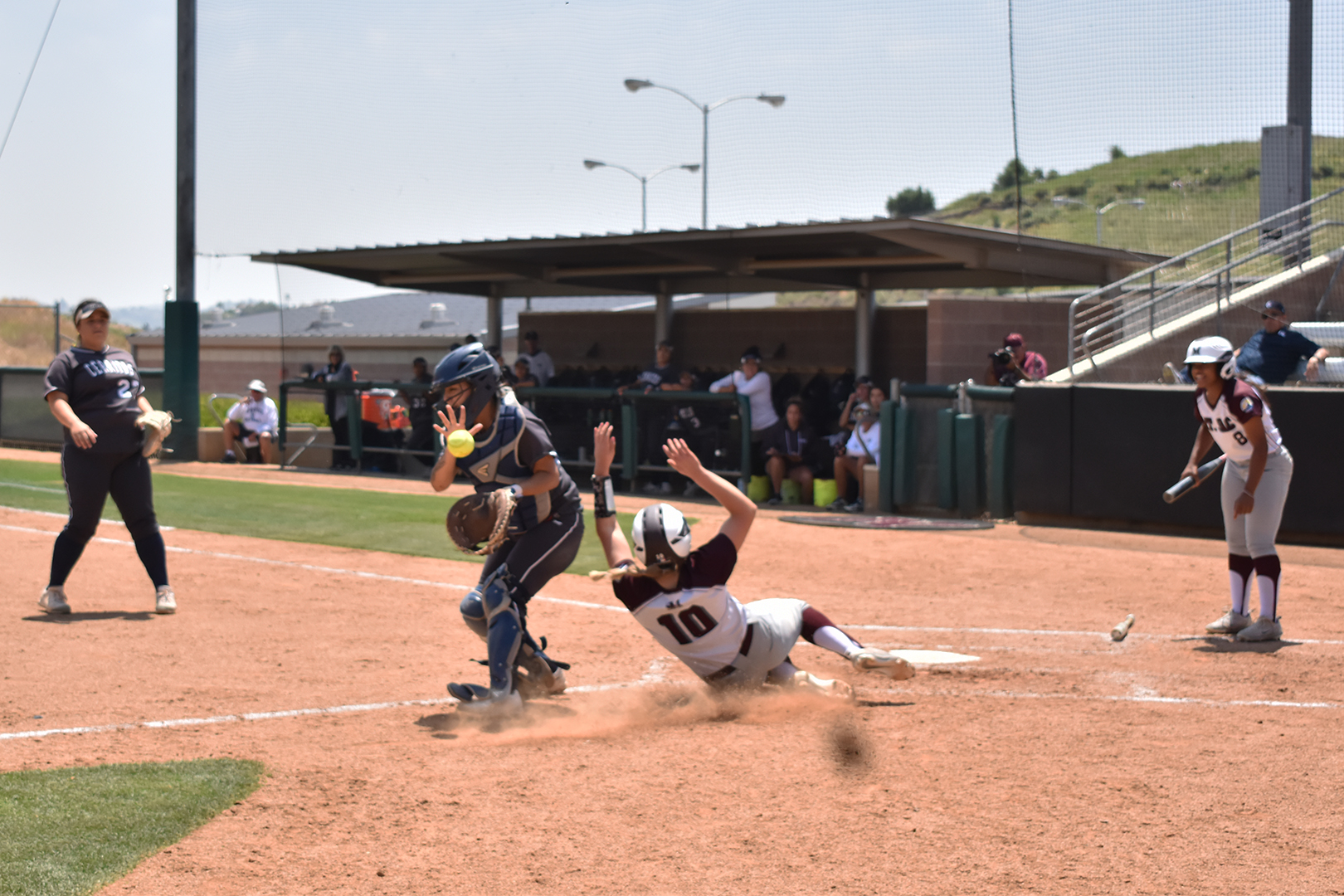 "It was a great learning lesson for us that we can't take anything for granted," Ruby Rojas, head softball coach, said on her team's response in game three after losing game two. "Defense wins championships, we've been preaching that all along. The fact that yes you can beat us once, but you're not going to beat us twice, and that's just how we prepare our teams. We prepare our teams for battle, we prepare our teams to bounce back and to be mentally tough."
The Mounties won the game 4-0 and defeated Cerritos in the series 2–1 and will advance to the CCCAA Super Regionals against Santiago Canyon on May 10-11. This will be Mt. SAC's 13th appearance in the Super Regionals in the last 15 years.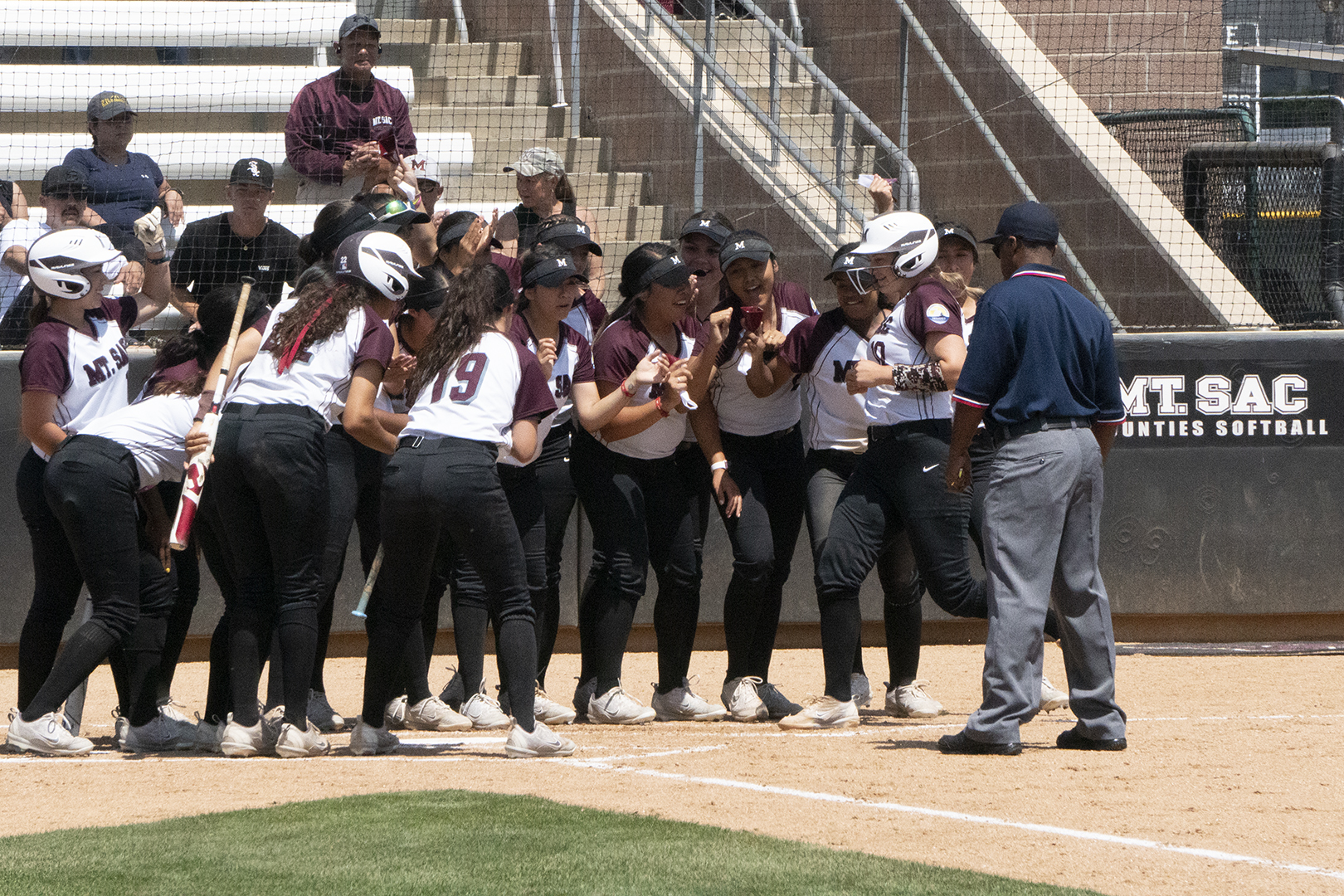 "We're excited that this is gone and now we're just worried about the next phase," Rojas said. "[Santiago Canyon] is going to be another competitive game as well. We're excited about that and that's what we're going to be prepared for."