Emos Come Out at Nite
The monthly Emo Nite event brings musicians and fans together
There's nothing better than a night of thick eyeliner, dim lighting, and dancing while singing along to some of your favorite emo/alternative songs. Once a month, Emo Nite is held in Los Angeles at the Echo and Echoplex and has been getting more and more popular as the months continue to turn into years. As someone who loves emo music, I must say that I was really excited to try something new and be surrounded by both former and current emo kids from all over L.A.
When I first arrived to the venue, I was shocked over how many people had already been waiting. The line, a sea of all black clothing, stretched from the entrance of the Echoplex to three blocks down and around the corner. The first 100 people were guaranteed a free entry, while those after that had to pay $15 in cash. This event gets so packed now, they actually have to hold the line and let people in as people are leaving. Needless to say, there was still a long wait even when the event was coming to an end.
One of the first things I noticed about Emo Nite was how many areas there were to let loose. There are two levels and each had an outside patio and an inside stage. Something that really bothered me about all the different stages was how almost every DJ played the same tunes. I felt like I heard the same song six times throughout the entire night. I imagine they do that for all the people that are still in line, waiting to go inside, but I was actually getting annoyed with some of my favorite songs.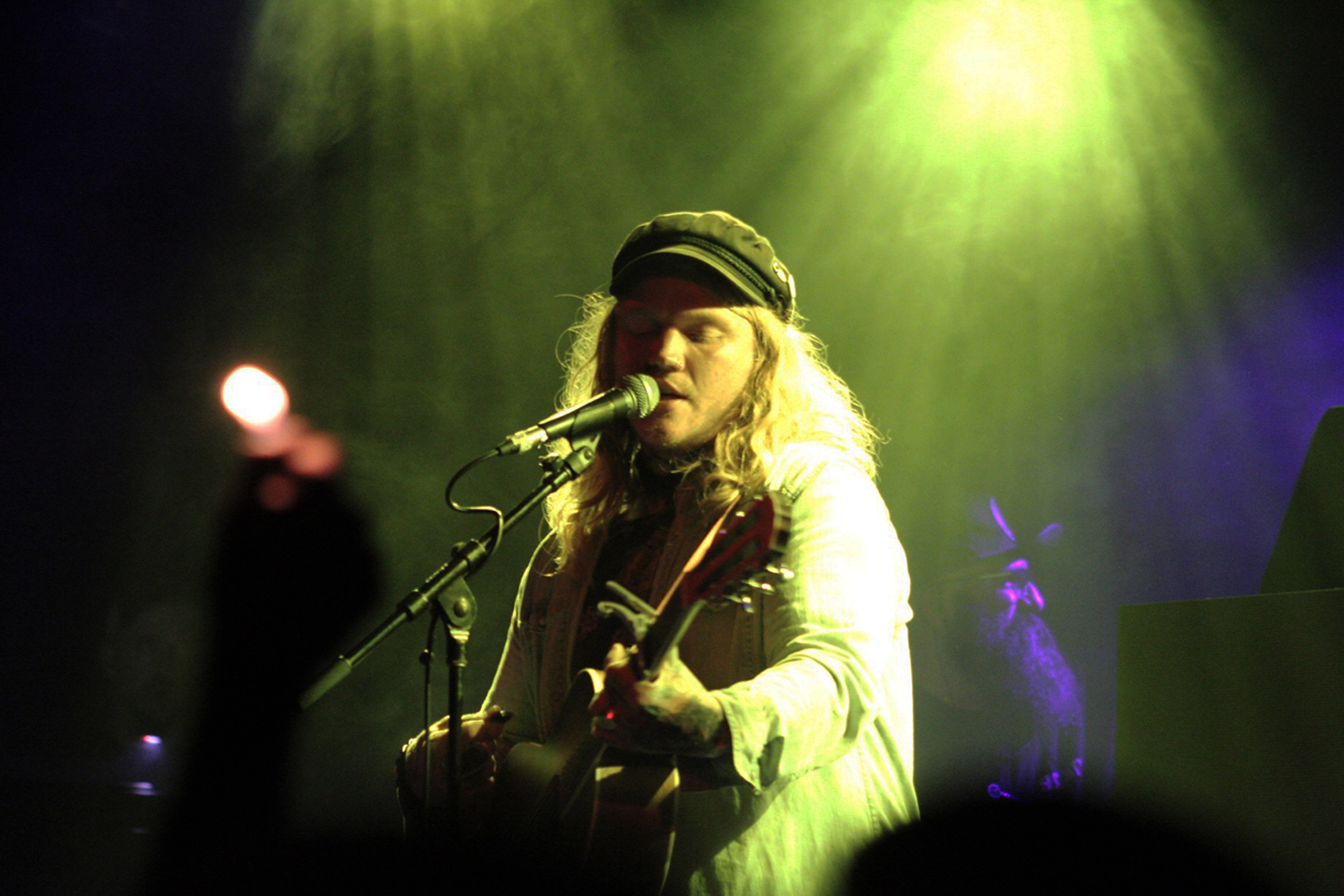 As I was making my way through Emo Nite, I found myself wanting to stay outside almost the entire time. The main stage was filled with people who had jumped and stayed on, encouraging others to also sing out loud. I thought that was cool, but I felt like there was just so many people, like, an unusually large amount of people. I really couldn't enjoy myself because I was scared someone was going to bump into me and dump their beer all over my camera, which happened at least twice that night.
One cool thing that happened, though, was seeing a number of popular musicians there supporting the event. Machine Gun Kelly, a rapper, was present and interacted with Emo Niters and fans. He even went and danced with the DJs and everyone else on stage. Also in attendance was Aaron Gillespie, member of Underoath. He stood on stage and had an acoustic set while fans sang and felt his emotion.
Although I think the concept of Emo Nite is super awesome, I really am not one to be in a very cramped room filled with sweaty bodies. I did see a lot of excited faces, which I know is what Emo Nite is all about.
The next Emo Nite will be held on June 7 at the Echo and Echoplex. For more information, check out their website.
Leave a Comment
About the Writer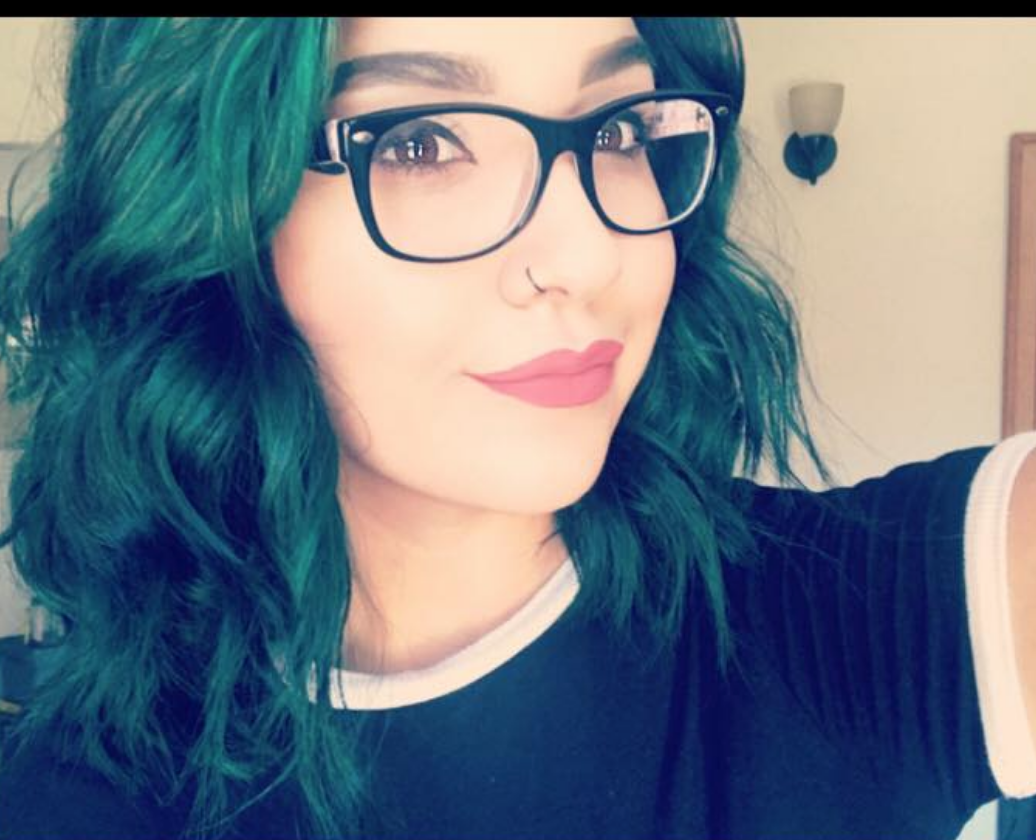 Andy Lizarraga, Author
Andy Lizarraga is the Arts & Entertainment Editor for SAC.Media.