After defeating the Santiago Canyon Hawks 2-1 in game one the day before, the Mt. SAC softball team went into game two of the CCCAA Super Regional looking to finish the sweep. After giving up a 2-1 lead earlier in the game, Candace Haliburton launched a walkoff home run in the bottom of the seventh inning for Mt. SAC to send them to the state tournament for the third consecutive year.
"Before going up to bat, I just really wanted to make sure I extended because my last at-bats I wasn't getting full extension," Haliburton said about her mindset before her walkoff. "But then I heard my mom's voice and I knew my daughter was here so I was like 'I'm going to swing hard for her."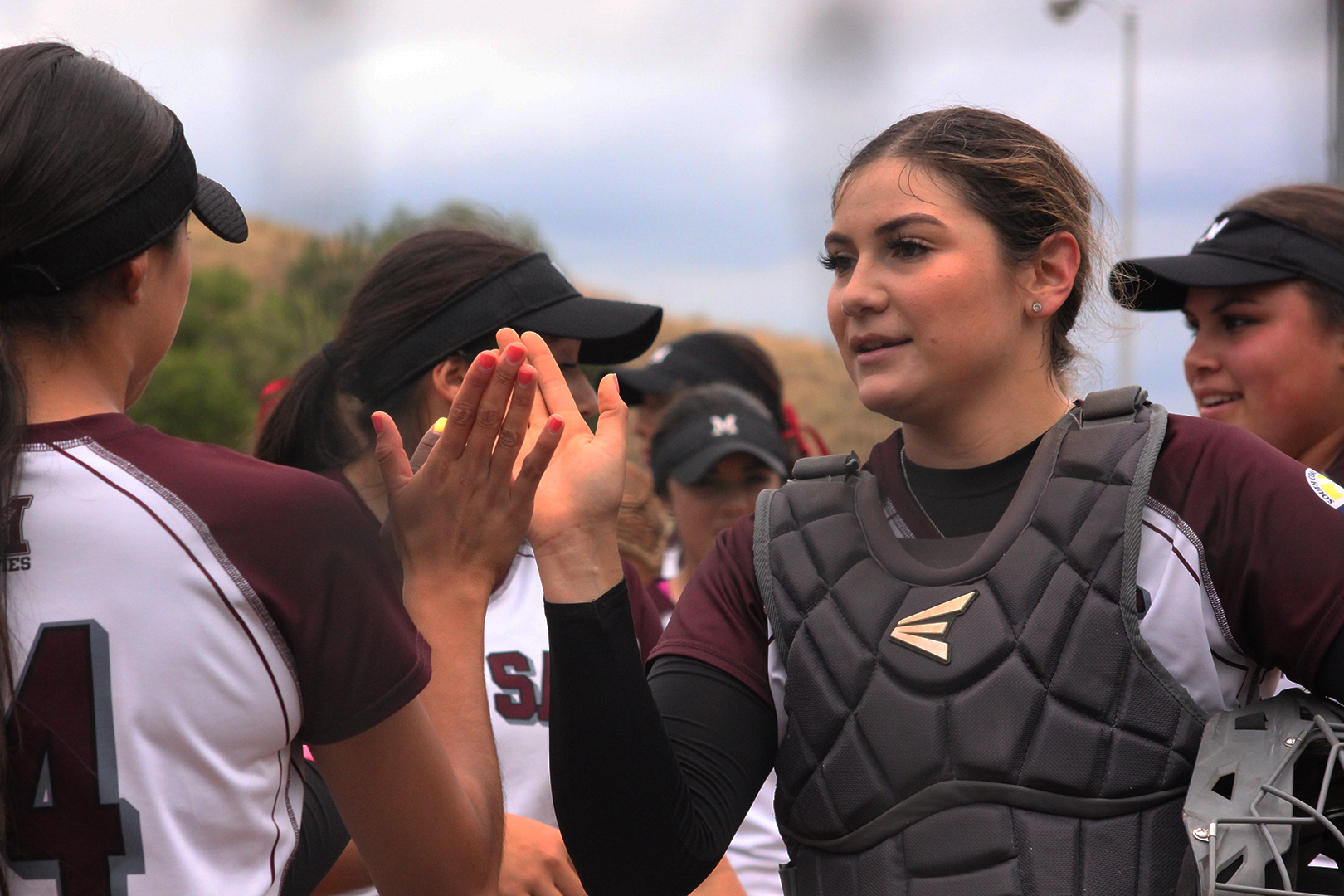 In the circle for the Mounties was Alexia Silvas, who pitched a complete game and gave up two earned runs while striking out five and walking three. In the top of the sixth inning, she gave up her second run, which would tie the game and load the bases with only one out.
Despite giving up the lead, Silvas kept her composure and managed to get out of the inning with only a tie game.
"It was really nerve wracking at first," Silvas said. "But I knew like, I stayed with it myself, and I knew [my teammates] were going to have my back."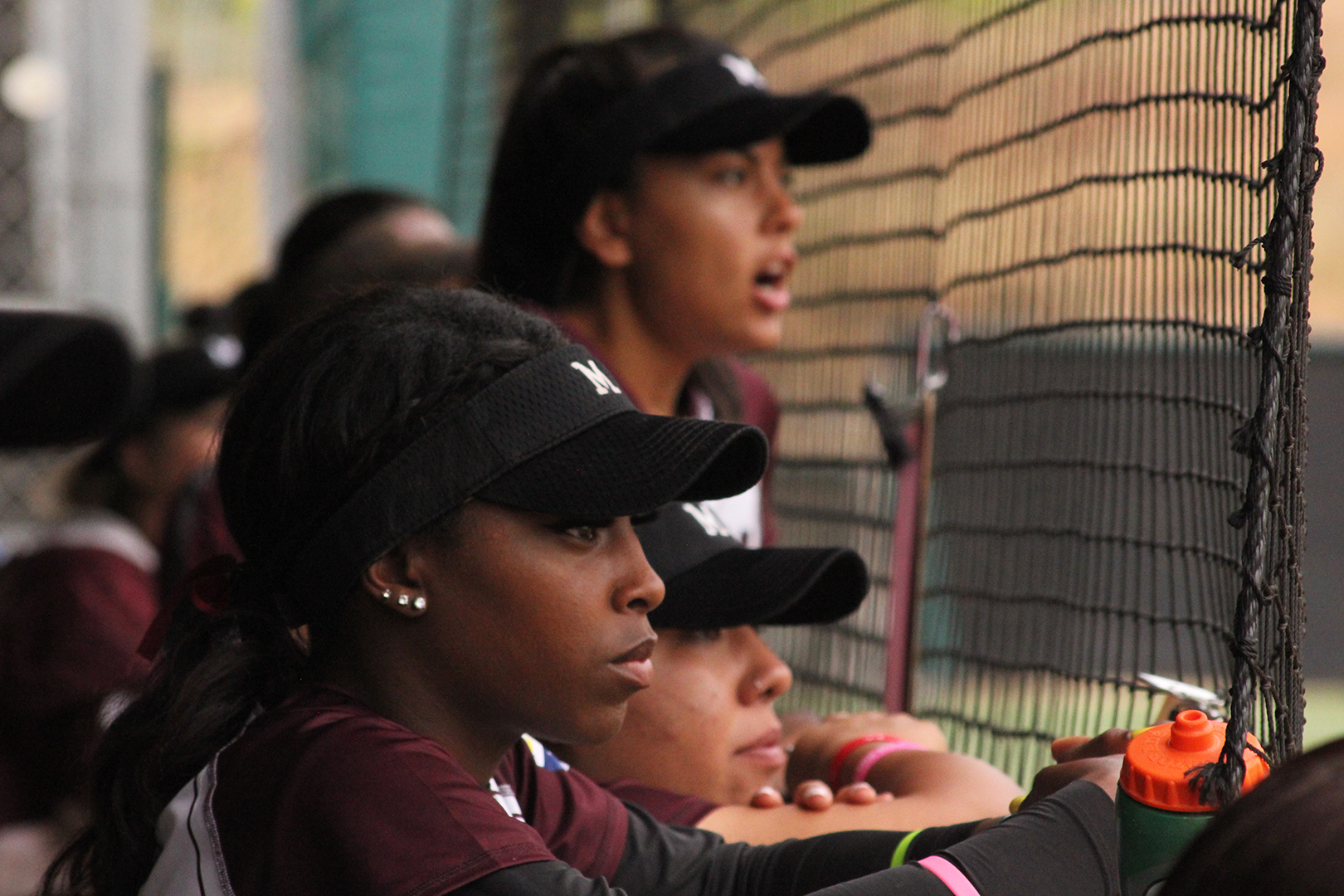 Head coach Ruby Rojas stressed the importance of Silvas' performance as key to winning the game.
"It was huge," Rojas said. "I told Lex 'we gave this to you because we trust you, and today was your day."
With the Super Regional now behind them, the Mounties now turn their attention to the CCCAA state tournament, where they will attempt to go back-to-back as state champions.
"We're super excited and this is what it's all about," Rojas said. "We're not done yet."
The Mounties will begin the state tournament on Thursday, May 16 against Sacramento City College at 4:30 P.M.