Mounties Tame Tigers, Advance to Sectionals
Baseball sweeps Riverside in Super Regional
One of the only things better than the national pastime of baseball is playoff baseball. Luckily, playoff baseball is in full force and the games are nothing short of entertaining. From big leads to tie games, Mounties baseball is putting on a show while pushing along in the playoffs.
The Mounties beat Riverside 12-8 in game two, to win the best of three series. Mt. SAC will now advance to the CCCAA Baseball Southern California Sectionals.
The game was originally pushed back an hour due to wet field conditions, but there was no delay in getting on the board for the Mounties. By the end of the second inning, the Mounties were up 6-1. That lead was lost by the end of the seventh inning when Riverside came back to tie the game 8-8, but the tie would not last long. In the bottom of the eighth, Mt. SAC got back to work and brought in an additional four runs to give them a nice lead going into the ninth inning.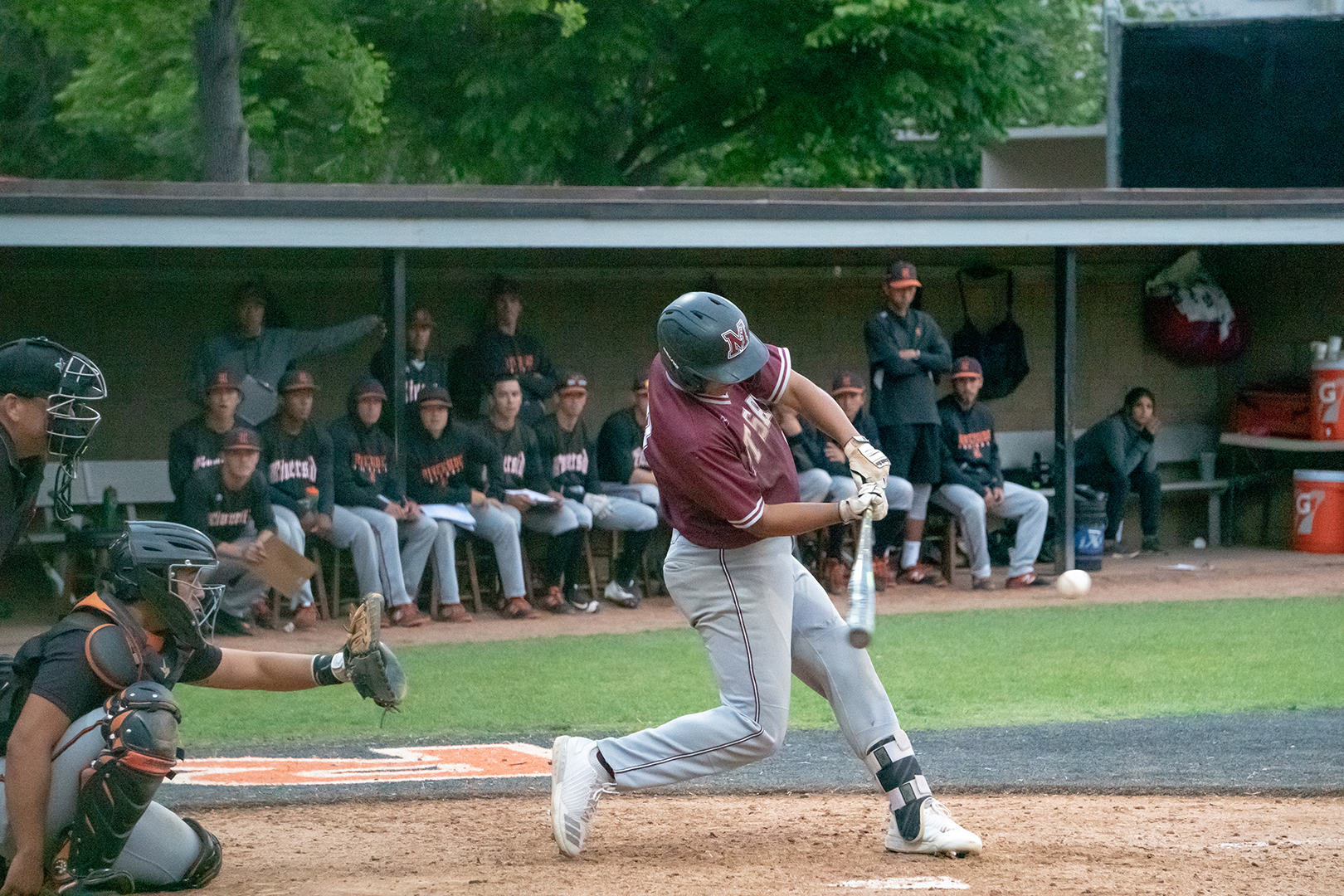 "When you get to the playoffs it's just one game at a time, one pitch at a time, it's baseball so anyone can beat anybody if you do things right," Mounties head coach John Knott said. "I thought our guys came out with some energy and had some quality at bats."
"What can you say about Omar Veloz, he was great today, he was awesome offensively with four hits, but he also blocked his butt off behind the plate, ran the bases well," Knott said. "I though Derek Zavala in right field had a number of big hits for us, Kyle Koontz had a number of big at bats for us, and I just thought it wasn't one guy, we had a lot of collective tough at bats. I was impressed with that."
Omar Veloz went 4-4 at bat, scoring twice and bringing in two RBI's. Right fielder Derek Zavala, went 3-4 at bat with one walk, while scoring twice and bringing in an RBI. Left fielder, Kyle Koontz, was 1-2 at bat with two walks and one RBI.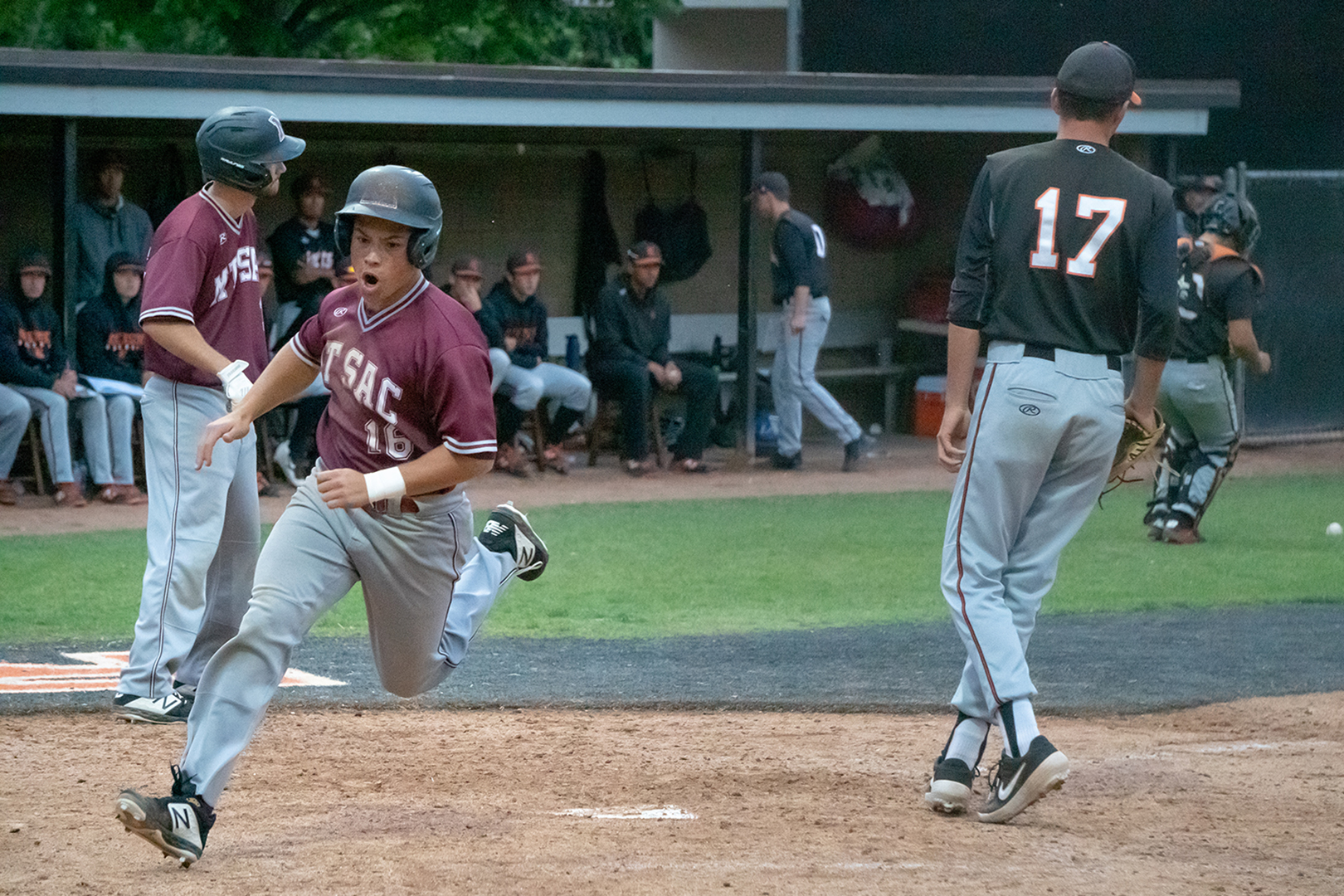 "I guess it's just working for each other," said Mounties catcher Omar Veloz. "Once you're out there, even though you're tired and things aren't going your way, you know that you got a team behind you and that you're just working for them and it's not about yourself at the end of the day."
The Mounties were dialed in at the plate and ready for whatever Riverside brought. They had 30 at bats with a total of 14 hits and 11 walks. "Their kid Salazar is a heck of a pitcher and we put together some good at bats, put some pressure on him," Knott said. Tiger's starting pitcher Alexander Salazar only lasted 1.2 innings before being pulled. The Tiger's would go on to use a total of six pitchers in the game.
"I was just impressed with our kids because you could feel the pressure around the seventh inning, cause they were chipping away chipping away not going to back down, and our kids did not back down and did not give into the pressure," Knott said. Which plays into a saying that he often shouts to the players during the game, "Bend, don't break."
The Mounties lost their first playoff game this season to Santa Ana, but then flipped the switch and have not lost a game since. They are 4-1 in their last five playoff games now. They will be facing Orange Coast in a best of three tournament starting Friday, May 17 at 2 P.M. at Orange Coast College. Game two will then be played Saturday at 1 p.m. and if a game three is needed, it will be Sunday at 12 P.M.
"We've got our work cut out for us," Knott said. "You just got to go one at a time and in this sport, as you can see, momentum can drop on a dime, and it can help you or momentum can just all the sudden flip to the other side, so we gotta stay with it. There is still some stuff we gotta work on."
Leave a Comment
About the Writer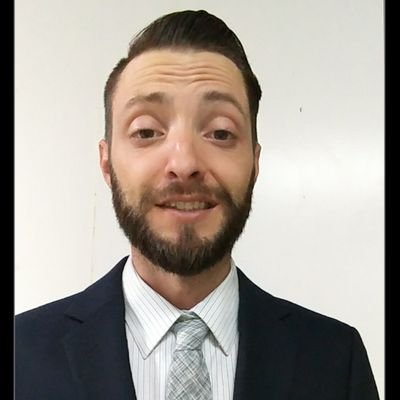 Travis Jepeway, Author
Travis Jepeway is a sports columnist and senior staff writer for SAC.Media. He is a student at Mt. San Antonio College studying journalism.