K-pop Sex Scandal Sparks Another Wave of #MeToo
The revelations involving South Korea's main cultural export has also exposed the pervasiveness in Korean society of discrimination, abuse and misogyny
Over the past few weeks, I have been asked by numerous people who know me in real life, about my opinion regarding the scandal that is hounding the world of K-pop right now. As a self-proclaimed K-pop fangirl for the past 12 years, I've had the pleasure of immersing myself into different aspects regarding the "Korean Wave" culture such as K-dramas, reality shows, movies and music, specifically K-pop.
From Psy's worldwide hit "Gangnam Style" to bands such as BTS and Blackpink's rising popularity in the West, South Korea's main cultural export – K-pop – has garnered thousands, maybe millions, of new fans all over the world. But recent controversies exposed that the industry may not have been as squeaky clean as it has been always promoted.
A snowballing sex and corruption scandal involving some of K-pop industry's biggest names has shocked and disappointed the global legions of fans. It should not have been a surprise – the mix of big business and vulnerable young men and women is a recipe for exploitation, as it has often been in popular entertainment everywhere. Adulation for the bands and the share prices of the companies behind them are suffering, but the biggest loser is the nation, the pervasiveness in Korean society of discrimination, abuse and misogyny having been exposed to the world.
Writing my dream.#NFLDraft#AggiesAllTheWay pic.twitter.com/CQUd5DwiPB

— Aaren Vaughns (@AVaughns22) April 22, 2019
At the center of it all is Seungri, member of the group Big Bang, and caught up are members of other bands that have brought K-pop into the music mainstream. They are variously accused of providing prostitutes for wealthy clients at nightclubs, drugging women for sex, secretly making videos of sexual acts, watching and sharing pornography in chat rooms, and bribing police.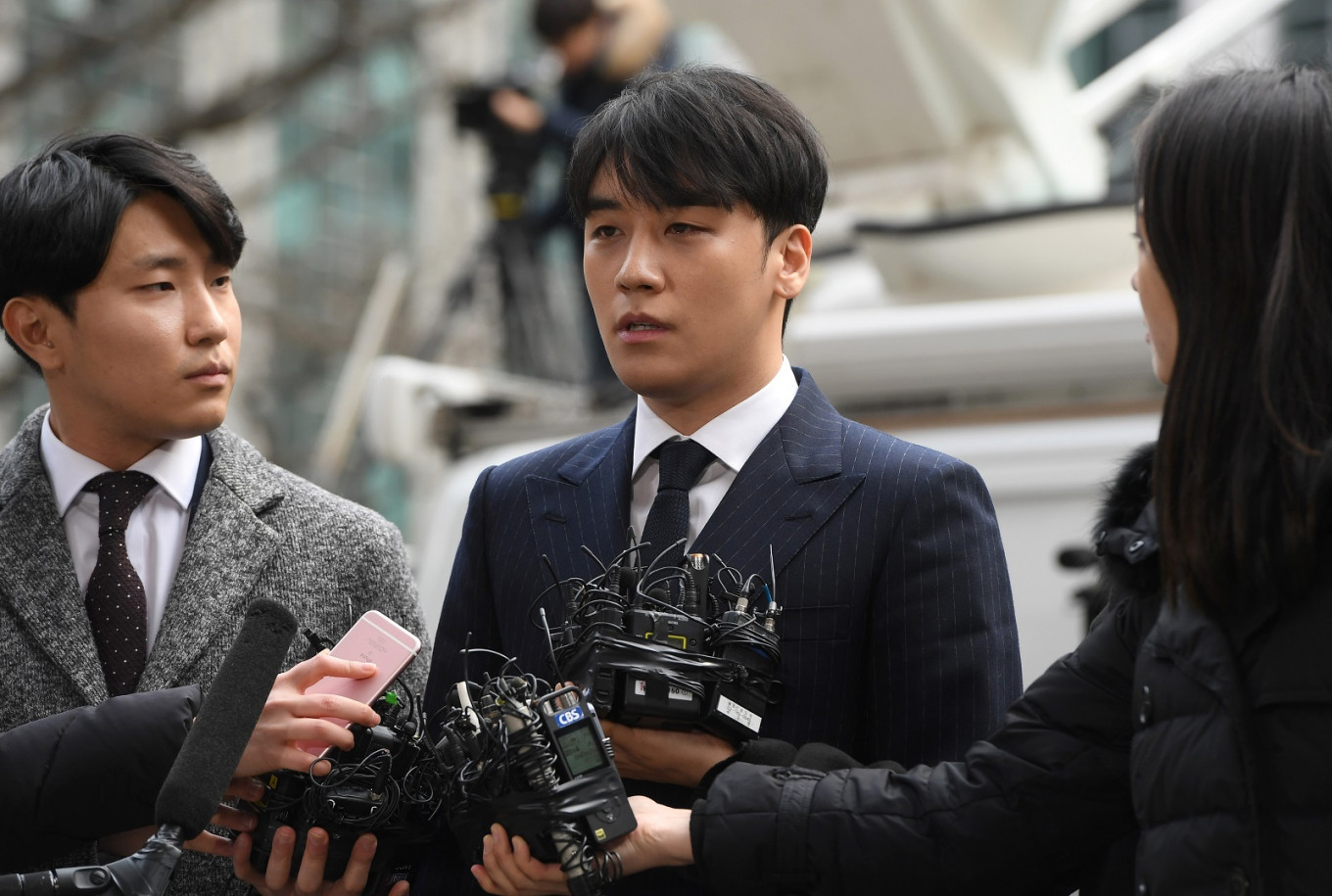 The scandal grew when it was reported in March that another K-pop celebrity, Jung Joon-young, sent Seungri and other entertainers a chat message with a "spy-cam" video showing him having sex with a woman. Jung, who is also being investigated, has apologized and admitted to the allegations, according to several sources. The police have sought a warrant to arrest him over the secret taping of women in sex acts and sharing of the footage.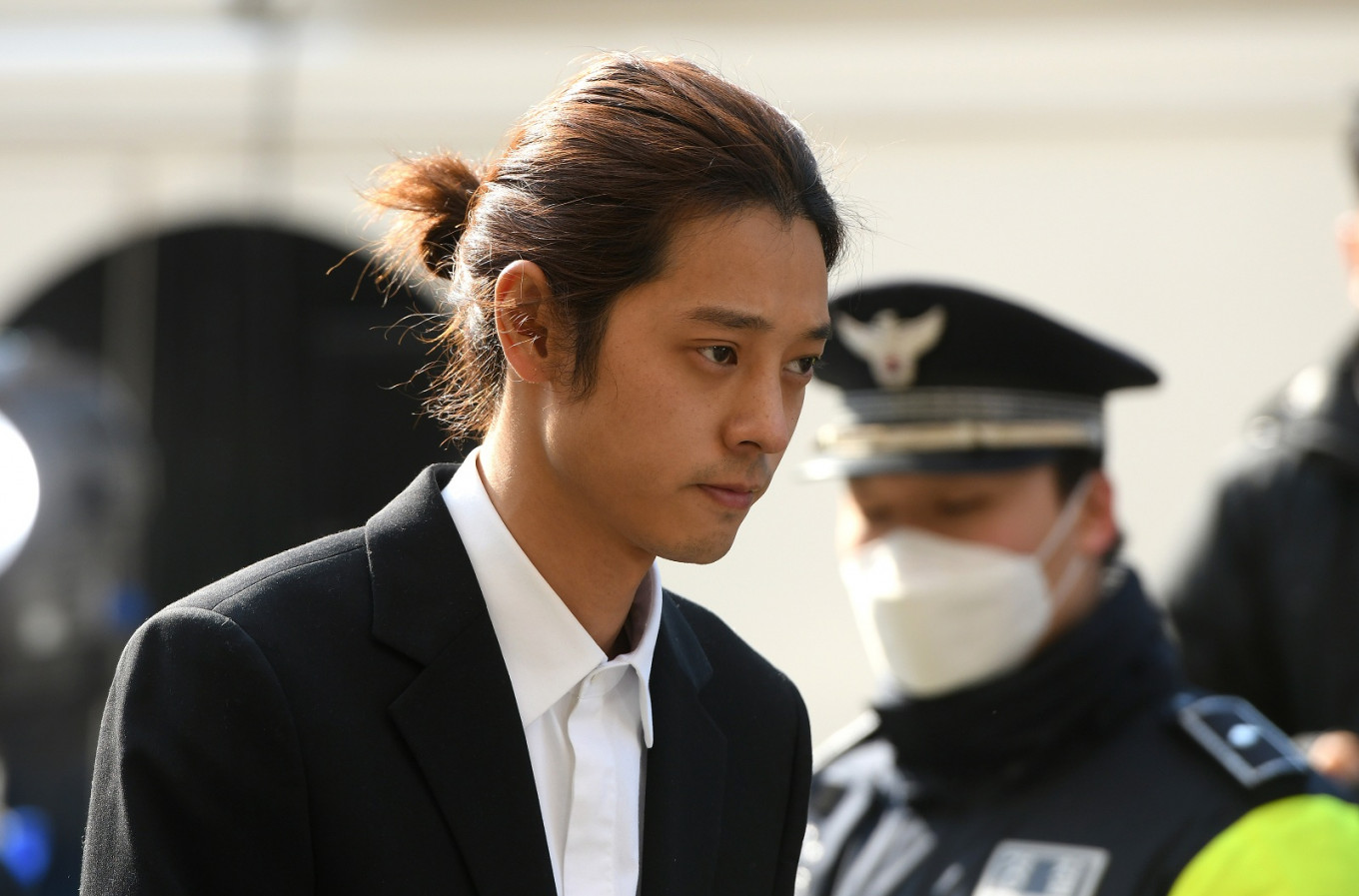 The others involved have voluntarily quit and retired from the industry and fans are calling on others to leave. The controversies are sucking in ever more stars and have given momentum to the nation's #MeToo movement against sexual abuse.

Women have long been packaged by South Korea's male-dominated entertainment industry as sex objects and scandals are not new. But a darker side than could have been imagined has been revealed by the latest offenses. Fans of K-pop are mostly women and the industry and South Korean government have promoted it as wholesome and pure; the lurid accounts of elicit spy cameras in restrooms, alleged rapes and videos of sex without consent have caused outrage. This latest outpour of scandals is shining the spotlight on a wider issue South Korean society has grappled with: toxic masculinity. The inequality of women in Korean society has been highlighted along with their abuse and mistreatment.
Unfortunate how this whole investigation has been framed as a "k-pop thing". The story struck a chord b/c women in South Korea want an end to the hidden camera epidemic, sexual violence, and the culture of women abuse perpetuated by powerful, wealthy men in various industries.

— Aria Hangyu Chen 陳航宇 (@ariahychen) March 14, 2019
K-pop is an industry that thrives on fantasies, particularly those of women, and right now you are witnessing en masse some of that crumbling apart as multiple men in the industry are revealed to have total disregard for women as people.

— Tamar Herman (@TamarWrites) March 14, 2019
As many local and international fans show outrage online, President Moon Jae-in has understandably interceded, calling for a thorough investigation of old and new scandals.
The global standing of K-pop, which has rapidly grown to a whopping $4.7 billion annual industry, is threatened. The careers of the male idols involved have been derailed, most of whom are in their late 20s to early 30s and are at the peak earning stage of their careers.
For example, Seungri has resigned from Big Bang, one of South Korea's biggest idol groups, which saw $44 million in earnings in 2016, according to Forbes. The star, who was reportedly worth 3.6 billion won ($3.2 million) in 2016, has also been fired from his role as chief executive of Aori Ramen, a ramen franchise he founded. The food chain saw sales drop in the wake of the scandal.
For me, scrutiny of the money and power at the root of the crisis is good for the industry and introspection is welcome. Fans want to be aware of who they support and at the end of the day one thing is for sure, many stand by the women who suffered and are still suffering because of this.
I am a woman before I became a kpop fan. Those who are guilty should be jailed and those who are victims should get justice. My heart goes to every women who are battling against sexual harassment and abuse from men. May your heart, soul, and body find peace and recover. pic.twitter.com/sMuoU8OMI0

— mariane ✨ (@wjezyx) March 12, 2019
this is so beyond kpop drama and scandals, this is something that happens everyday to women all over the world. Sorry that me and everyone else who agreed with this tweet sees things rationally and are not blinded by our love for a group. This isn't a "VIPs only" scandal;

— seunghyun archive✨ (@archivedttop) March 13, 2019
at this point it's far far beyond just a "kpop scandal" honestly the deep-seated patriarchy culture – how silencing/belittling women is the norm, power above the law, etc – has gtg https://t.co/9XiewBhglk

— nat ☆ (s//h) (@pumpmiin) March 14, 2019
If you're unfamiliar with widespread spy camera pornography in South Korea, this is a really interesting piece that helps put this case, and gender disparity in SK & beyond, into perspective. https://t.co/2PavMtOXiT

— Tamar Herman (@TamarWrites) March 12, 2019
K-pop fans these days are interested in a lot of issues connected to ongoing Korean social movements including human rights, feminism, gender equality, and other issues. As a K-pop fan, I hope these idols pay for what they have done, and I also hope that the industry will improve, because it's 2019 – this is the right time for big change, especially for women all over the world.
Leave a Comment
About the Writer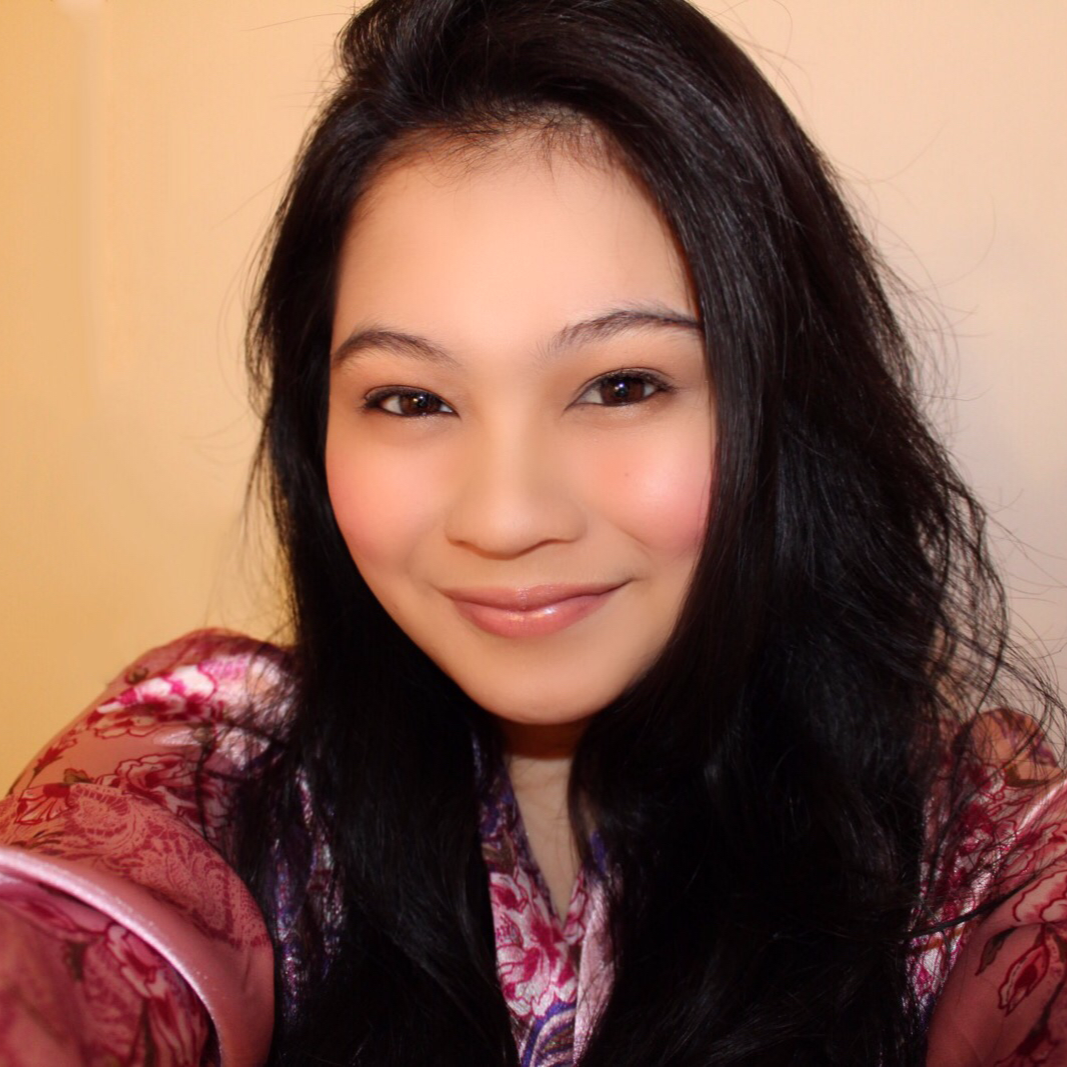 Ferry Baylon, Editor in Chief
Ferry Baylon is the editor in chief of @SAConScene on Twitter. She finds great comfort in reading books, crime shows, pizza, K-pop, and Britney Spears. Her ultimate goal in life is to become an inspiration to someone.