Bringing Your Phone Abroad
Exploring Cost-Effective Methods to Connect Your Phone Internationally
A couple of minutes of roaming can skyrocket your phone bill. Even international phone plans can be costly.
Before you nonchalantly use your phone, make sure you assess your phone needs and choose a method that best suits you.
Below is a list of different means to connect your phone while abroad.
Wi-Fi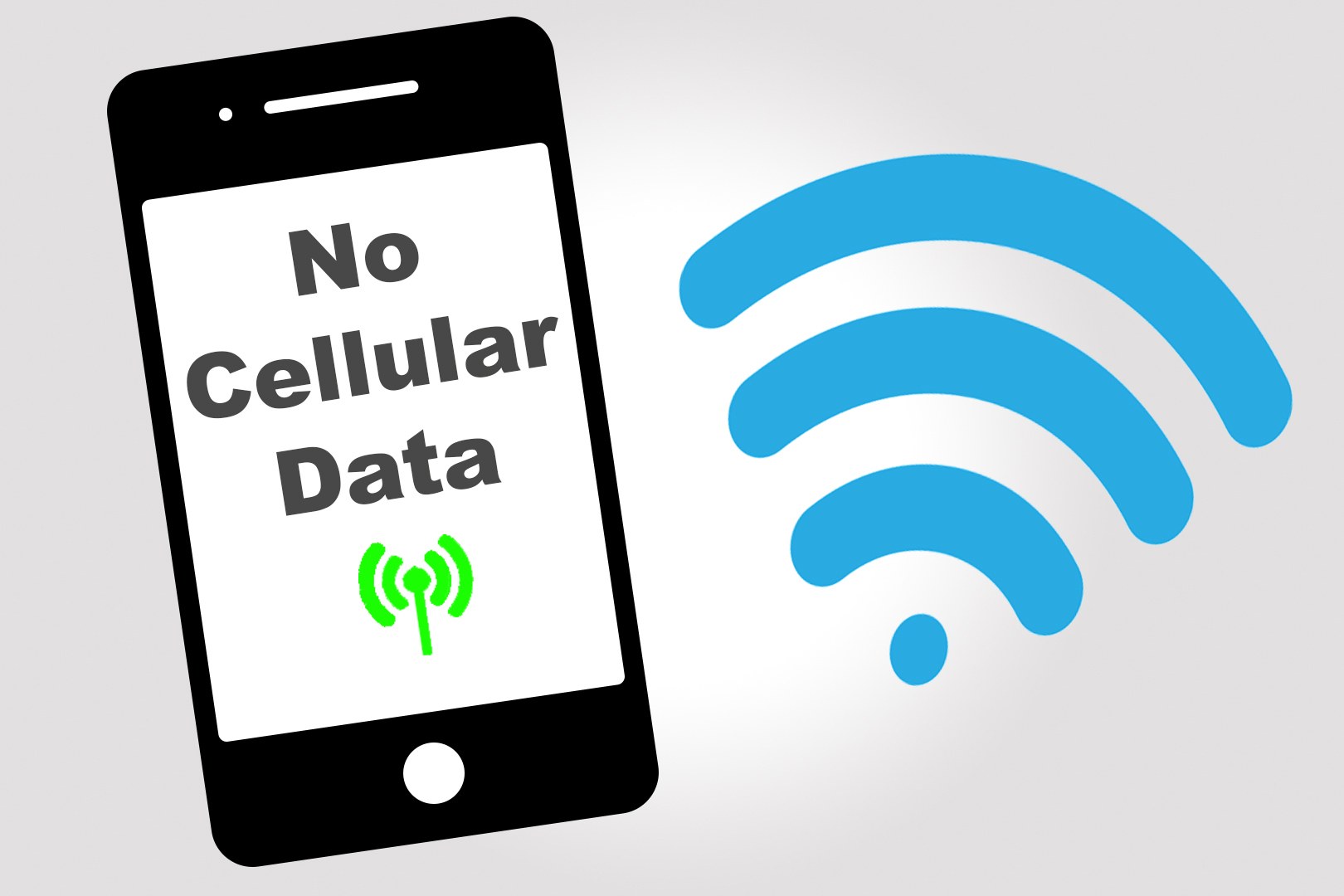 Using Wi-Fi only is my personal favorite because it's completely free. Free Wi-Fi can be found at several airports, trains, train stations, restaurants, hostels, hotels, and various businesses in a city. McDonald's is always my go-to.
When you depend on only Wi-Fi, it is very important that you are well-organized and have everything that you need for when you're not connected to the Internet. Here are some things you'll want to make sure you have:
To start, make sure you download a map of the city in case you get lost. I like to use the app maps.me because it uses your GPS location and can give subway, car, bicycle, and walking route directions. You can also use Google maps, but the downloaded maps will only give driving directions.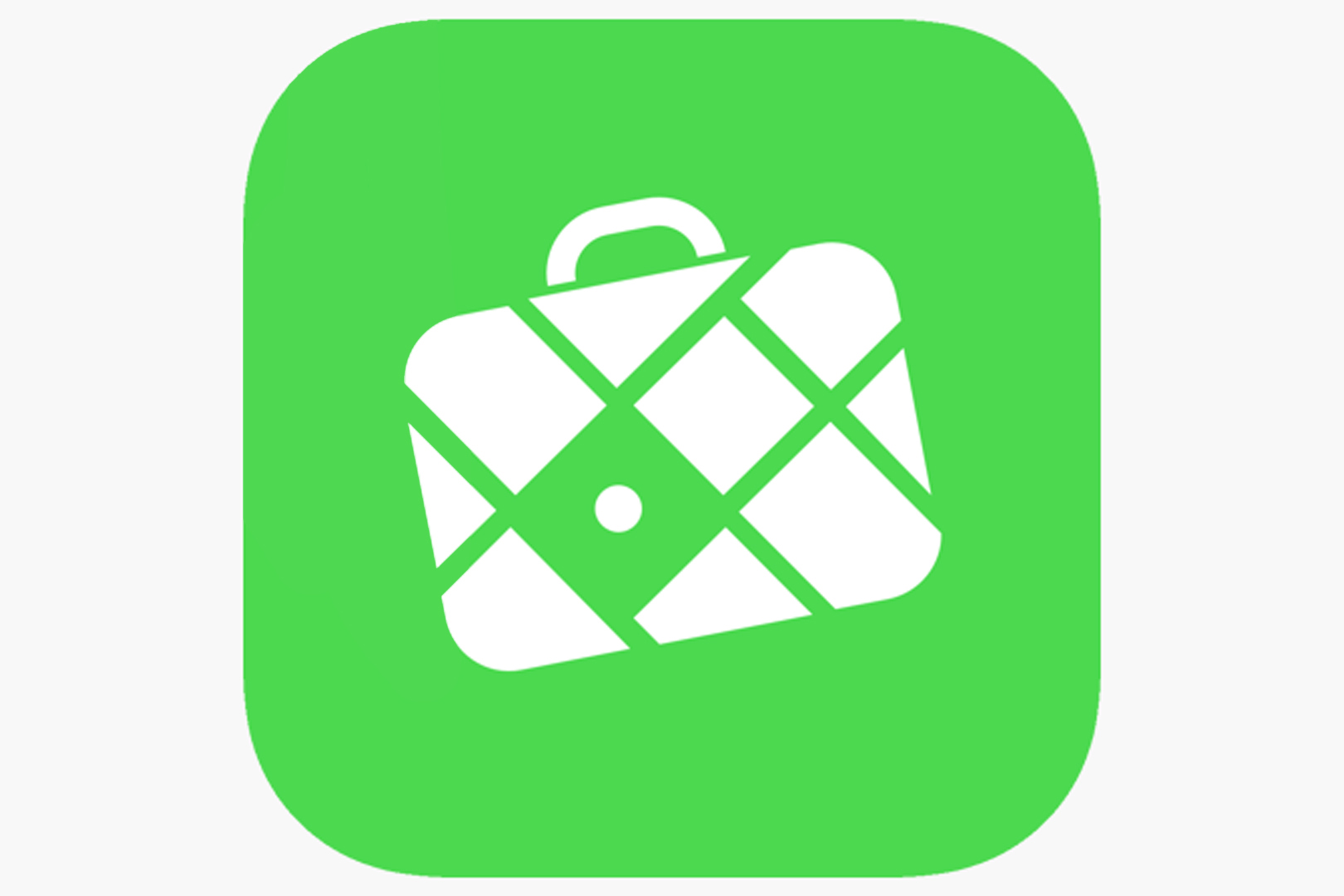 If you're in a country with a foreign language, you may also want to download a translator. I use Google Translate. Google Translate offers a small and large downloadable version of the language. You will want to download the larger version because it has more vocabulary words, and you never know what you may need to communicate or translate.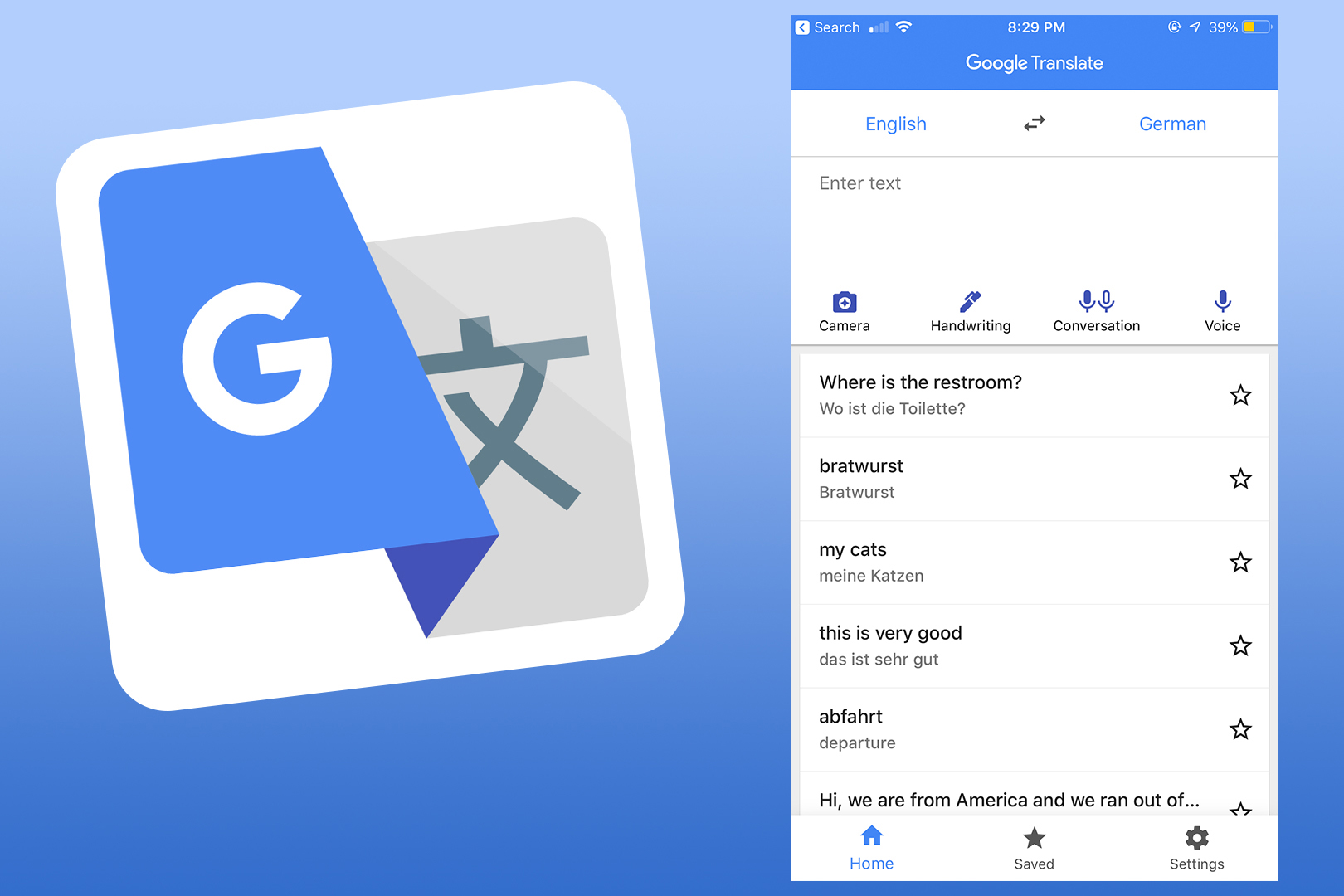 You also want to make sure that you have screenshots of any tickets that you need for tours, events, transportation, etc. Also, if you are meeting up with anybody, make sure you give them an exact time and place to meet because you might not be able to communicate with them later.
After you've taken care of all the pressing matters, you can then use your phone for leisure. This is the time to contact your family and friends back home, use social media, or maybe watch/download movies on Netflix.
Things to remember when you depend on Wi-Fi only is that not all free Wi-Fi networks are safe. Just be cautious and if you'd like, you can look into VPNs that can possibly protect your device from unsafe Wi-Fi networks. Just in case, I always buy 2 MB of international data with my carrier for emergency situations, which is more than enough if you are well-prepared.
Also, make sure to turn off your data in your phone setting so that you are not accidentally using any background roaming data.
I know not being able to access the internet 24/7 can be scary, but limiting your phone access is actually quite liberating, and the overall trip becomes much more enjoyable.
SIM Cards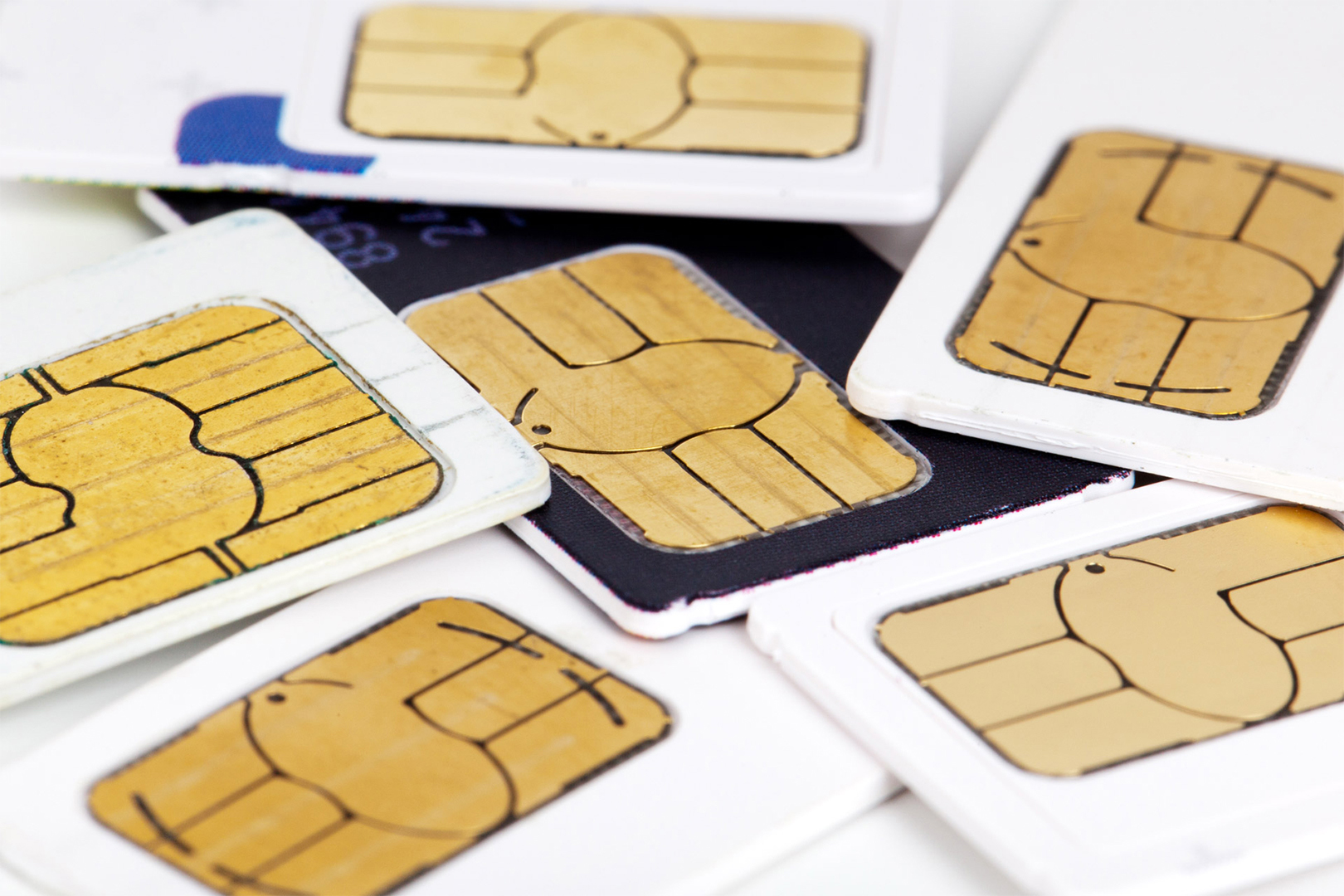 SIM cards are more affordable than many of your carrier's international plans. You can buy one before you travel, or you can buy them when you arrive at your destination. If you are traveling to a touristy location, there should be several stores that will be selling them.
There is no one set price. They vary depending on your location and services.
Things that you will want to know before you purchase a SIM card include how long it is valid, the data speeds and data amount, how much talk and text is included, and any overuse charges. Be careful to know exactly what you are buying and how much it will cost.
In order to use SIM cards, you will need an unlocked phone. It will not work with a phone that is still under contract. Keep in mind that a phone that is fully paid off does not automatically become unlocked. Unlocked phones are gold for frequent travelers, so don't be so quick to throw out that old phone.
T-Mobile One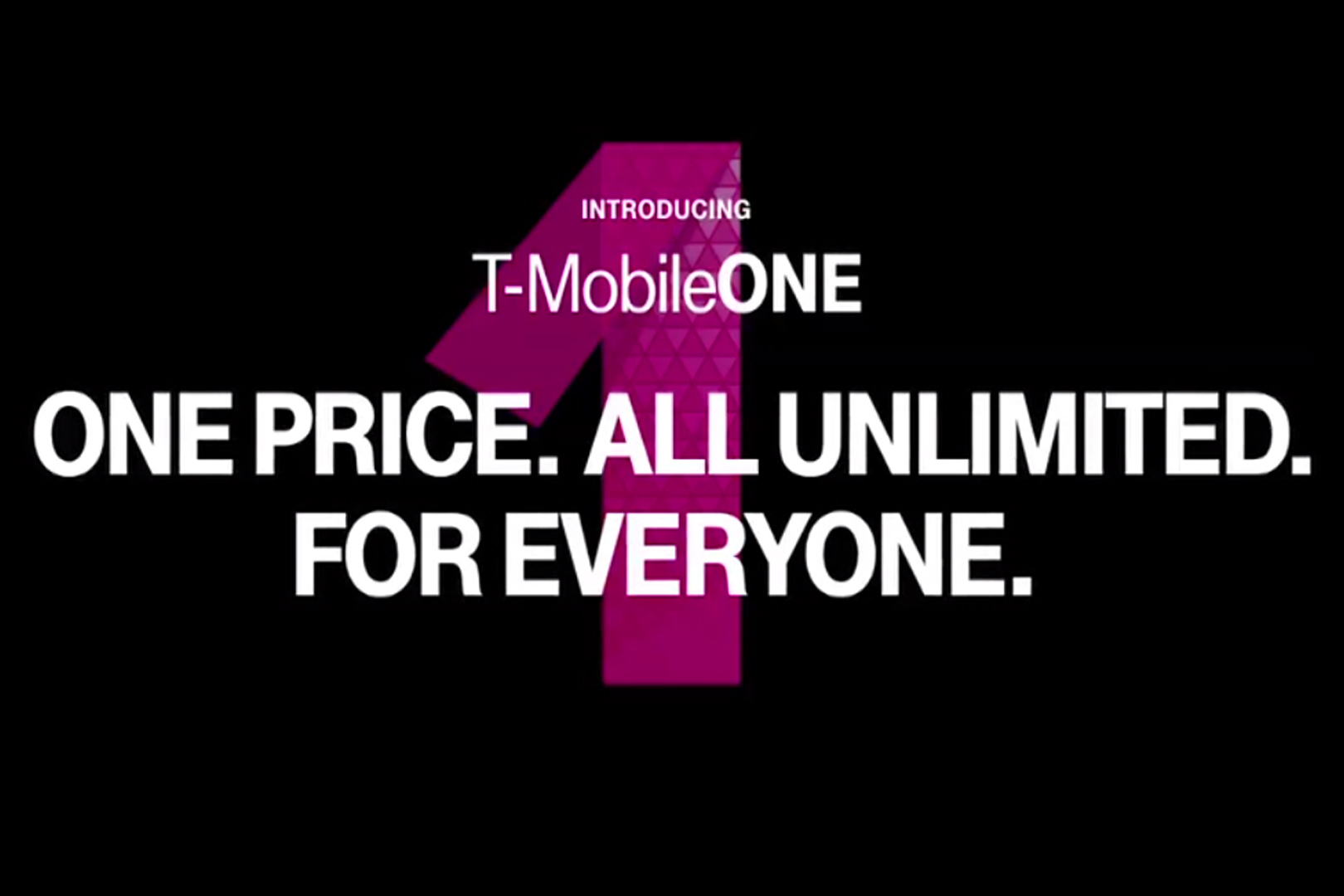 I recommend T-Mobile One for frequent international travelers. T-Mobile One is awesome because you can travel to over 210 countries and not have to worry about roaming charges, trying to find Wi-Fi, or having to buy SIM cards.
T-Mobile One starts at $70 a line and decreases depending on how many lines are in that contract. This is the most affordable contracted international plan.
However, the internet can get really slow. Internationally, they only give access to 2G speed. At times, finding Wi-Fi is a better method than trying to use the slow T-Mobile international data. T-Mobile does allow you to upgrade your international data speed. They call it an "International Pass" that costs $5 a day on top of your regular monthly bill and gives access to high-speed data.
Personally, I'm not the biggest fan of T-Mobile One. The idea is great, but the Internet is too slow and too undependable for me to want to switch over. Plus, the international pass is too costly for long-term trips. If you already have T-Mobile One, that's great. You can still use your data abroad, but just make sure you have a lot of patience.
AT&T, Verizon, & Sprint International Passes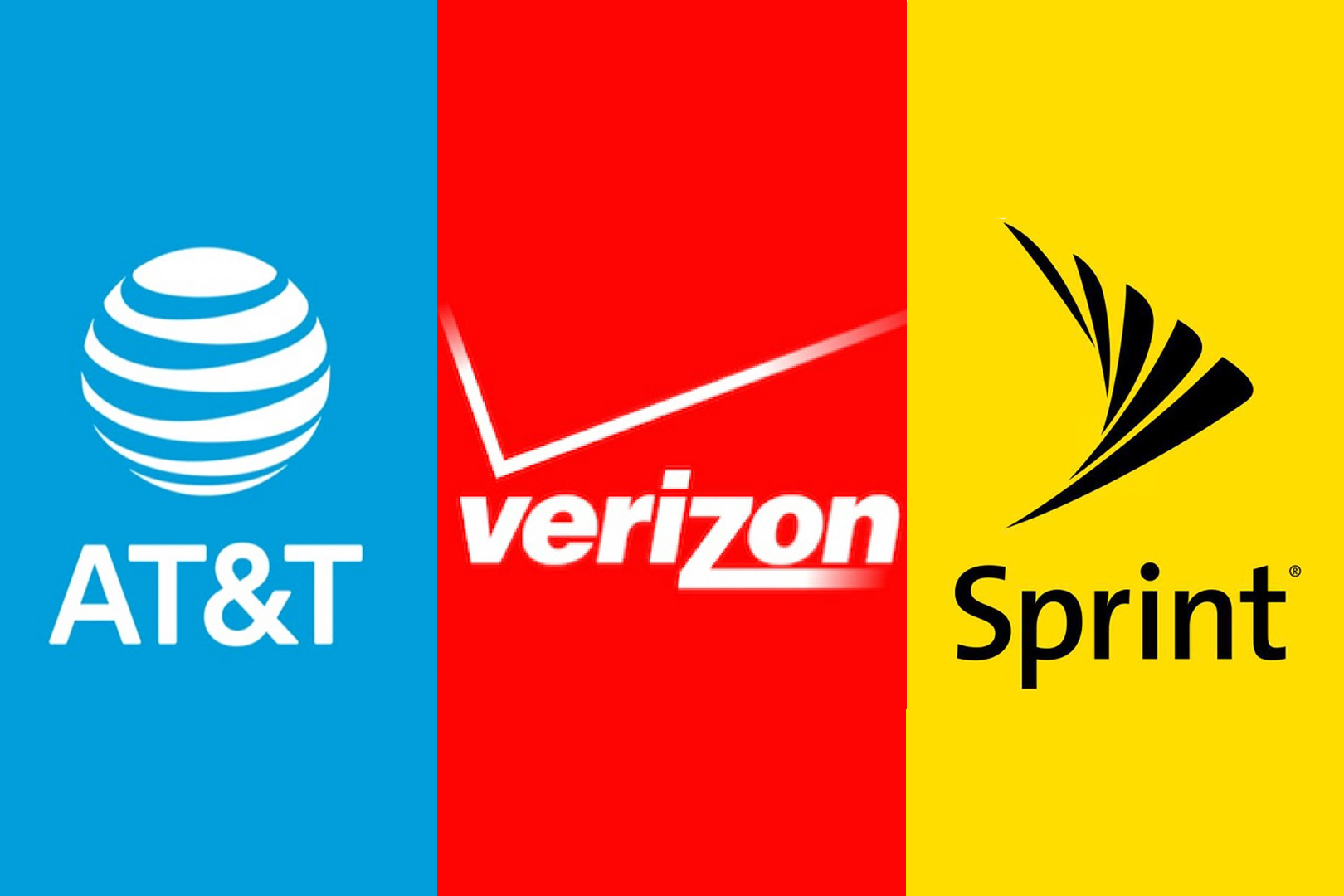 AT&T, Verizon, and Sprint offer their own versions of an international pass that charges per day, week or month for the days that you will be abroad. These plans offer various allowances for data, talk, and text. Verizon and AT&T both charge $10 a day, and Sprint is slightly cheaper at $5 a day.
These are very costly because they add up quickly. I think the only reason to use any of these passes is for simplicity or laziness of not wanting to buy a SIM card, or not wanting to depend only on Wi-Fi.
This is way too costly, and as a budget traveler, I would never purchase any of these international passes.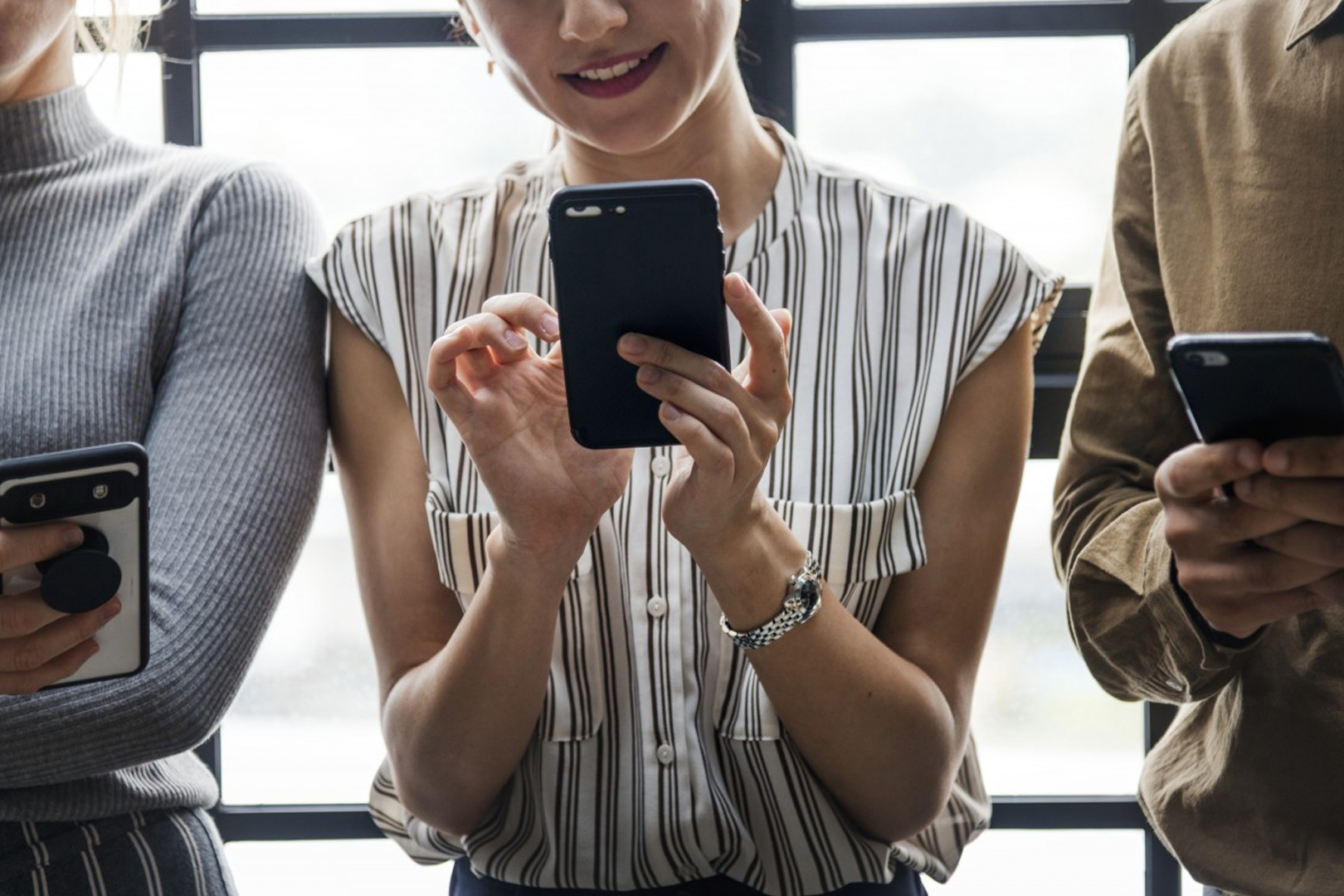 Your phone is a tool that can be especially important in an unknown place. It can help you when you're lost or when you don't understand the local language, but just keep in mind that it can also ruin your trip.
There are so many things to see and so many people to meet. You don't want to miss out on that because you're too busy scrolling through your Instagram feed.
Make sure to live your travels, and as always, stay safe.
Leave a Comment
About the Writer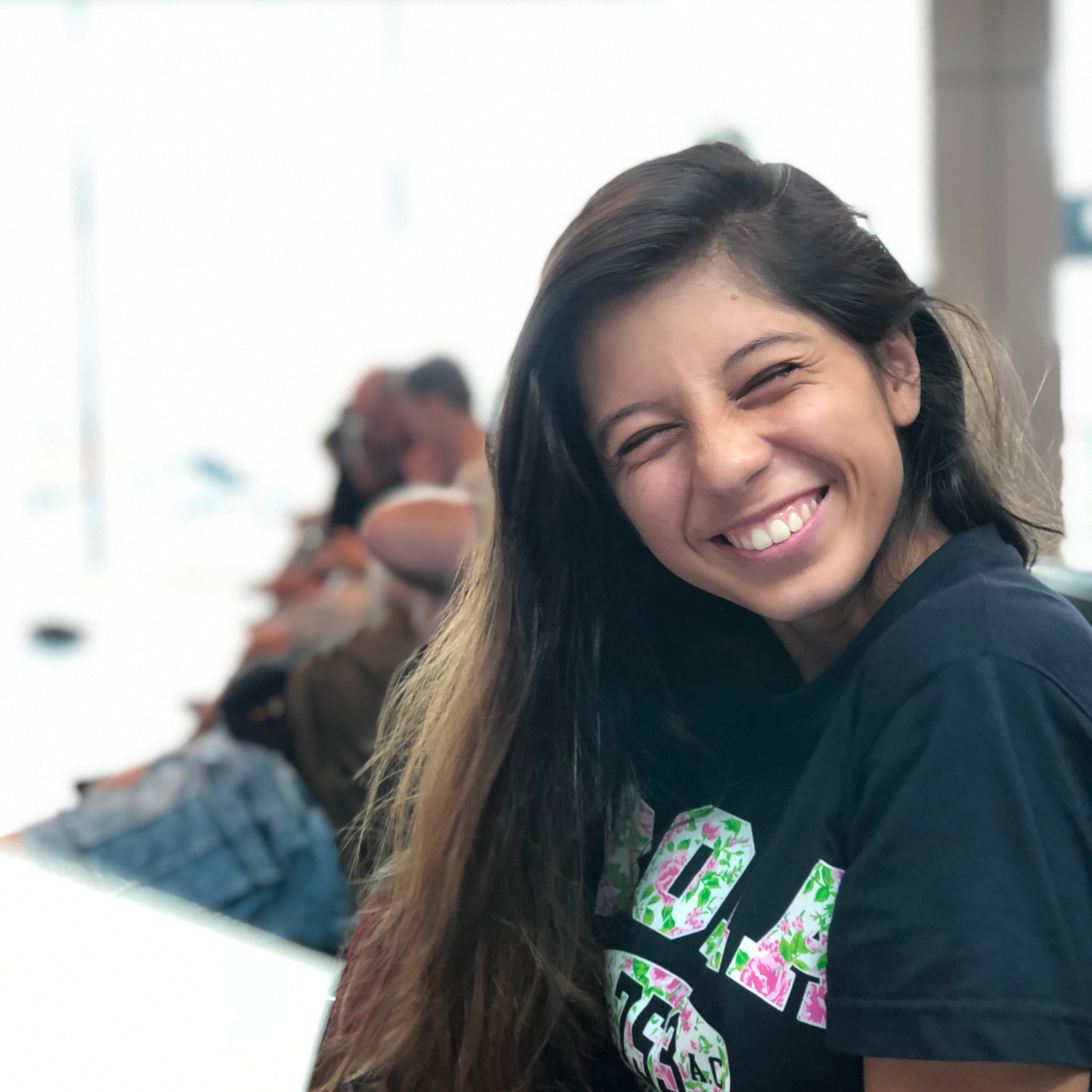 Kassandra Ruiz, Author
Kassandra Ruiz is a staff writer for SAC.Media