Latinx Students Honored During "Nuestra Celebración"
Attendees celebrated the graduating and transferring of Mt. SAC's Latinx students
Colorful picado banners, cake, and food welcomed everyone to Nuestra Celebración, or Our Celebration, the ceremony in honor of the Latinx students who are either graduating or transferring.
The beating of the drums coming from the danzantes aztecas, aztec dancers, initiated the celebration. Students, faculty, friends and family all gathered around the danzantes aztecas and watched them dance in the honor of the graduados, graduates, on June 8.
Held in Spanish and English, this is the first celebration to honor the graduating or transferring of Latinx students in the history of Mt. SAC.
Mt. SAC alumni Fabian Pavon mentioned what an honor it is to have a celebration held in Spanish where their parents can truly understand what is being said. The fact that it is the first celebration to honor Latinx students is a big deal considering that Mt. SAC is made up of 54.73 percent Latinx students.
The feeling of community was present as the auditorium filled with proud attendees. The graduados walked in behind the danzantes with big proud smiles.
Their hard work was finally paying off.
A slideshow played in the background showing pictures of the graduados along with the school they plan to transfer to. Each student was called up to the stage to receive their sash and say a couple of words to the audience.
Words of gratitude towards family and friends who inspired them to continue their education was a common theme that night. The graduados also made sure to thank the faculty and staff who helped them along their journey at Mt. SAC and mentioned how the counselors and programs offered at Mt. SAC helped them achieve this accomplishment.
Pavon gave the graduados a message:
"Si se puede. Si se pudo. We are going to break barriers, we are going to break borders, and we are going to make shit happen."
Others in attendance also gave students words of advice during the ceremony.
"Never look back with regret, but always look forward with faith," Vice-President of Student Services Audrey Yamagata-Noji said.
Luis Sanchez was also honored at the ceremony in a moment of silence. Sanchez had died in April and was an inspirational student to graduados and staff alike.
Leave a Comment
About the Writer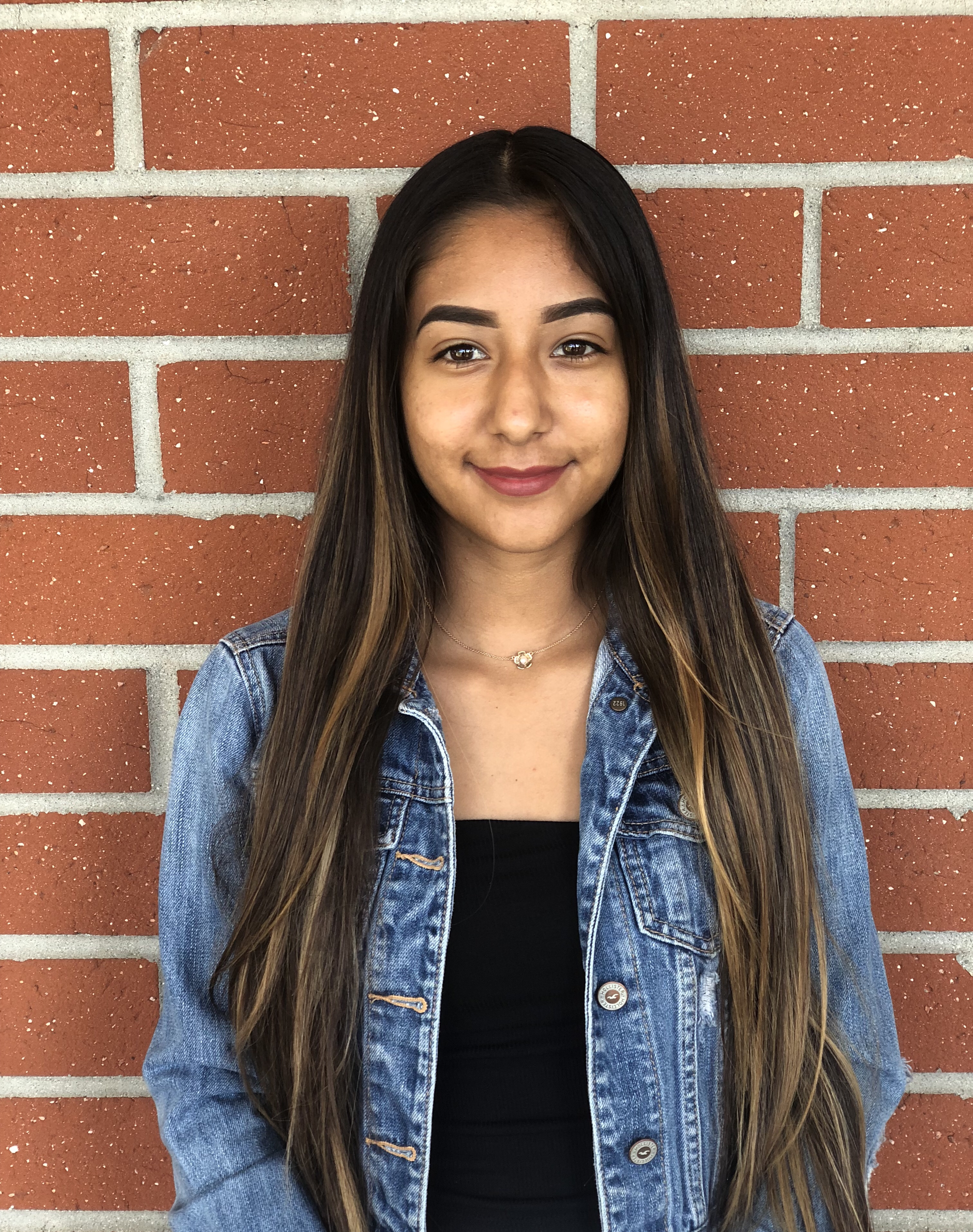 Berenize Montoya, Author
Berenize Montoya is a staff reporter for SAC.Media and @SAConSCene