Places to Stay While You Travel
A beginner's guide to finding an affordable place to sleep
Finding a place to sleep is the most expensive part of traveling. Several days at a hotel can quickly increase your travel expenses. However, there are several affordable places to stay that are outside of the traditional vacation hotel. Here are some of the most common sleeping arrangements:
1. Hostels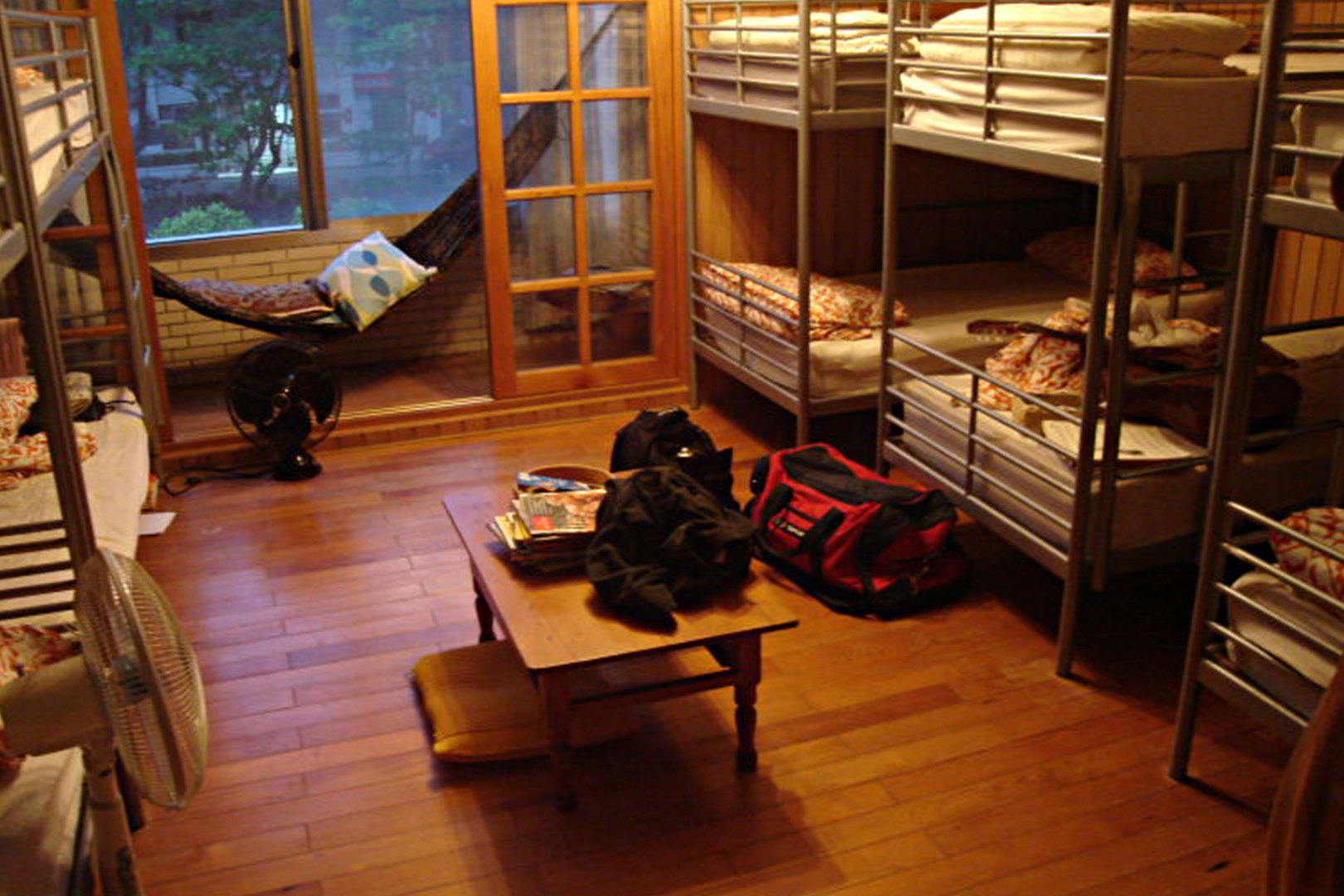 Hostels are similar to hotels except each traveler rents a bed versus a room. The rooms are like dorms that have several beds ranging from two to 16 or maybe more. Hostels are established businesses, so they are more dependable and safer than other sleeping arrangements.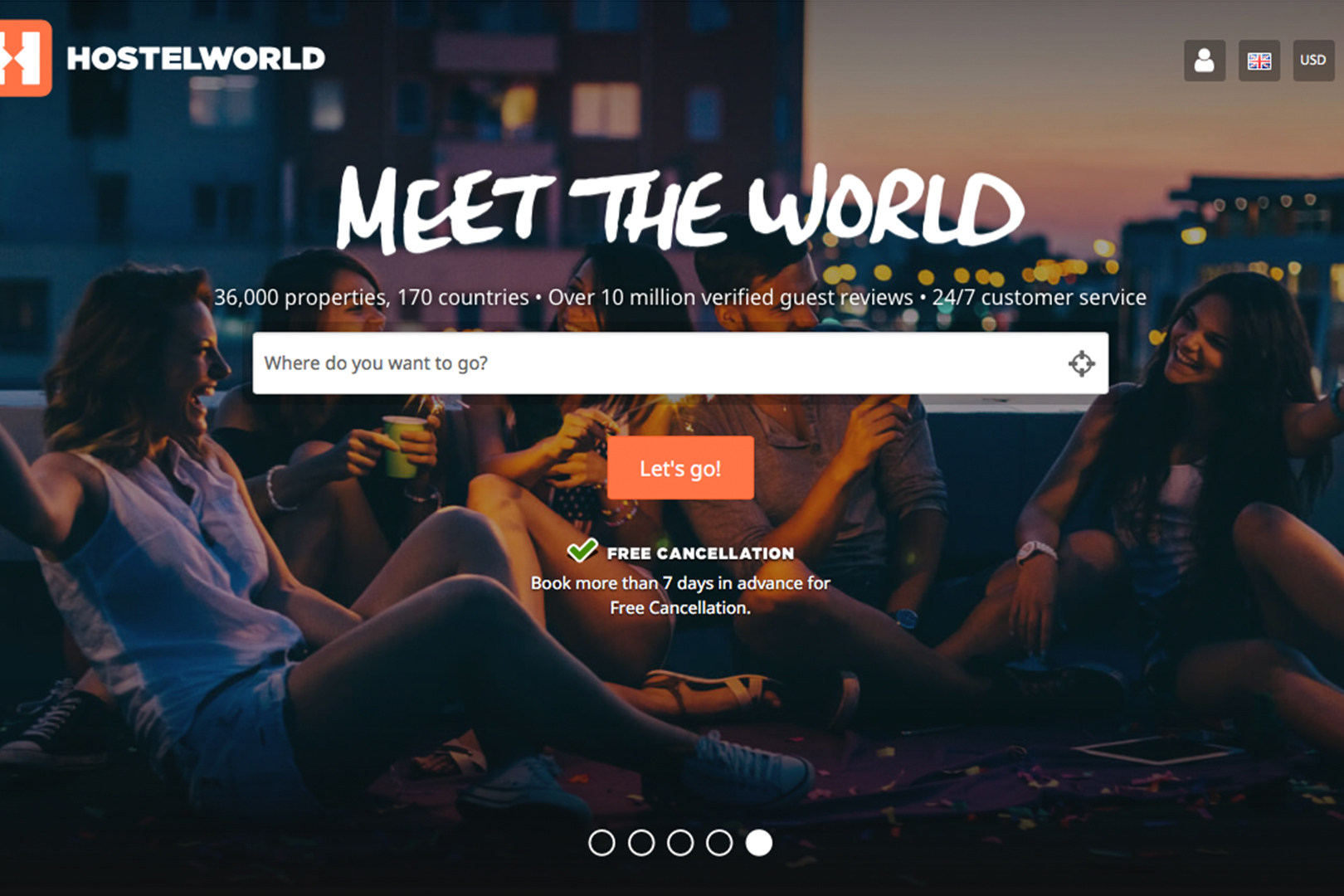 Hostelworld is an excellent website that allows you to search for hostels in a given city. They provide information about pricing, services, accommodations, entertainment, and food. Each hostel is rated on a scale of ten stars based on reviews from past travelers.
I would recommend only booking hostels with seven or more stars. I also look to see if the hostel has available lockers to securely store my items. Kitchens are always a bonus. Kitchens can help save money because you can cook instead of eating out for every meal. Hostelworld lists several other accommodations to look through that can serve your needs.
Hostels are my favorite sleeping arrangement because you have the opportunity to meet people from all over the world and learn about so many cultures. I recommend staying at a hostel at least once in your life.
2. Airbnb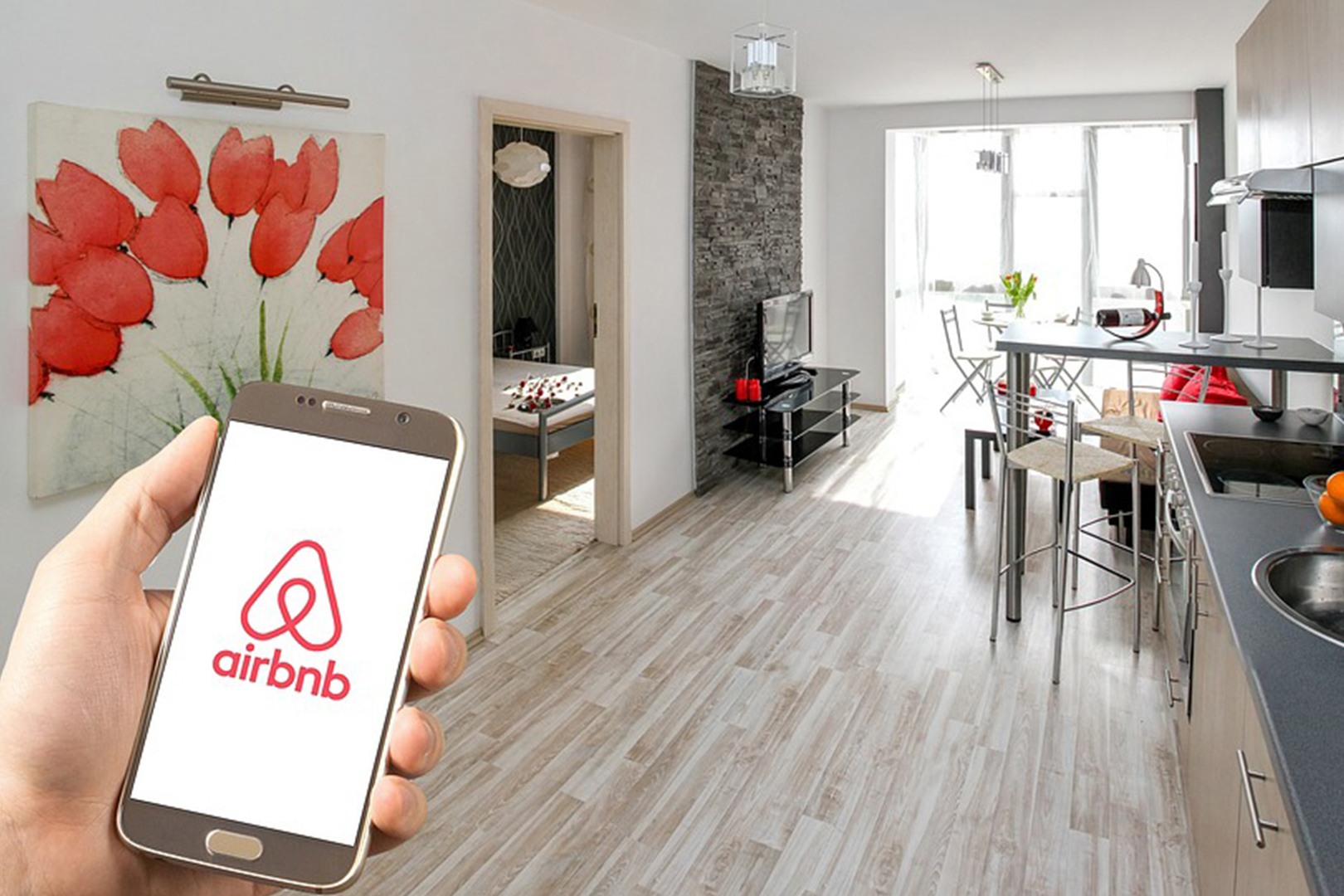 Airbnb can be more affordable if you are traveling with a larger group because you are typically not paying per person. Airbnb also has promotional deals for first time stays and for recruiting other users.
Airbnb has a rating system based on previous guests and includes information on accommodations and services provided by the owner. Some homes provide a shared room, private room, or the entire home.
You must keep in mind that you are entering someone's home and not a facility, meaning you must respect their house rules, which may include quiet hours and certain times you can exit and enter the home. Please don't ruin it for everybody, and always be respectful to the owner.
Airbnb is not as secure or safe as a hostel, but with proper communication and research, it can be a great sleeping arrangement. It can also give the privacy that hostels don't have. Sometimes I feel like I need a break from all the energy at hostels and just some time alone.
3. Couchsurfing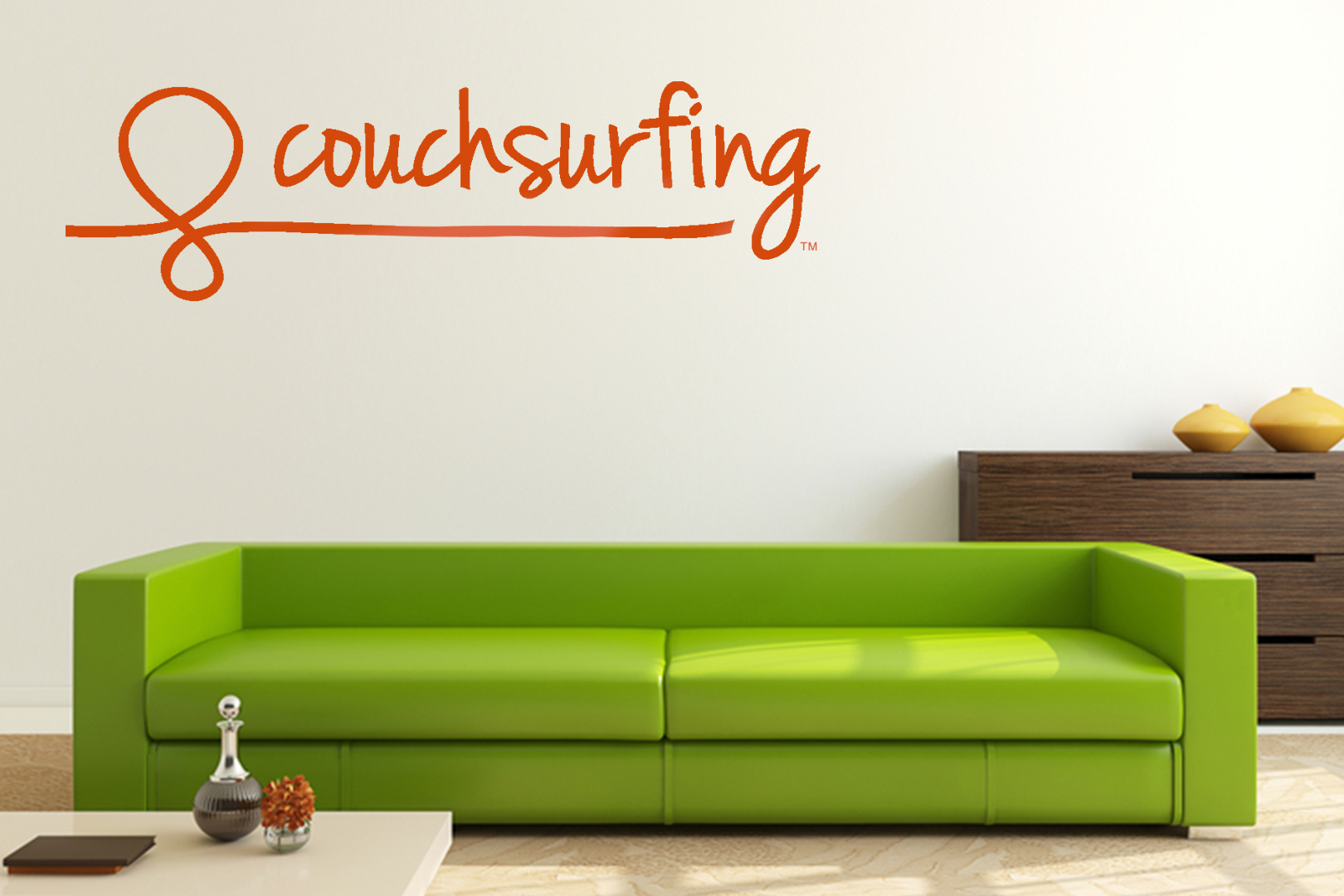 Couchsurfing at its core is a networking service for travelers to connect with one another and offer a free place to stay. It's nothing fancy. Sometimes you may get a spare bed or other times, a floor mattress. The idea is that you will offer a free place to stay for a traveler and hope that when you are traveling, someone else will give you the same.
Couchsurfing is obviously affordable but not always safe, especially if you are a female. There are some crazy horror stories, but with anything, you just need to be smart about it. Couchsurfing does offer certain filters such as female hosts only. If you plan to use Couchsurfing, fill out the filters, read the reviews, and just make sure you feel safe.
Couchsurfing is the least dependable sleeping arrangement because sometimes, there are not enough hosts, the hosts drop out last minute, or the home is not able to accommodate your needs. Always have a backup plan in case your Couchsurfing arrangements fall through.
If you are not comfortable using Couchsurfing for your sleeping arrangements, I still highly recommend checking it out for local hangouts and events that can connect you with travelers across the world.
4. Camping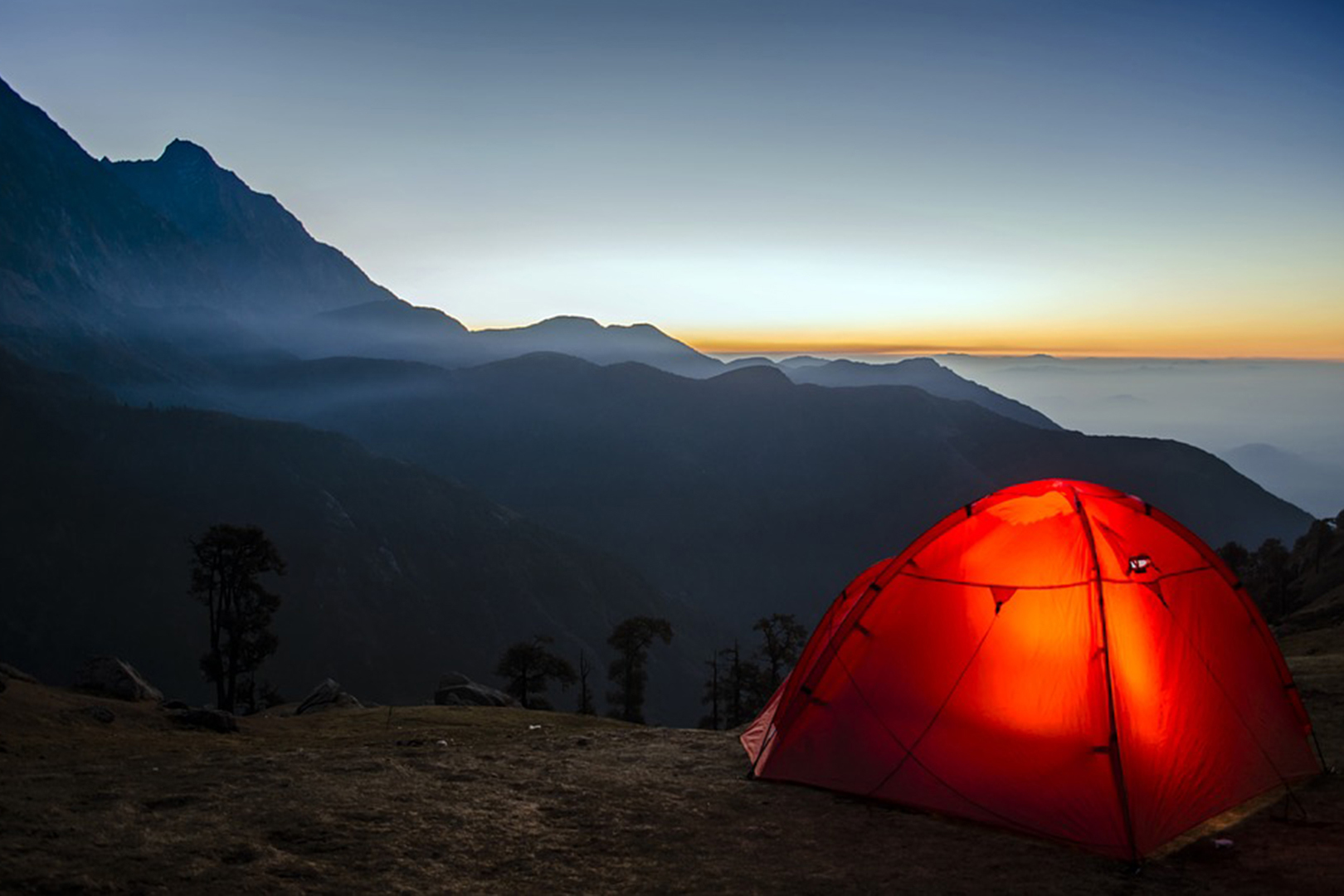 There's nothing more beautiful than waking up to the sound of birds and being surrounded with tall trees. Depending on the location, campsite camping can be more affordable than other sleeping arrangements. Campsites also offer accommodations such as toilets, showers, and electrical hookups.
Even cheaper than that is dispersed camping: camping off the road, off-trail, or in the middle of nowhere. In the U.S., dispersed camping is permitted on all public land with a few exceptions. This allows you to be a true explorer and camp wherever you stop. Check out this article on GearJunkie to learn the ins and outs of dispersed camping.
5. Friends, Families, Distant Relatives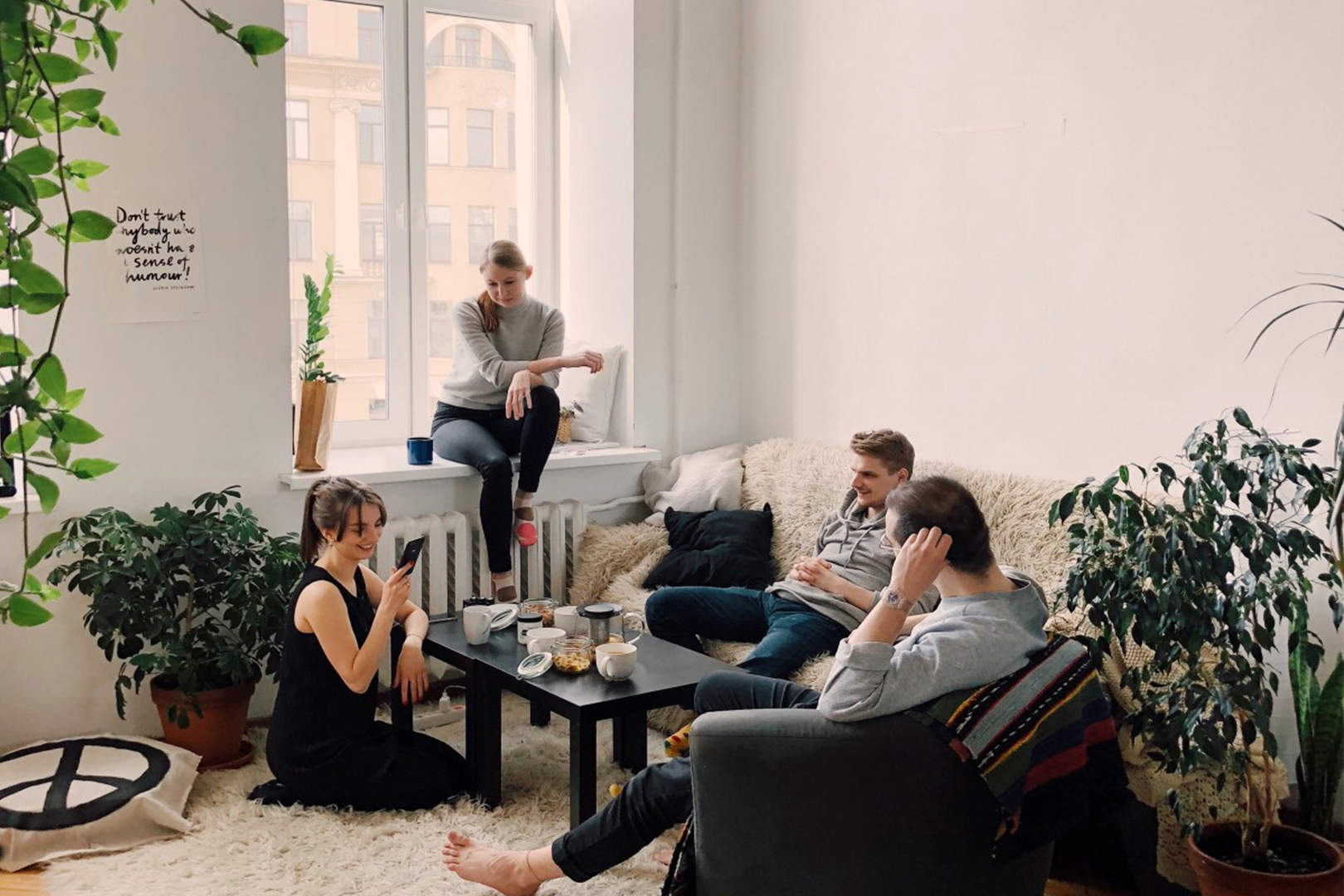 Traveling is your time to reconnect with your friends and family. Hit up anybody you know at or near your destination. You never know. Even if you haven't spoken in a while, they can be very welcoming, and the experience can give you the opportunity to rekindle a relationship.
6. Hotels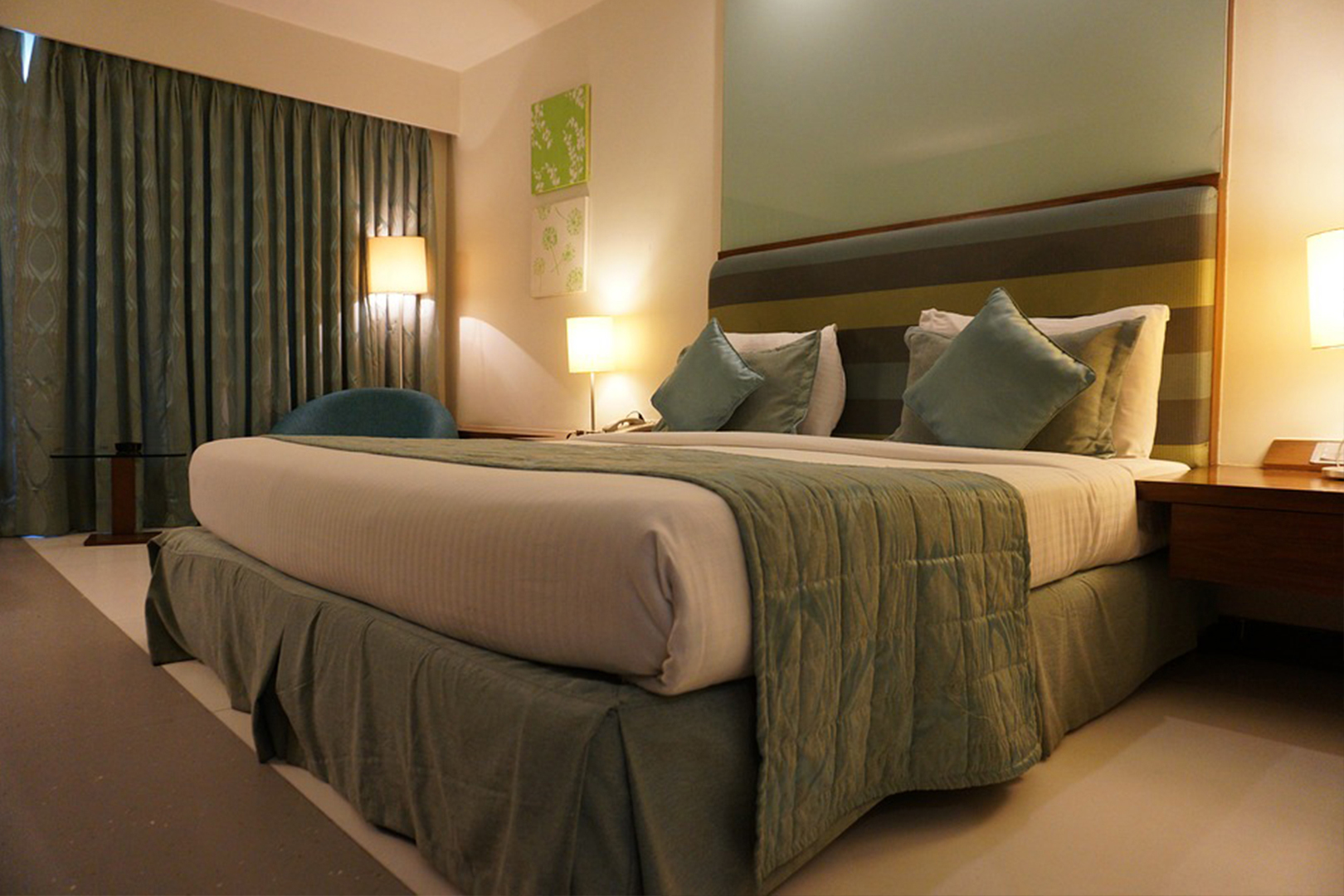 Hotels are last on the list because they tend to be the priciest. I recommend hotels for anybody looking for total privacy, escalated luxury, comfortable beds, or have larger groups. Hotels tend to be cleaner and are certainly more secure and dependable.
In some cities, hotels are totally worth it. In Taipei, Taiwan, affordable hostels are about $10, but you can get an entire hotel room for just $14.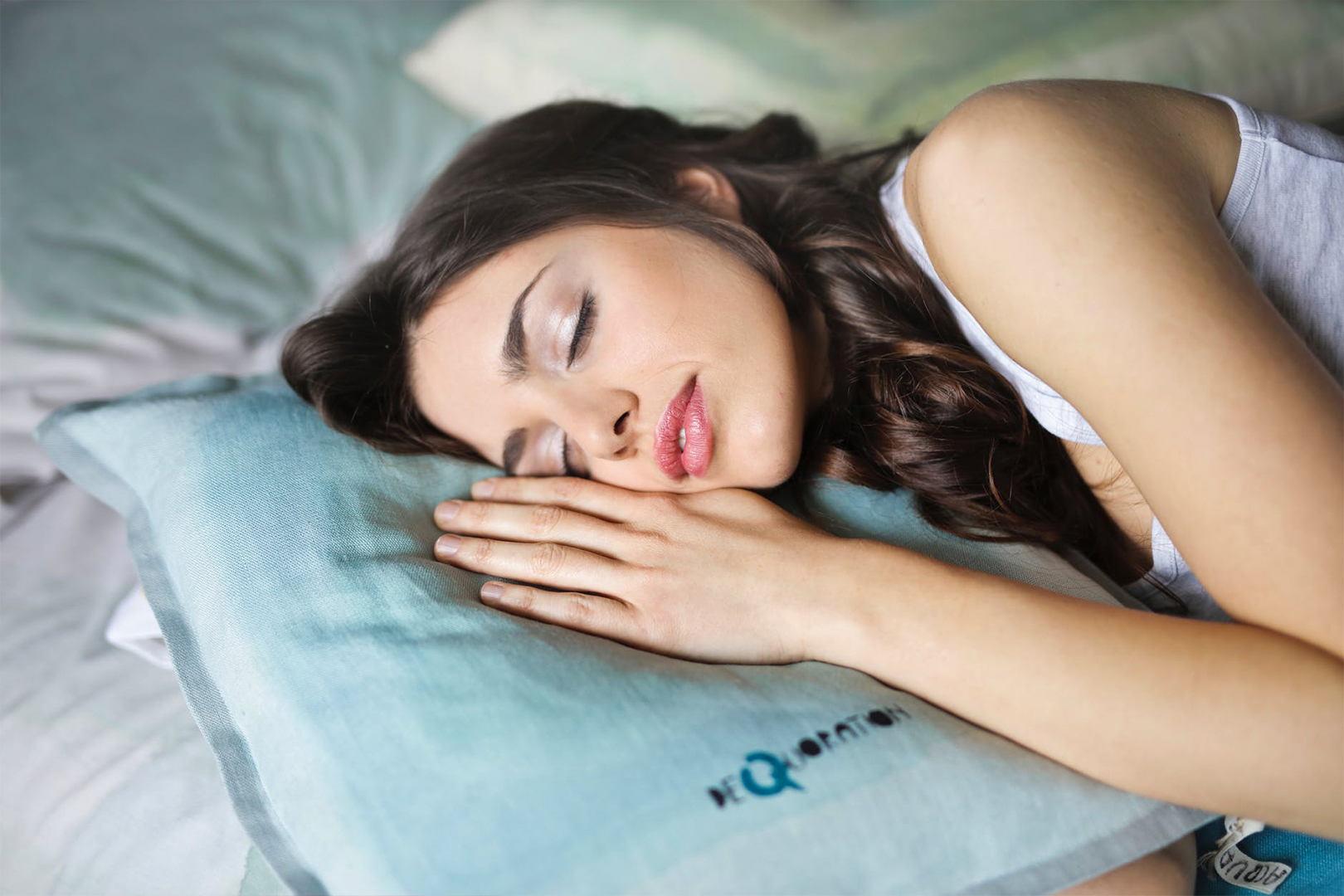 Sleeping can be expensive, but there are many affordable arrangements that can even enhance your travel experience.
Leave a Comment
About the Writer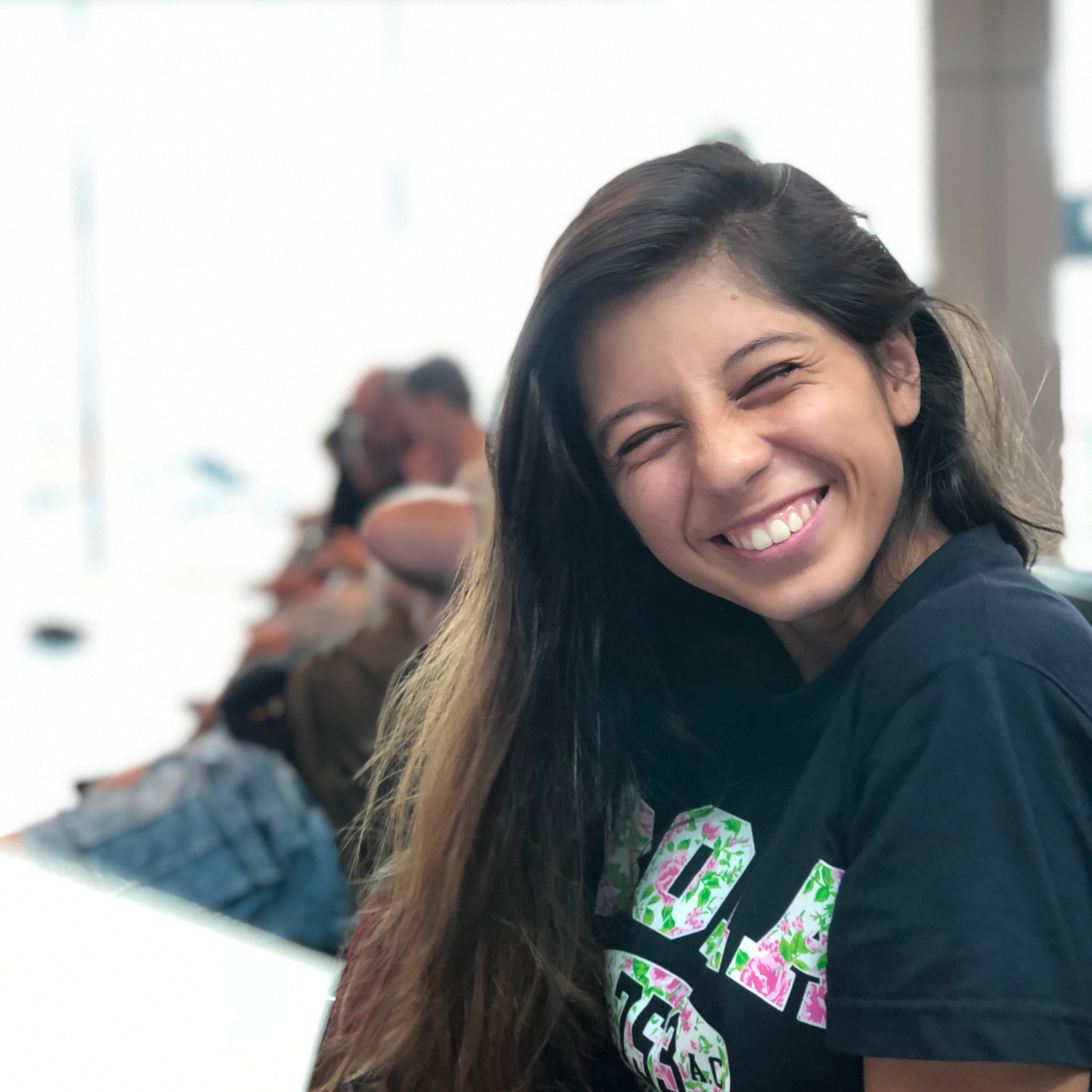 Kassandra Ruiz, Author
Kassandra Ruiz is a staff writer for SAC.Media