Board Approves Healthcare Tentative Agreements
After the Faculty Association ratified the agreements, the board followed suit
After several hours of negotiations and protests, the district and faculty now have an agreement on healthcare.
The Board of Trustees formally approved the results of the Faculty Association's June 12 vote in their meeting on June 26. The negotiated contract covered the time period from July 1, 2017 to June 30, 2019 since both parties had previously agreed to table certain items from the August 17, 2018 collective bargaining sessions.
The negotiations from the previous sessions ended with the tabling of items regarding health and welfare and one-time monies for 2018-2019. These tabled items then became the two tentative agreements that were approved at the board meeting.
In this new agreement, the college's contribution to salaries for that contract year is increased by 1.29 percent from July 1 to Dec. 31. This percentage refers to an increase in one time monies and healthcare funds, and agenda item 13.05 lists the overall total increase at $1,308,857.
The agreement was approved at 94 percent by members of the Faculty Association and unanimously by the board, concluding a long saga of negotiations from last year.
At the last Faculty Association meeting before the vote, lead faculty negotiator Joan Sholars had said that the district agreed to let faculty stay in CalPERS with a guaranteed PEMHCA.
The healthcare agreement was not pulled from the agenda and was passed alongside the rest of consent.
Leave a Comment
About the Writer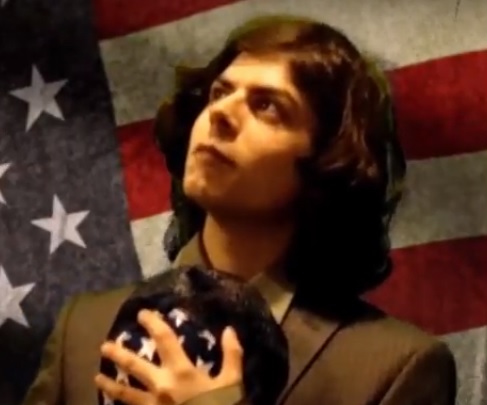 Joshua Sanchez
Joshua Sanchez is the former Editor in Chief and News Editor of SAC.Media. He was previously the managing editor of LAHS' student newspaper,
The Conqueror
. A portfolio of his reporting work can be found at
jdjoshsan.wordpress.com.