After 19 Years, Row Buildings Destroyed For Student Center
The demolition came about after several attempts to get a new building for students
Construction is expected to begin shortly on a new three story student center, a project that has been on the books for 19 years and is expected to open in 2022.
The concept of the center has endured three bond measures: Measure R in 2001, Measure RR in 2008 and Measure GO in 2018.
Measure R was a bond measure for $221 million that was expected to receive $132 million in state matching funds for a total of $353 million, and Measure RR was another bond measure estimated at $353 million.
Measure GO was a bond measure for $750 million with a property tax valued at $25 for every $100,000 in assessed value.
Measure RR was listed as Measure CC in Orange County, but it passed in both counties at an approval voting percentage above 55 percent, which is the threshold needed to pass a bond measure.
In Los Angeles County, it was approved by 164,135 votes cast in favor as opposed to the 70,510 votes cast against for a 69.95 percent margin. In Orange County, 42 votes were cast in favor, and 30 votes were cast against for a margin of 58.3 percent.
Overall, 164,177 votes were cast in favor of Measure RR and 70,540 were cast against for a margin of 69.9 percent.
The student center was projected to cost $80 million at one point and ended up being designed with Measure RR funds. While those funds have gone to design, Measure GO has funded the recent demolition of the row buildings.
Measure GO passed with 121,406 votes in favor and 73,048 votes against the measure, which had it pass at a 62.43 percent margin.
It passed with most of its support from Associated Students, who spent hours promoting the campaign to pass the bond and put up a $150,000 contribution to the campaign. When the authorization to become the largest donor, Resolution 9, was drafted, the original student body was allowing a range from $50,000 to $150,000 to be used for the campaign.
It later became the full amount, with $100,000 from their general reserve and $50,000 from Student Services Fee Reserves. The funds dropped their general reserve from $1.9 million to $1.8 million, and their Student Services Fee Reserves dropped from $63,000.
After Measure GO passed, the college then used some of the unrestricted fund to eradicate rats from the row buildings before demolition. On June 26, the board even switched pest control service providers from Western Exterminator Company to Animal Pest Management Services in Chino. The new vendor's basic service costs $2,550 a month and costs $150 an hour for stinging insect control.
The previous two year average for pest control was $35,750, and the annual cost for the upcoming fiscal year is approximately $31,000.
After knocking out the rats, they fenced off and knocked down the row buildings 17, 18, 19B, 19C and 20, which are located near the center of campus.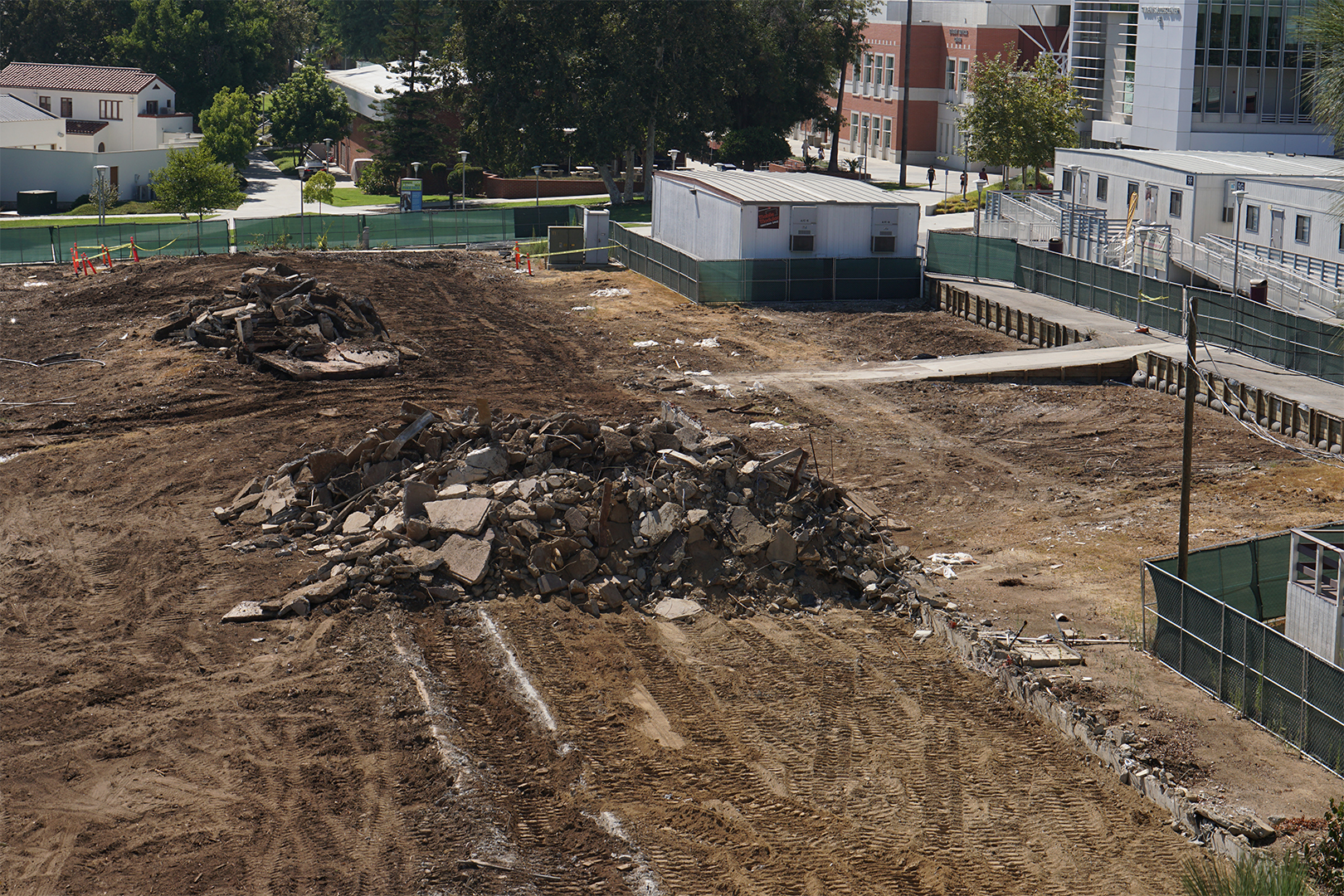 Andrea "Andi" Sims said at the Sept. 11 Associated Students meeting that the furniture of the building would be ready by December 2018 and that they have provided input for the center's design. The center was almost out of design about 14 years after first being pitched.
Construction was also supposed to break ground in March, but the demolition actually took place over the summer.
The existing student center was opened in 1953 and hosts the Student Life and Associated Students offices with limited group meeting space.
For the new 100,000-square-foot center, there will be a convenience store and spaces for students on the first floor, a multicultural center, student club kitchen and new board room for Associated Students on the second floor and conference space throughout the third floor and other floors.
The cost of the building can further be provided in the documents provided to the bond oversight committee.
Of note with the May to August changes, is a transfer and shift of funds despite the overall budget only raising $799,203.
This breakdown is also provided in the reports.
In the latest percentage breakdown, the following was provided.
Leave a Comment
About the Writer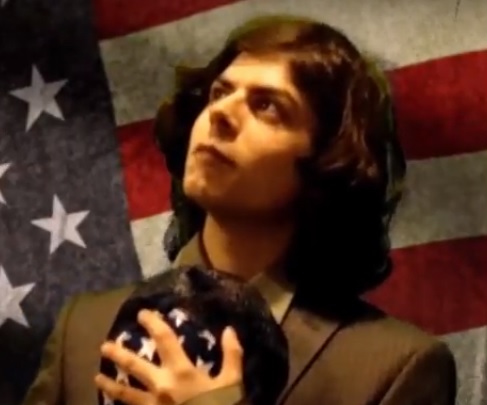 Joshua Sanchez
Joshua Sanchez is the former Editor in Chief and News Editor of SAC.Media. He was previously the managing editor of LAHS' student newspaper,
The Conqueror
. A portfolio of his reporting work can be found at
jdjoshsan.wordpress.com.