Rape Reported to Cal State Fullerton Happened Off Campus
The incident raises questions about safety and police presence of campus
https://www.facebook.com/CSUFPD/videos/316457142497787/
At a press conference held at California State University Fullerton on Wednesday, Sept. 11, CSUF Police Department Chief of Police, Raymund Aguirre, said that the reported rape that occurred the morning of Sept. 10 did not take place on campus.
According to Aguirre, after further investigation which involved interviewing the survivor, it was determined that the previous statement released to the public about the rape occurring at the Nutwood parking structure was incorrect.
Aguirre also added that even though the rape did not happen on campus, the police department and the university will continue to work with the survivor to provide her with the resources she may need.
"We understand that this in no way minimizes what occurred. We know this reported incident has greatly impacted not only the survivor, but also our university community," he said.
According to previous news reports, the rape occurred around midnight inside an elevator at the school's Nutwood parking structure. In a statement, CSUF Police Department Capt. Scot Willey said that around 1 a.m., the campus police received a call from St. Joseph Hospital saying that a female student reported being raped.
"She reported that she had walked to the structure at about midnight, and a male came up behind her inside the elevator," he said. "She ended up on the ground where he raped her. When the doors opened, she pushed him off and was able to get out of the elevator." The elevator was going from the first to the fourth floor.
The female student, a junior, was coming from the recreation center gym on campus, which is open until midnight, according to police. They also added that the suspect had no weapons and didn't say anything to the victim.
The unidentified male suspect is still at large. According to the CSU Fullerton Police Department, they are looking for a Caucasian male, 25 years old, approximately 5'10" and 160 lbs. with shoulder length brown hair. He was last seen wearing a navy blue t-shirt and black shorts.
At 12 a.m. this morning, a rape occurred in the elevator of the Nutwood pkg structure.
Suspect: Male Caucasian, 25-years-old, shoulder length brown hair, navy blue plain t-shirt, black shorts, approx. 5'10", 160lbs. If seen, do not engage the suspect and dial/text 9-1-1. @csuf pic.twitter.com/PZTBWS9ClQ

— CSU Fullerton PD (@csufpd) September 10, 2019
In a separate tweet, police said that the suspect has a small mole near his right eye and has light blue or green eyes.
Update: Suspect had a small mole near his right eye and light blue or green eyes. No weapons were used. @csuf

— CSU Fullerton PD (@csufpd) September 10, 2019
The police are still working on a sketch of the suspect. According to the CSUF PD's official Twitter, the sketch was expected to be released by noon today, but so far, there have been no updates about it.
Update: Suspect sketch will not be available until approximately tomorrow afternoon. @csuf

— CSU Fullerton PD (@csufpd) September 10, 2019
Even though it was reported that the rape did not happen on campus, many CSUF students still expressed their frustration about the lack of video surveillance and police presence on campus.
Given this tragedy & recent #murder. What's your department @csufpd going to do as safety precautions to keep @csuf a safe learning environment? I know more #police visibility will take place but temporary solutions is not the answer. #WeDeserveMore @TitanPrezVirjee @CSUFstudents

— Mireya Duarte (@MireyaDuarte17) September 10, 2019
$300 for a parking permit each semester yet no cameras in the parking structure??? ig

— cwizzle (@cmboo_) September 10, 2019
Install cameras and have more security patrolling in the parking lots especially at night! Our safety should be a priority. How many more stabbings or rapes does it take until CSUF finally takes action!

— ✨Kat✨ (@kathyz_15) September 10, 2019
WTAF? You guys charge us with almost 300$ for the sememster parking permit, and still didn't even bother to install high-quality cameras in every single corner of all parking structures? How am I supposed to feel safe everytime I come to school now? 🙂

— Goodvibesonly 🌸 (@daisyyodan) September 11, 2019
Will you be installing cameras in the parking structure+elevators?

Who failed to recommend their installation in the first place?

— Kym In A Can (@kimeekat) September 10, 2019
We pay thousands of dollars per semester & there are no cameras in our parking structures or elevators? Student safety should be CSUF's main priority. What actions will you take to make this right for the victim? We deserve to feel safe at school!! 😤

— Vanessa Diaz (@vaanessughh) September 10, 2019
Taylor Muse, 21, a fourth year communications major at CSUF, said that she has questions regarding the steps the campus will take as a result of the incidents that have occurred within the first month of the semester.
"Will cameras be installed in the locations like the parking structures and elevators? Will more lights be installed throughout the campus? Will more self-defense classes be offered throughout the semester?"
Muse also added that she hopes the campus police know that the students, especially female students, have become more at risk everyday.
"I honestly shouldn't have to go to school with fear that something could happen to me if I am ever alone," she said.
Here at Mt. SAC, there are emergency blue phones scattered around campus. For any criminal activities, students are urged to call Campus Safety and report the type and location of incident from a safe location. It is also recommended that students do not attempt to apprehend the person/s involved, and to not prop open entrance doors or windows.
To report issues and incidents to Campus Safety, you can call (909) 274-4555. Students can also anonymously send a text through "Text-A-Tip" at (909) 610-9139 or sign up for the Mt. SAC Emergency alerts through the student portal.
Leave a Comment
About the Writer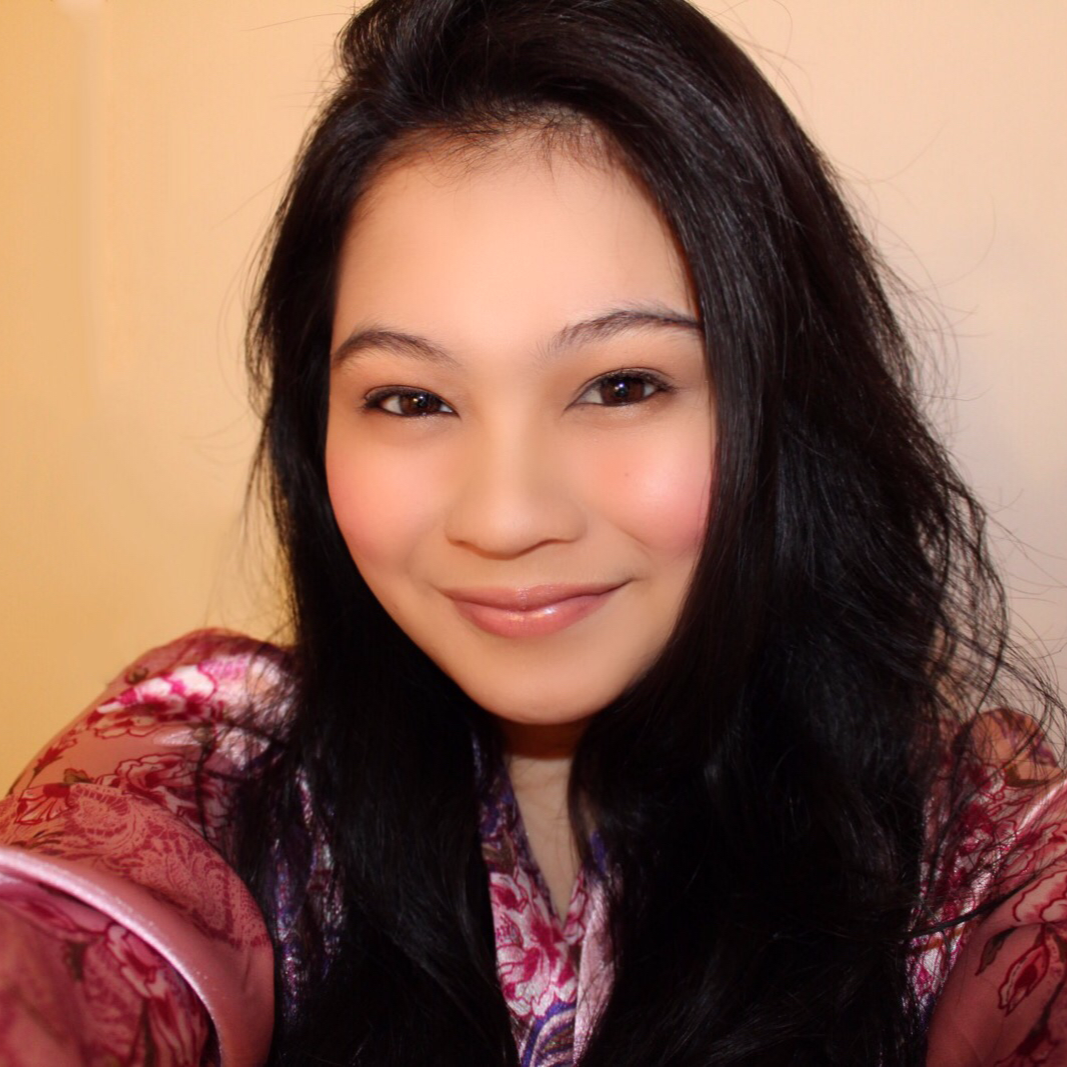 Ferry Baylon, Editor in Chief
Ferry Baylon is the editor in chief of @SAConScene on Twitter. She finds great comfort in reading books, crime shows, pizza, K-pop, and Britney Spears. Her ultimate goal in life is to become an inspiration to someone.