The Mountie Fresh Food Pantry is a program where Mt. SAC students are eligible for a bag of free groceries and toiletries. All students need is their student ID, student number and a reusable pantry bag. First-time students are provided with a bag.
The food pantry provided canned vegetables, oats, crackers, cereal, tortillas, beans, fresh fruit and many other items. For toiletries, students received a box of tissues, wet wipes, and hand sanitizer.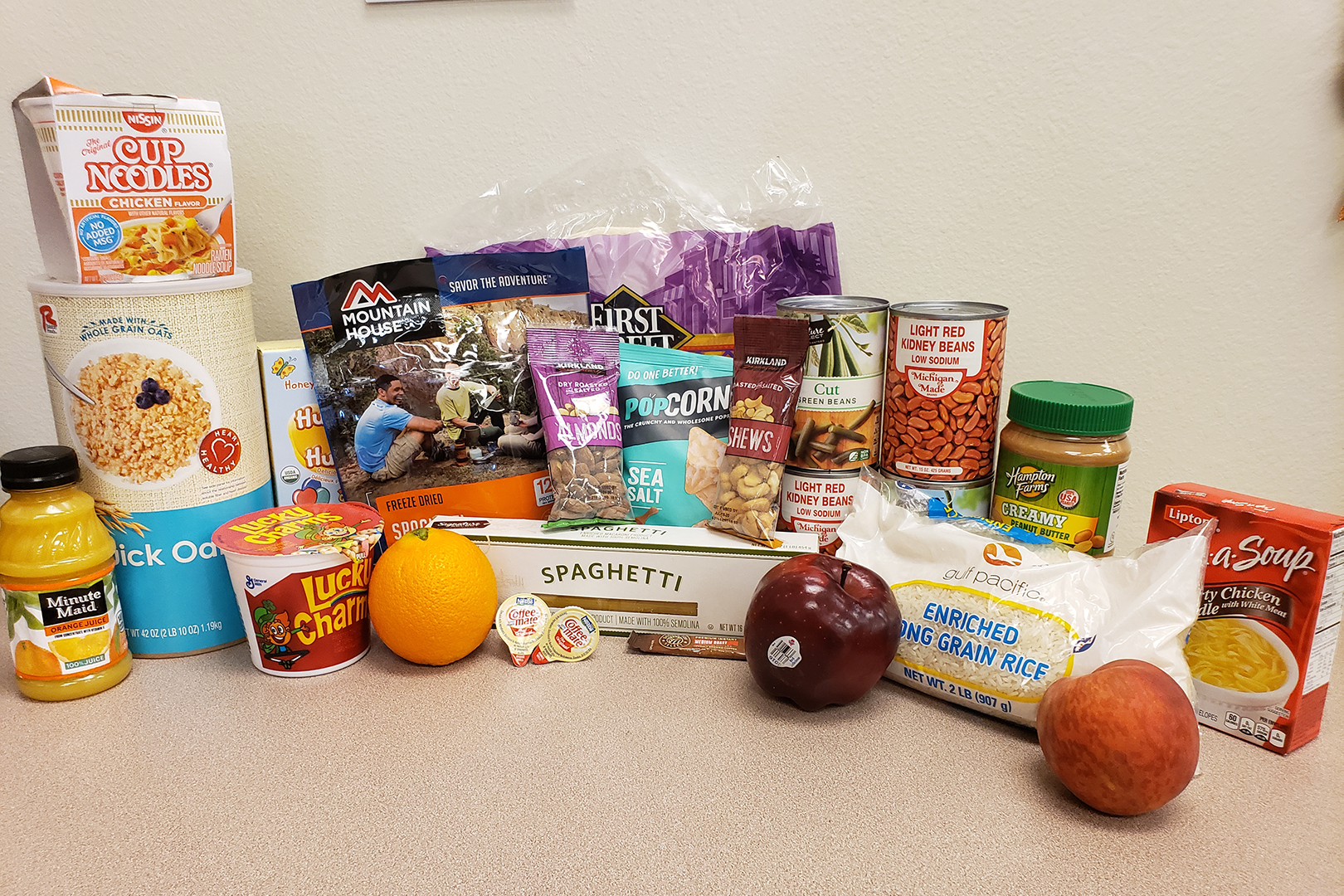 There are many students that attend the pantry every month, and supplies are given while they last. Although the line may appear very long, the average wait time was around 10 minutes.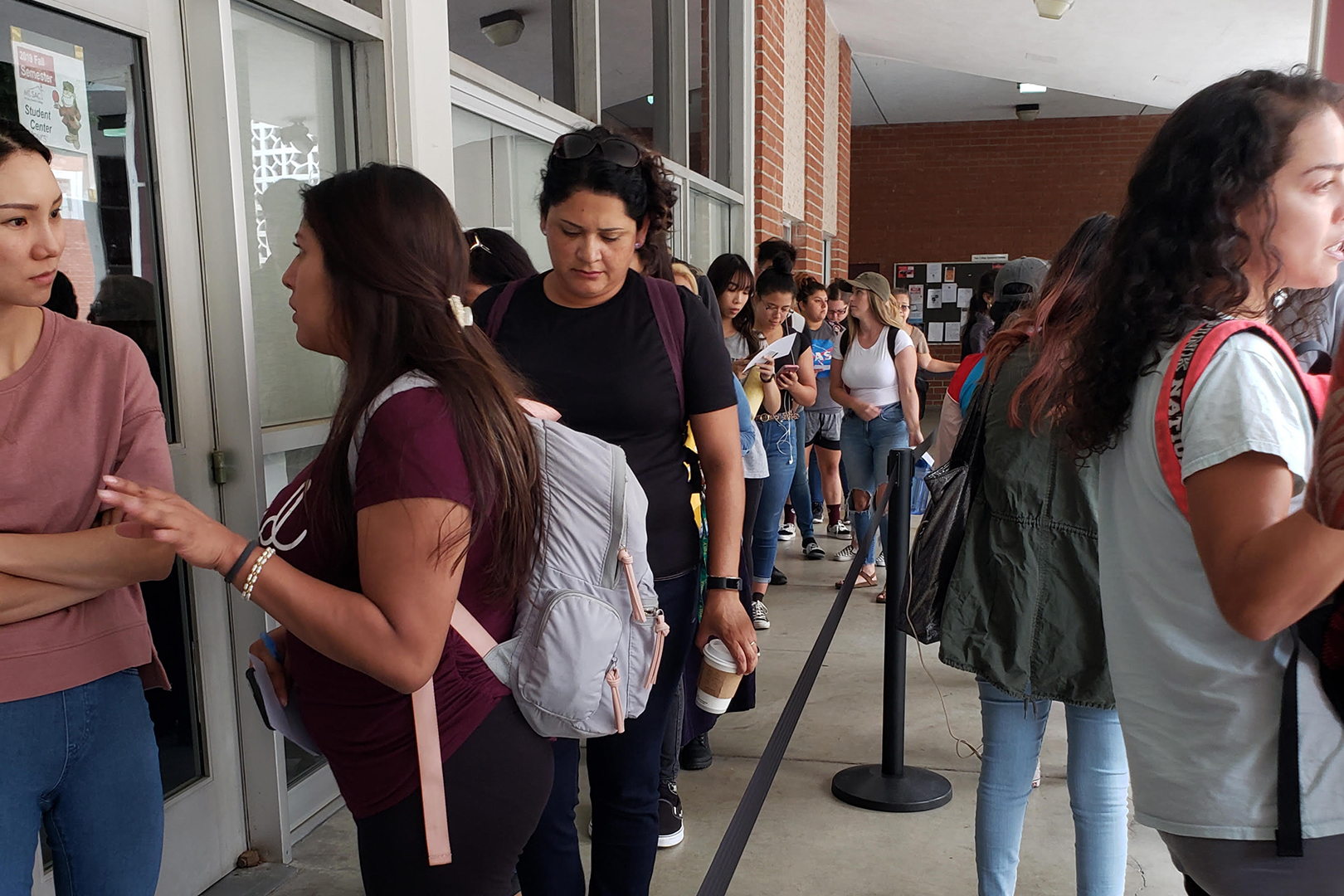 Tables were arranged inside the 9C Stage. On the tables, the groceries were placed with signs that informed students on their available supply and options.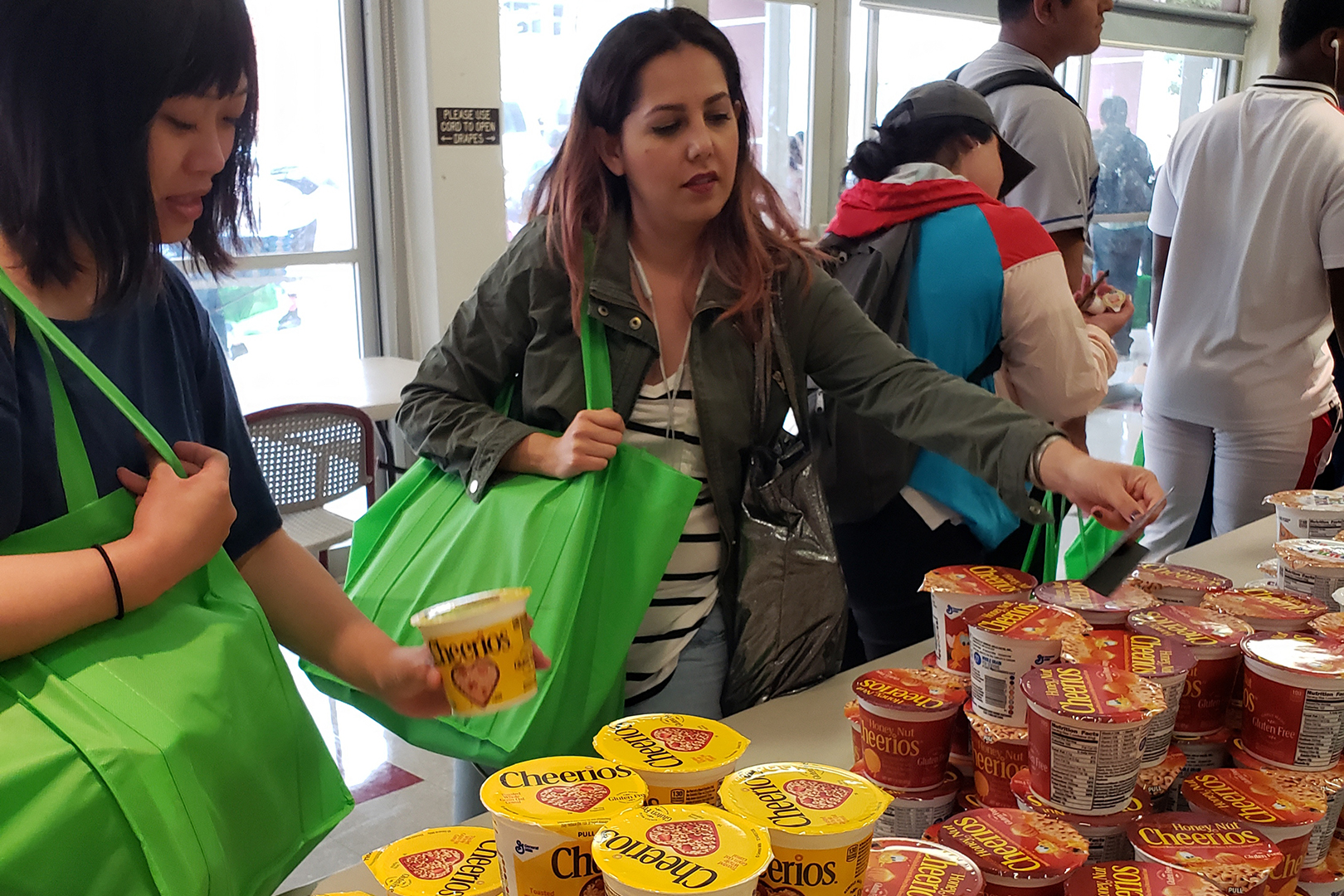 Blake Van Laar, business major, attended the Mountie Pantry for the first time on Sept. 10.
Van Laar was one of the many students pleased with the gracious efforts of the college to provide necessities to students.
"It's been wonderful, seriously," he said. "I think it's amazing the campus is doing this…I was just starting to lose faith getting all these tickets for parking but this restored faith, absolutely."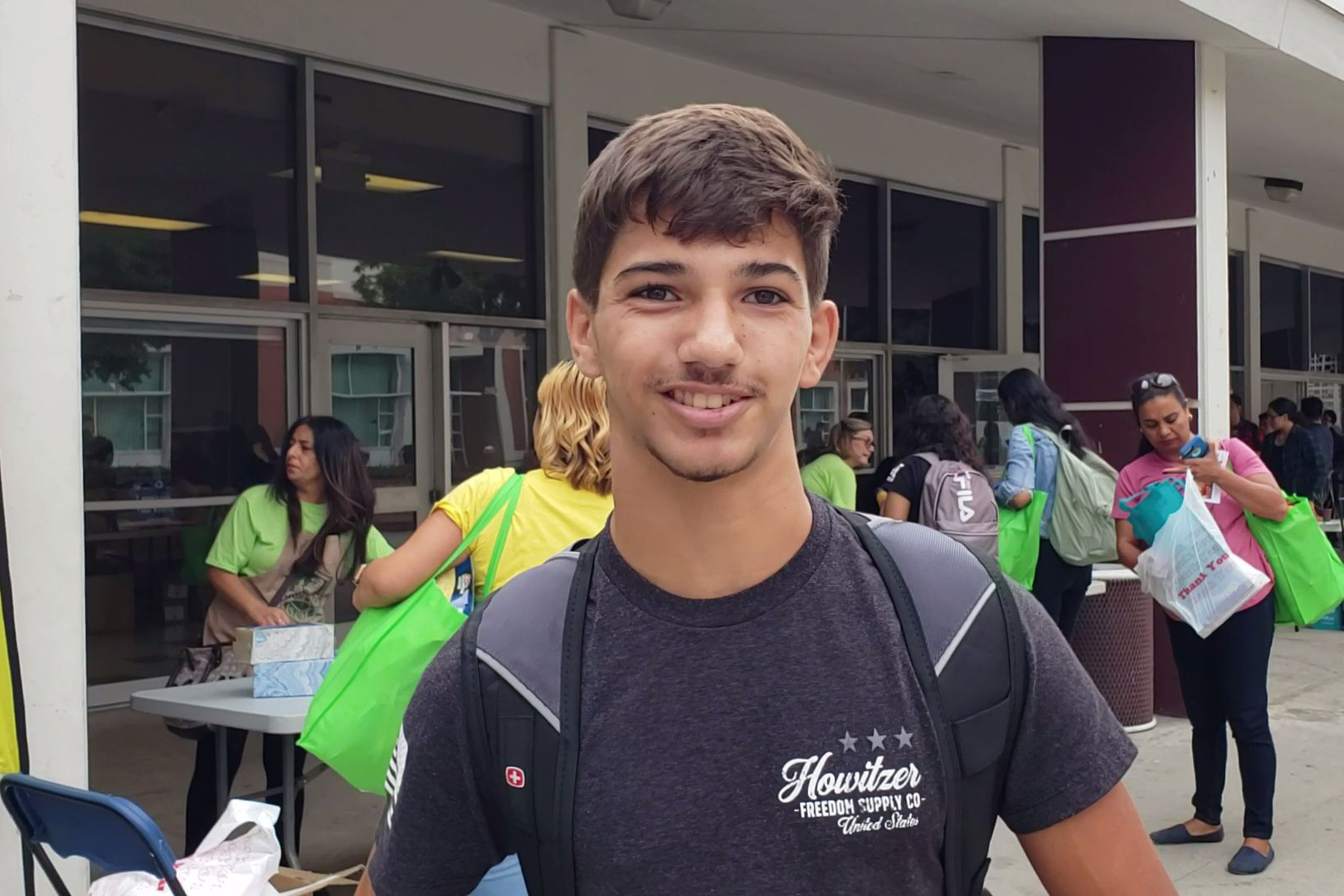 The Mountie Fresh Food Pantry is held on the second Tuesday of each month, and the next food pantry will be held on Oct. 8 in building 67A from 11 a.m to 1 p.m.