What's Up in K-pop This Week
A bimonthly discussion about the latest news regarding K-pop music, events, trends and more
Hey, fanboys and fangirls. Today is the launch of my newest column about something I hold near and dear to my heart. Every other week, I will provide content about K-pop stars, their music, upcoming events, reviews and everything else that falls under the colorful and controversial umbrella we know and love: K-POP!
SuperM soaring straight to Los Angeles
Super K-Pop boy group, SuperM made their intoxicating debut with "Jopping" this week. The new boy group features popular members from SM Entertainment's stellar roster: Taemin, Baekhyun, Kai, Taeyong, Mark, Lucas and Ten.
Their debut title track "Jopping" is an electronic pop dance genre, combining the words "jumping" and "popping" to form the title, "Jopping."
The boys will be stopping by Barnes & Noble at The Grove in Los Angeles on Sunday, Oct. 6, for a very special fan sign event in the light of their debut.
Ticketing information can be found here, and participants will be able to receive the signature of one SuperM member with the purchase of their ticket.
Monsta X is someone's someone
After blowing up in the U.S. earlier this year with their hit dance track "Who Do U Love" featuring American rapper French Montana, Monsta X is back with another English song. "Someone's Someone" is more mellow and relaxing, but still possesses the signature suave only Monsta X can deliver.
Brown Eyed Girls are finally on Instagram
Yes, you read that right. One of the OG girl groups, Brown Eyed Girls, finally graced Instagram with their presence.
The group revealed stunning black-and-white photos ahead of their upcoming comeback sometime this month. Click here to see more.
Nancy of Momoland to star in an international TV series
Nancy McDonie is set to star in a TV series called "Soulmate," alongside Filipino actor/singer James Reid.
The show will be produced by Dreamscape Entertainment and directed by award-winning film director Antoinette Jadaone. McDonie's group, Momoland, rose to popularity in the Philippines because of their viral "Bboom Bboom" dance.
No other details have been given regarding her upcoming project, but Dreamscape Entertainment posted some photos on their Instagram of the story conference that happened on Friday, October 4.
That's a wrap for this week so stay tuned for upcoming K-pop news every other week from yours truly. Feel free to share your opinions and thoughts to me via @ferrybaylon on Twitter. Let's fangirl, fanboy and fall even more in love with K-pop together!
Leave a Comment
About the Writer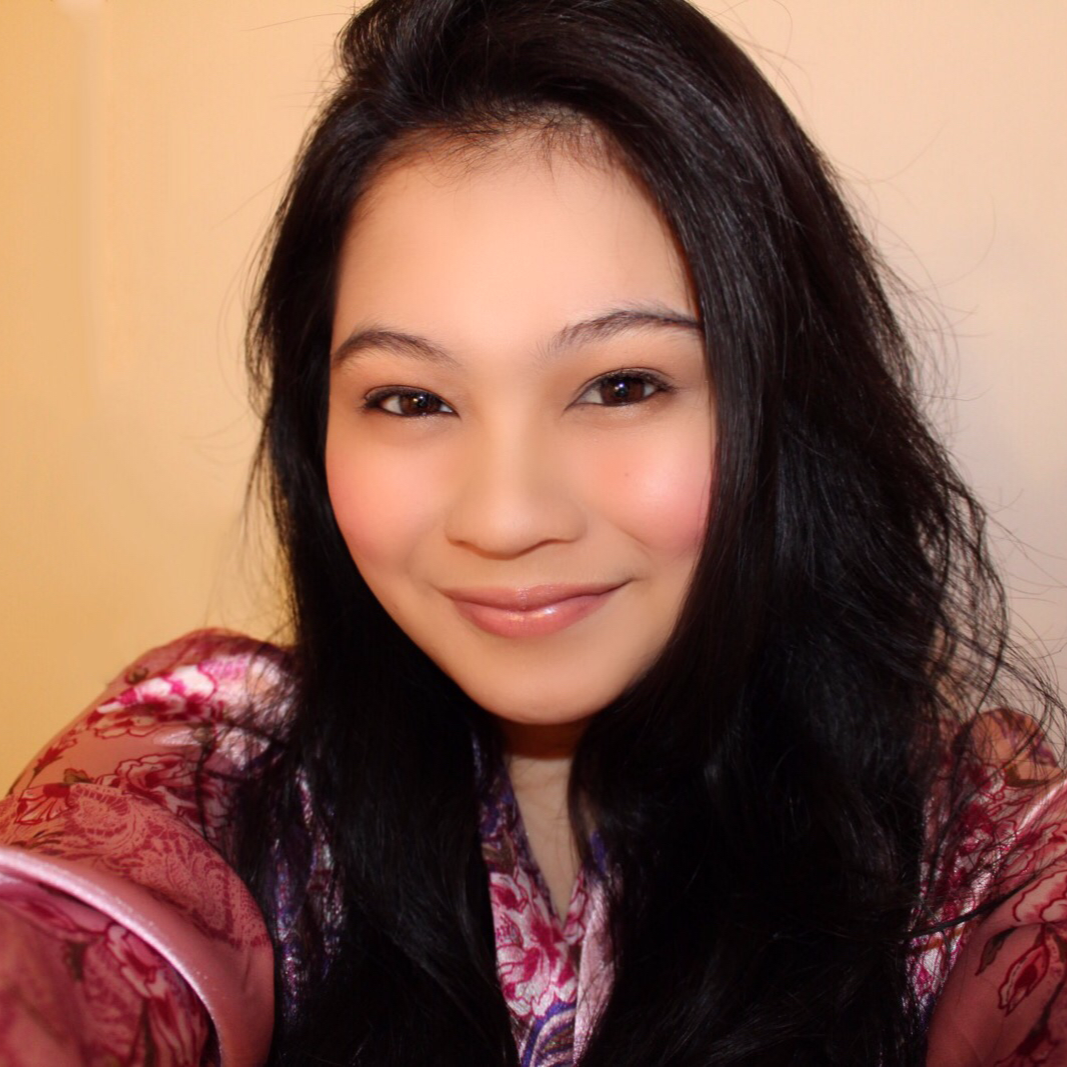 Ferry Baylon, Editor in Chief
Ferry Baylon is the editor in chief of @SAConScene on Twitter. She finds great comfort in reading books, crime shows, pizza, K-pop, and Britney Spears. Her ultimate goal in life is to become an inspiration to someone.