Let's De-stress on World Mental Health Day
Simple activities to do to improve your well-being
Today is World Mental Health Day, and as college students, we are one of the most vulnerable people affected by this. This day is aimed to highlight mental health education, awareness and advocacy against the social stigma. Treatment and support are available for those who need it—but the door to conversation must be open.
Here are a few things you can don to de-stress that won't break the bank:
TAKE A SOCIAL MEDIA BREAK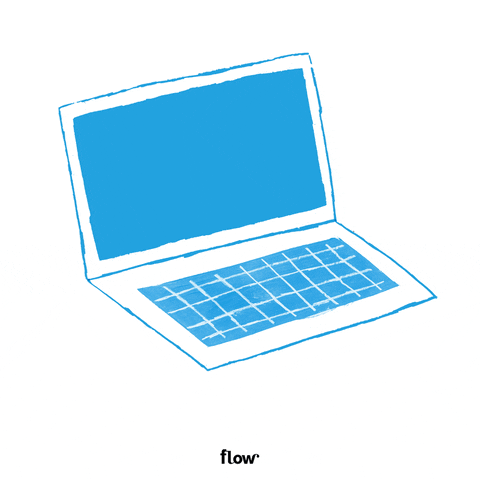 On this day and age, it is so easy to go down the path of having every "like" or "retweet" rule our social lives. We, unfortunately, put strangers' measly tap on our photos or posts rule us—and that should not be happening.
Taking a break from social media for a few days might just be what the doctor ordered in order to declutter our minds and rebuild our self-esteem.
MAKE TIME FOR HOBBIES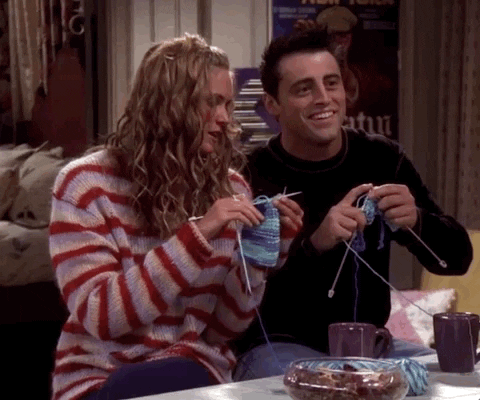 For me, one of my stress-relievers is reading books. I love the fact that I can make time throughout my day to get a glimpse of another world—it's thrilling! But sadly for others, hobbies and past-times get pushed to the back burner.
There are many reasons, such as homework or long hours at work, that we tend to forget the little things that helps us unwind. If you don't have any hobbies, you can always take up new ones which can include cooking, playing basketball, singing karaoke, boxing or even trying out different restaurants—it's all up to you!
UGLY CRY
Ugly crying is probably one of the best ways to release EVERYTHING. Crying actually releases an endorphin responsible for reducing pain and improving mood, which means crying is literally making you feel better by releasing natural painkillers.
After a good cry, I usually feel calmer and more relaxed, so let those tears flow and let it all go!
SOAK IN THE TUB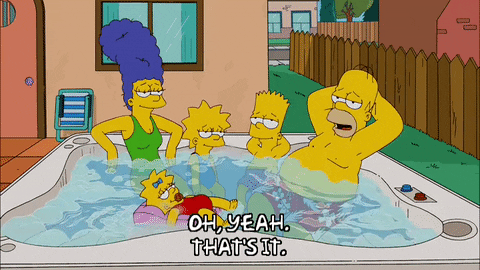 My major tip for you in order to maximize your relaxation time in the bathtub is to pour some epsom salt in the water. These get into your body through your skin, and soaking in warm water can help relax muscles and loosen stiff joints.
So for today, maybe you can soak in your tub while eating a tub of ice cream. Win-win!
SMELL THE ROSES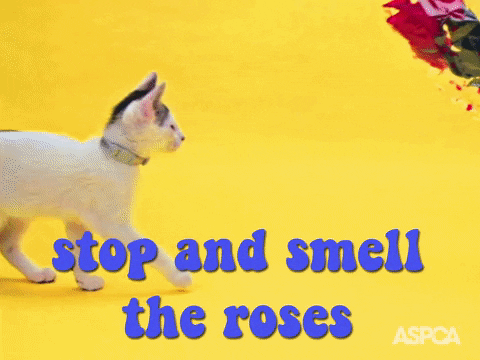 Figuratively, of course. But if you want to do that literally, that's fine, too!
When was the last time you actually walked around just because you can? There are so many local parks around, and I'm sure you will thank yourself afterwards because that's another form of exercise.
Frank G. Bonelli Regional Park in San Dimas is a beautiful 1,800 acre facility near Mt. SAC, and there are numerous activities to do in order to loosen up and relax such as kayaking, biking, fishing, swimming, hiking and many more you can find here.
The world is your oyster—go out there and explore!
You don't need to have depression, anxiety or any other mental health illness to make a difference today. Educating yourself and offering support to your community can help everyone's health.
Here are some websites to get you started:
National Alliance on Mental Illness
We are all juggling a lot: stress, disappointment, grief, etc.—and all these emotions can add up. World Mental Health Day allows an opportunity to think about mental health issues and make changes if necessary.
Leave a Comment
About the Writer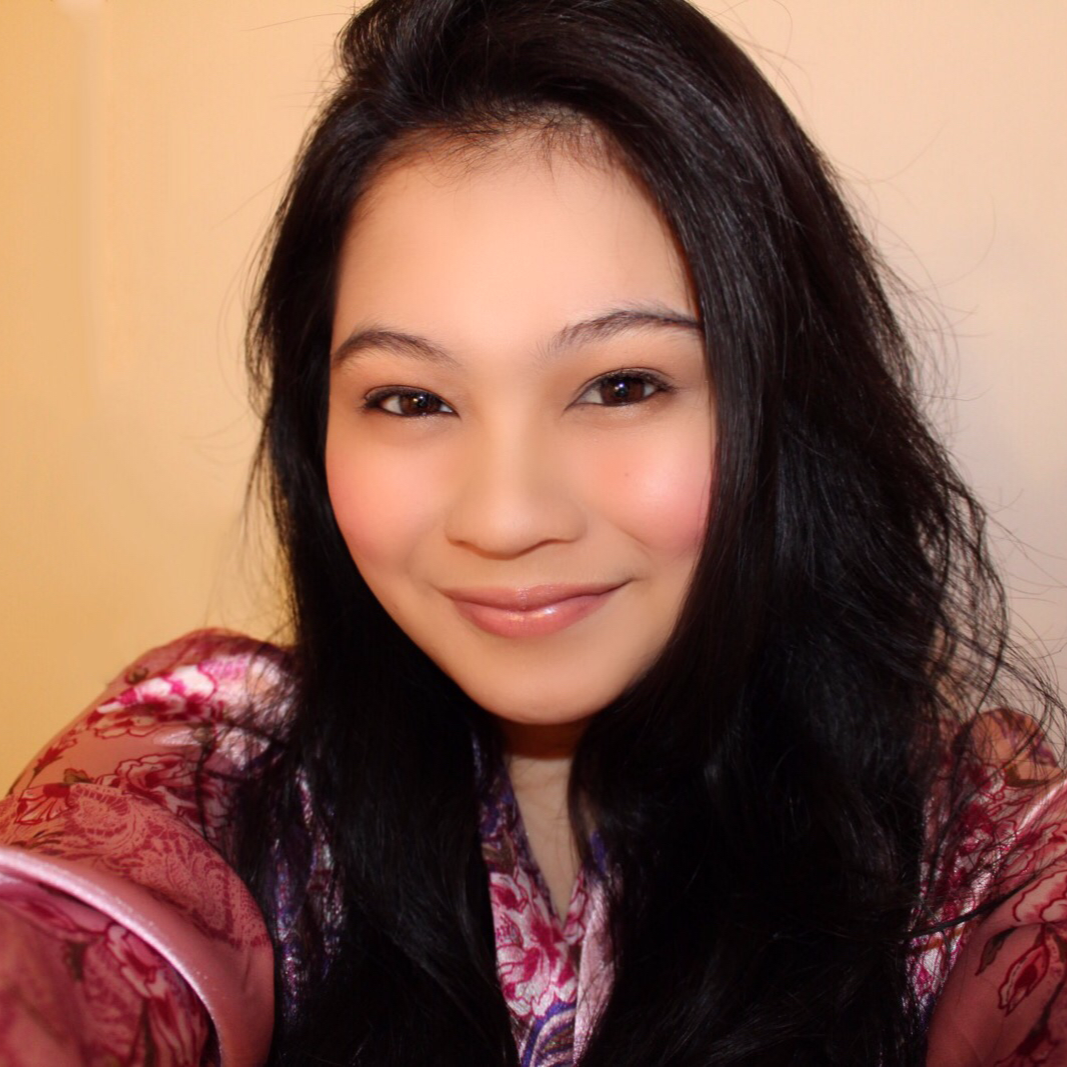 Ferry Baylon, Editor in Chief
Ferry Baylon is the editor in chief of @SAConScene on Twitter. She finds great comfort in reading books, crime shows, pizza, K-pop, and Britney Spears. Her ultimate goal in life is to become an inspiration to someone.