Five Female Characters Who Kick Ass on TV
In honor of International Day of the Girl, here are five onscreen women who have taught us well
From Olivia Benson to Annalise Keating, the small screen has given us some of the best female characters of the past few years. These TV women have reminded us to stand up for what we want, fight our foes fiercely, and never stand for any BS (especially from dudes) – whether that means kicking ass in a physical showdown or dropping the best, conversation-destroying one-liner.
We love them and their multifaceted excellence, so here they are:
Michonne, The Walking Dead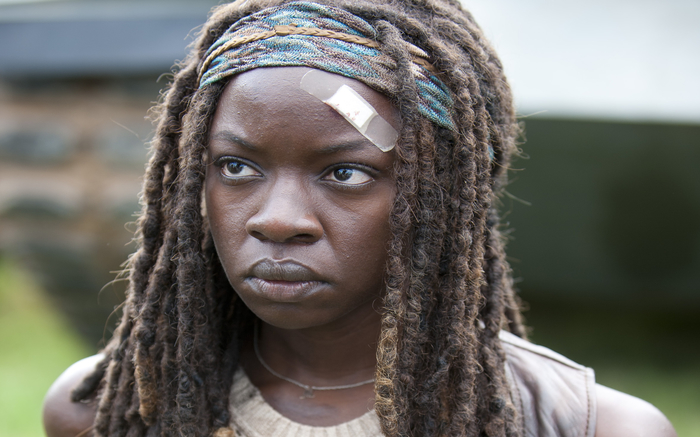 Played by: Danai Gurira
Why she kicks ass: Michonne is exactly who we aspire to be if the zombie apocalypse really does come. She's got a sword and she knows how to use it, especially against the undead. She's incredibly cool, and we'd be devastated if the show kills her off.
Best line: "My shit never stopped being together."
Athena Grant, 9-1-1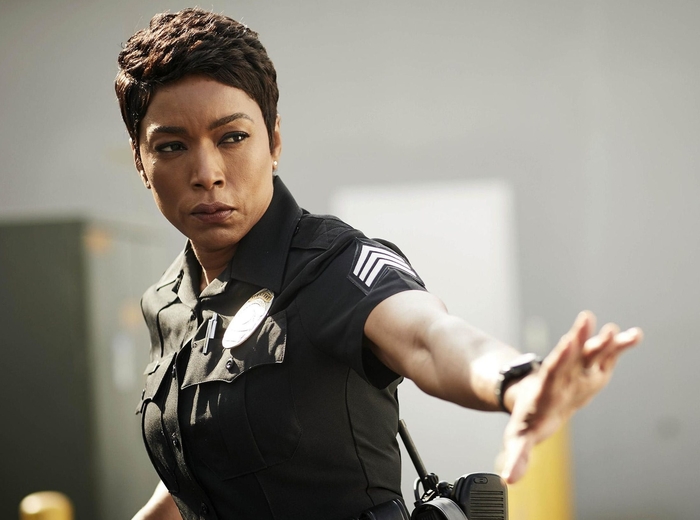 Played by: Angela Bassett
Why she kicks ass: Athena Grant is a mother, wife and a woman in a man's world. She is a field Sergeant in the LAPD. During the first season of the series, her struggle with her husband (now ex) coming out as gay was a major part of her storyline. She kicks ass because she still persevered and remained tough, even though her home life was crumbling.
Best line: "When we take off the uniform at the end of the day, it symbolizes letting go – of all the sad, crazy, inhumane things we've seen that day."
Jennifer "JJ" Jareau, Criminal Minds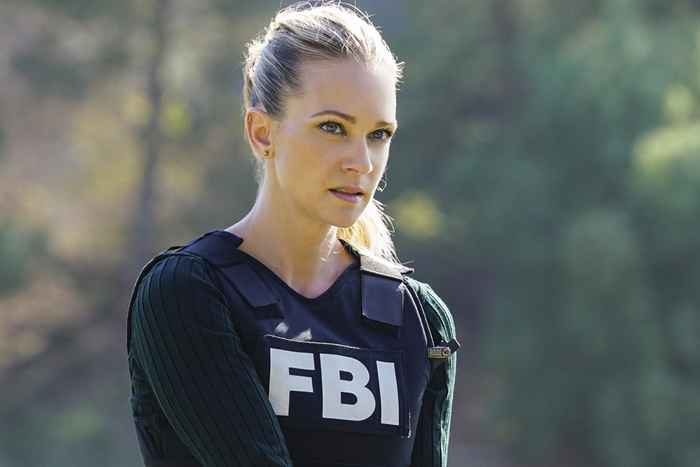 Played by: A.J. Cook
Why she kicks ass: As the longest serving female member of the BAU, we've seen Supervisory Special Agent Jennifer Jareau grow both professionally and personally. JJ fights for what she believes in. When a case comes across her desk that other members of the team may be skeptical about, she'll fight tooth and nail to do what she thinks is right.
Best line: "There are things we don't want to happen but have to accept, things we don't want to know but have to learn, and people we can't live without but have to let go."
Annalise Keating, How To Get Away With Murder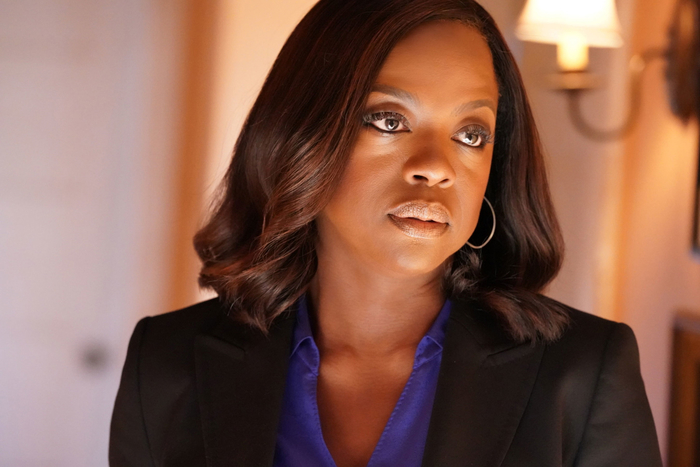 Played by: Viola Davis
Why she kicks ass: You don't have to actually wield a sword to lay waste to your enemies. In the show, hot-shot lawyer Annalise Keating uses her cunning and skill in court and in the classroom. She's also willingly vulnerable, creating an important balance in the character.
Best line: "Prayers are for the weak – I'll stick to beating your ass in court."
Olivia Benson, Law & Order: Special Victims Unit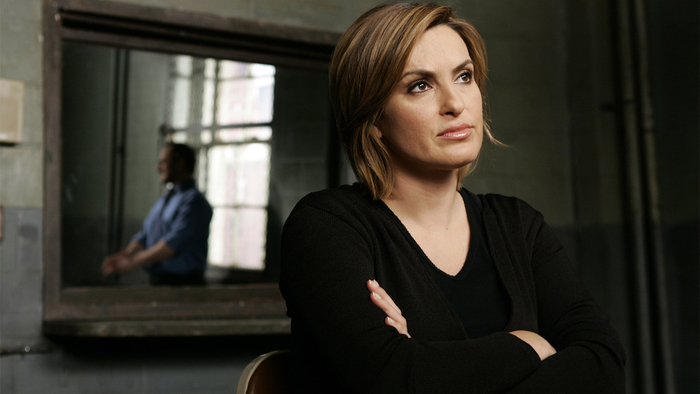 Played by: Mariska Hargitay
Why she kicks ass: Olivia Benson heads the Special Victims Unit for the New York police department, and boy, is she good at her job. While she cares a lot about the victims she works with, Benson is hard-talking when she has to be, and has an impressive eye for detail – no baddie is getting past her. She's so cool that Taylor Swift even named one of her cats after her.
Best line: "You think I'm a bitch, don't you? You're not the first."
BONUS
Olivia Pope, Scandal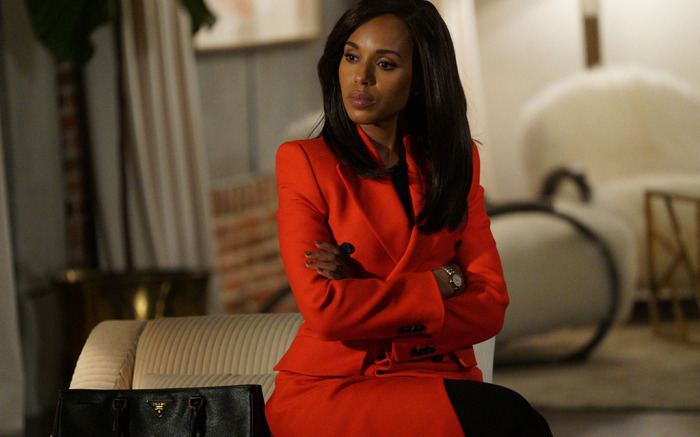 Played by: Kerry Washington
Why she kicks ass: This really needs no explanation, since Olivia Pope is one of TV's biggest badasses. She is whip-smart and always on her game, even in (very) compromising situations. The fate of literally all of America often lies in her very capable hands. Plus, her outfits are always on point!
Best line: "I am very good at what I do. I am better than anyone else, and that is not arrogance – that is a fact."
Leave a Comment
About the Writer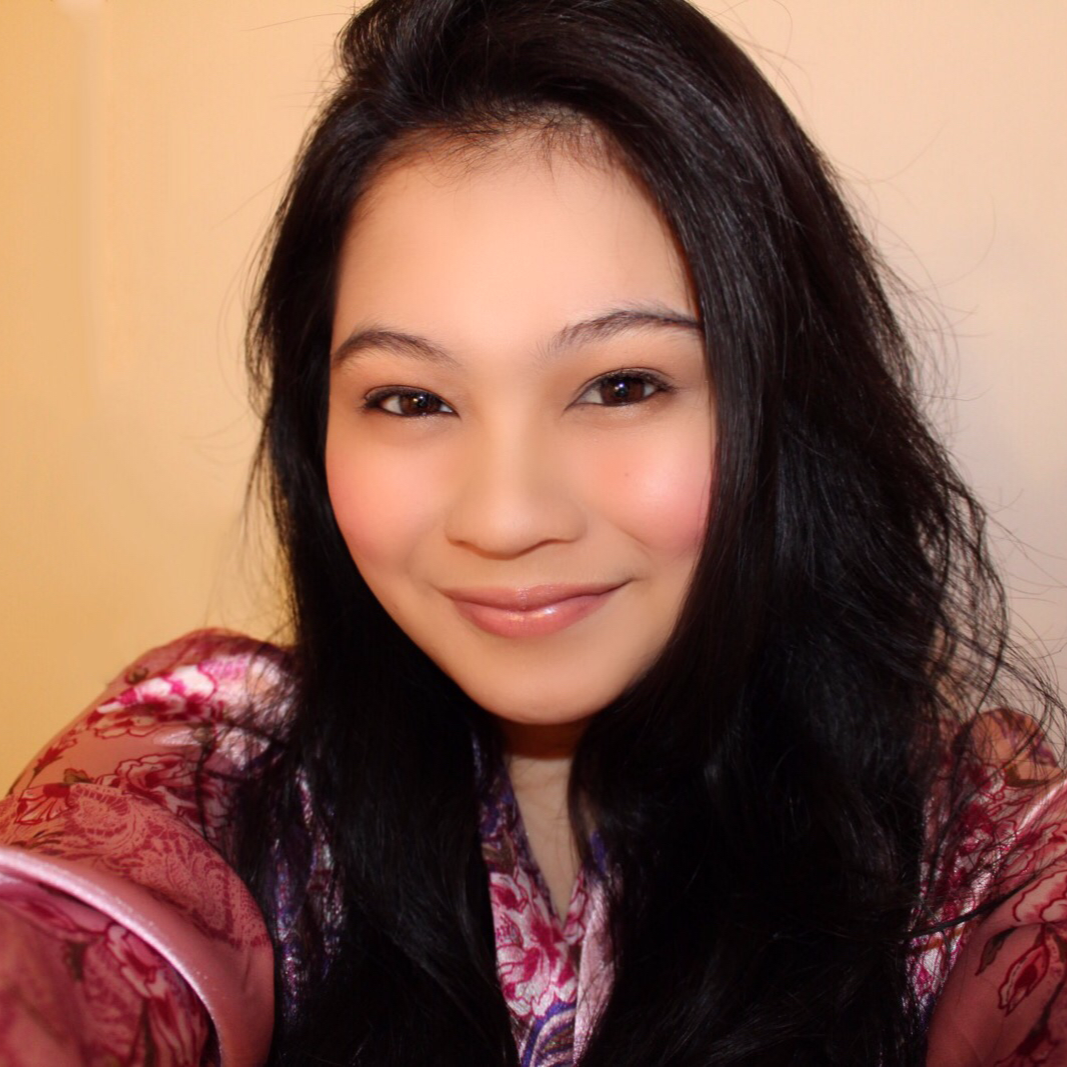 Ferry Baylon, Editor in Chief
Ferry Baylon is the editor in chief of @SAConScene on Twitter. She finds great comfort in reading books, crime shows, pizza, K-pop, and Britney Spears. Her ultimate goal in life is to become an inspiration to someone.