Undocumented Student Action Week Kicks Off
Following board approval, the week intends to get students on campus more involved
Mt. SAC, alongside other California Community Colleges, will be holding various events from Oct. 14 to Oct. 18 in honor of the students who are undocumented in what will be known as the Undocumented Student Week of Action. The Mt. SAC Board of Trustees passed a resolution in favor of this week during their Oct. 9 meeting.
The week-long event aims to get the campus more involved in supporting the undocumented student population, and this week of action is supported statewide by the California Community Colleges.
According to Kelly Peña, student support for the DREAM program at Mt. SAC, there are about 4,000 students on campus who are undocumented. Of those 4,000 students, less than 500 are part of the DREAM program.
The week kicks off with a DREAM Program luncheon on Oct. 14 from noon to 4 p.m. at the Equity Center in 16E-1171. Undocumented students, allies, faculty and staff are all invited to join.
The week also includes a free screening of the film "Waking Dream" on Oct. 15 from 4 p.m. to 6 p.m., a presentation on Oct. 16 about knowing one's rights from 3 p.m. to 5 p.m., a workshop for transfer applications on Oct. 17 and a field trip to Cal Poly Pomona on Oct. 18. The field trip is in collaboration with the Bronco's Dreamers Resource Center, where the DREAM program students will visit the campus to learn about resources and support systems they have access to.
During the "Know Your Rights" presentation, students, faculty and staff will get updates on the changes to the public charge rule, the status of the DACA program and other immigration-related topics. Public charge is a term used to classify immigrants who are denied entry due to lack of economic resources or disabilities. The in-house DREAM Attorney, Lizbeth Mateo, will also be at the event providing the updates on topics related to immigration.
In addition to the Undocumented Students Week of Action, MEChA will be holding a celebration for Indigenous People's Day on Oct. 14 starting at 8:30 a.m. in front of the Indigenous People's Fountain on campus.
For more information, visit the DREAM center in Building 16E or check out these flyers for the Undocumented Students Week of Action and the "Waking Dream" screening.
Leave a Comment
About the Writers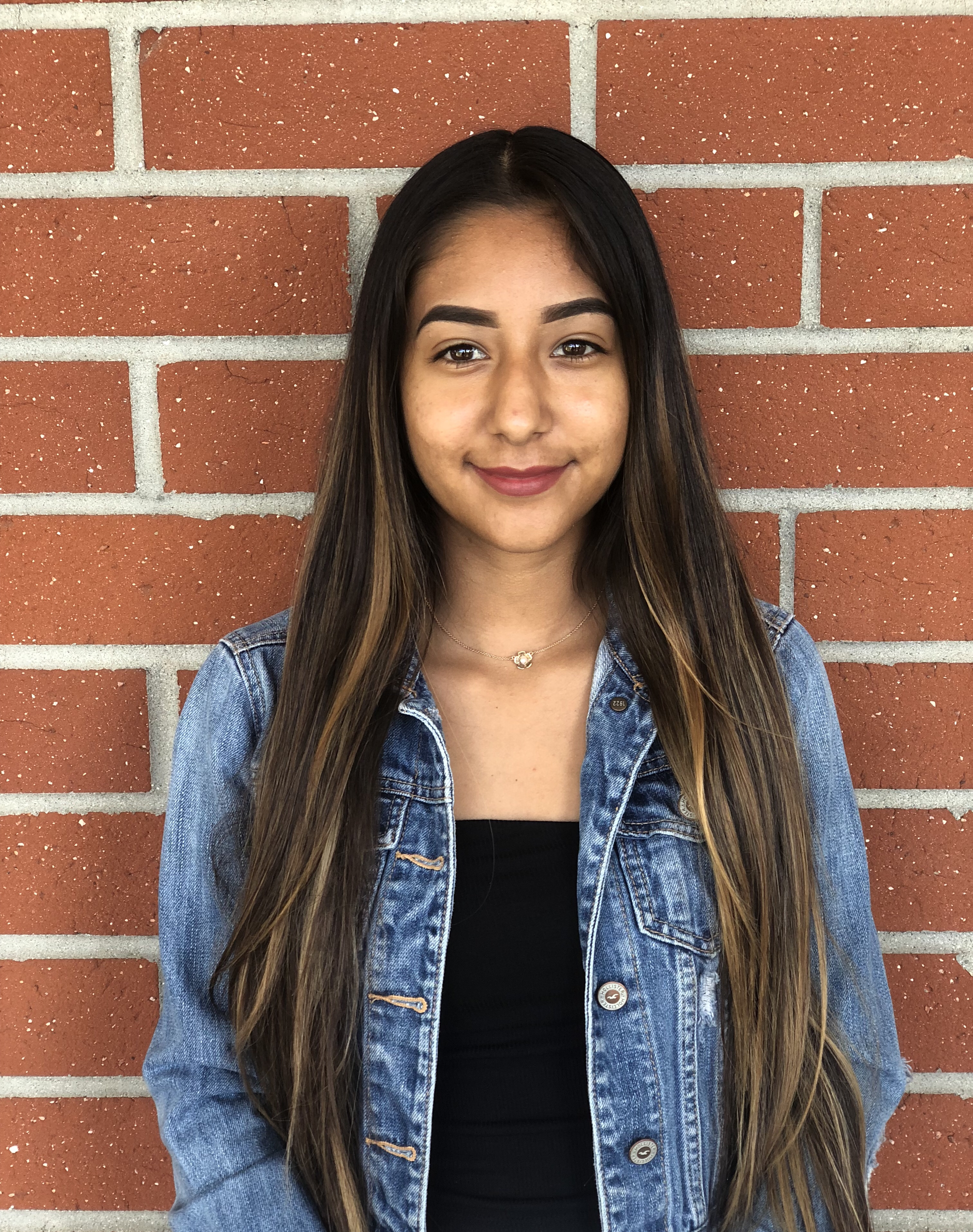 Berenize Montoya, Author
Berenize Montoya is a staff reporter for SAC.Media and @SAConSCene