K-pop News of the Week
A bimonthly discussion about the latest news regarding K-pop music, events, trends and more
What's up, fanboys and fangirls. This week has been heartbreaking for the K-pop community. If you or someone you know is experiencing suicidal thoughts or just want to talk, there are resources available, and many people want to help.
Find a hotline specifically for your country here.
The hotlines for the United States can be found here.
Remembering Sulli
Choi Jin-ri, best known by her K-pop stage name Sulli, was found dead at her home on Monday, Oct. 14. She was 25 years old. Sulli's manager went to check on the singer and actress on Monday afternoon. When he arrived, he found her dead on the second floor of her home in Sujeong-gu, Seongnam, South Korea. Her manager last spoke to her on Sunday evening and was unable to reach her on Monday morning.
Sulli worked as a child actress before joining the girl group f(x) in 2009. f(x) became one of the most popular girl groups in South Korea, leading worldwide interest in K-pop. She was part of the group until 2015, when she left to concentrate on acting and launch her solo career. In June 2019, Sulli released her first single, "Goblin," as a solo artist.
Super Junior made their long-awaited comeback with "SUPER Clap" MV
Super Junior released their new album "Time_Slip" on Oct. 14. The music video was initially scheduled to be released at the same time, but was postponed out of respect regarding the death of fellow SM Entertainment star, Sulli.
The music video for "SUPER Clap" was instead released on Oct. 18 at midnight KST. The video highlights the group's slick new choreography and the group's retro fashion, as well as the members having fun in industrial settings that have been touched up with pops of psychedelic colors.
Check out their music video below:
BTS is set to release a collaboration with Lauv
Big Hit Entertainment revealed a teaser image confirming that BTS will be releasing a special remix of their song "Make It Right" featuring Lauv. The song will be released on Oct. 18 at 6 p.m. KST.
Earlier this week, Lauv hinted at the possibility of such a collaboration on Twitter, posting an old photo that he had taken with the group earlier this year and writing, "Did I finally #makeitright?"
did I finally #makeitright? pic.twitter.com/1Nw1X8YLYZ

— lauv (@lauvsongs) October 16, 2019
Taeyeon hinted at more details of her upcoming album
Taeyeon released her second full album "Purpose," reflecting the fact that music is the greatest purpose and direction in Taeyeon's life. The album will consist of 10 new songs and her previously revealed tracks "Four Seasons" and "Blue."
The title track "Spark" will be an alternative soul pop genre song with a powerful melody and vocals. According to reports, the lyrics are filled with metaphors that express Taeyeon's identity.
The album will be released online on Oct. 22 and offline on Oct. 23. Pre-orders will begin online on Oct. 10.
WINNER is coming back with 3rd mini album, "CROSS"
WINNER has revealed teasers for their upcoming comeback. Earlier this month, YG Entertainment unveiled a "coming soon" poster for WINNER's comeback.
The album, titled "CROSS," will be released sometime in Oct. 23. This is WINNER's first comeback in approximately five months since their last track "AH YEAH" in May.
Meanwhile, WINNER will kick off their "CROSS" concert tour on Oct. 26 and 27 at the KSPO Dome in Jamsil, Seoul.
Check out their concept videos below:
GOT7 is gearing up for a fall comeback
GOT7 dropped some teaser images of their upcoming album on their official Twitter.
GOT7 ALBUM TEASER IMAGE

2019.11.04 MON 6PM#GOT7 #갓세븐 @GOT7Official#IGOT7 #아가새 pic.twitter.com/Jzb1h2k6tH

— GOT7 (@GOT7Official) October 17, 2019
JYP Entertainment had previously confirmed that the group was working on a comeback. According to these new teasers, GOT7 will be officially making their comeback on Nov. 4 at 6 p.m. KST.
That's it for this week! Stay tuned for more updates and content regarding all things K-pop from yours truly. Feel free to share your opinions and thoughts to me via @ferrybaylon on Twitter. Let's fangirl, fanboy and fall even more in love with K-pop together!
Leave a Comment
About the Writer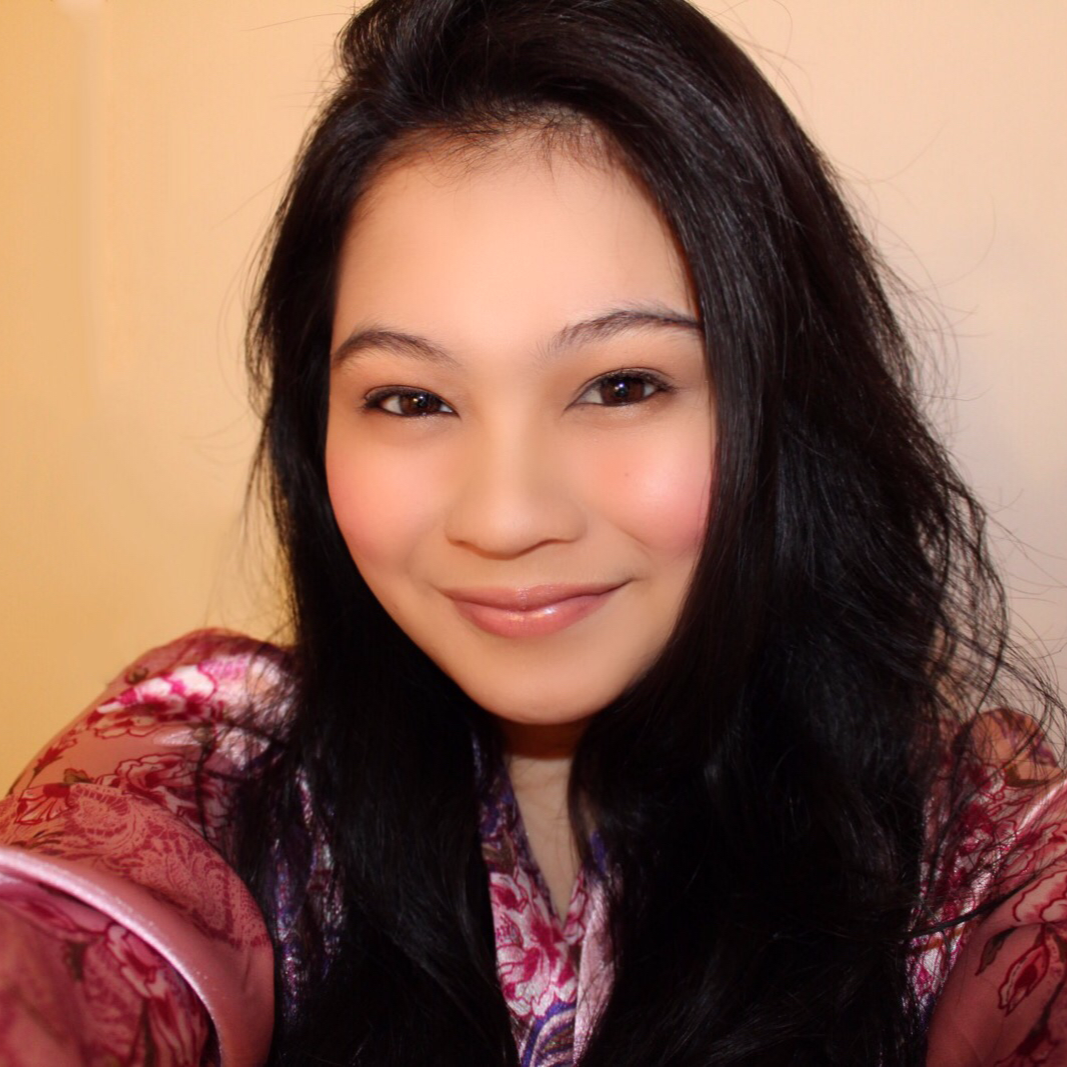 Ferry Baylon, Editor in Chief
Ferry Baylon is the editor in chief of @SAConScene on Twitter. She finds great comfort in reading books, crime shows, pizza, K-pop, and Britney Spears. Her ultimate goal in life is to become an inspiration to someone.