More Than Just Music
Multiple Latinx bands and artists display activism on and off the stage
From Las Cafeteras all the way to Cafe Tacvba, Latinx bands have been preaching to their fans through their lyrics and in between concerts by speaking up about issues affecting the Latinx community. They bring awareness to issues like racism, climate, immigration and politics going on in the world as they perform their own hits.
Las Cafeteras, a Chicanx band from east Los Angeles, have been bringing a mixture of tunes to the ears of the public since 2005. They have continuously spoken up about issues affecting the Latinx community throughout the years. Collectively, they have six bachelor's degrees, three master's degrees and a doctoral degree in pursuit. Las Cafeteras have also educated the Latinx community through workshops, lectures and presentations.
In their song "If I Was President," they express how different the world would be if they ran the White House. In it, they sing "Señor Presidente le vengo avisar, no tengo papeles para trabajar. Señor Presidente, pregunto porque matan al Moreno con piel de café," or "Mr. President, I come to let you know, I do not have documents to work. Mr. President, I ask why do they kill the brown man with brown skin."
Through their lyrics, Las Cafeteras give a voice to the voiceless by saying what everyone is thinking. They bravely stand up and come out as undocumented to the president, demonstrating that they are unafraid to take a stand; they also ask why people of color are being killed. All these thoughts are already in the public's mind, but Las Cafeteras use their platform to echo them and get them to the ears of the rest of the world.
Like Las Cafeteras, the iconic Mexican band Café Tacvba has also been outspoken about social issues during their 30-year-long career. Café Tacvba have been "echando el taconazo desde el 1989," or performing since 1989. They recently made history for being the only band to appear on MTV Unplugged twice. During their concerts, they take a break from their lyrics to bring awareness to social issues, such as the burning of the Amazon rainforest, the separation of families and racism.
In their song "Tropico de Cancer," Café Tacvba shines light on the ongoing issue of humans destroying nature in order to build over it. They sing, "No quiero tener nada que ver con esa fea relación de acción, construcción, destrucción," or "I want nothing to do with that ugly relationship of action, construction, destruction."
Café Tacvba creates consciousness of the bad habits humans have of destroying nature in order to create a more "civilized" place.
Calle 13, a Puerto Rican band formed by two stepbrothers, has disrupted the status quo since 2004. They use their music to wake the people up and allow them to open their eyes to the ongoing issues in our communities. Calle 13 continuously uses their platform to stand up to various matters in the Latinx community.
In their song "Adentro," they sing about the inequality that exists in Puerto Rico in regards to social classes. Calle 13 sing, "Porque cuando la tirania es ley la revolución es orden," or "Because when tyranny is the law, the revolution is the way." They continuously pour their passion into their music to help create a peaceful world in their lyrics and speak the truth to their fans.
Calle 13 does not use a filter when it comes to unmasking the tyranny going on in the government. On one occasion, the lead vocalist, Residente, criticized the Puerto Rican government and insulted the president. The Puerto Rican government responded by cancelling Calle 13's upcoming concert in the country.
Benito Antonio Martínez Ocasio, best known by his stage name Bad Bunny, has also been involved in activism in his hometown. The iconic "Callaita" singer joined his pueblo in protesting against the Puerto Rican government. He marched the streets of San Juan, Puerto Rico along with residents demanding the resignation of Ricardo Roselló, the now-former governor of Puerto Rico.
In an Instagram caption from July 18, Bad Bunny wrote, "Pónganse a trabajar por el país de manera honesta y comprometida, o de lo contrario sentirán nuestra fuerza y furia!!" or "Get to work for the country in an honest and committed way, otherwise you will feel our strength and anger!!" This post followed the protests where he fought for change alongside many other Puerto Ricans.
These Latinx artists, along with many more, have shown their love for the Latinx community through activism. They have used their platform in order to raise awareness for various social issues presented to the community⁠—they go much further than just playing music and selling albums.
Leave a Comment
About the Writer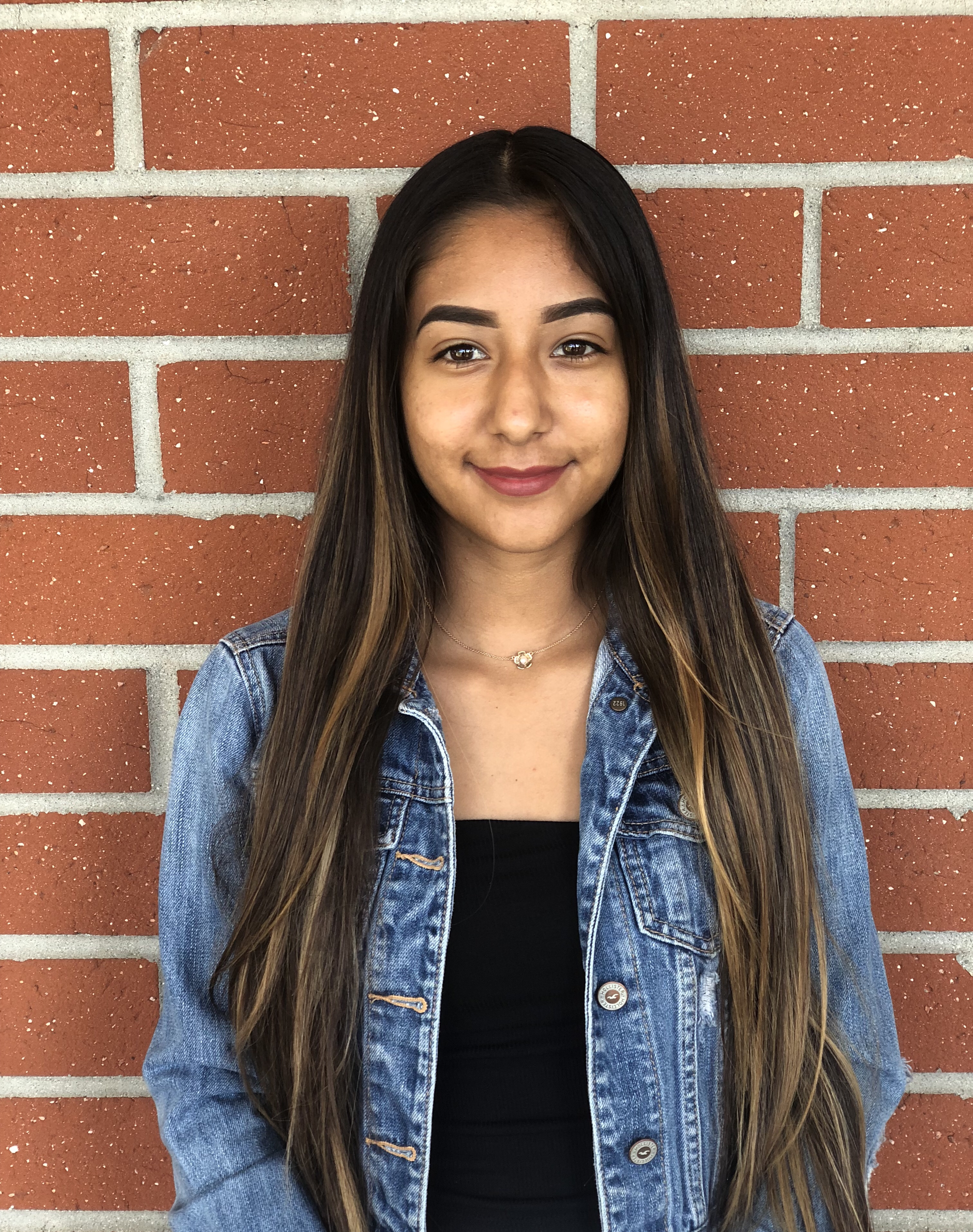 Berenize Montoya, Author
Berenize Montoya is a staff reporter for SAC.Media and @SAConSCene