How K-pop Fans Can Create Hell For Their Stars
Being a K-pop idol isn't just cute concepts and fun choreography; it comes with hate, and a lot of it
K-pop is a billion-dollar industry that has been going strong for years now. When you think of K-pop, you think of the colors, the catchy tunes and the fame that comes with it if you make it big. And of course, with the fame comes attention and scrutiny, as is usual for any industry involving celebrities—but unfortunately, for K-pop stars, the scrutiny can become too much.
Sulli, real name Choi Jin-ri, was a member of f(x), a group that was known for their unique and quirky concepts. She was 15 when she debuted with f(x)—meaning she became open to widespread attention in just her teens. On Oct. 14, 2019, Sulli was found dead at age 25, likely due to suicide.
A little bit of background: f(x) released hits and albums that attracted the attention of netizens. By the time of her death, Sulli had gathered 6.6 million followers on her Instagram account, @jelly_jilli.
In 2013, Sulli began dating Choiza, a member of Dynamic Duo. Netizens didn't appear to be fans of this, and they especially didn't like their age gap—they were 14 years apart. And so, in came the hate.
Sulli became subject to the malice of Korean fans for a while, and the hate drove her to the point of taking a break from f(x) in 2014 and officially withdrawing in 2015. She still continued to act in Korean films.
In 2016, Sulli began posting pictures on her Instagram account of herself without a bra, showing her nipples to the world. In staunchly conservative South Korea, this was not okay. She faced heavy backlash for these photos, yet she continued to post them and eventually announced that she was part of the no bra movement in 2019.
She later became a host for the Korean show "The Night of Hate Comments," where Korean celebrities responded to the malicious comments targeted towards themselves. In the first episode that aired on June 21, 2019, Sulli defended herself for not wearing a bra and called for people to accept the idea of women not wearing them. You can watch the episode here.
A few months later, Sulli was found dead.
It would be accusatory to blame her death on the malice of Korean netizens, but it also is blatantly obvious that the comments did nothing to help her mental health through the years. Sulli endured copious amounts of cyberbullying during her time as a Korean celebrity, and unfortunately, she was not the only one.
After Sulli's death, more hate came. Victoria and Amber, other members of f(x), have spoken out about Sulli's death following the news, but fellow member Krystal received a lot of backlash for not doing the same. According to reports, the reason she stayed silent was because she stayed at Sulli's memorial for three days. The judgement that was passed Krystal's way is a perfect example of how vicious netizens can get. If stars leave blanks, netizens can decide to fill them in for themselves.
K-pop stars are constantly open to comments that shame them, whether it be for a slip-up in their words, their general appearance or just being themselves. The comments are especially harsh for women, and even worse when the comments are about their appearance.
Female idols can be degraded if they appear to have gained weight, and idols who have felt this hate include Kyla from Pristin and Wendy from Red Velvet. Wendy, as is usual for K-pop idols who may have put on a little bit of weight, shed a record amount in a short amount of time. There's bound to be so many more.
If netizens think someone is ugly, they make sure that person knows. Chaeryeong from the recently debuted girl group ITZY has faced some of the worst comments about her face, to the point where sources said that her mother had to step in and plead netizens to stop.
Korean gossip sites can make the situation so much worse; when sites like Dispatch expose idols for things that create hostile situations for the idols involved, it just exacerbates the problem. It confirms what netizens are thinking about the stars.
Examples include the time that Dispatch exposed B.I, real name Kim Han-bin, for messaging a dealer on KakaoTalk for marijuana and LSD. B.I was the leader of popular boy group iKON and its main songwriter. Hours after the news came out, B.I left his group and terminated his contract with the company, and chaos broke out for the group's company shortly after.
Other drug scandals include legendary K-pop idol Park Bom from 2NE1 when reports came that she attempted to smuggle drugs into Korea from the United States. T.O.P, real name Choi Seung-hyun and another household name in Korea, from Big Bang also was exposed for marijuana usage and consequently prosecuted.
It goes without saying that South Korea in general has a huge stigma against drugs. The moment one idol uses it, they're demonized.
Sometimes the scandals don't touch drugs—sometimes it's just dating. Hyun-a and E'Dawn, whose real name is Kim Hyo-jung, both left their company when Dispatch broke news that the two were in a relationship. E'Dawn's group, Pentagon, had just found success in the K-pop realm with their hit single "Shine."
With K-pop, secret dating news tends to not be looked upon kindly; when Hyun-a confirmed the relationship, the pair were fired, then re-hired, and then they left. This happens because K-pop fans get attached quickly to their idols. When that idol starts dating, it can be difficult for fans to not be heartbroken, and for some fans, that heartbreak can translate into anger quickly.
Kang Daniel is an idol who blew up in popularity after winning the first place spot of Produce 101′s second season and subsequently became the temporary Wanna One's center member. When news came out that he was dating Ji-hyo of Twice, netizens judged him to the point that Daniel felt the need to apologize on his fancafe. Daniel really shouldn't have to apologize; he leads his own life, and part of that life shouldn't make fans want to stop supporting the people they purport to love.
Will all of these malicious comments stop any time soon? With dating, it's a maybe. From what I've seen, fans have become a bit more supportive of their idols dating and are coming to understand that these people do have feelings and can be seriously hurt by comments.
But with anything else, it's hard to say—and it's sadly too late for Sulli.
When we see the pretty faces and cool choreographies of our idols, it's easy to squeal over them. It's easy to see them as otherworldly beings. But if things are ever going to start looking up for idols, there's one thing we'll have to start seeing them as instead: Humans.
Rest in peace, Choi Jin-ri.
Leave a Comment
About the Writer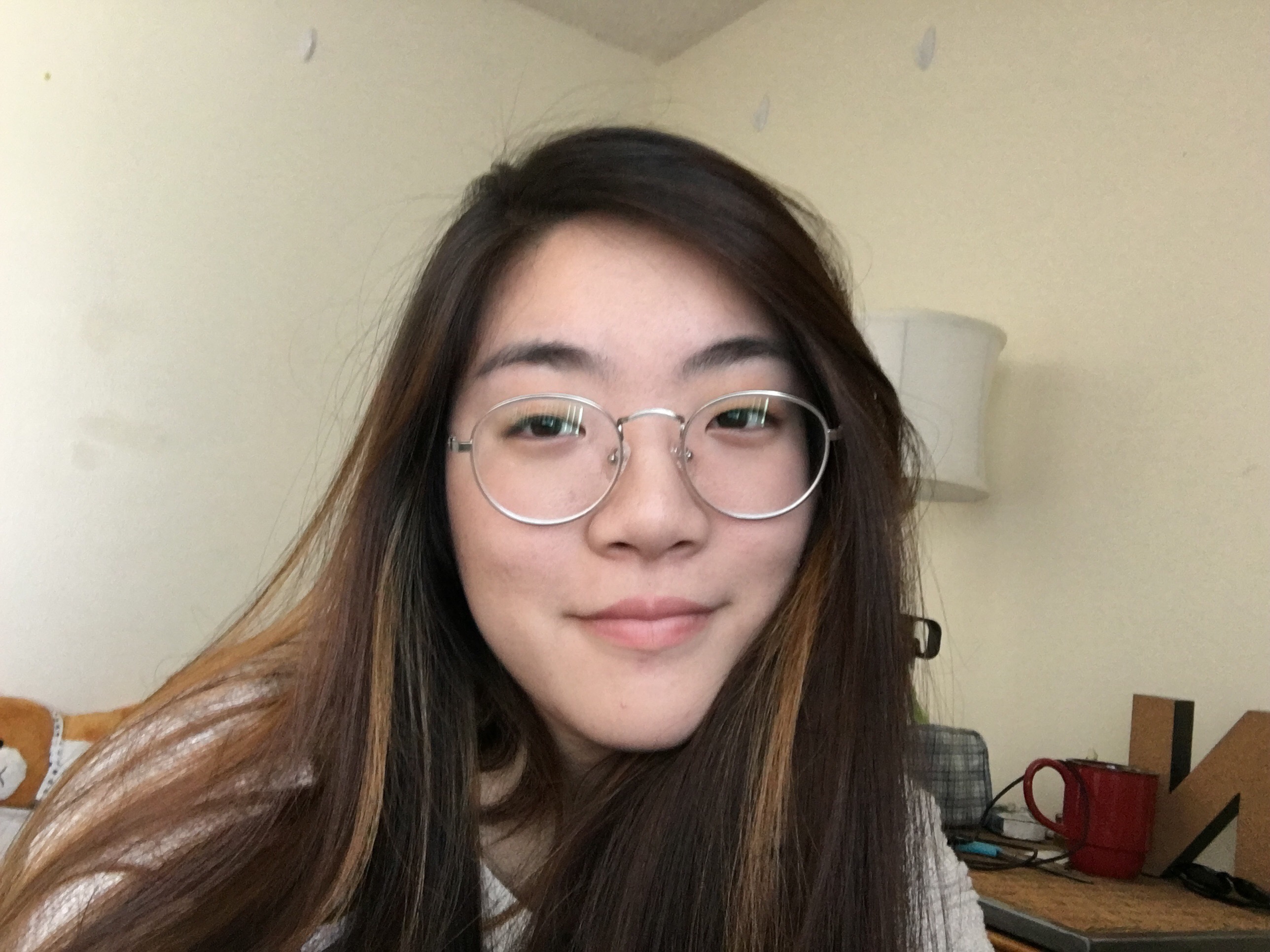 Natalie Lu, Editor in Chief
Natalie Lu is the former editor-in-chief of SAC.Media. You'll generally find her listening to K-pop, watching Brooklyn 99, gushing over her two cats or finding out what weird thing is trending on social media now.